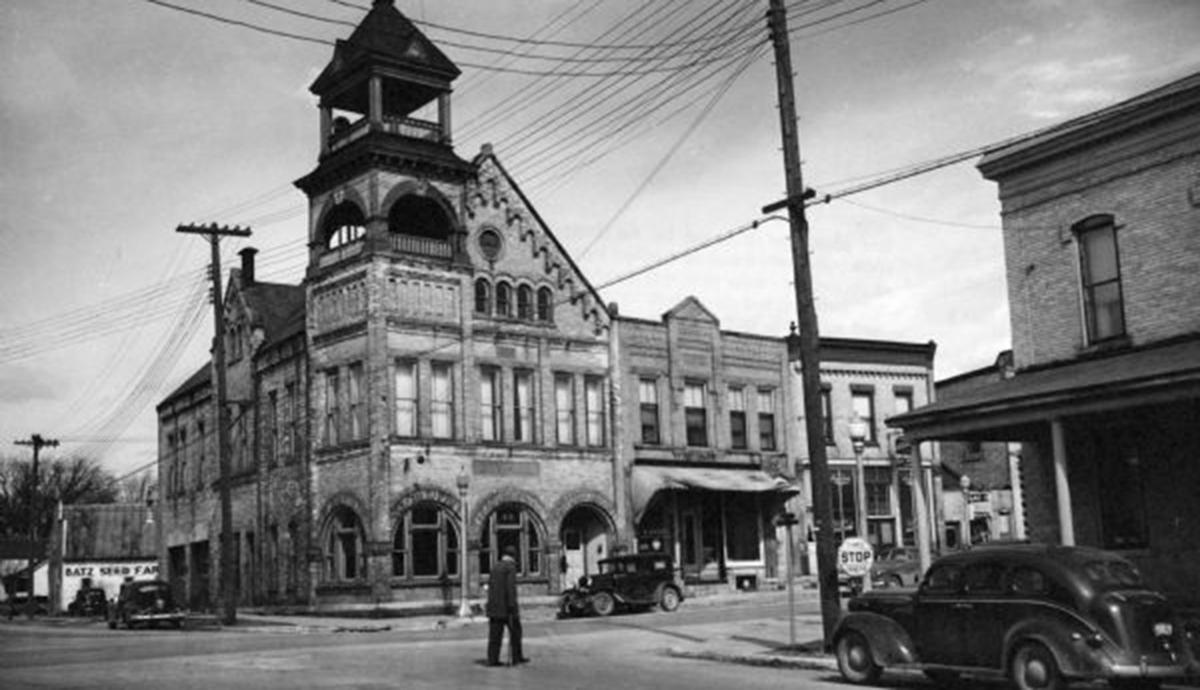 Downtown Sun Prairie is historic, and now has the proof.
The Wisconsin Historical Society announced this week the Sun Prairie Downtown Historic District has been added to the National Register of Historic Places.
The state society put the 100 and 200 blocks of East Main Street on the State Register of Historic Places in February.
"The district is significant for its exceptional collection of commercial buildings representing the historic commercial core of the community for over 90 years," said Kara O'Keeffe, public relations and marketing manager for the Wisconsin Historical Society.
The buildings in downtown Sun Prairie represent a broad spectrum of architectural styles, including Queen Anne, Romanesque Revival, Neo-Classical Revival, Twentieth Century Commercial and the Commercial Vernacular design.
The area was at the heart of a devastating gas line explosion last July, which destroyed buildings in the 100 block of West Main Street and heavily damaged many others in the area, including the section just added to the National Register.
By being on the National Register, the district gets access to benefits such as grants and rehabilitation income tax credits, while allowing private property owners to continue using their property as they see fit.
The National Register is maintained by the National Park Service, with the Wisconsin Historical Society administering the program in the state.
Be the first to know
Get local news delivered to your inbox!