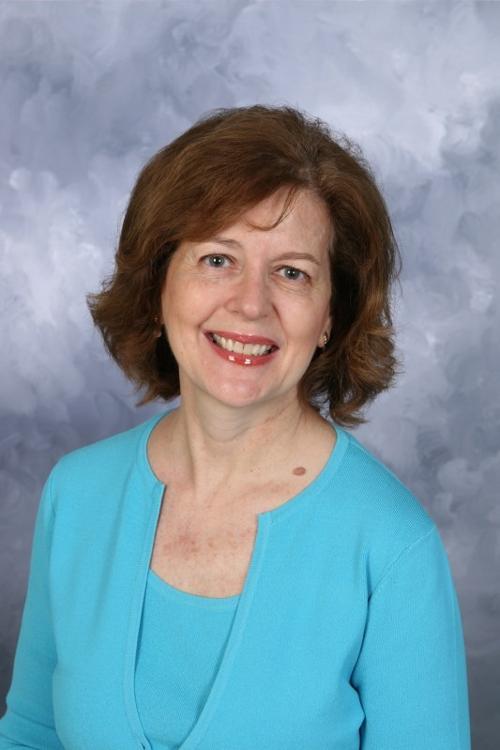 Most people travel looking for famous landmarks, isolated beaches, mountain views or maybe just a rum drink with an umbrella in it.
Mary Holmes travels differently.
"I travel thinking of where I can push somebody off a building or down a stairs," Holmes said this week.
Her trips are also tax-deductible.
That's because Holmes, a Madison resident since 1979, is better known as Maddy Hunter, author of the "Passport to Peril" mystery series, half a dozen novels set in far-flung locales.
The books are what is known in the trade as "cozy" mysteries, which means a general lack of gratuitous violence, graphic sex and foul language.
Which is not to say people don't get killed.
After an absence of several years, Holmes/Hunter and her tour guide heroine, Emily Andrew, are back with a new mystery, "Dutch Me Deadly," set in Holland and to be published next month. The launch party is Feb. 18 at 1 p.m. at Booked for Murder. 
Holmes came to mysteries out of historical romances, a genre that has struggled for respect. Holmes herself winces recalling the cover art for her novel "The Irish Bride," which was long on cleavage and short on anything to do with the actual story. By extension, some people weren't inclined to take them seriously.
"Now that I'm writing mysteries and killing people," Holmes said, "they think it's great."
Holmes is originally from Maine, and came to Wisconsin when her husband, Brian Holmes, landed a job at UW-Madison. She began writing when they were living in Virginia, and Mary was working at a library at Virginia Tech.
Like more than a few romance novelists, Holmes was inspired after finishing Kathleen Woodiwiss's 1972 best-seller "The Flame and the Flower."
"Three days later I started writing my own historical romance," she recalled.
She was disciplined — "I wrote every day, even if it was just a sentence" — but even so, the novel took five years to complete. It totaled 900 pages. She sent three sample chapters to two publishers, and one, New American Library, responded with enthusiasm, while eventually asking Holmes to trim it by a third.
Set in 1799, the novel told the story of a sea captain and his reluctant bride. Holmes called it "The Wind-Rose."
It was published in 1983 after Holmes moved to Madison, and she followed it with three more romances. She didn't dislike the genre, and she loved being an author — "it was magical," she said, of holding her first published novel in her hands — but Holmes was having trouble generating fresh ideas for romances. 
The issue was settled for her in 1989, when Holmes' publisher dropped its romance imprint. "That was devastating," she said, and Holmes spent the next decade in a crisis of confidence about her writing. She managed to generate a long historical drama that ended with the terrible Peshtigo fire in 1871, but the manuscript ignited no interest in publishers.
By 1999, Holmes was wondering if she would ever again write something that would sell. That October, the mother of a friend invited Holmes to accompany her on a tour of Switzerland. The tour was sponsored by an Iowa bank for its travel club members.
In some ways the trip was a debacle — the food was terrible and it was so foggy they never saw they Alps — but the mix of personalities and the endless possibilities associated with world travel gave Holmes an idea. She had always admired Janet Evanovich, who began with romances and moved to adventure stories. Why not a mystery series set around a guide who takes senior citizens around the globe?
A prominent New York agent, Irene Goodman, liked the idea, and placed the first novel, "Alpine for You," with Simon and Schuster. It earned an Agatha nomination for best first novel. To give herself a fresh start, Holmes had picked the pseudonym Maddy Hunter, the first name a knockoff of Madison.
After five more books, the publisher decided to rest the series. Then Terri Bischkoff — a former owner of Booked for Murder in Madison, now with the Minnesota-based Midnight Ink publishers — offered Holmes a contract for two more "Passport to Peril" titles. The author couldn't be happier.
"I wasn't done with the characters," she said.
Contact Doug Moe at 608-252-6446 or dmoe@madison.com. His column appears Monday, Wednesday, Friday and Sunday.
Be the first to know
Get local news delivered to your inbox!