Madison firefighters rescued a dog from freezing water Saturday, after it fell through ice on a pond in Warner Dog Park.
Two people attempted to rescue the dog, but also fell through the ice and into the water. They were able to escape the water before firefighters arrived.
Onlookers directed the crew from Engine 10 to the scene, where the firefighters spotted the dog, still in the water and about 50 feet from shore. A firefighter put on a life vest and was attached to a safety rope, which the crew held on the shore.
The firefighter used a pike pole to hook the dog's collar and pull it to safety. The dog was reunited with its owner, and the two people who had fallen through the ice in an attempt to save it refused medical treatment.
Three displaced by fire
You have free articles remaining.
Three people were displaced Saturday after their home was damaged by a dryer fire. 
Firefighters arrived on the scene at the 700 block of Orion Drive to find black smoke coming from the front door of the residence. Everyone had evacuated the home safely and firefighters were able to contain the fire with can water extinguishers. 
The washer and dryer were removed from the home to ensure the fire would not spread into the walls or nearby cabinets, and fire investigators determined the cause was possibly an overloaded drum as well as the construction of the dryer ventilation duct. 
Parts of the laundry room were charred and smoke damage was present throughout the house at an estimated cost of $2,000. The family was told to find another place to stay until a cleaning company could address the damage.
Speaking of dogs, check out Madison's top dogs: The 20 most popular dog breeds in the capital city
No. 1: Labrador retriever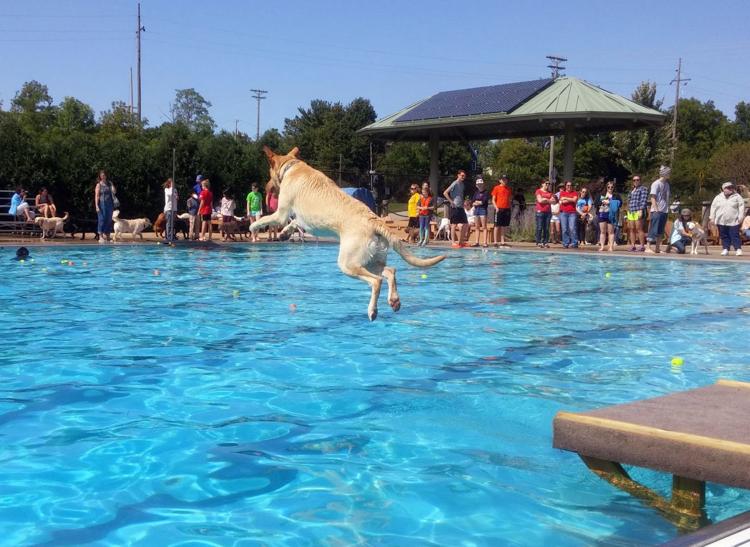 No. 2: Golden retriever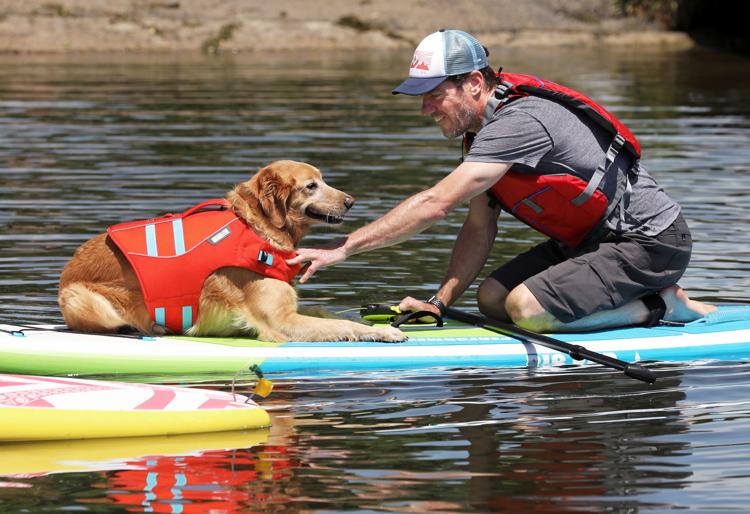 No. 3: German shepherd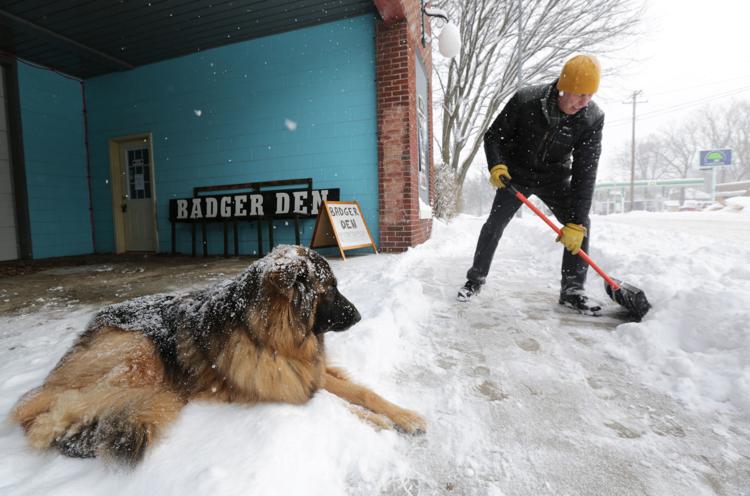 No. 4: Australian shepherd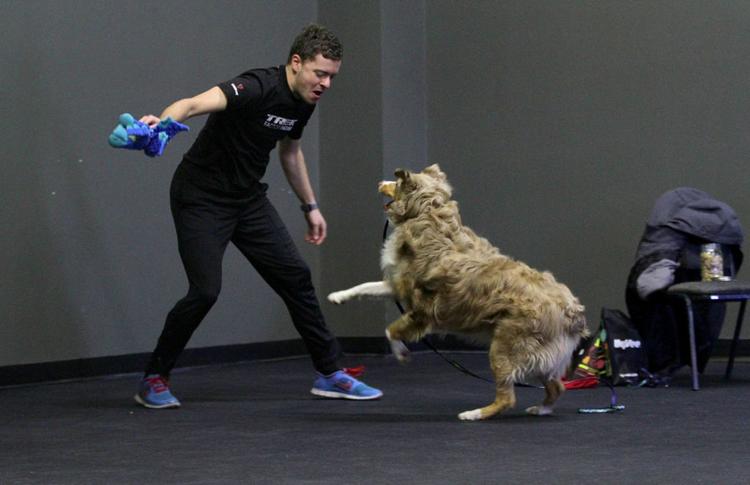 No. 5: Beagle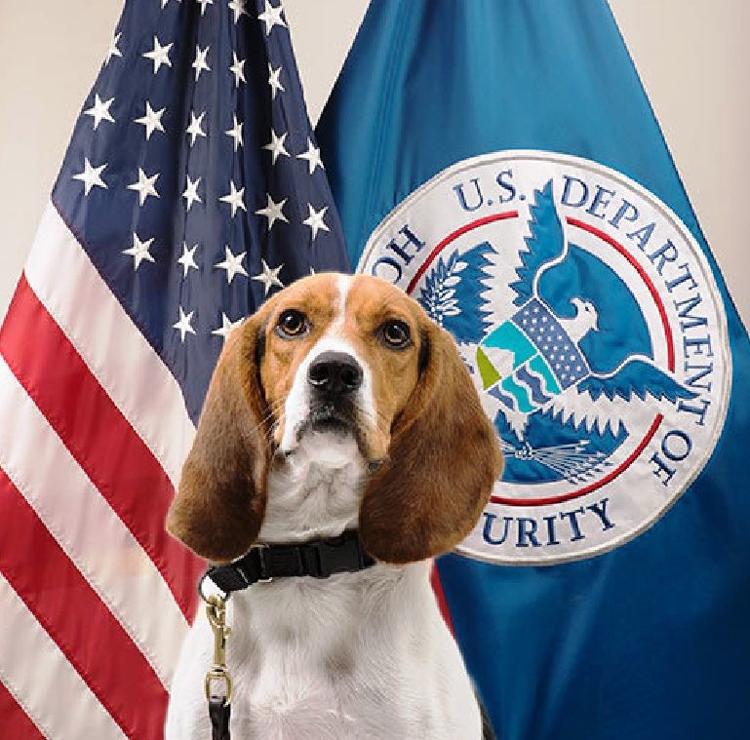 No. 6: Border collie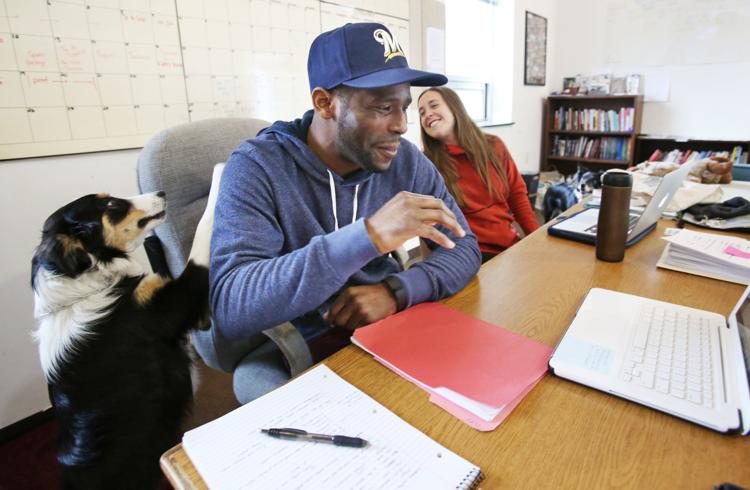 No. 7: Chihuahua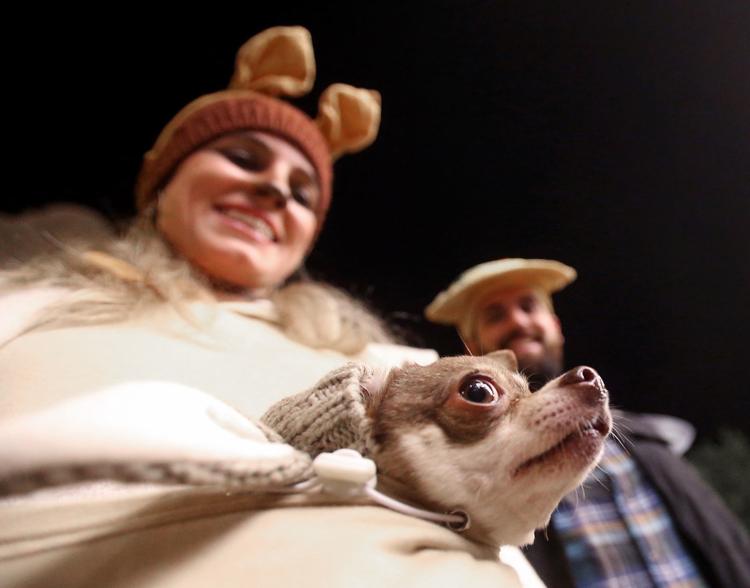 No. 8: Australian cattle dog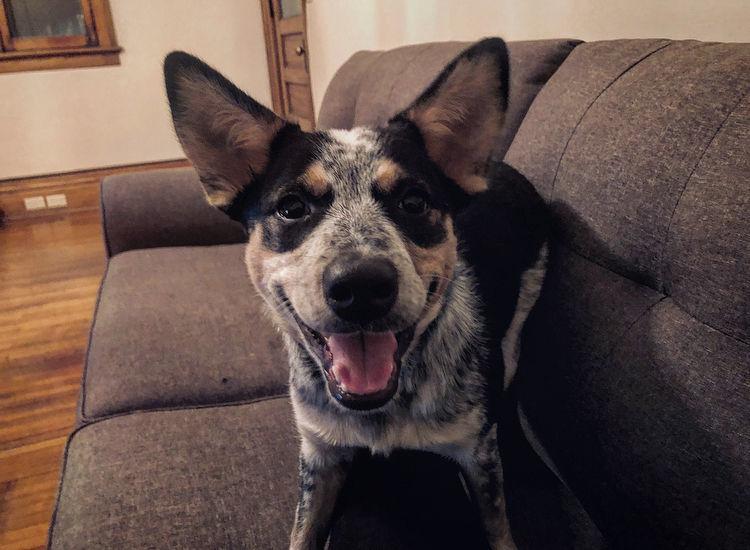 No. 9: Goldendoodle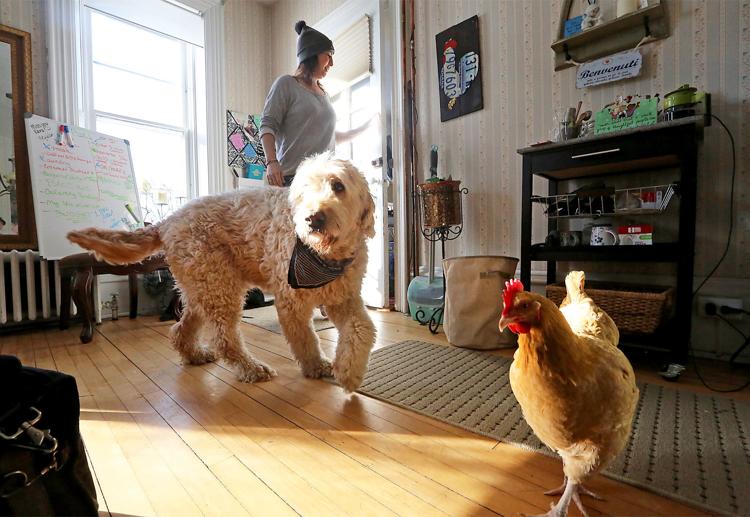 No. 10: Siberian huskey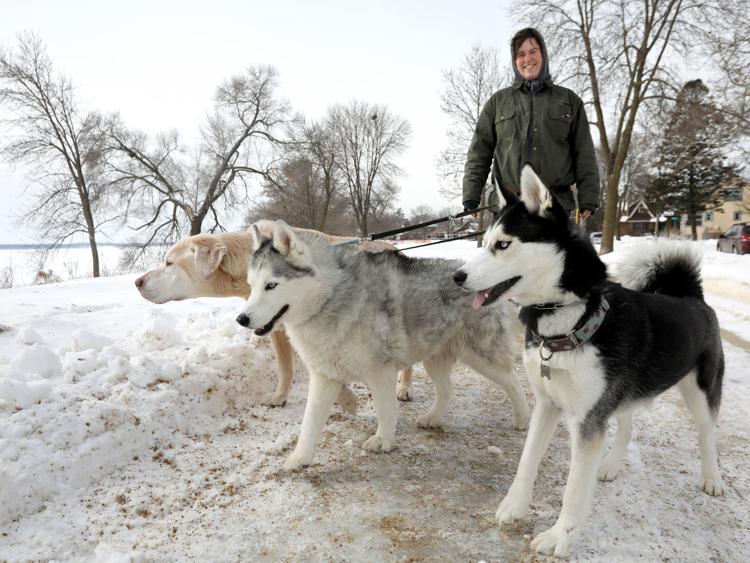 No. 11: Shih tzu
No. 12: Boxer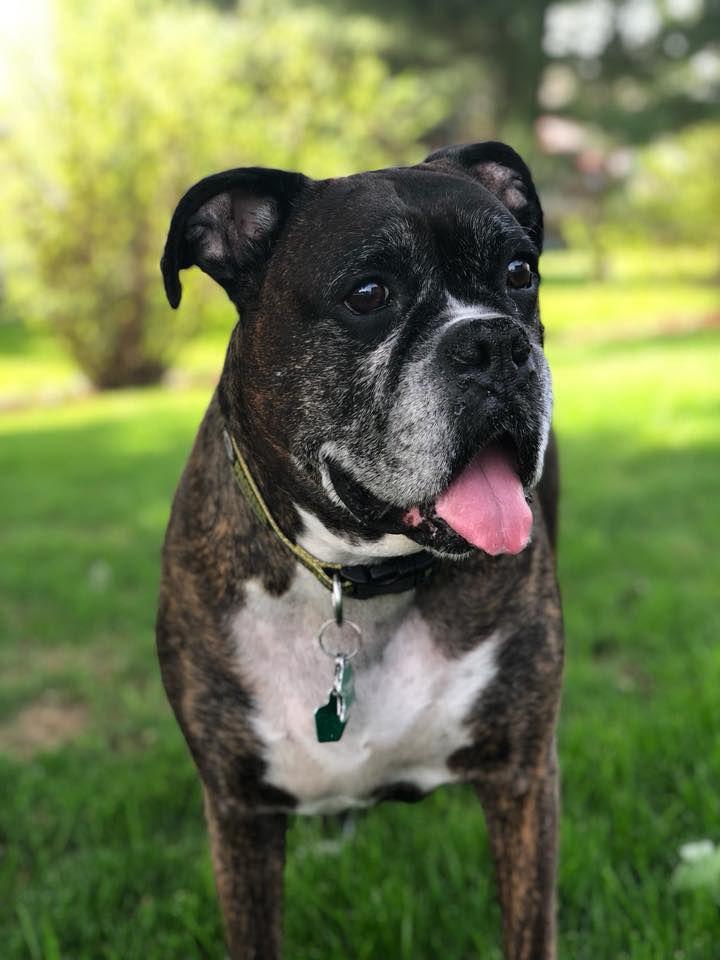 No. 13: Poodle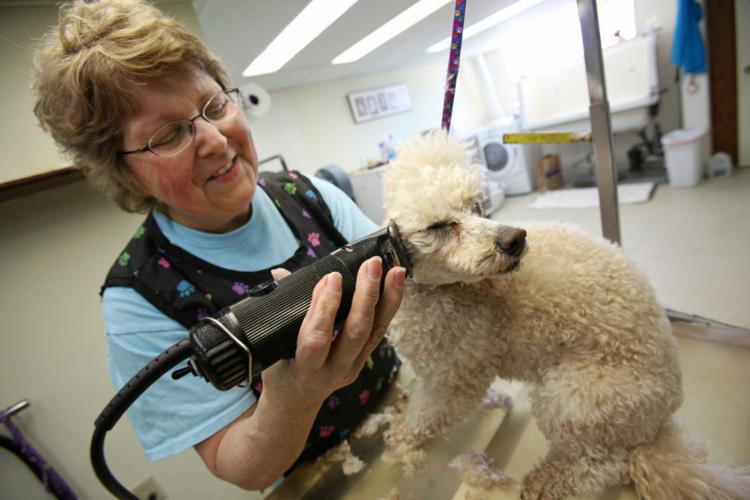 No. 14: Pit bull (American Staffordshire terrier)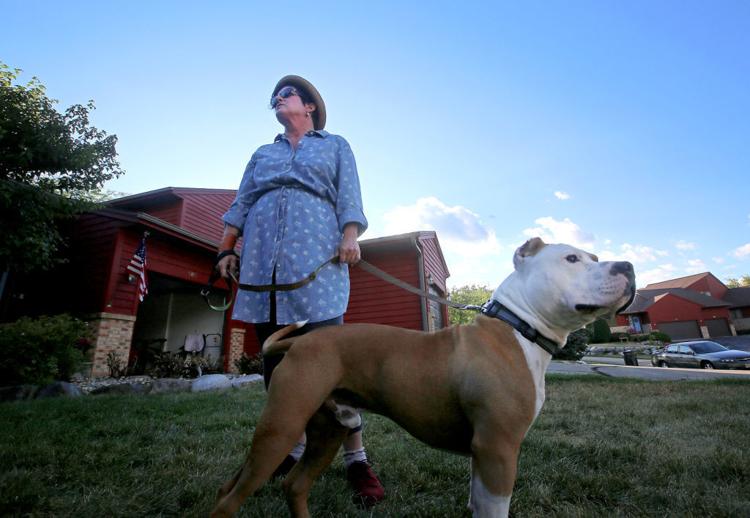 No. 15: Pug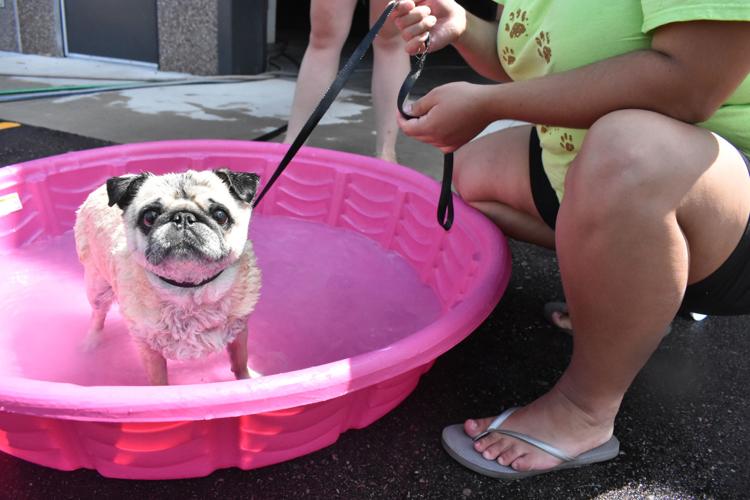 No. 16: Miniature dachshund
No. 18: Jack Russell terrier
No. 17: Pembroke Welsh corgi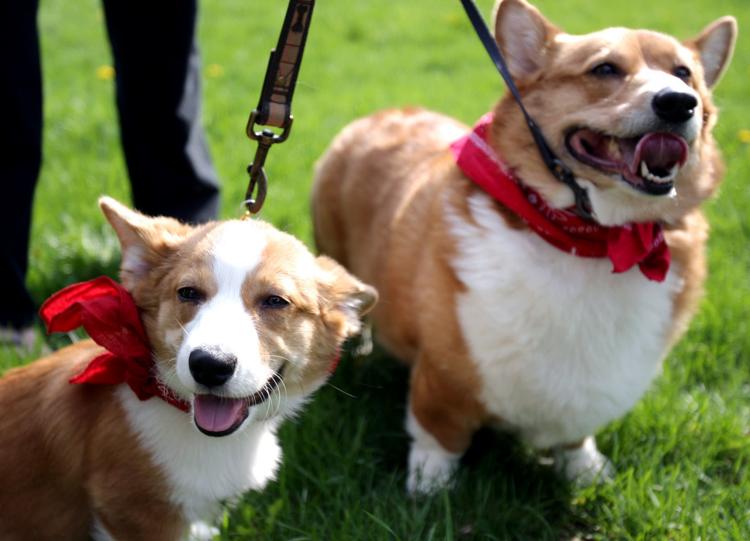 No. 19: Rat terrier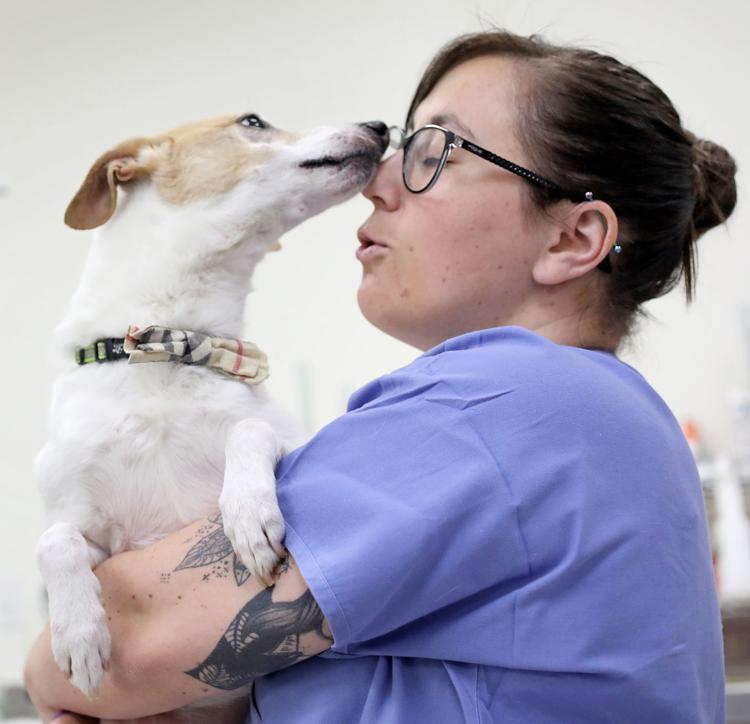 No. 20: Labradoodle