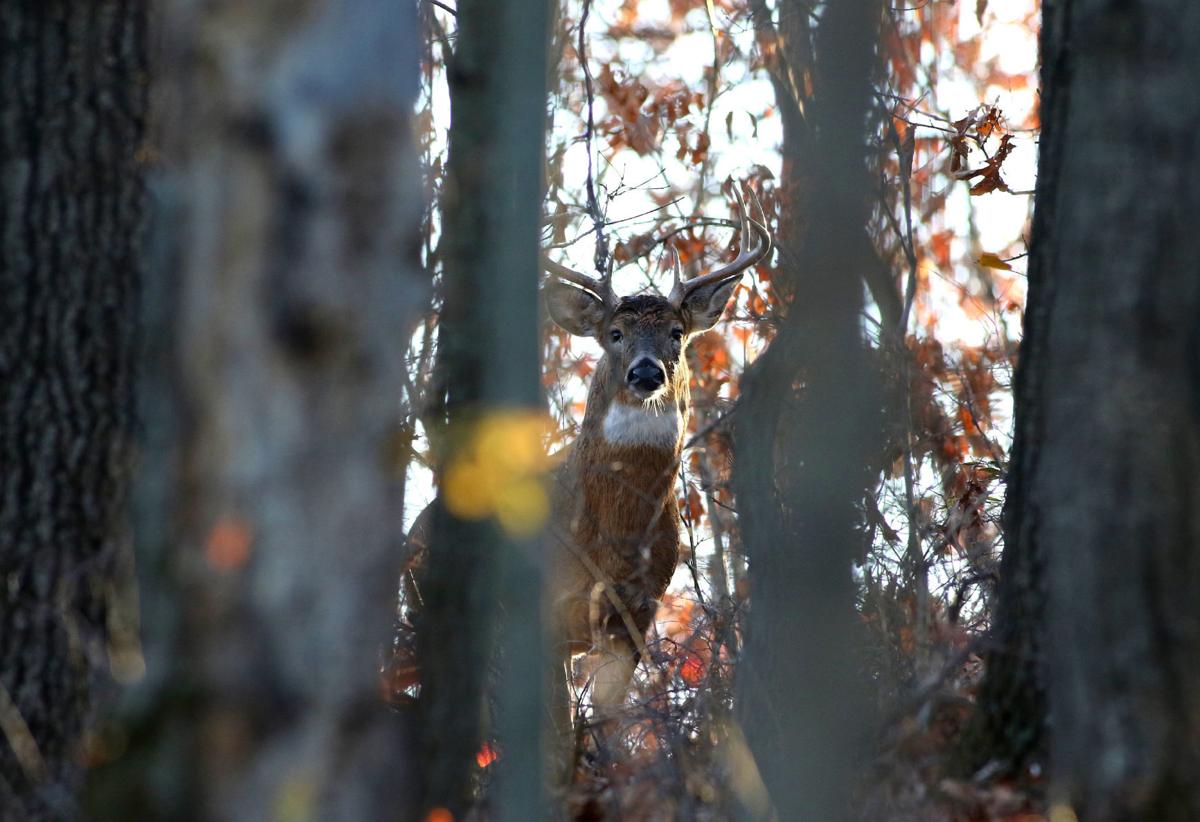 There were at least four injuries during the opening weekend of deer hunting season, including a man who was shot in Washburn County, an incident state officials are asking for the public's help in investigating.
The Department of Natural Resources is looking for information regarding individuals or groups who would have been hunting at about 11 a.m. on Sunday in the block of Washburn County land in Minong Township bordered by East Sleepy Eye Road, south of Sleepy Eye Fire Land, north of Nancy Lake Road and west of CCC Road.
The 31-year-old victim was struck by a single bullet, flown from the scene and treated without surgery, DNR recreation warden Mark Little said. He said the case is still under investigation.
The DNR is asking for anyone with information "no matter how insignificant it may seem" to contact the department's confidential tip line: 1-800-TIP-WDNR or 1-800-847-9367.
You have free articles remaining.
The hotline is in operation 24 hours a day, seven days a week. Trained staff relay report information to conservation wardens.
The three other hunting incidents occurred in Oneida, Fond du Lac and Marathon counties, all on Saturday.
In Oneida and Marathon counties, there were two separate incidents of hunters who discharged their firearms, striking their left feet.
The Oneida County incident involved a 38-year-old male and the Marathon County incident involved a 29-year-old female.
In Fond du Lac County, a hunter shot toward a running deer and struck a 19-year-old female in the left hand.