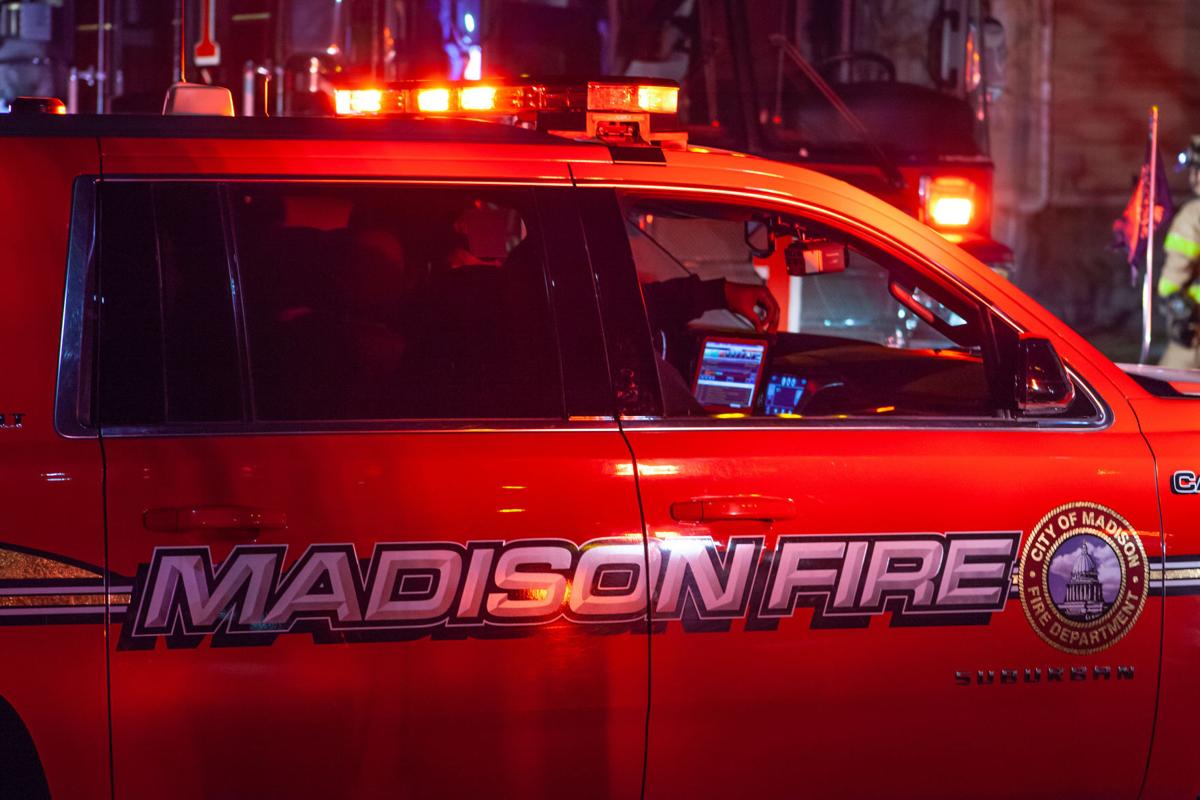 Discarded ashes from a fire pit started a blaze in a trash can that damaged an East Side house on Monday morning, the Madison Fire Department reported.
Fire crews were sent to the home in 3800 block of Clover Lane at 11:43 a.m. and arrived at 11:47 a.m. to find a city-issued trash burning, with fire extending up the siding of the home, Fire Department spokesperson Cynthia Schuster said in a statement.
Firefighters quickly pulled a line and extinguished the fire, the homeowner arrived shortly after, and firefighters checked inside, finding smoke in the basement, but no fire damage, Schuster said.
The ashes from a recently-used fire pit were discarded in a trash can that was put back along the side of the house. As the fire grew, it damaged the home's siding and soffit, as well as a nearby recycling bin, Schuster said.
No injuries were reported, and the home's residents were not displaced.
Schuster said it can take up to 72 hours for ashes and coals from a fire pit to completely cool, and should not be discarded in a trash can unless it is fire resistant and stored away from buildings and other objects that can burn.