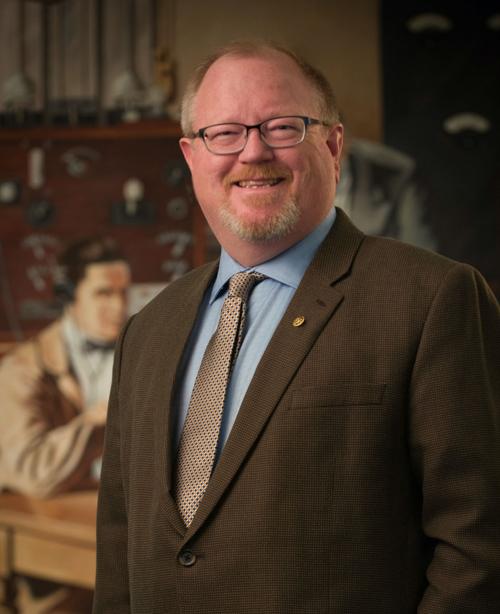 The 11-year director of Wisconsin Public Radio has stepped down as a national search is pending to find a replacement, the radio station said in a statement. 
Director Mike Crane's resignation, effective Oct. 1, was announced Tuesday. In a statement, Crane thanked the station's staff, calling it "an honor and a privilege" to serve the station for over a decade. 
"The opportunity to fulfill the Wisconsin Idea, to serve everyone in Wisconsin, attracted me to WPR," Crane said. "I am grateful to our many members and supporters, whose generosity and commitment has been inspiring."
An interim director will be named before the end of Crane's tenure, officials for Wisconsin Public Media said in the statement. Once a review of the station's organizational needs is finished, a national search will be underway to find a new director. 
Chamberlin Rock: Rediscovery and removal
The rediscovery in recent years of a nearly century-old Wisconsin State Journal article that referred to a large boulder found on the UW-Madison campus as a "n-----head rock" led to the removal of the glacial erratic from Observatory Hill on Aug. 6, 2021. Read the State Journal's series of stories about the dispute, and some of the reaction to it, here.