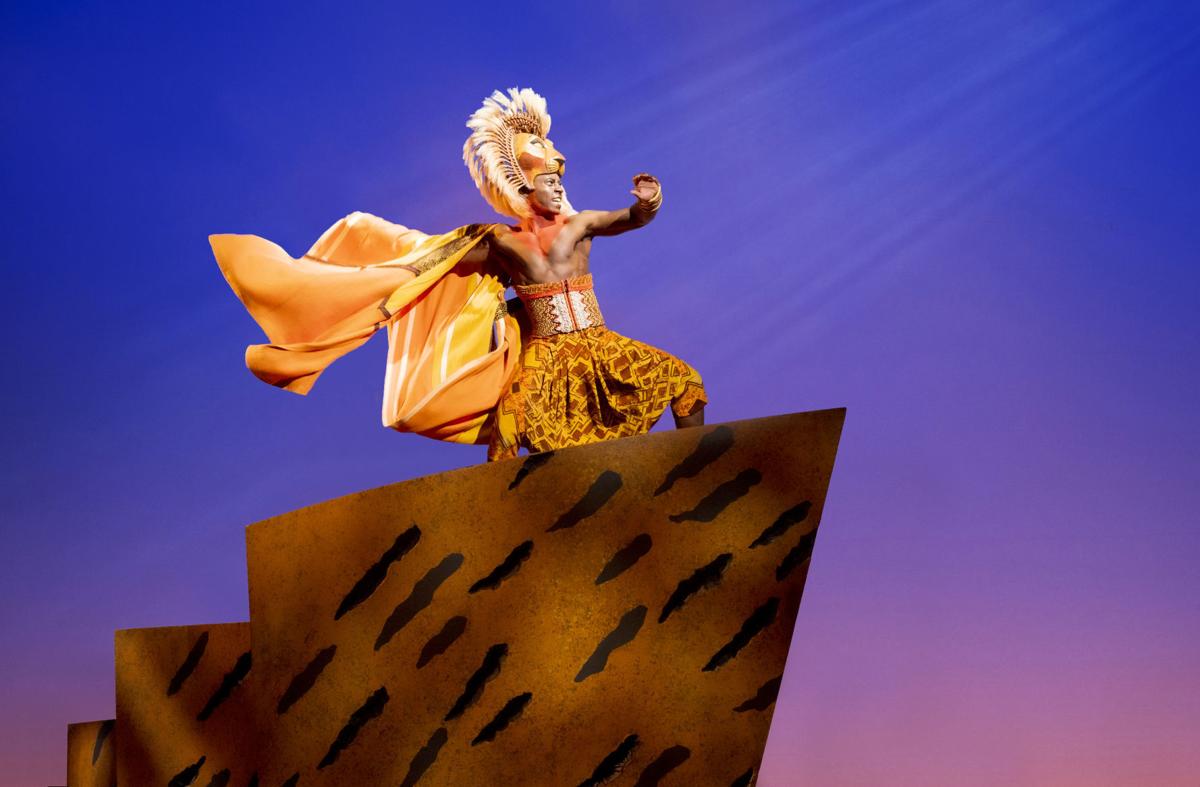 After an interrupted and shortened 2019-20 season that still broke records for the number of subscribers, the Overture Center is expecting a dip in season ticket sales for its upcoming season, but show programmers said big Broadway hits on tap should still stir up excitement.
Overture unveiled its 2020-21 season lineup Monday night during a Facebook live event rather than at its normal in-person launch party to allow for social distancing during the COVID-19 pandemic. Among the more than 40 shows planned are seven Broadway musicals, five of them premieres.
Six-time Tony Award winning hit "Dear Evan Hansen" will make its debut in Madison next year June 15-20. The popular show, which tells the story of a teen with social anxiety who fakes a friendship with a deceased classmate, won a Grammy for best musical theater album.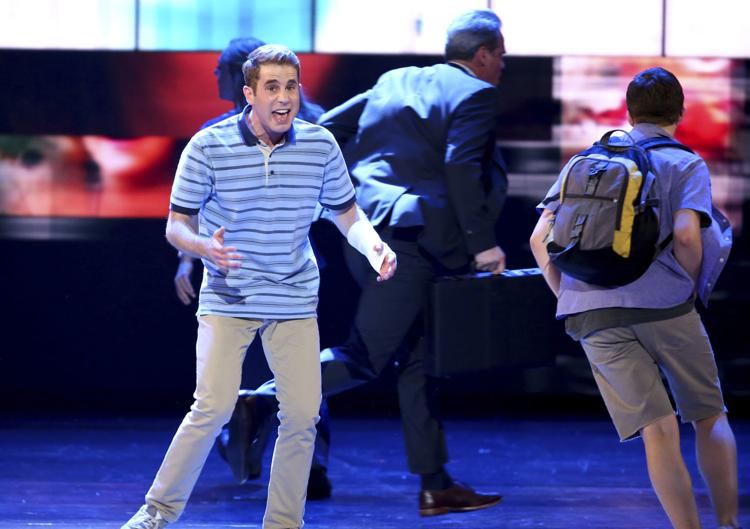 Two Broadway classics — "Chicago" (Nov. 17-22) and "The Lion King" (March 18 to April 11) — are returning to the Overture for a second and third run, respectively.
Also coming to Madison for the first time are "Mean Girls" (Oct. 6-11), a re-interpretation of "Oklahoma!" (Feb. 16-21), "The Prom" (May 11-16, 2021) and "Ain't Too Proud — The Life and Times of the Temptations" (July 13-18, 2021).
"I love everything on the season," said Tim Sauers, vice president of programming at the Overture. "I think it's a very strong season of shows that people want to see in Madison."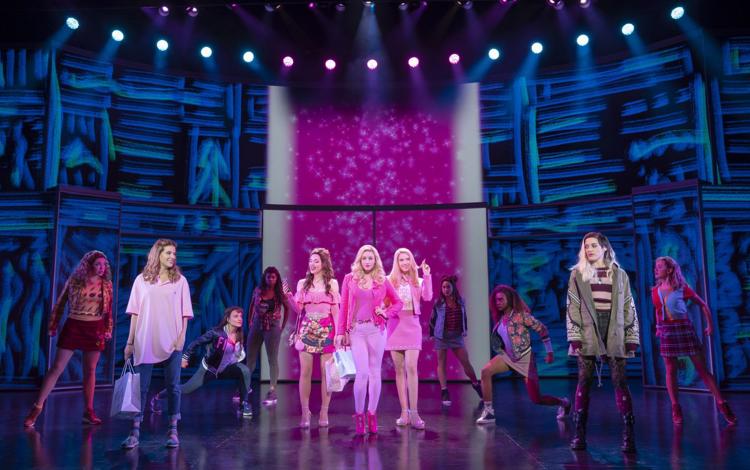 Despite the appealing lineup, Sauers said Overture is expecting a dip in subscription sales this year because the red-hot musical sensation "Hamilton" spiked subscription sales last year. Sauers said he's seen a lot of popular shows come around, but "nothing like 'Hamilton.'"
The uncertainty of the COVID-19 outbreak adds another challenge for the new season. Nearly 30 shows this season were canceled due to the pandemic, including much of the "Wicked" run and the entirety of "The Play that Goes Wrong." About 15 more shows had to be rescheduled. Overture said it's too soon to have "a full picture of the financial impact."
This past season, Overture had its highest number of Broadway season ticket subscriptions ever at 9,976. For the upcoming season, Sauers said Overture is predicting a decrease in the number of season ticket holders but at this point it's impossible to say how much.
"I would say that in a post-Hamilton year subscriptions generally trend downwards, which is understandable, and really we won't know the impact of COVID-19 shut downs for quite some time," Sauers said. "Hopefully people in Madison will respond positively to the terrific (2020-21) season."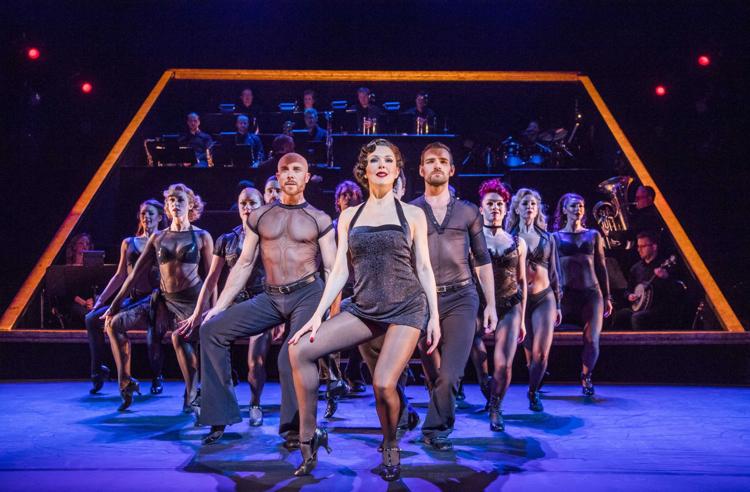 When asked whether fall shows could be disrupted by continuing COVID-19 outbreaks, Overture officials said in a statement provided to the State Journal that it "will continue to adjust our decision-making based on the latest information."
There will be smaller audiences at first, the statement said, but more and more people are expected to return over time. "The arts will be instrumental to helping us heal," Overture officials said in the statement.



Also announced Monday were a wide variety of "Overture Presents" shows, with everything from comedy to dance to circus shows and cabaret singers. Nearly 30 new shows will premiere.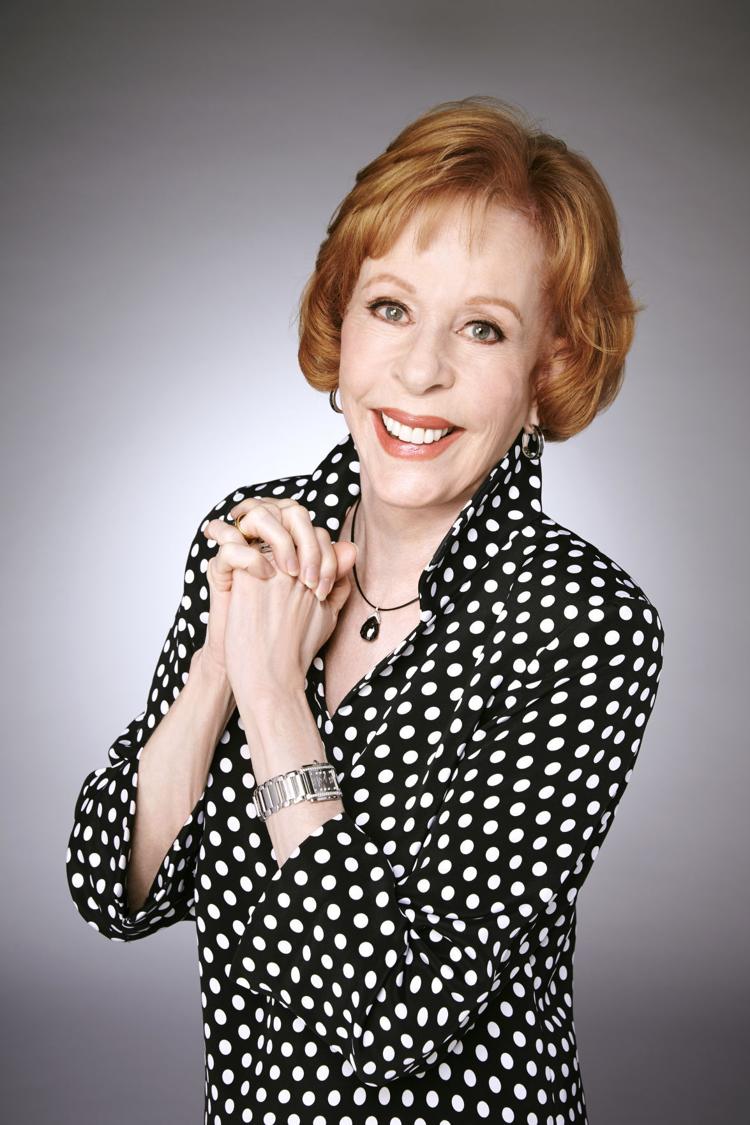 Comedian and actress Carol Burnett is coming to Overture Hall Oct. 22 for "An Evening of Laughter and Reflection."
"She's an icon, a trailblazer," Sauers said. "I'm so excited to have her in here."
The popular "National Geographic Live" series will return. So will Duck Soup Cinema, Overture's silent film and vaudeville series, and the Cabaret Series, which transforms the Capitol Theater stage into an elegant nightclub with hors d'oeuvres, a gourmet dinner and intimate musical performances.
Also back is the Madison Symphony Orchestra's performance of Patrick Doyle's "Harry Potter" score (Feb. 5), this time with the fourth movie, "Harry Potter and the Goblet of Fire" playing on the big screen.
Other musical performances will feature spirituals, jazz, rock, blues, folk and more.
Acts from local artists include contemporary dance organization Water Street Dance Milwaukee, which will be performing "Reach" Oct. 24, and "Mariachi Herencia de México Esencia", a grammy-nominated group of Mexican American musicians from Chicago who will perform their latest album Oct. 10.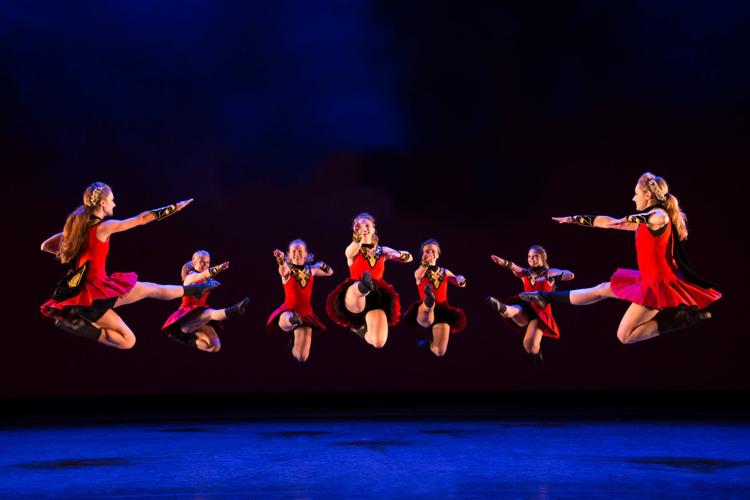 Some of the new shows include "Afrique en Cirque" (April 15, 2021), a group of acrobats and musicians who will perform authentic choreography to native instruments of Guinea; "NASSIM" (March 2-6, 2021), a theatrical experiment from Iranian playwright Nassim Soleimanpour; and "A Quest for Freedom" performed by Nai-Ni Chen and the Ahn Trio" (Feb. 6), a dance and musical performance exploring the common roots of Asian American immigrants and women artists.
"As I really was putting the season together and giving it final touches, I really noticed all the cultural heritage is very strong, and then told through the creator of the show," Sauers said. "I just love the variety of what we have to offer."