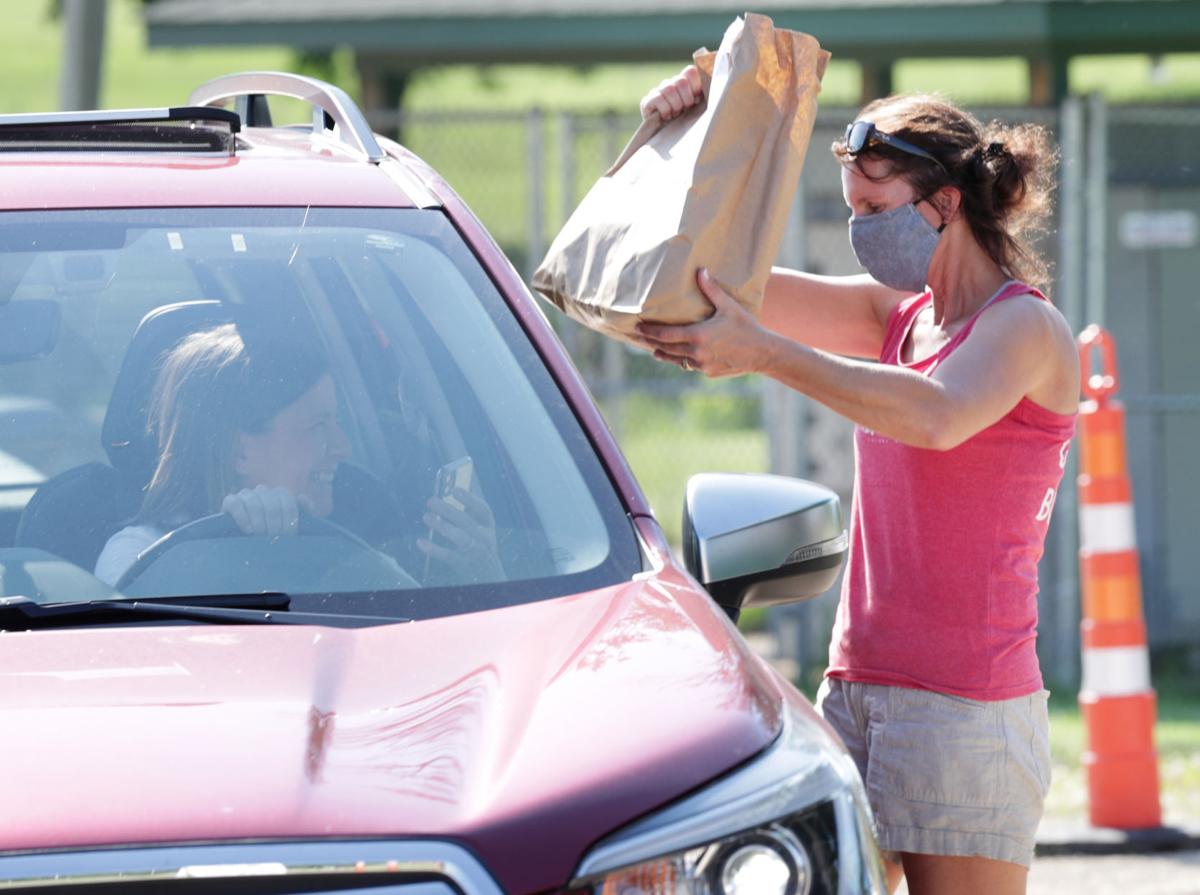 The Dane County Farmers' Market will open its 2021 outdoor season next month at the Alliant Energy Center, and its manager expects to be allowed to return to Capitol Square later in the season.
Sarah Elliott, the market manager, said that like so many other businesses, the market has had to remain flexible and innovative as it reacts to the "ever-changing environment of the COVID-19 pandemic."
It's been challenging to constantly shift plans, she said, adding, "We appreciate the patience and support of our customers as they navigate these changing plans alongside us."
Elliott said she's confident the market will return to the Square this year, "but the exact time is unknown."
The market's mission is to ensure that Wisconsin family farms and small food businesses can thrive and that the community has access to high-quality, fresh local foods, she said. "This mission continues whether we are permitted to be on the Square or not."
Madison restaurateurs are encouraged by $25 billion for restaurants in the $1.9 trillion COVID-19 package moving through Congress.
Beginning April 10, the market will host a weekly Saturday market from 7 a.m. until noon at the Alliant Energy Center. It will be a traditional farmers' market with spontaneous shopping. Customers may also order products online in advance and pick them up on foot. There will be no drive-thru option on Saturdays.
Elliott declined to say if the market will be on Alliant's Willow Island like it was last year. She said she'll share more details closer to the opening date.
There will also continue to be advance-order/drive-thru local food pickup on Wednesdays inside Pavilion 2 at the Alliant Energy Center, and on March 24 it will move to the parking lot in front of Alliant's Exhibition Hall.
"Many of our loyal customers love the local food pickups because they can leisurely shop from their homes and then safely and efficiently drive-thru the pickup while the farmers place their orders in their vehicles," Elliott said. "So, we wanted to continue to offer this successful vending model."
Customers can also walk or bike.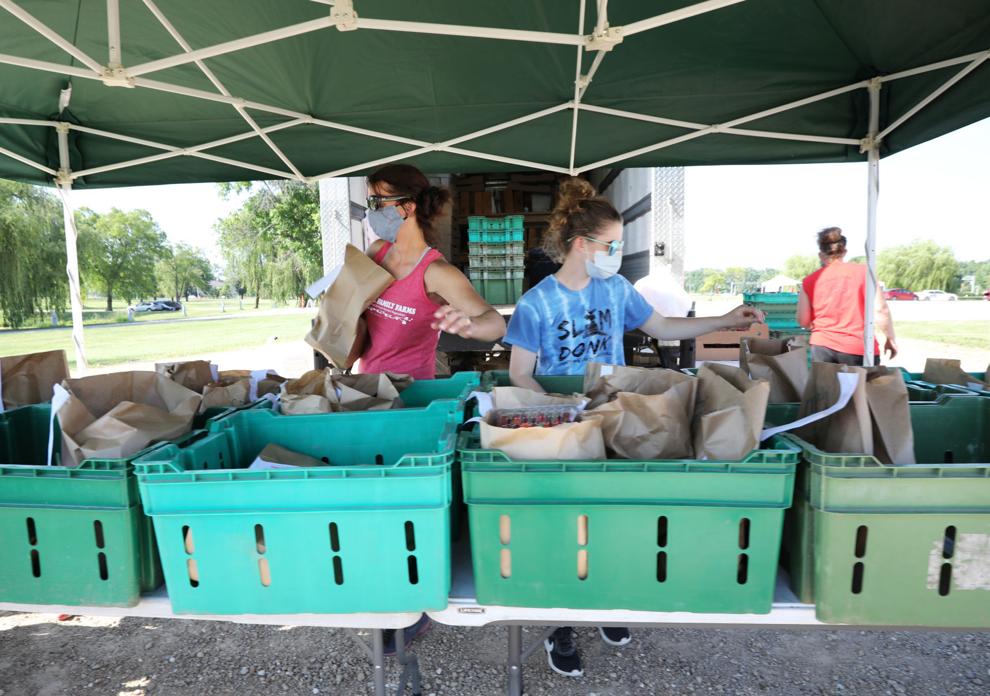 Elliott said she couldn't say how many members the market has now because the deadline for the 2021 membership application was Saturday and she hasn't received or processed all the applications.
So far, she said, she's seen normal rates of retirement and expects to have close to the market's "typical" 260 members.
This year, because of the uncertainty of market operations, Elliott said she didn't invite members from the market's waitlist, but may later in the season as things become clearer.
Elliott said that in a regular year, the market opens its outdoor season with 40 to 60 vendors, and as the growing season ramps up the numbers rise. The number of vendors is also weather-dependent.
"We expect that we will open our 2021 season with similar numbers and see the similar pattern of increased member participation as the Wisconsin growing season gets underway," she said.
Elliott said the market's full membership never vends at the same time, even in a normal year. Some farmers grow asparagus in the spring, others only grow pumpkins. The Square also cannot fit even close to 260 members, she said.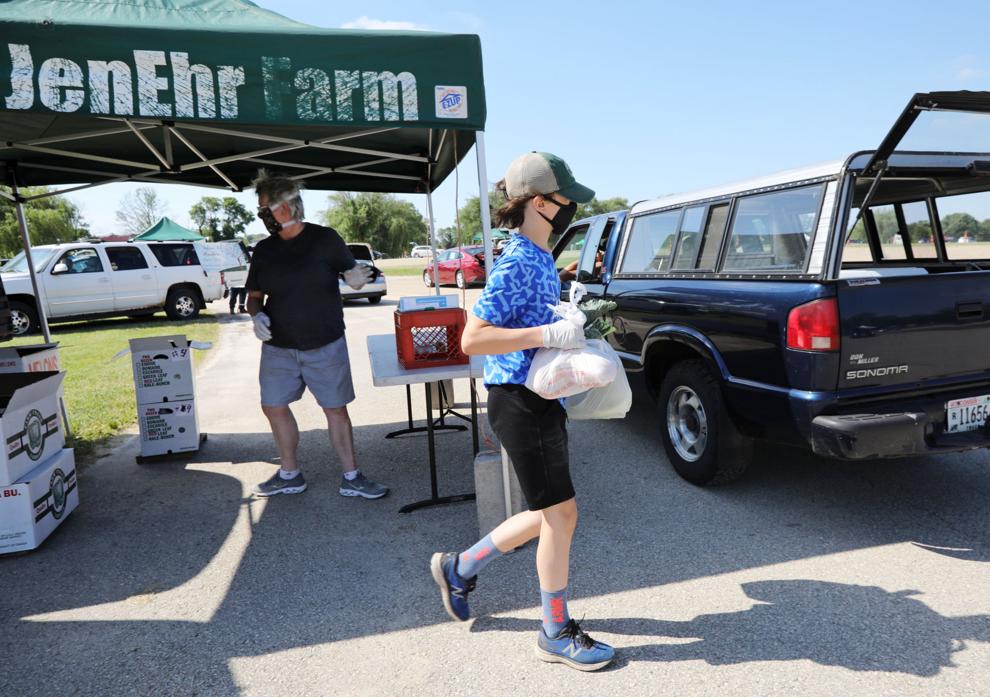 The market around the Square has been a Saturday tradition in Madison since 1972. It's the largest producer-only farmers' market in the country.
Since the market's Capitol Square permit was revoked in 2020 due to COVID-19, Elliott has had to figure out new ways to connect vendors and customers. She reopened the market in stages, first at Garver Feed Mill last March, then at Alliant the following month.
30 Madison-area restaurants that said goodbye permanently in 2020
Dragon I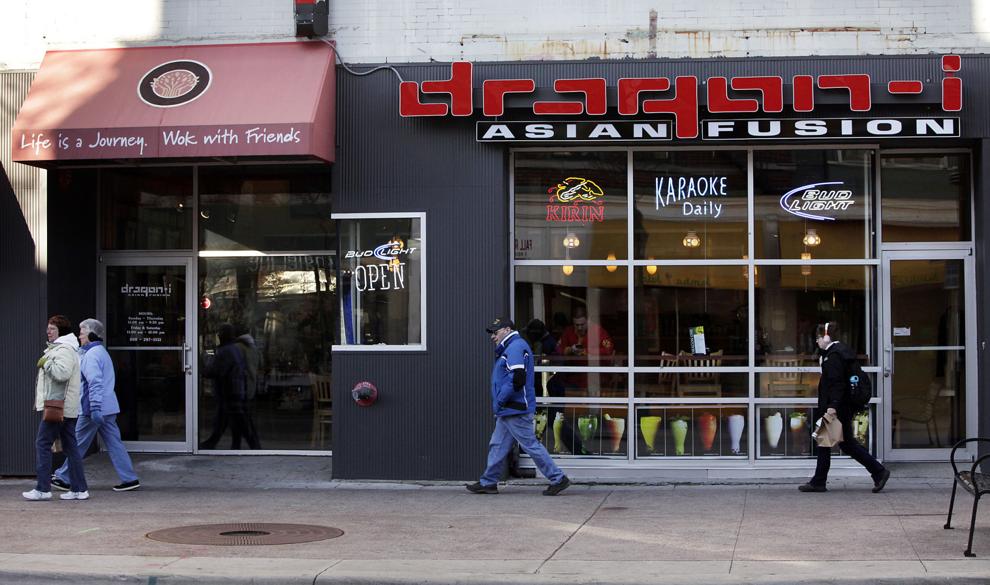 HungryBadger Cafe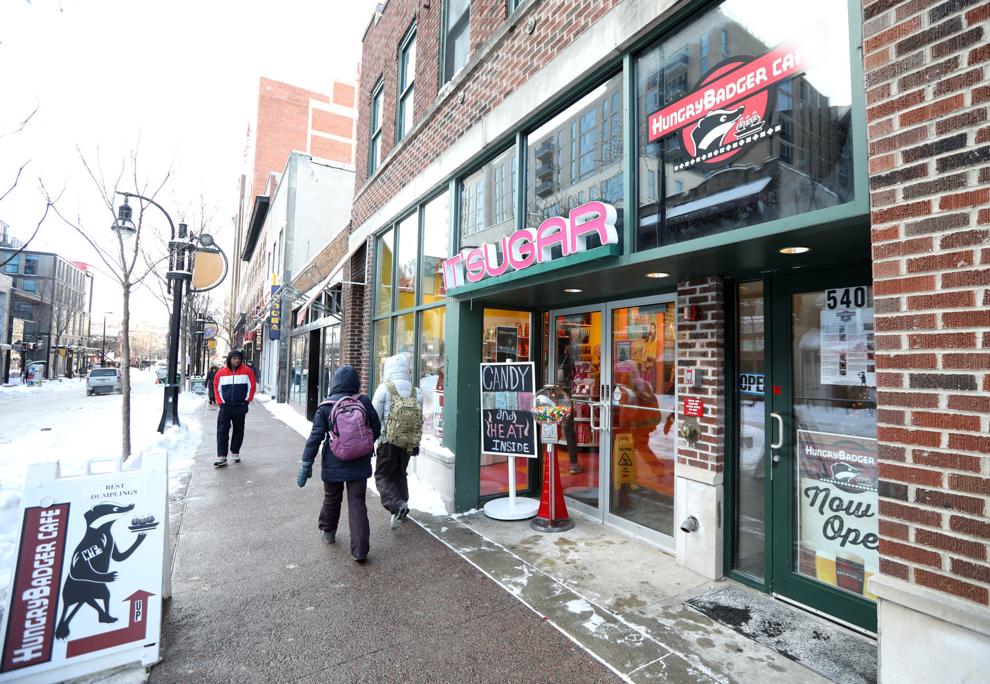 La Nopalera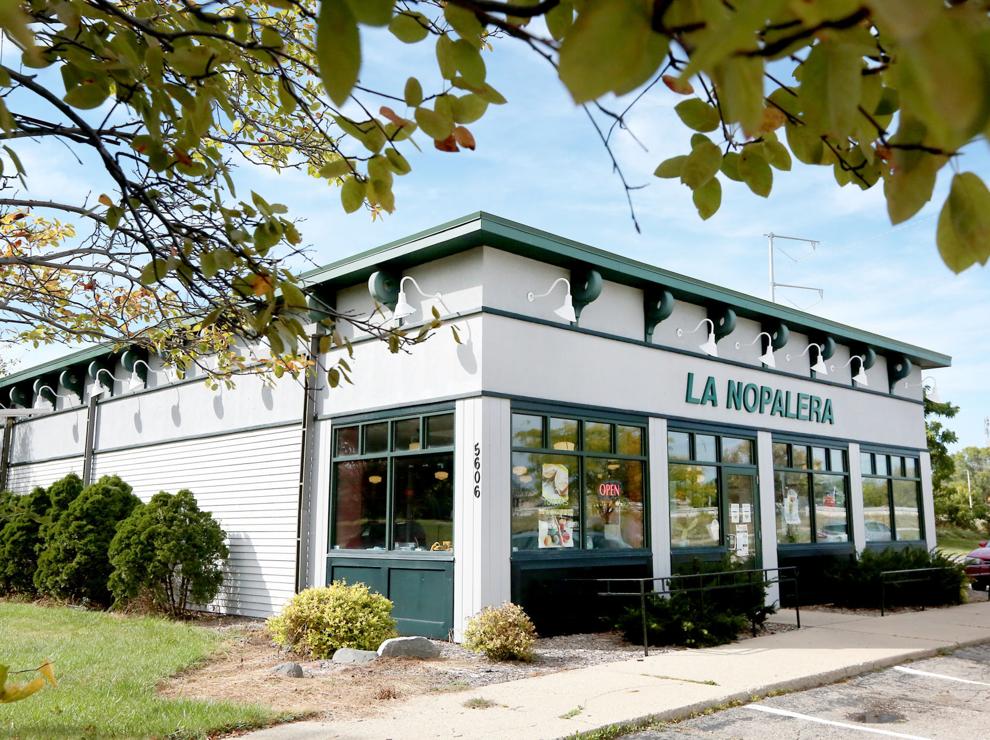 Pizza Brutta in Middleton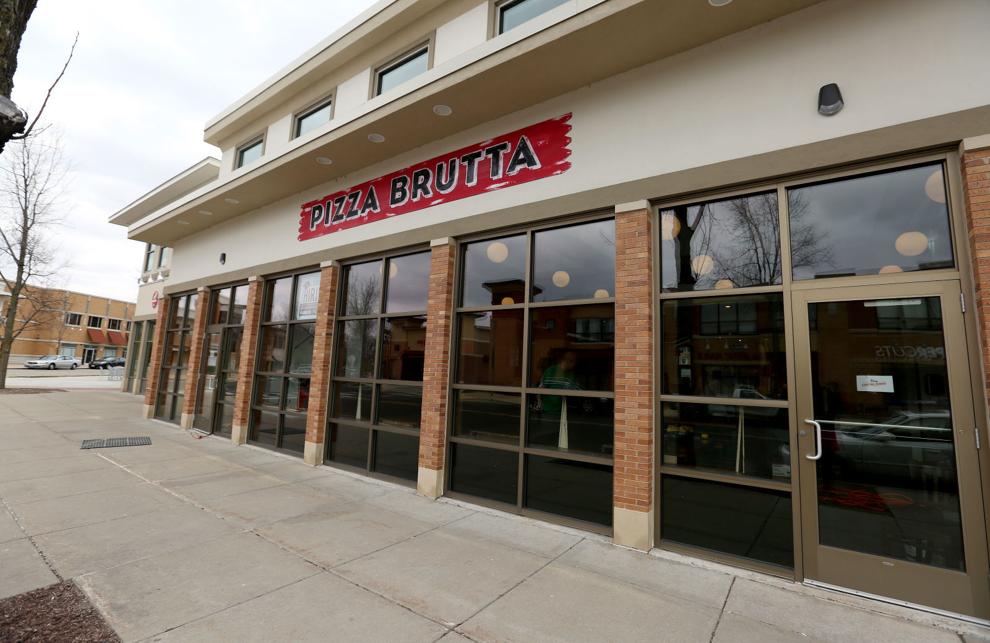 The Tin Fox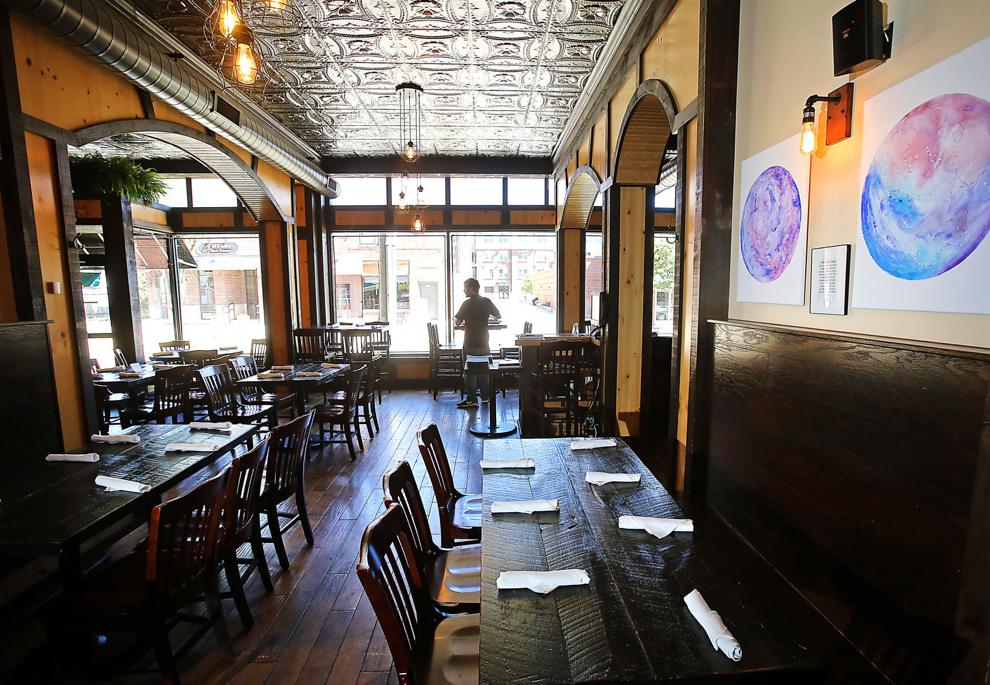 Common Ground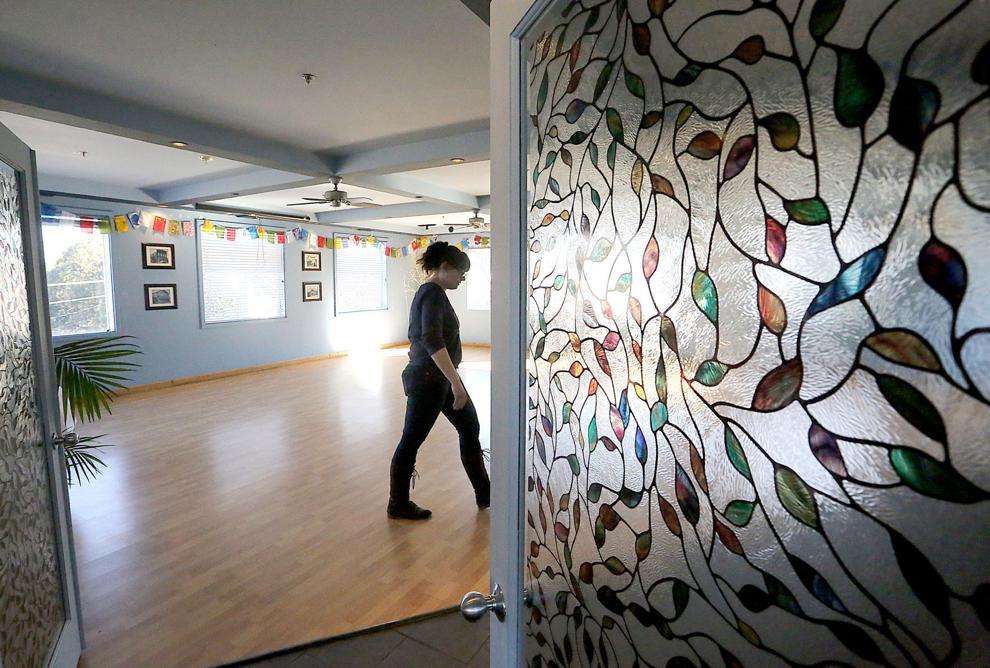 Captain Bill's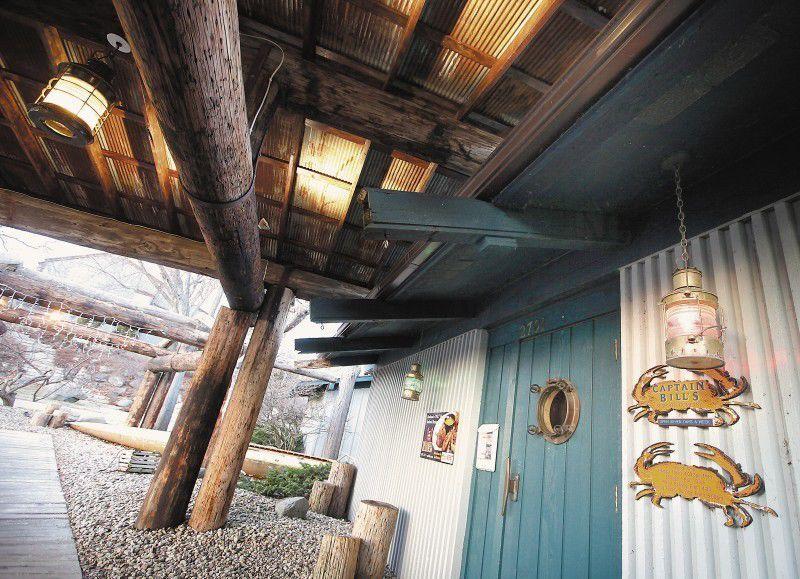 Manna Cafe & Bakery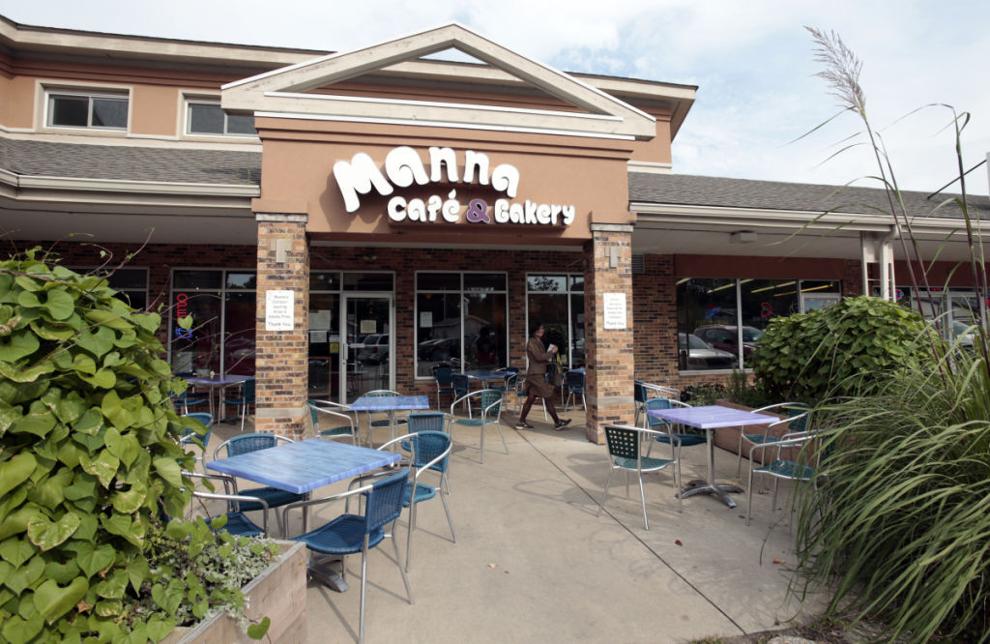 Doolittle's Woodfire Grill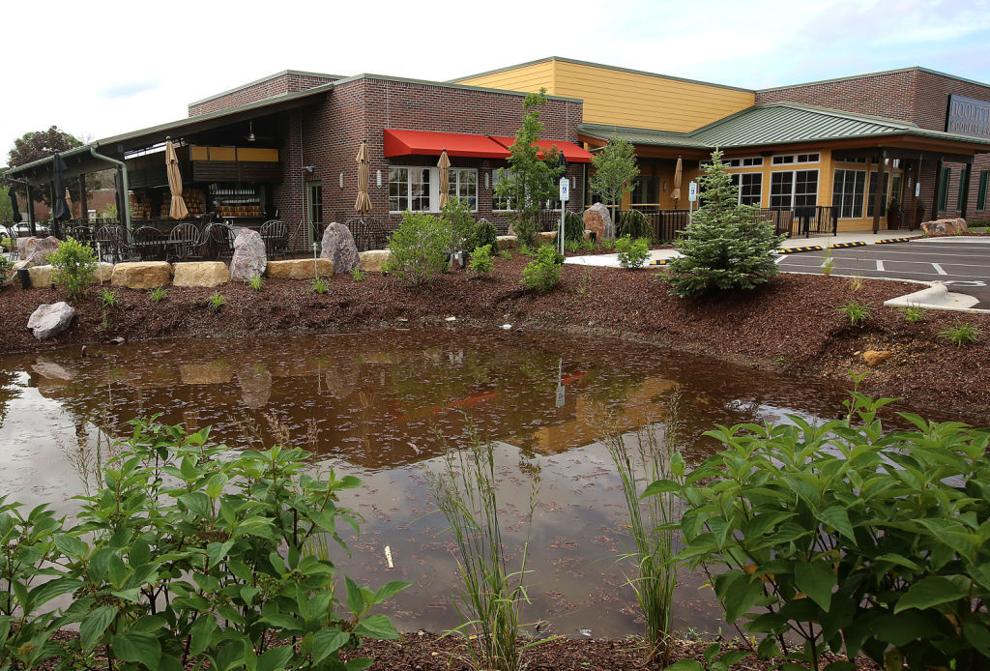 Helbachs Coffee Roasters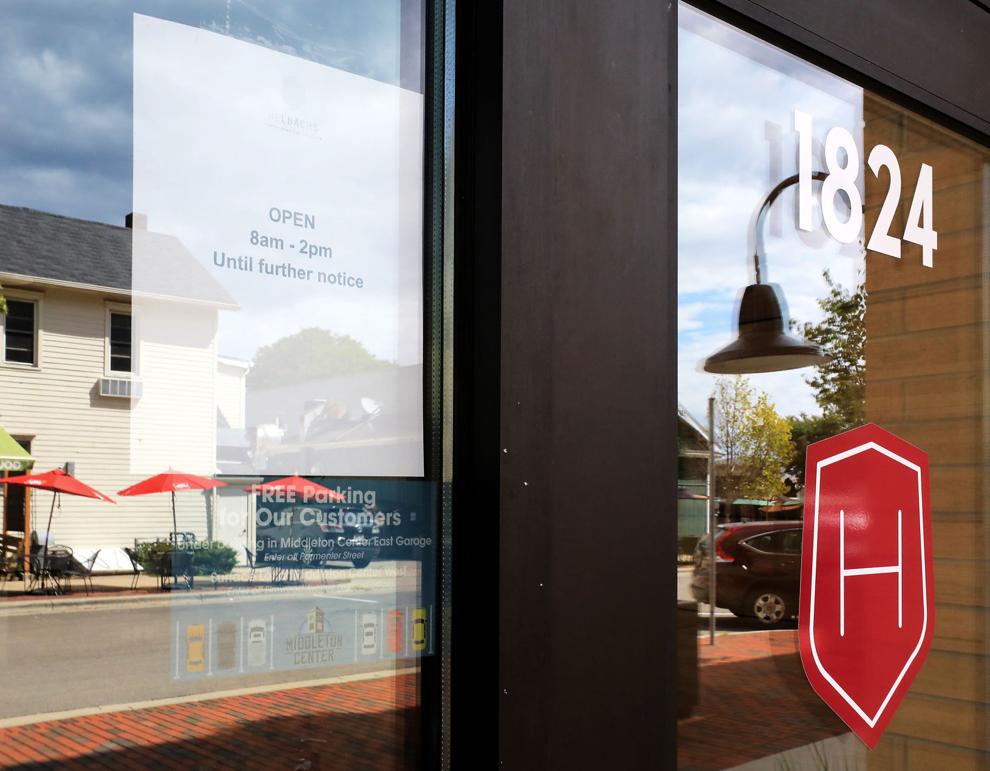 Fazoli's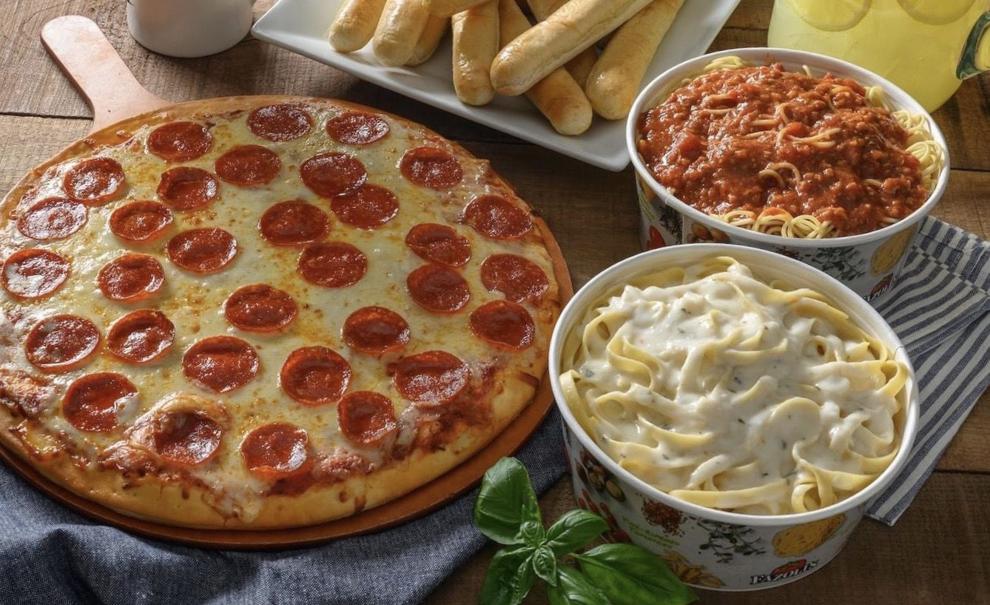 Good Food Low Carb Cafe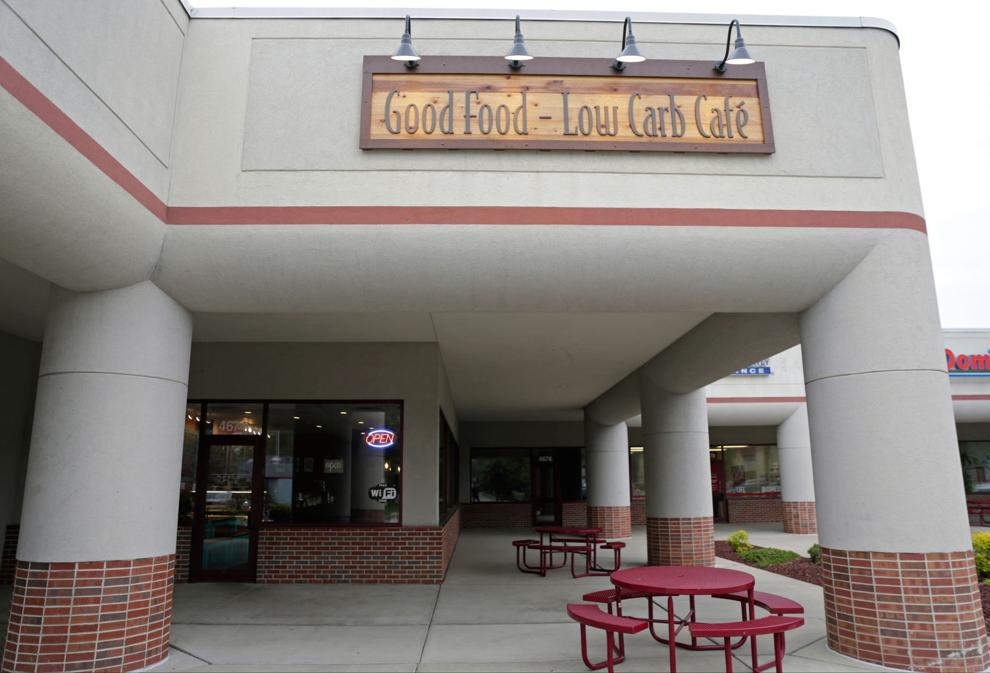 Potbelly on University Avenue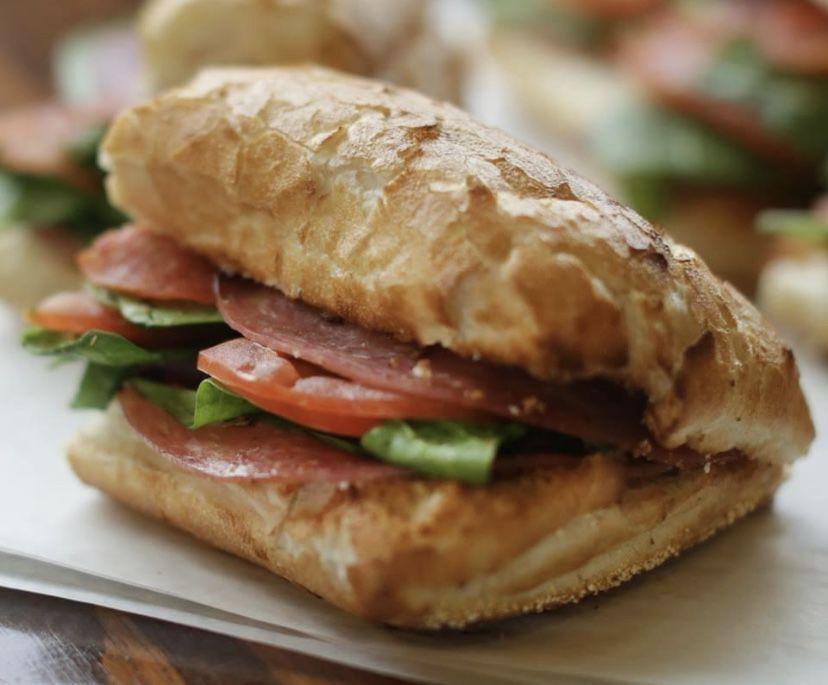 HopCat
Pho King Good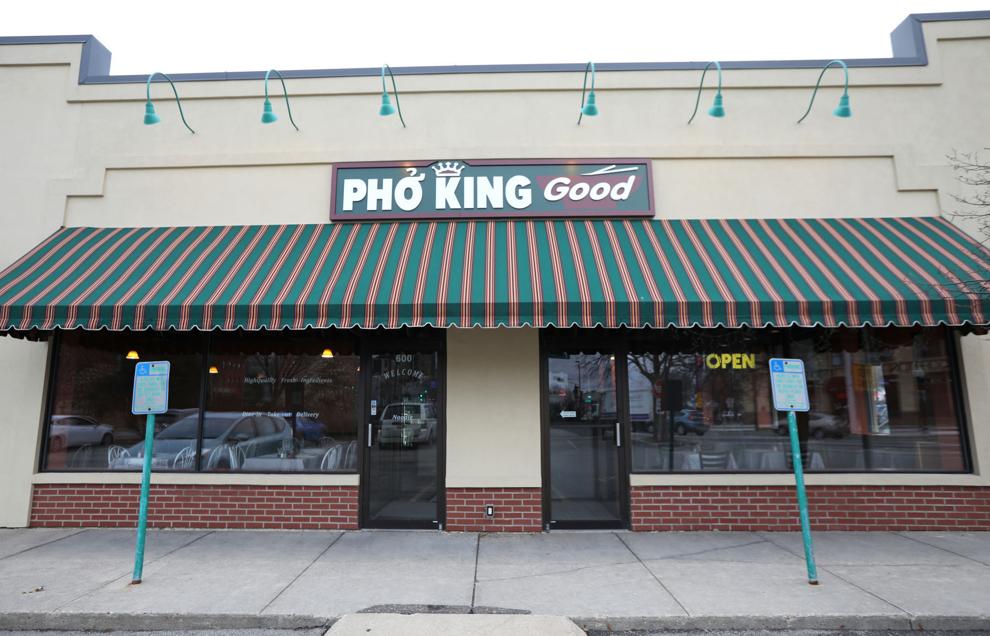 Freddy Valentine's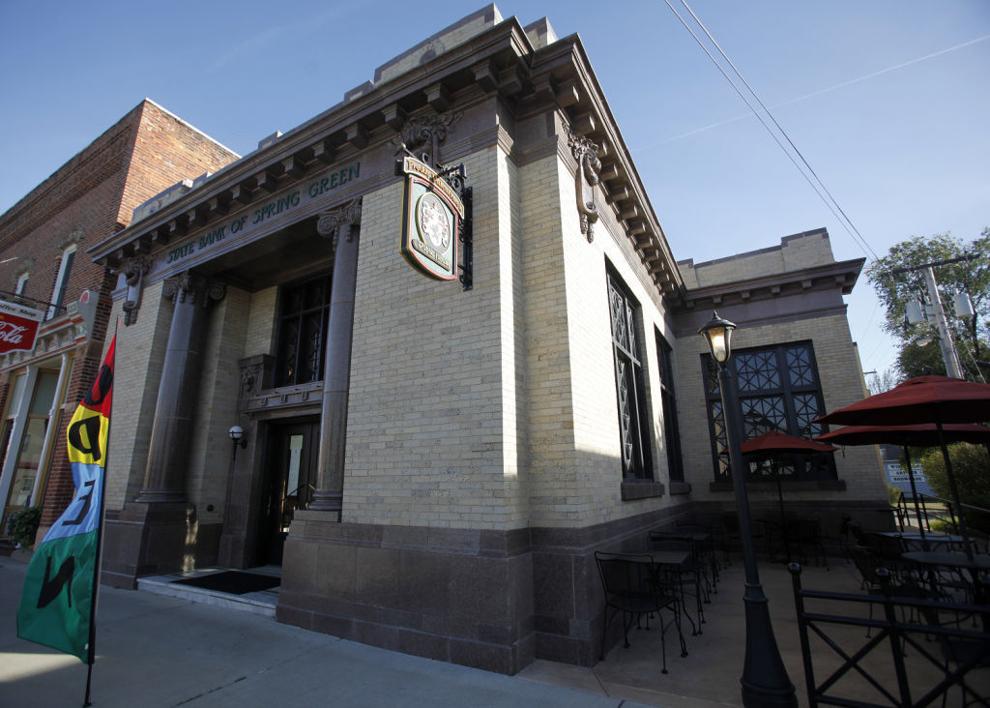 Boston's Restaurant & Sports Bar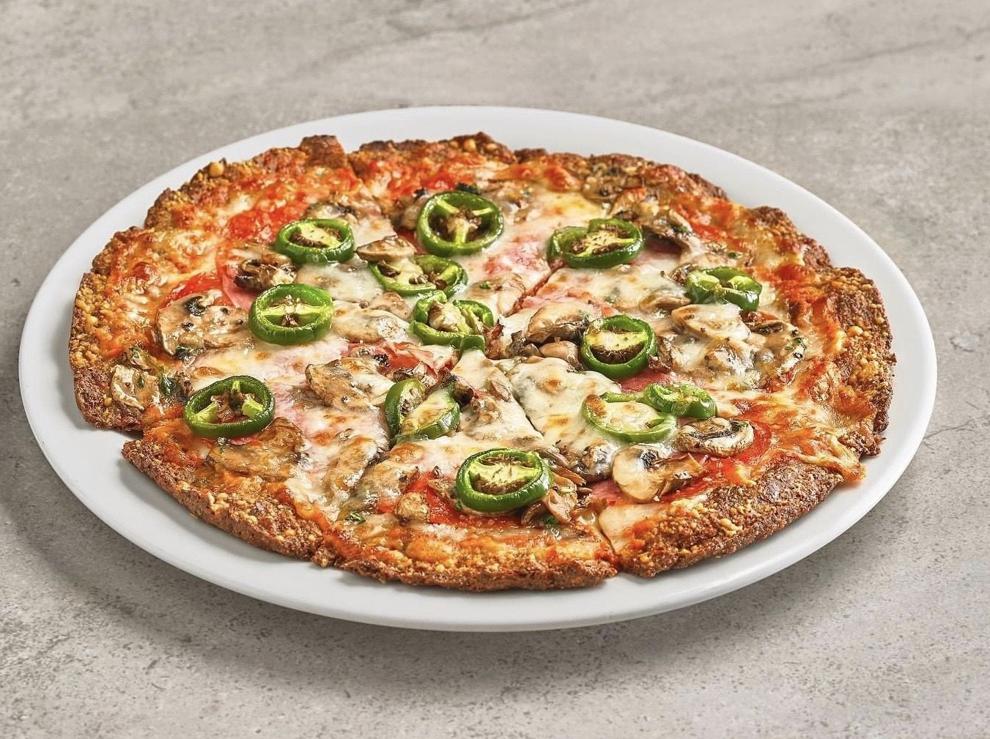 Charlie's on Main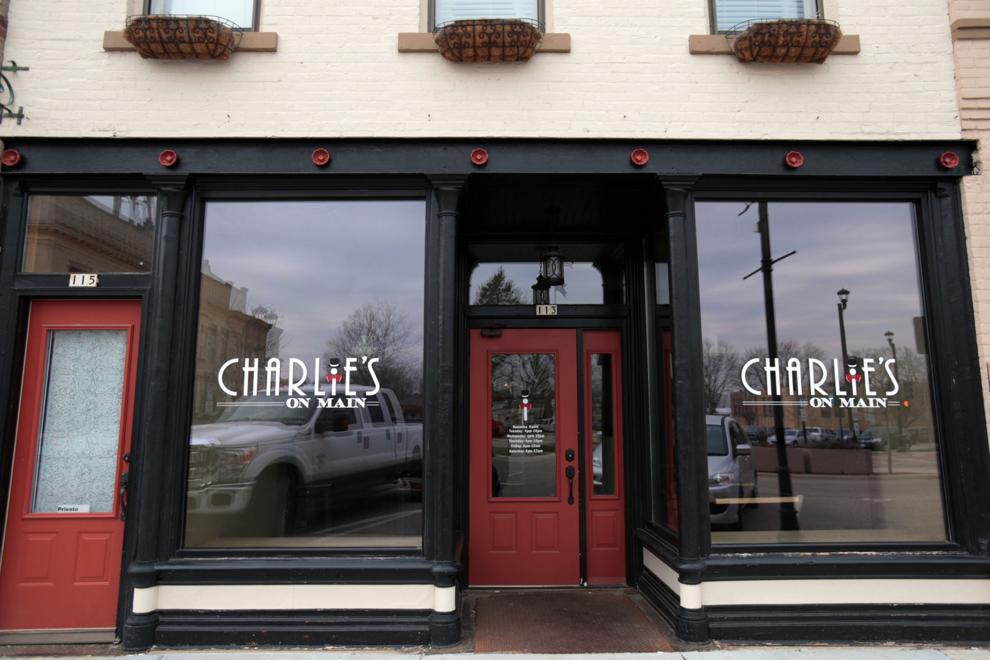 Rockhound Brewing Co.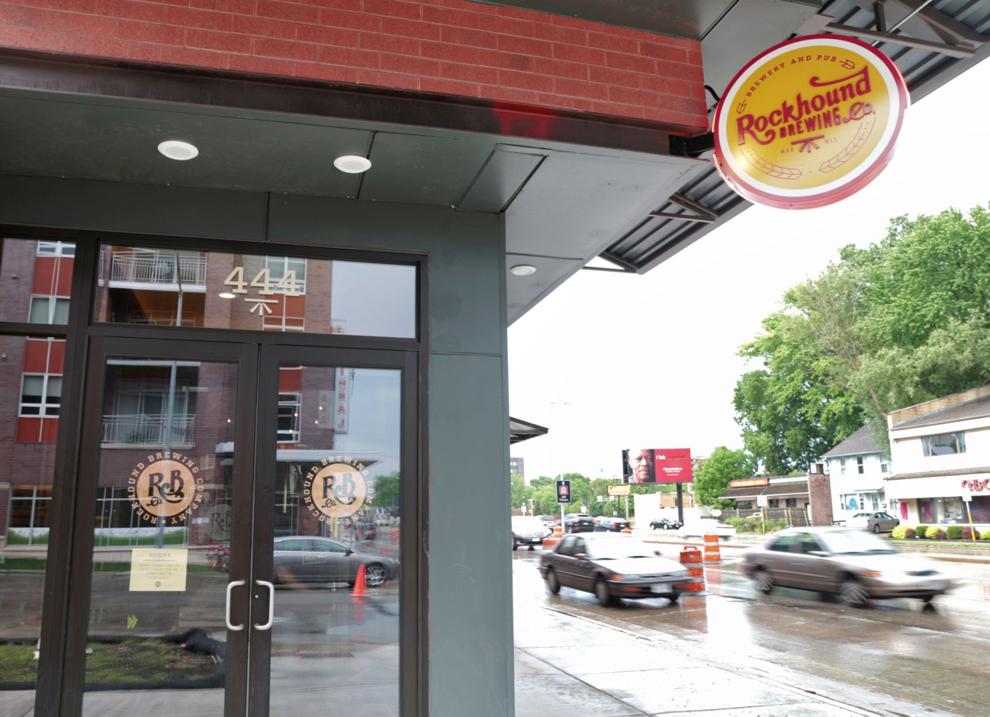 Plaka Taverna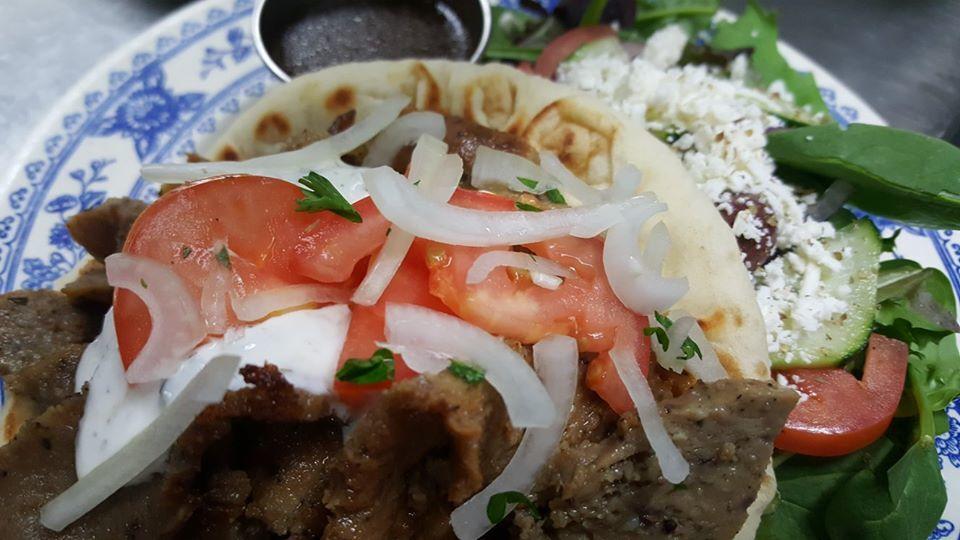 Sunroom Cafe
Angelo's in Monona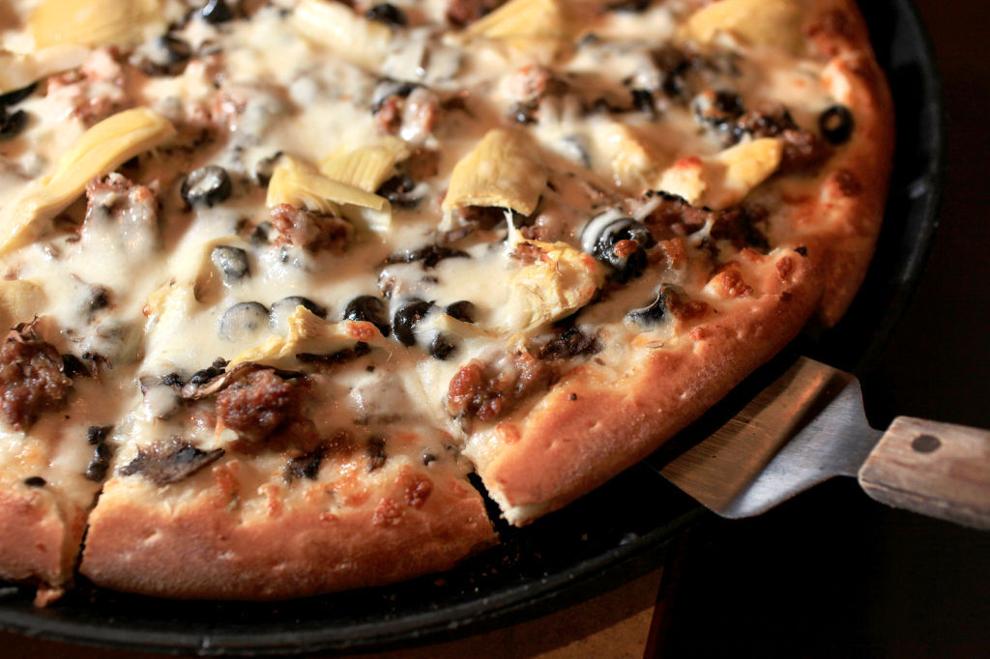 Pizza Di Roma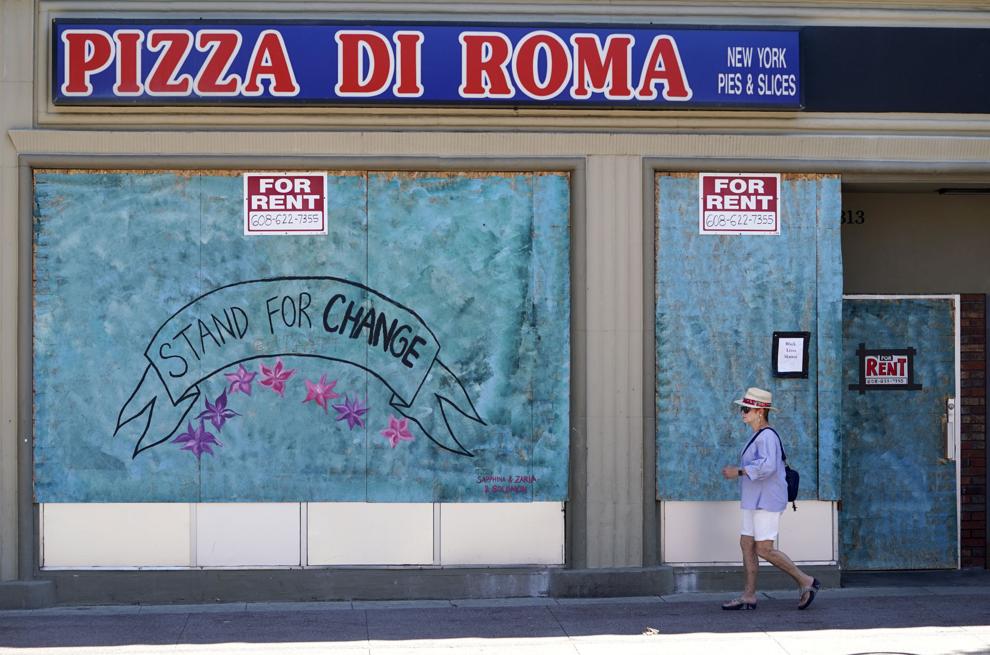 El Poblano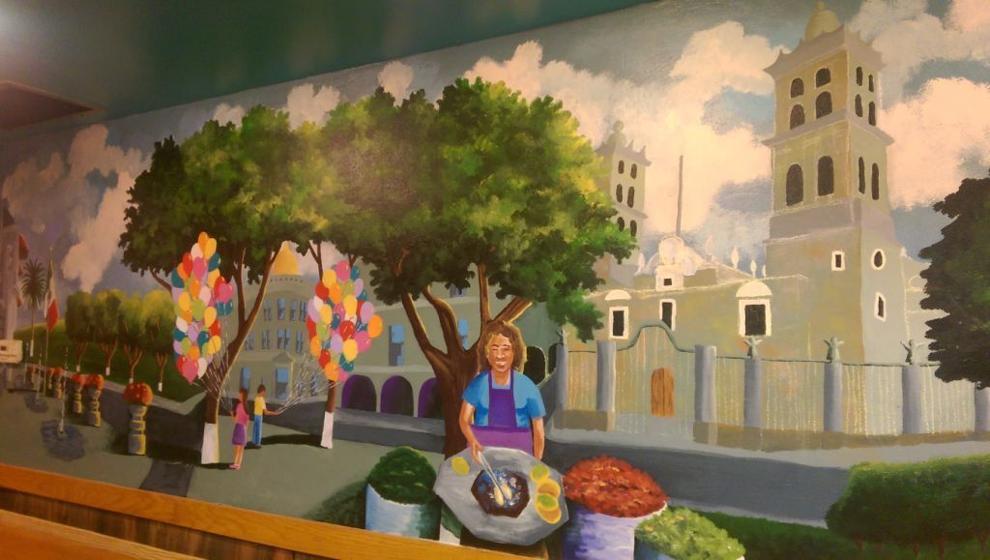 Original Pancake House Monona
Martin O'Grady's Irish Pub
Dok's Klassik Tavern
Papino's in Windsor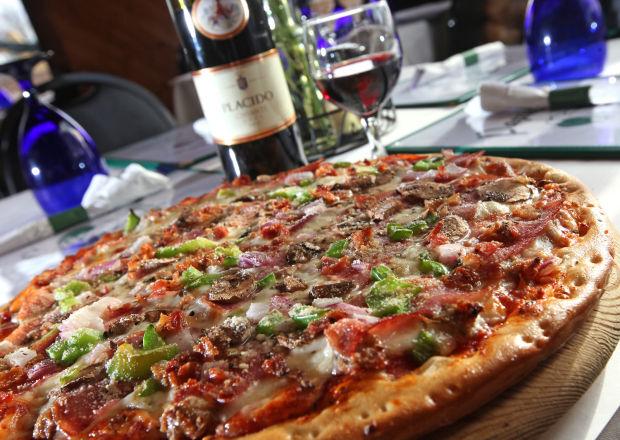 S&A Cafe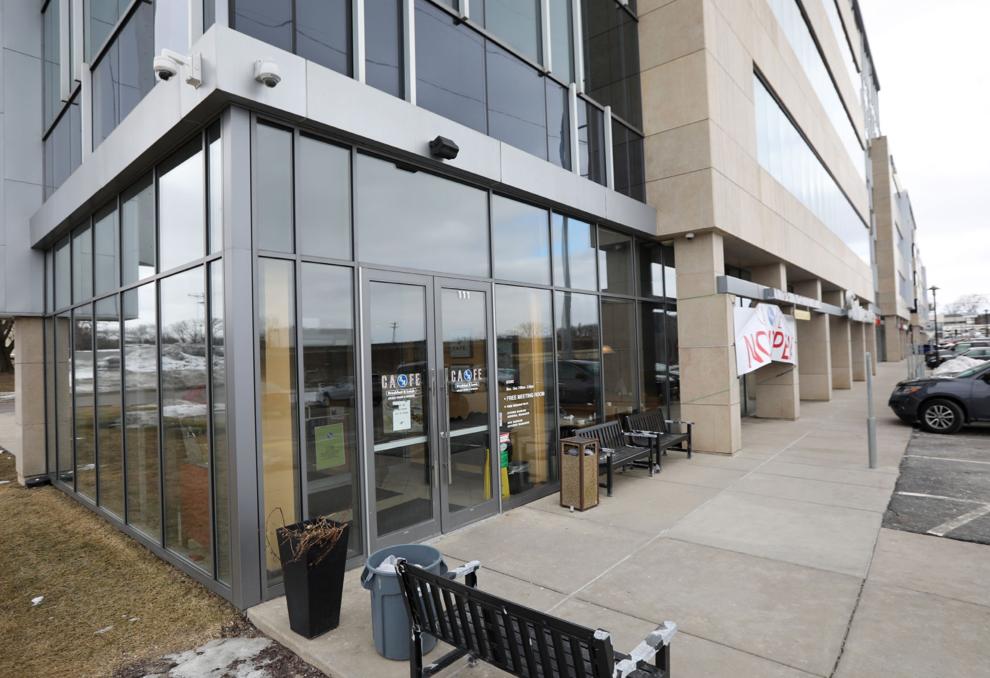 Nomad World Pub