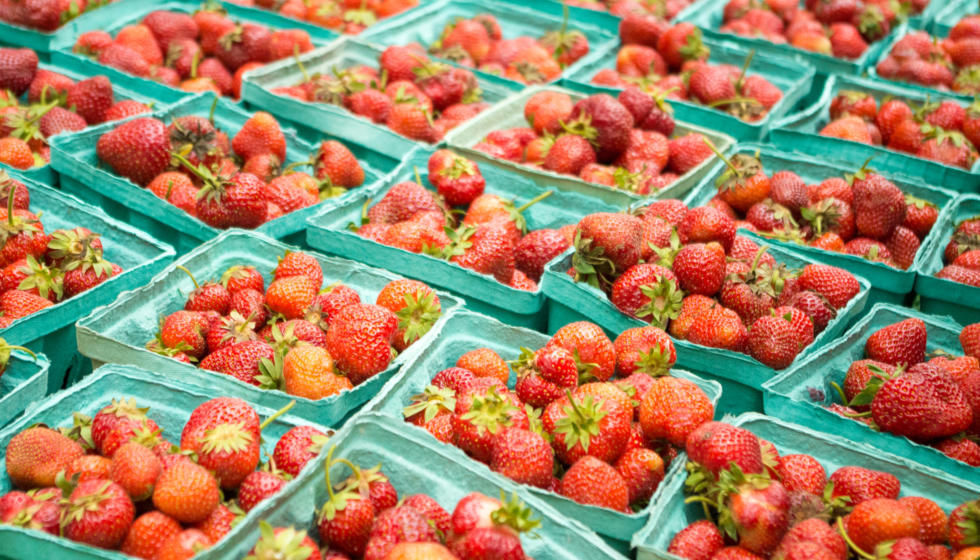 For one week only, the Dane County Farmers' Market mid-week edition will be moving to Tuesday instead of Wednesday.
The Fourth of July is next Wednesday, so market officials decided to move the market up a day to July 3.
It will be on Wednesday this week and every other Wednesday after the Fourth through Nov. 7.
"You'll find all the same vendors that you love," said Sarah Elliott, market manager. "It's the perfect time to pick up everything you need for your Fourth of July celebration."
The mid-week market is in the 200 block of Martin Luther King Jr. Boulevard, midway between the Capitol and Monona Terrace and in front of the City-County Building.
The market is open from 8:30 a.m. to 1:45 p.m.
The Saturday Dane County Farmers' Market will have a one day hiatus from Capitol Square on July 14 when the Art Fair on the Square takes over.
The market will relocate to Breese Stevens Field on East Washington Avenue on July 14, open from 7 a.m. to 1 p.m.
On the rest of the Saturdays through Nov. 10, the market will be open (including this week) from 6:15 a.m. to 1:45 p.m.