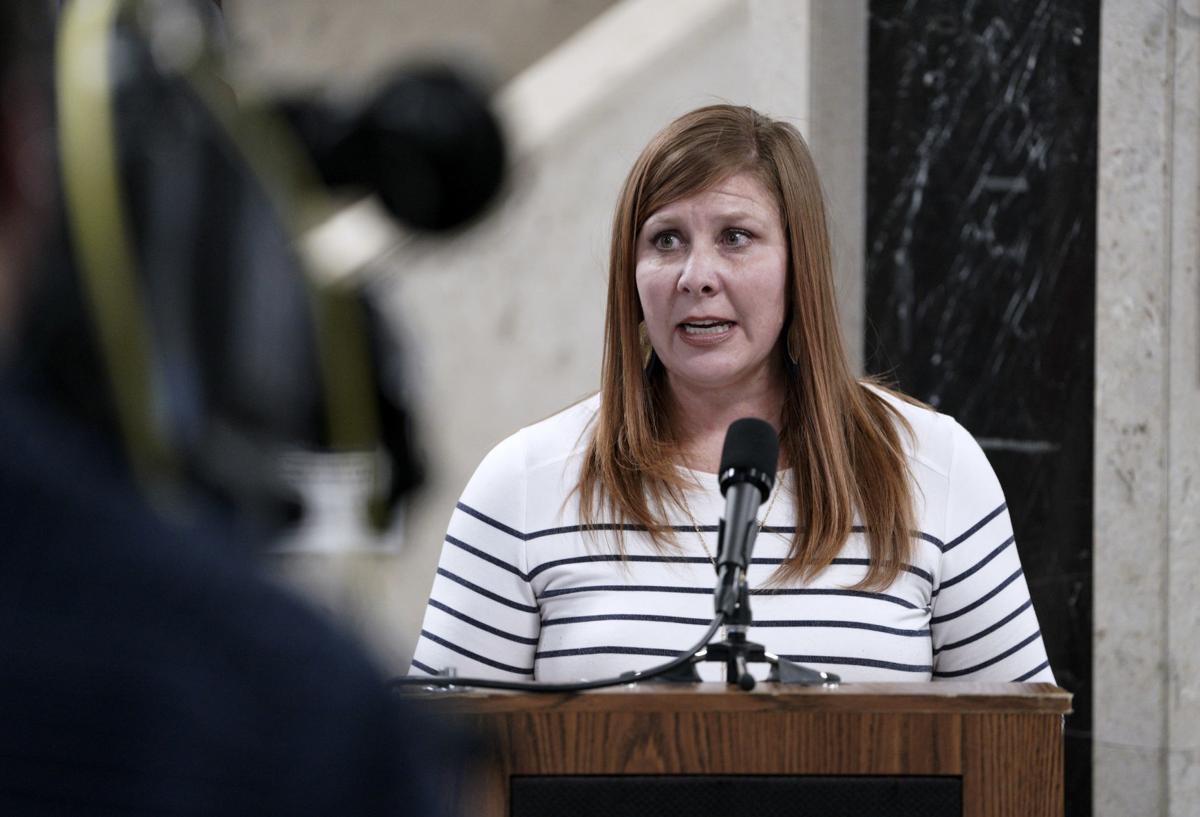 Dane County's public health department said some restrictions on businesses and activities will be lifted Tuesday as the county moves into its first phase of reopening.
Restaurants, gyms, retail stores and other "nonessential" businesses that have been shuttered for two months because of the COVID-19 pandemic can start bringing customers back into buildings next week if they follow certain requirements, the department said Friday.
"We feel confident that our county can take the next step in the reopening process at this time," Janel Heinrich, director of Public Health Madison Dane County, said in a statement.
The county hit the benchmarks Friday needed to move into the first phase of the Forward Dane plan to incrementally lift restrictions on the local stay-at-home order, which was put in place last week after the Wisconsin Supreme Court struck down Gov. Tony Evers' statewide stay-at-home order.
But whether Dane County will be able to see its phased-in reopening plan through could hinge on a lawsuit a group of Wisconsin residents filed Wednesday, asking a federal judge to invalidate local stay-at-home orders and cease their enforcement.
Starting at 8 a.m. Tuesday, most businesses, including gyms and dine-in restaurant service, can operate at 25% capacity with certain public health requirements and physical distancing in place.
Salons, tattoo parlors and spas will be able to take customers by appointment only.
Indoor gatherings at commercial properties and outdoor get-togethers are allowed up to 50 people starting Tuesday, with expectations people keep 6 feet apart. Gatherings inside homes can be up to 10 people.
Additionally, faith-based institutions such as churches, synagogues and mosques can welcome worshipers back, but only at 25% of a building's capacity, or no more than 50 people.
But playgrounds will remain shuttered, and long-term care facilities — whose residents may be more vulnerable to the respiratory disease caused by the new coronavirus — are still not allowed to have visitors or hold group activities and meals.
Businesses that plan to open under the first phase must develop a written employee hygiene policy, which mandates workers with a fever or symptoms of COVID-19 cannot come in, establishes handwashing expectations and describes proper cough and sneeze etiquette, such as covering them with the inside of an elbow and not hands.
They're also required to have a written cleaning policy and a plan on how to ensure people are at least 6 feet away from one another.
Heinrich said if businesses don't feel they can be ready by Tuesday, "they should wait until they are comfortable and have all their systems in place to open."
Jason Ilstrup, president of Downtown Madison Inc., called the first phase of reopening a "good first step" for businesses struggling during the pandemic.
"It starts to build confidence slowly that we're re-imagining and restarting the system over again," he said. "I think that is very important."
Ilstrup said Downtown businesses are still determining whether it's worth it from a public safety and financial standpoint to operate under the limitations come Tuesday.
He suspects it may be more viable for retail establishments rather than restaurants, which might be holding out for higher capacities allowed under further phases in the Forward Dane plan and, instead, continue with delivery or curbside, pick-up meals.
Greater Madison Chamber of Commerce president Zach Brandon agreed the hospitality industry might not jump into reopening right away given the limitations, but he said the easing of restrictions Tuesday is a "big step forward."
He said the county's plan balances public safety, the economy and consumer and employee confidence, providing businesses a predictable and attainable pace to reopen.
"The caution to this is all of the progress is dependent upon not having significant reinfection or breakdowns in our health care, and so it's important everybody be smart and put public health first as they start to reopen their businesses," Brandon said.
Four phases
The Forward Dane plan, released Monday, sets up a four-phase plan to reopen, along with a "prepare for safe reopen" stage which began this week.
It establishes goals the county must reach in nine public health metrics, such as conducting a certain number of tests per day and the percentage of tests that return positive, before it can move between phases.
It will be at least two weeks before Dane County could enter the second phase of the plan — allowing for up to 50% capacity at most businesses and the lifting of other restrictions.
There needs to be at least 14 days — the incubation period of the COVID-19 coronavirus — between phases, and certain public health criteria need to be met before moving on to the next phase.
"We're looking at an absolute minimum of 14 days in (the first phase), but the reality is that we could be in it for longer," Heinrich said in the statement.
It's unclear when limits on public gatherings and businesses will be completely eliminated, as entering the final "New Normal" phase in the plan won't happen until "widespread protections are available" — something local health officials have yet to define.
Rules are set
If businesses choose to open Tuesday, they will need to follow restrictions included in the first phase.
Restaurants need to seat customers at least 6 feet apart, groups are capped at no more than six people, who need to be from the same household, and there cannot be any self-service options, such as buffets.
Employees at salons, tattoo parlors and spas — businesses that generally require close contact with customers — are required to wear a mask at all times, and patrons are encouraged to do so.
While people will be able to return to the gym next week, saunas, steam rooms and high-contact sports courts, such as basketball courts, that are inside gyms are still barred from opening.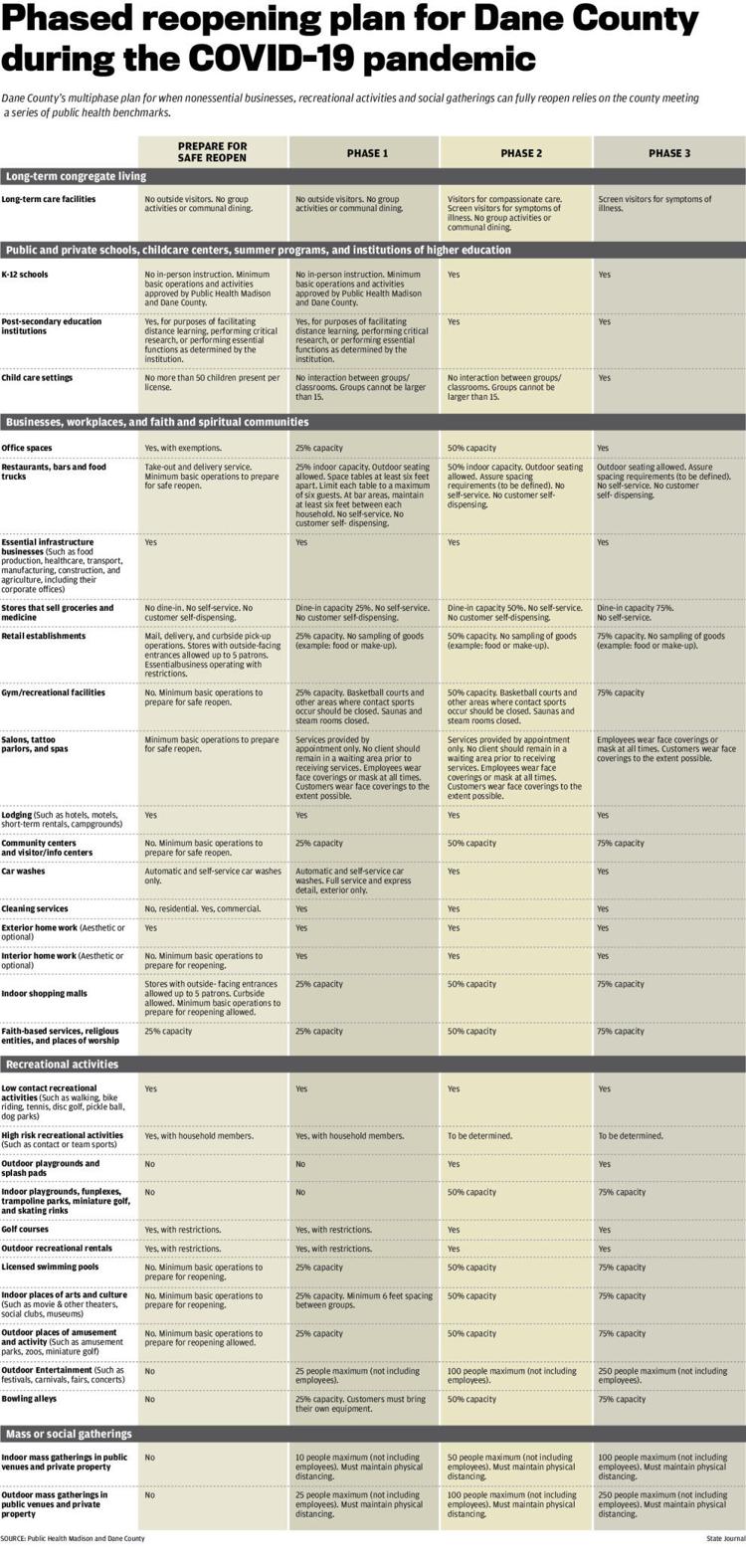 COVID-19 in photos: How Wisconsin is managing the pandemic
Spacing out customers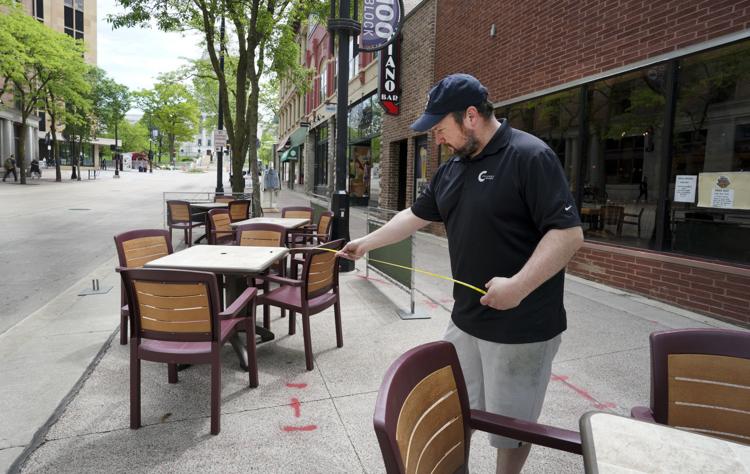 Getting a tattoo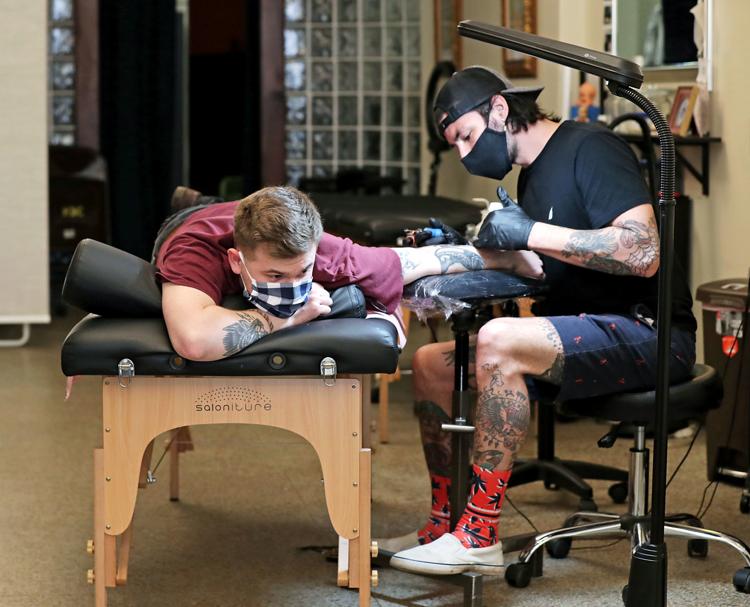 Memorial Day ceremony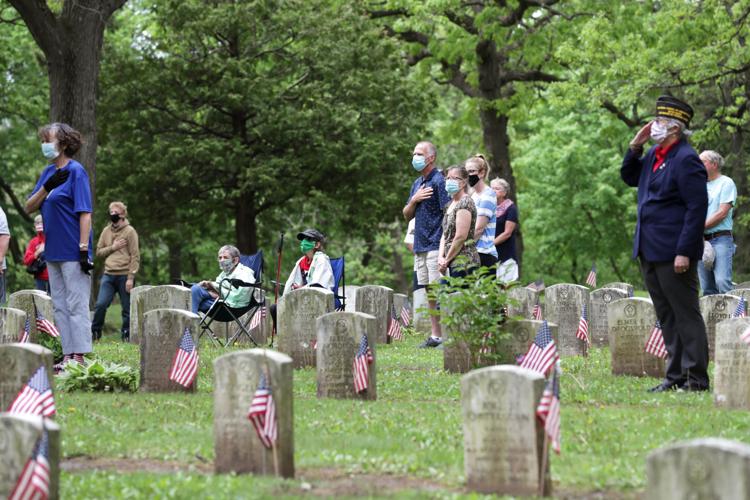 Memorial Day weekend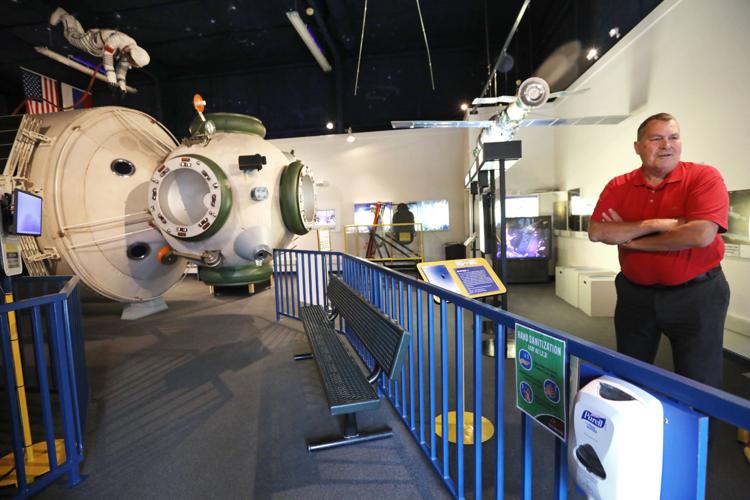 Memorial Day weekend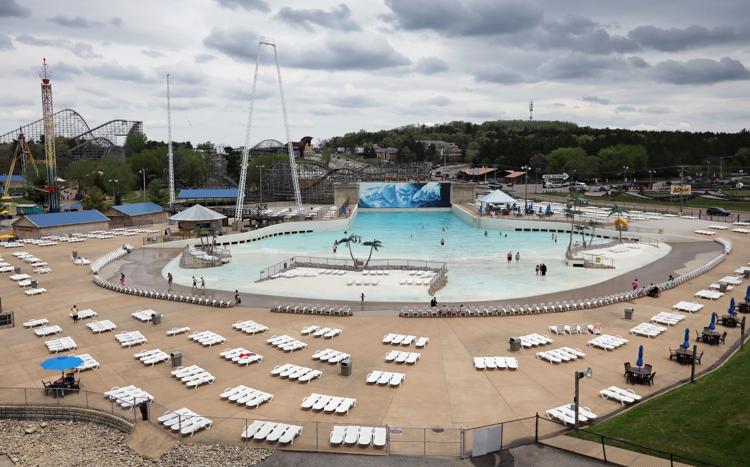 Salons Opening
Fitness openings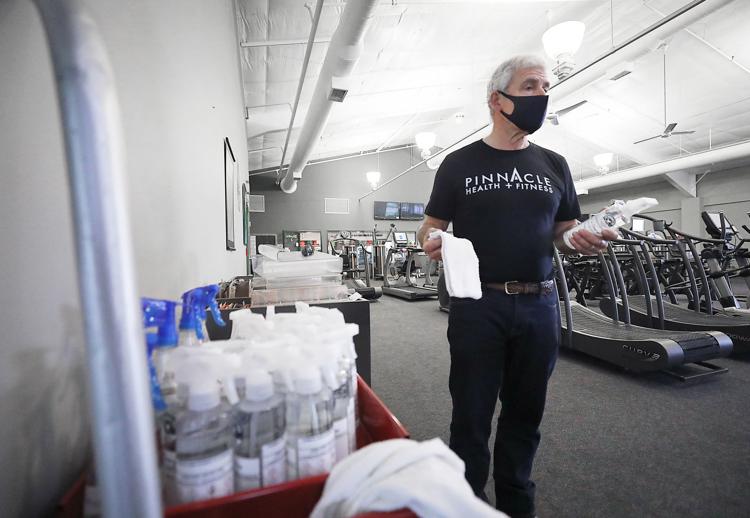 Duck Pond Drive-In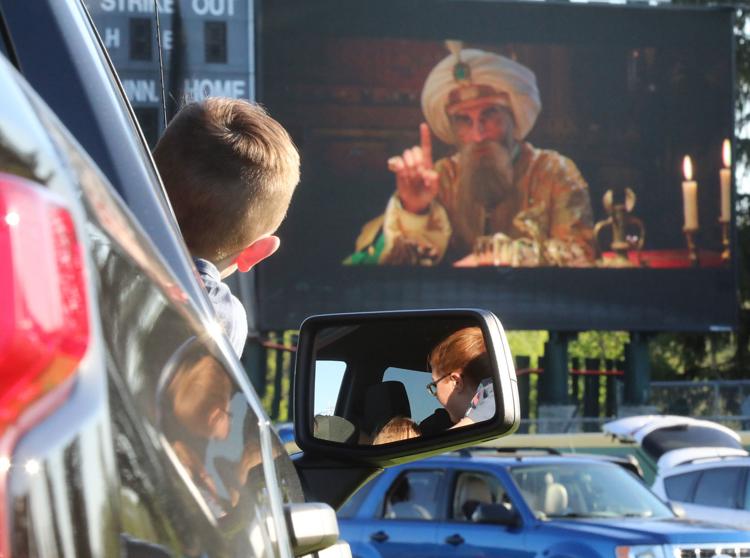 Memorial Union crowd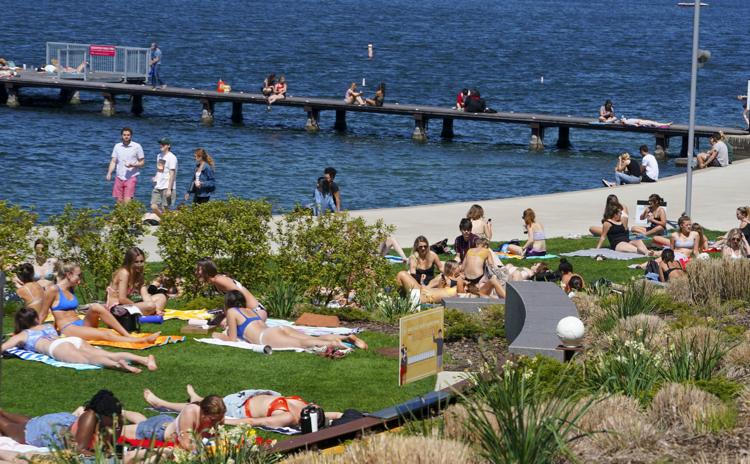 Child care at YMCA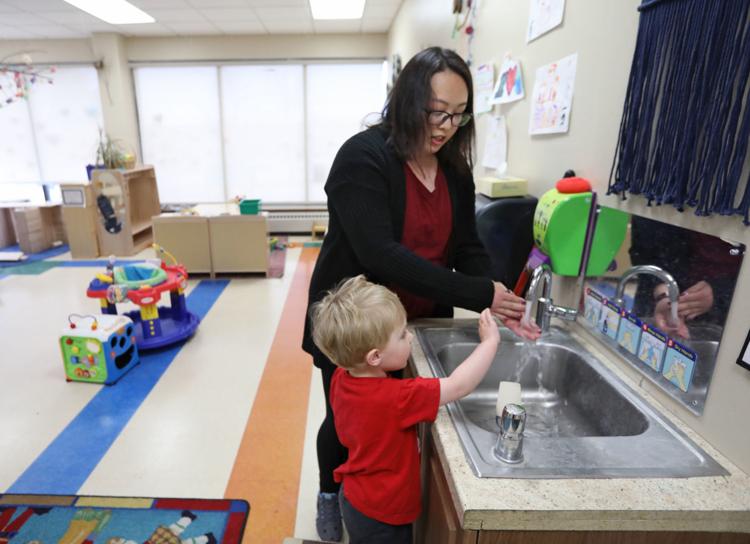 Bikers on Arboretum Drive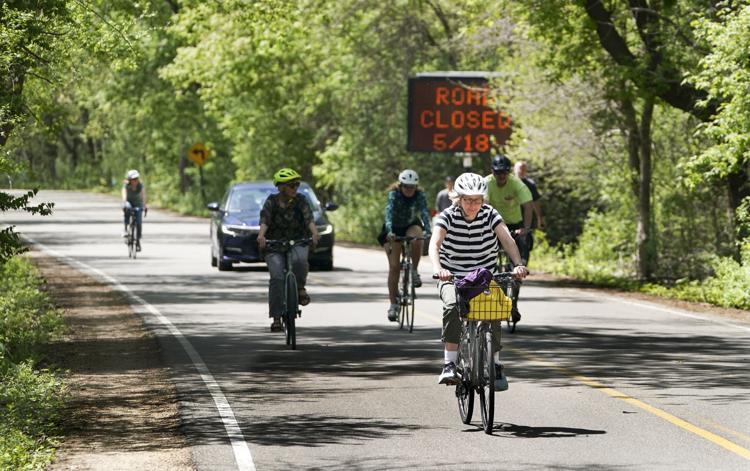 Brittingham Boats
Restaurant open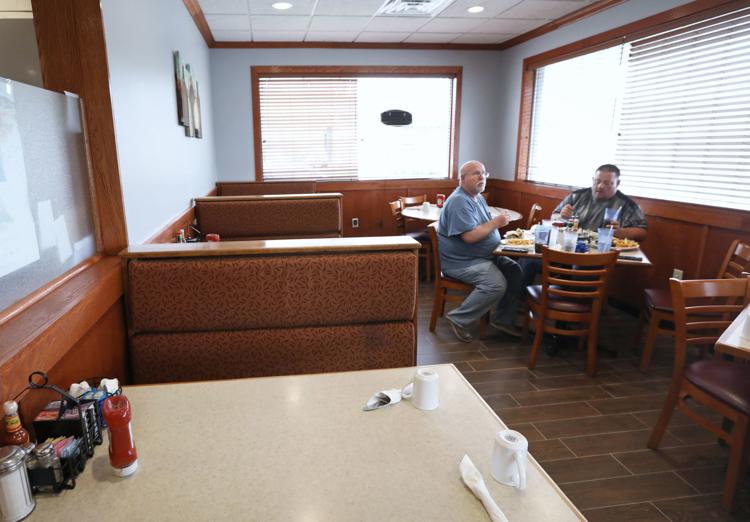 COVID-19 businesses reopen
Restaurant, bars reopen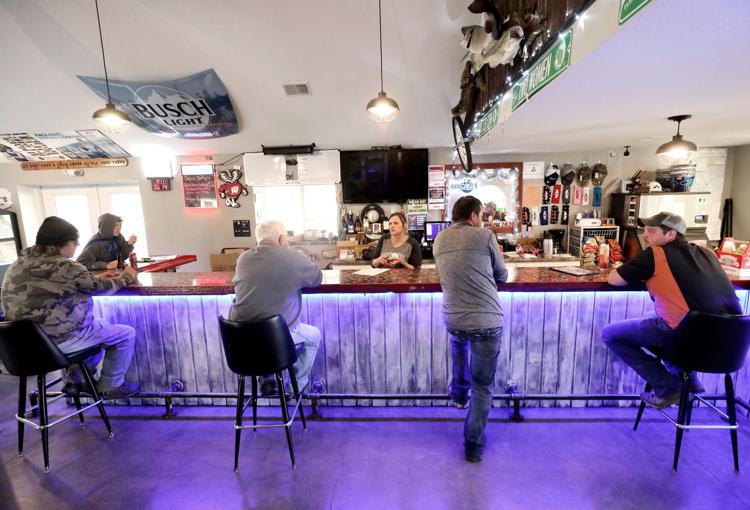 Dentist with patient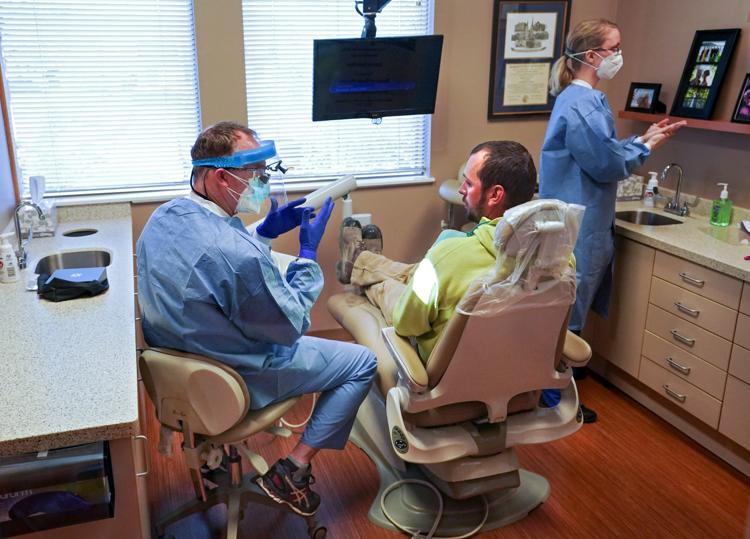 Dane County institutes order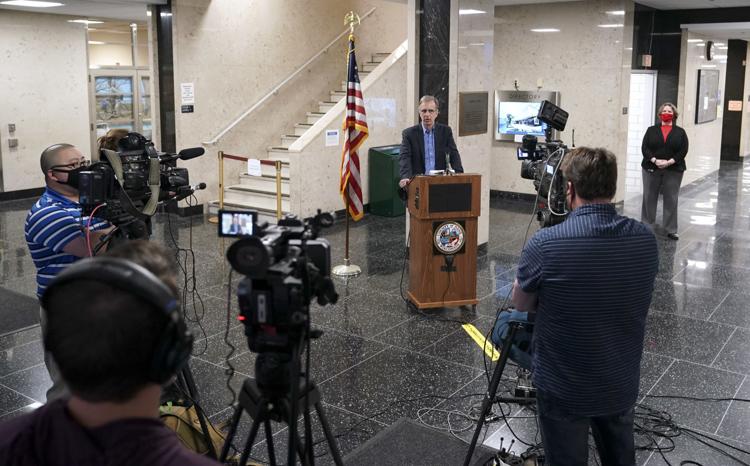 Carry-out food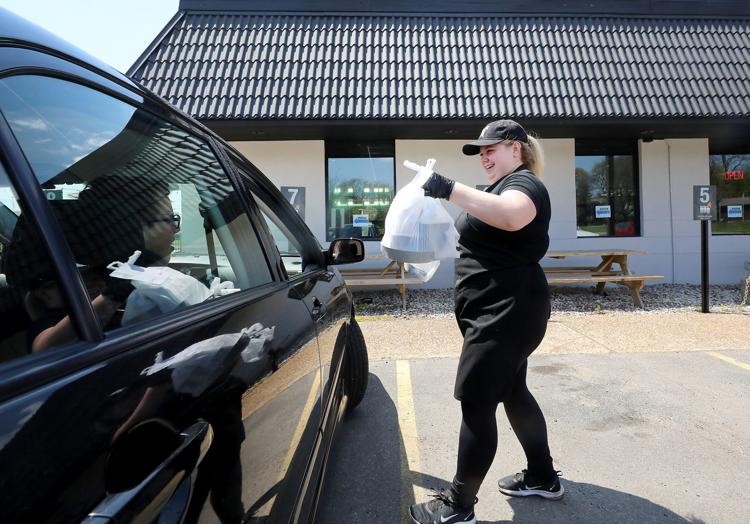 Small retailers reopening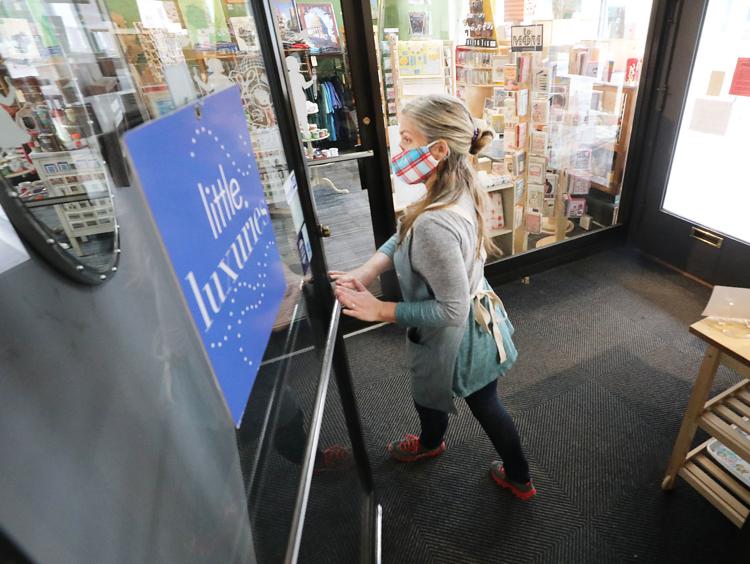 Shoe store reopening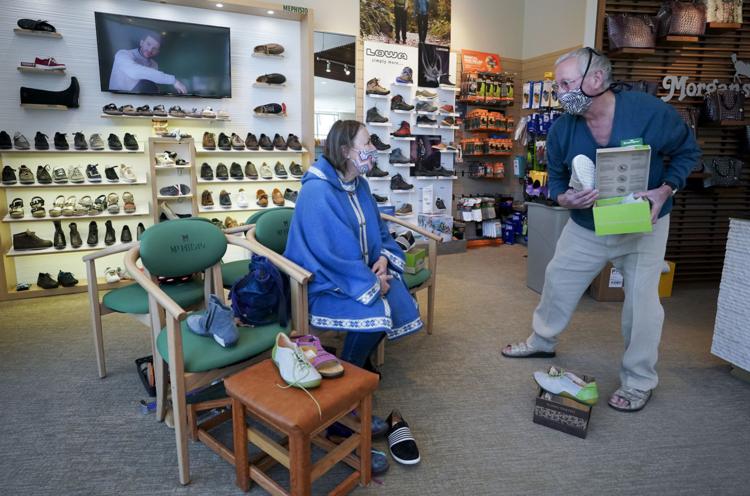 COVID 19 testing site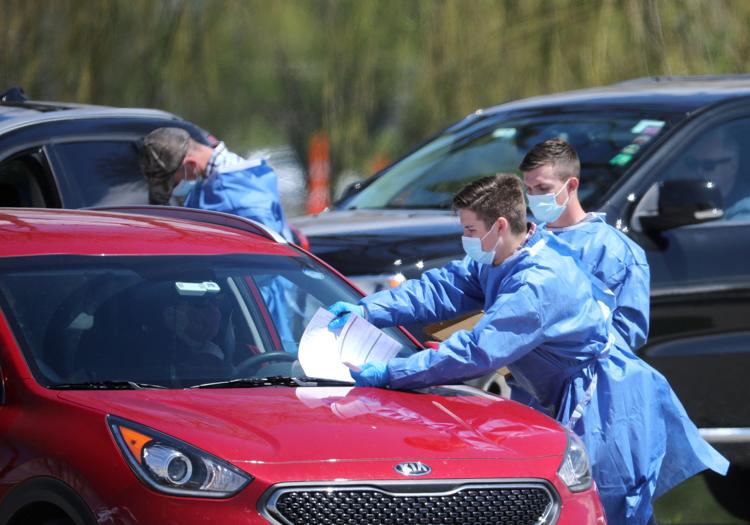 COVID 19 testing site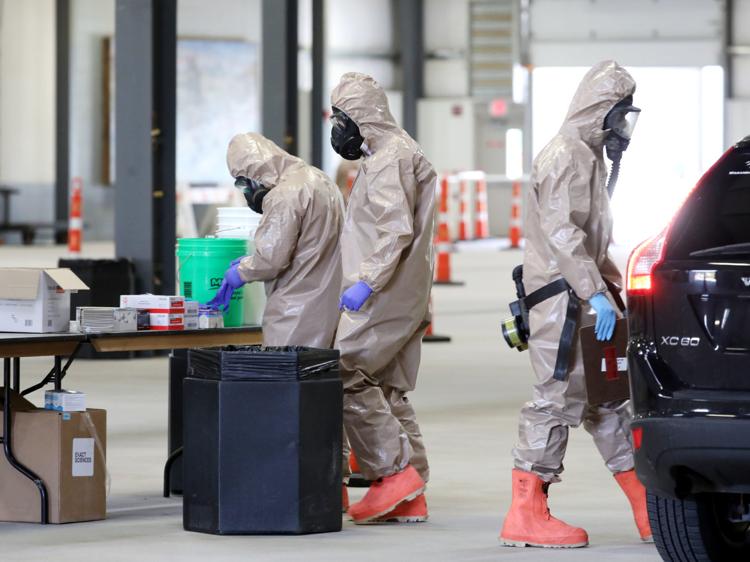 UW-Madison virtual graduation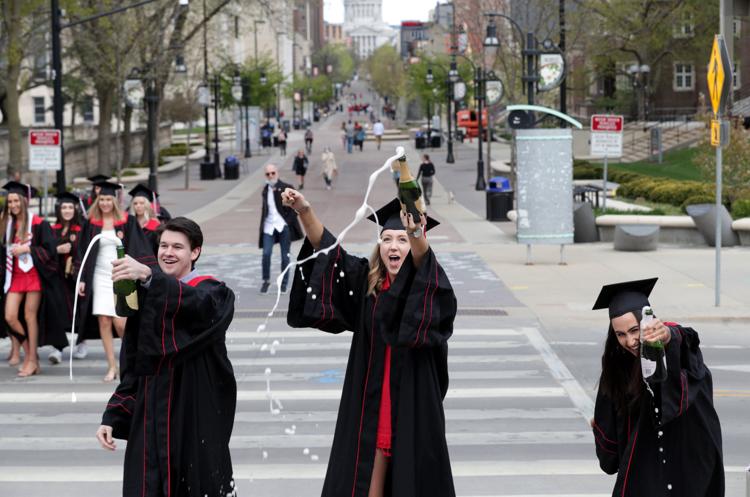 Monona Library Curbside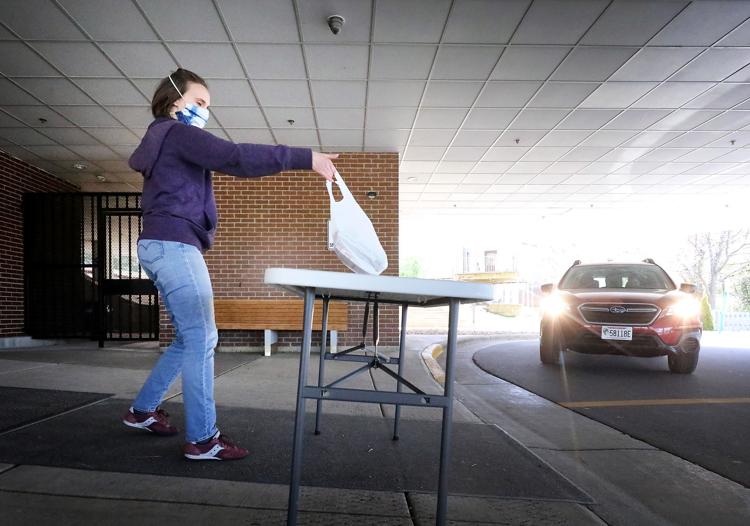 COVID-19 meat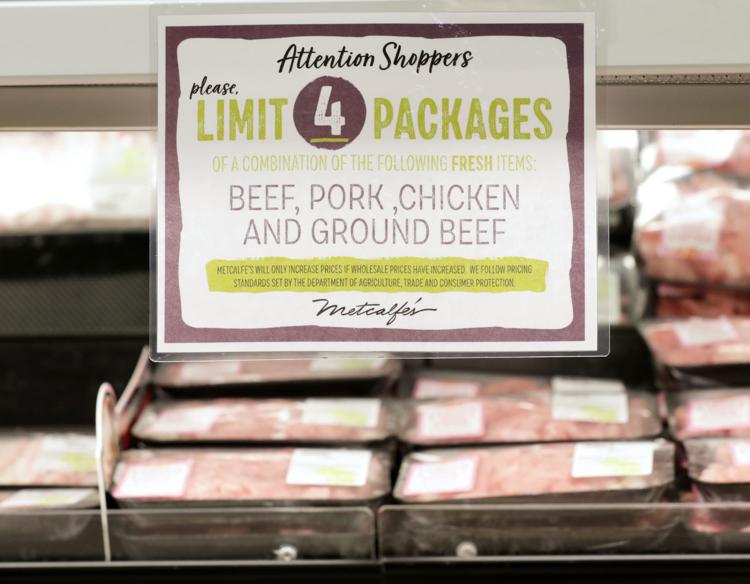 Homeless in parks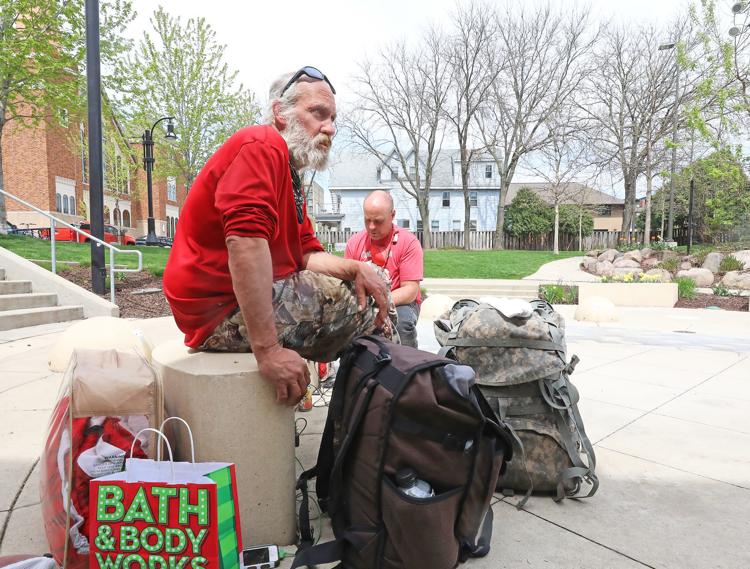 UW Commencement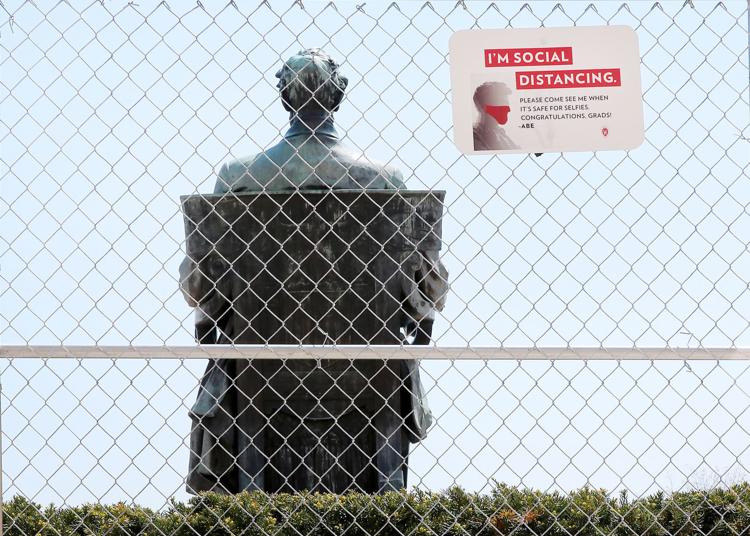 River Food Pantry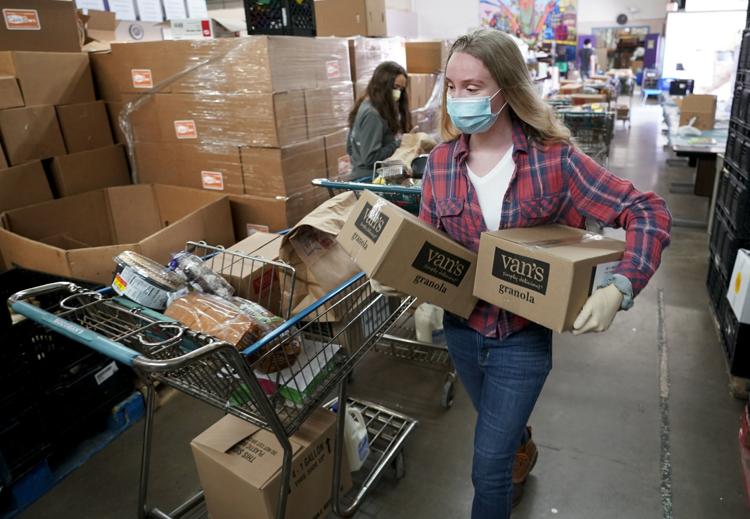 Dane County tourism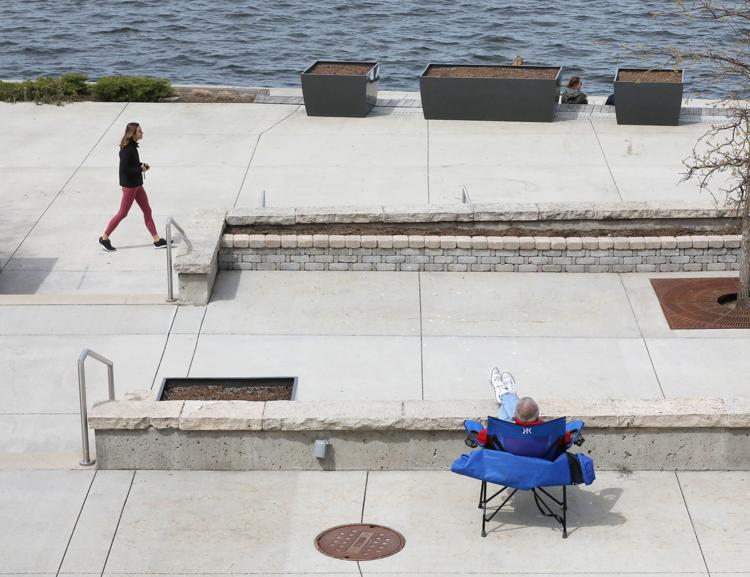 "Outside Looking In: A Drive-Thru Exhibition"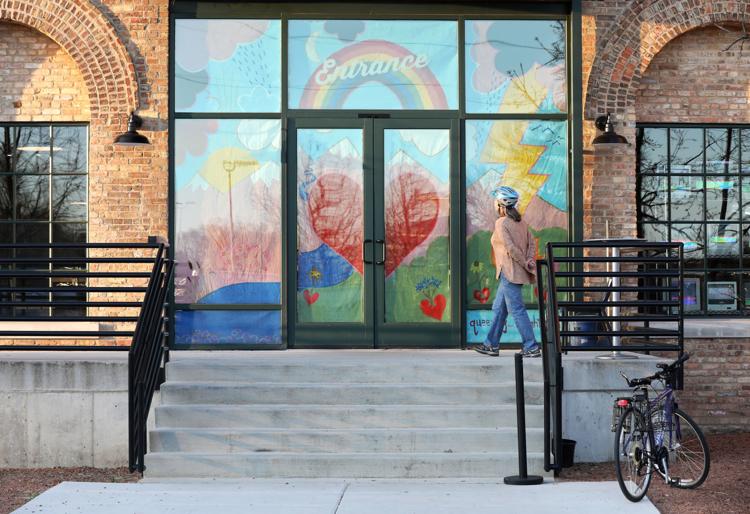 COVID-19 Menards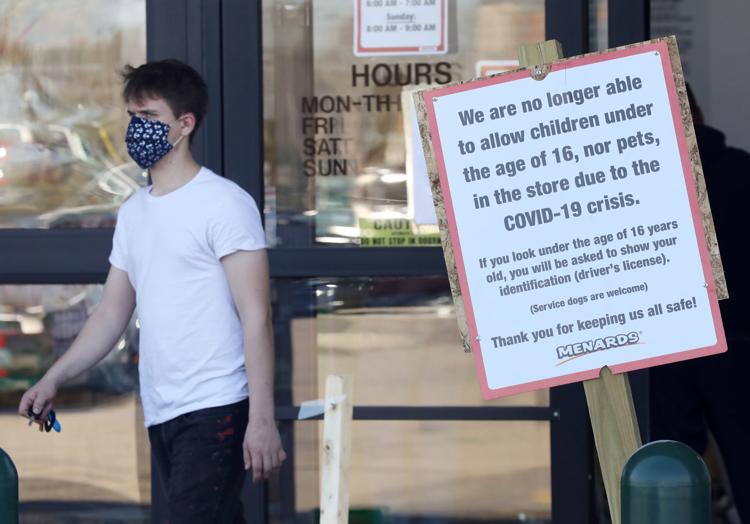 Covid Assembly Hearing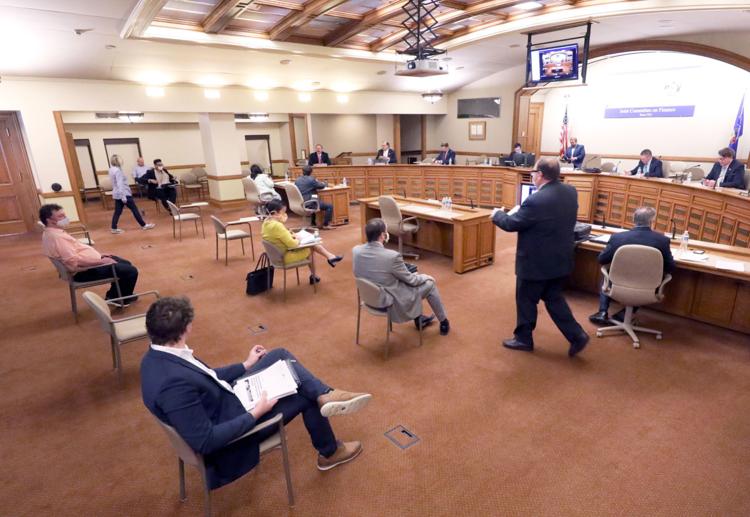 UW furloughs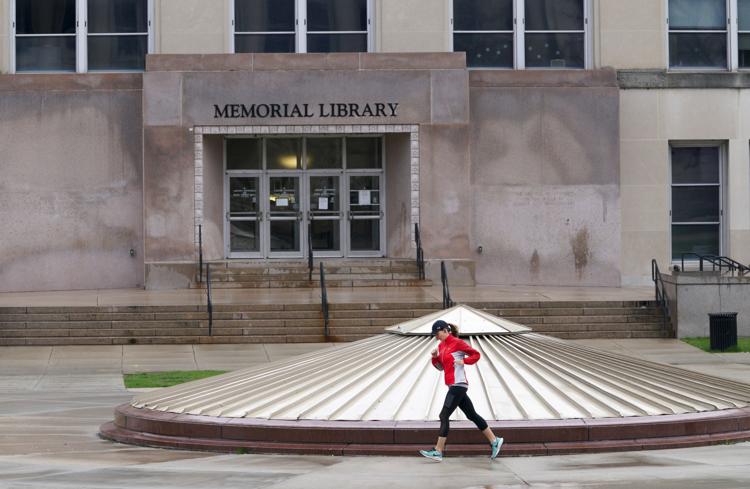 Stay safe, Badgers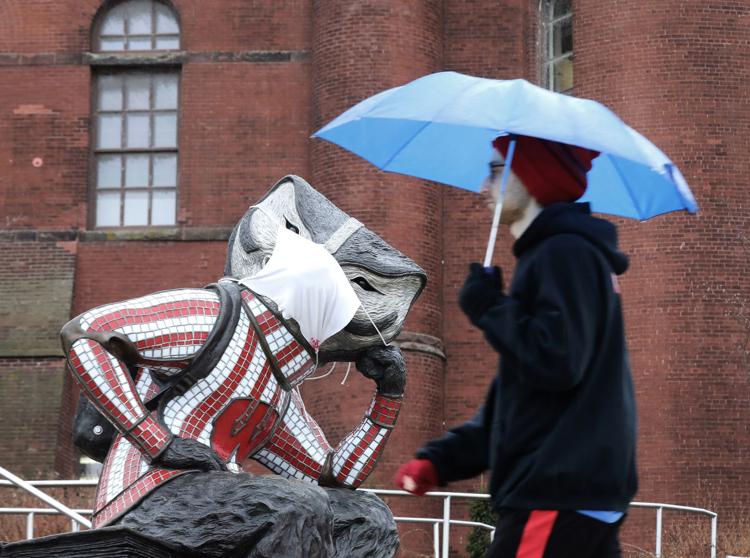 Celebrating 103 - From a distance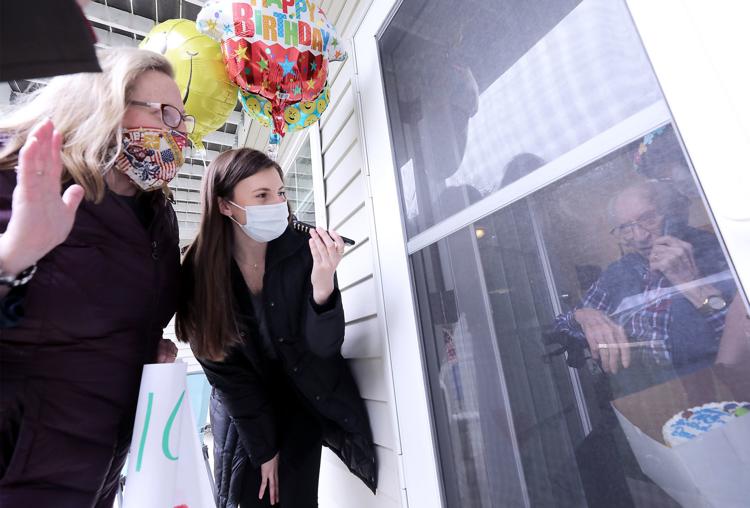 COVID-19 protest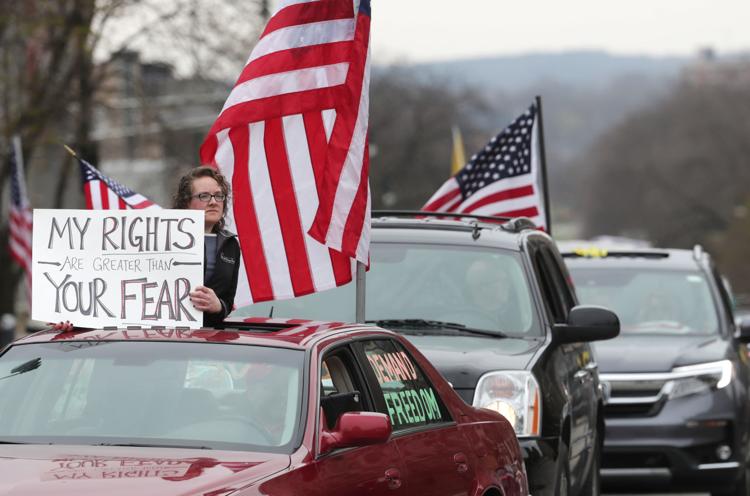 COVID-19 candle installation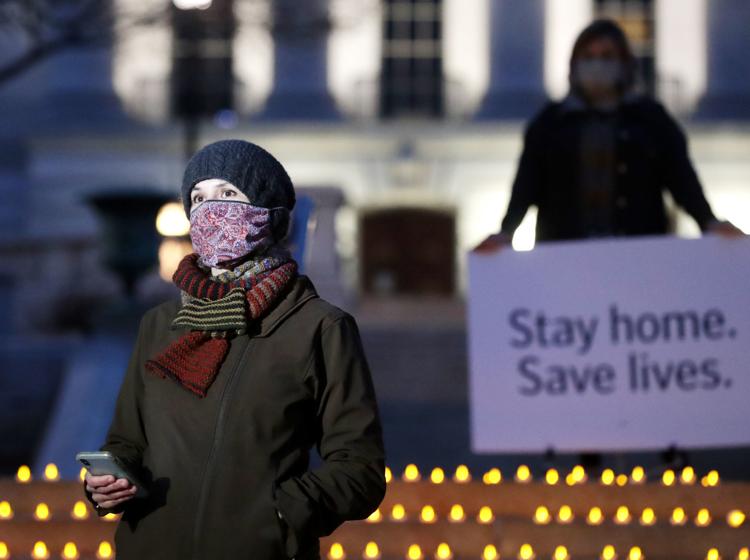 COVID-19 candle installation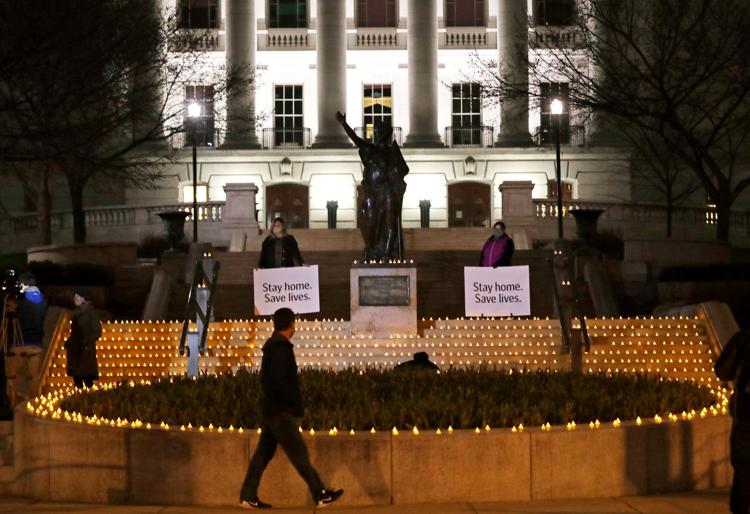 A fishing opener amid COVID-19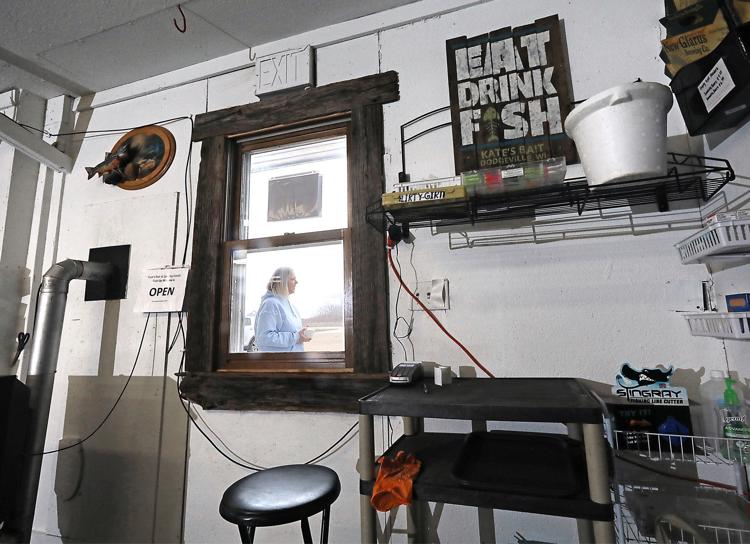 COVID-19 UW-Madison students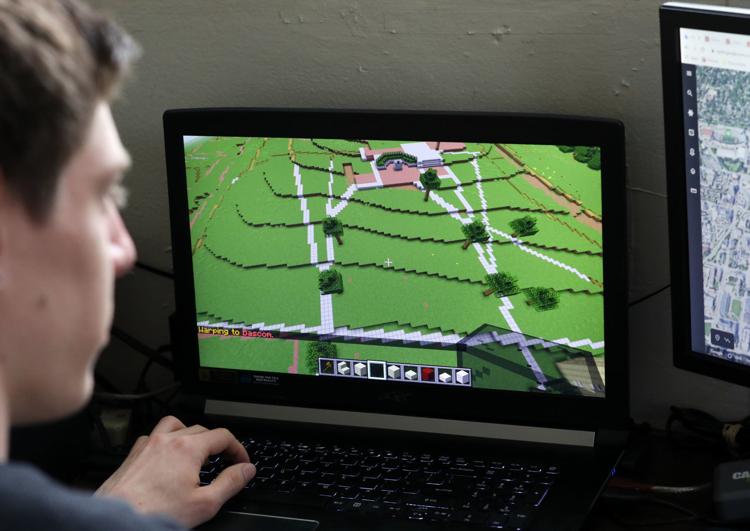 Covid Public Employees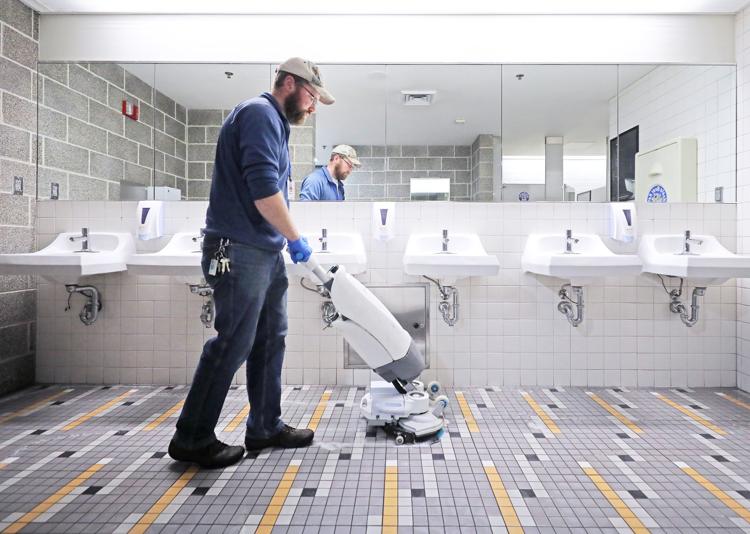 Act of Appreciation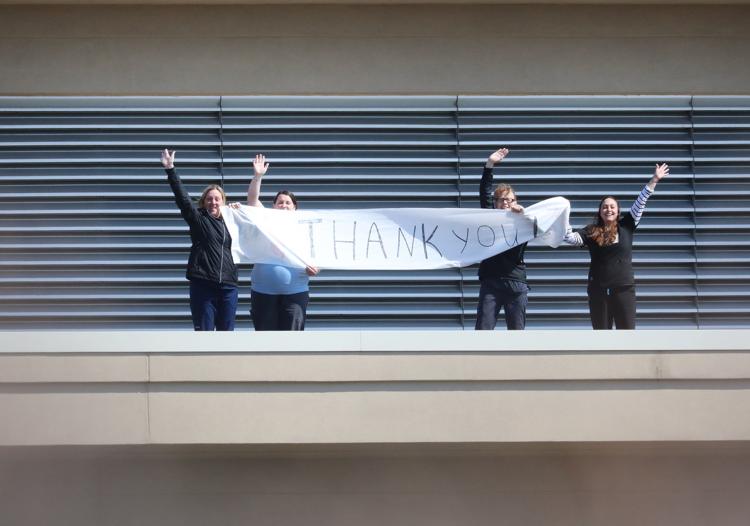 Brazelton with video screen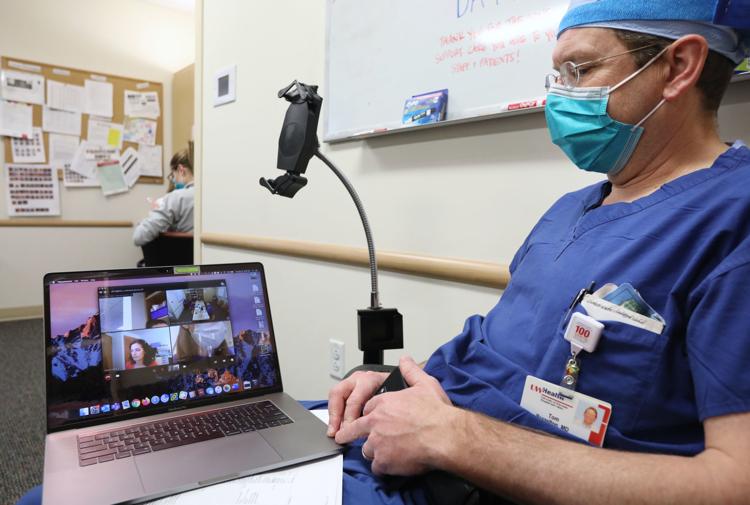 Saris stays busy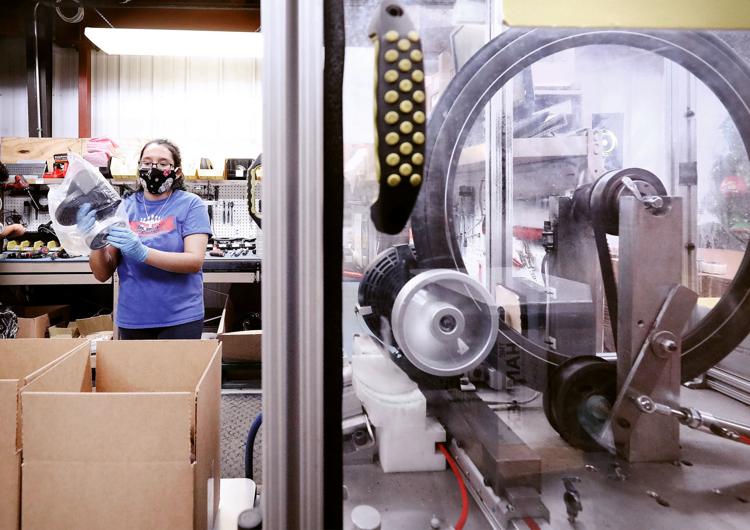 Absentee ballots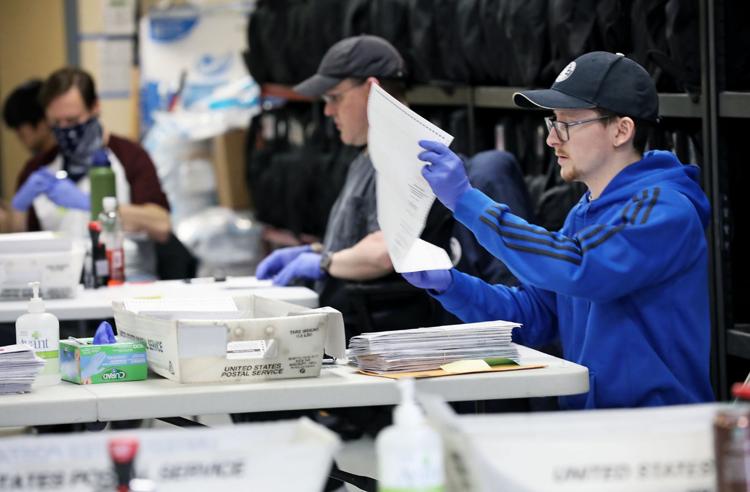 UW Covid Testing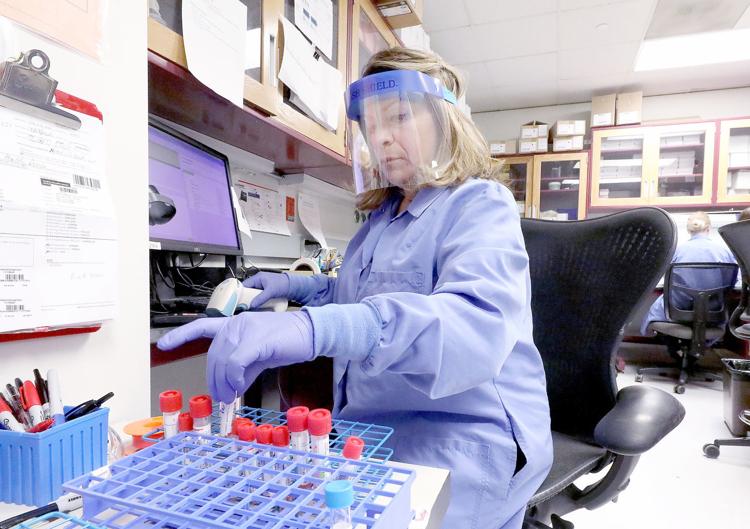 Covid State Parks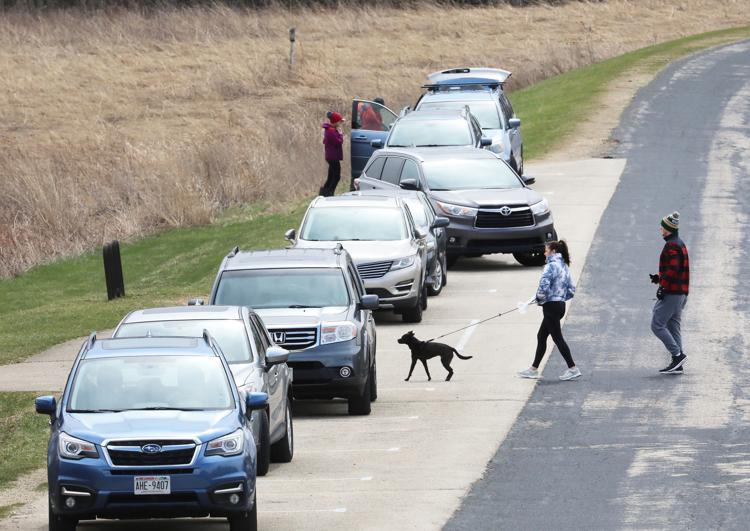 Easter baskets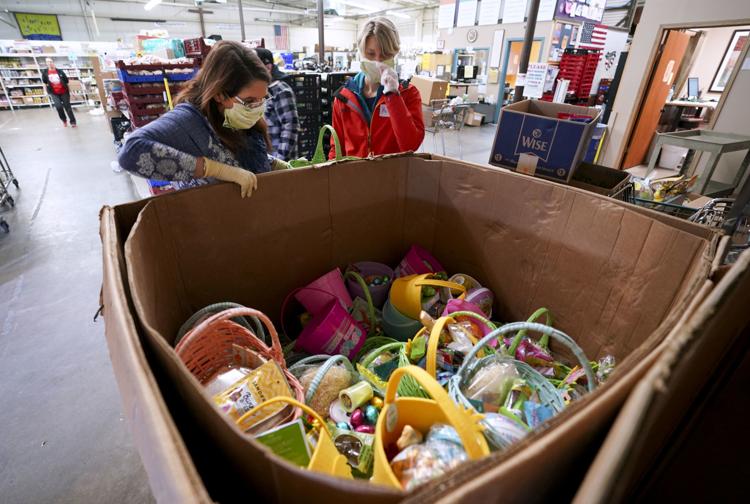 As social distancing progressed into an official order to stay in our homes, Madison has started to look more like an empty shell rather than …
Election Day with COVID-19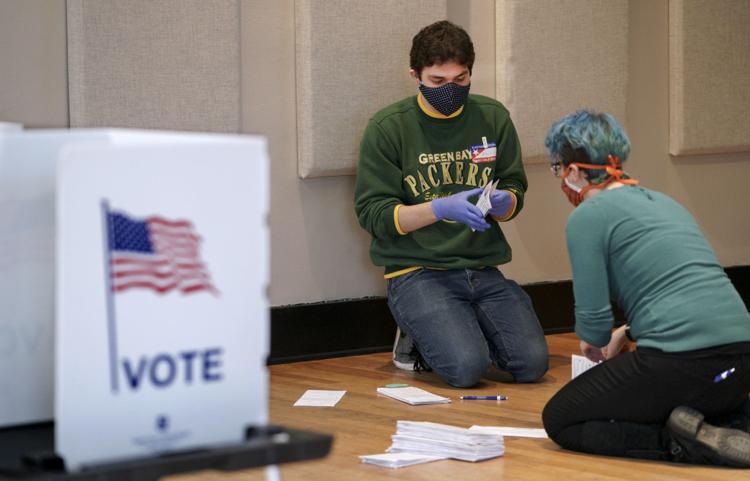 COVID-19 Journaling Project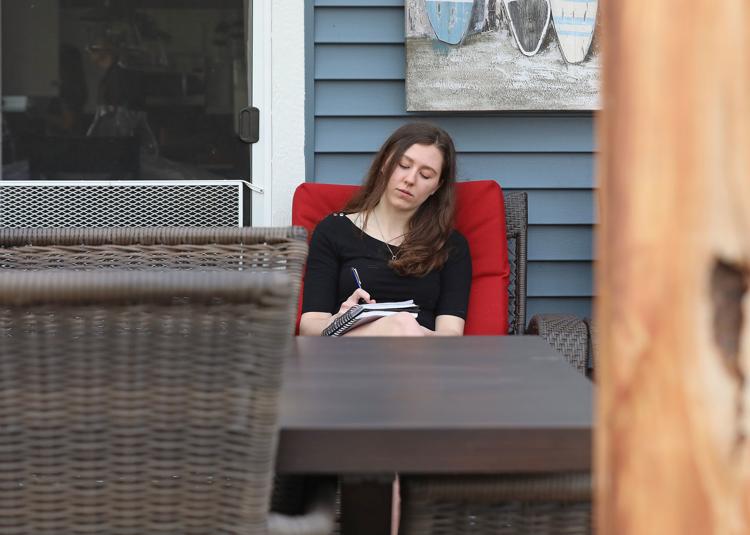 Election Day protest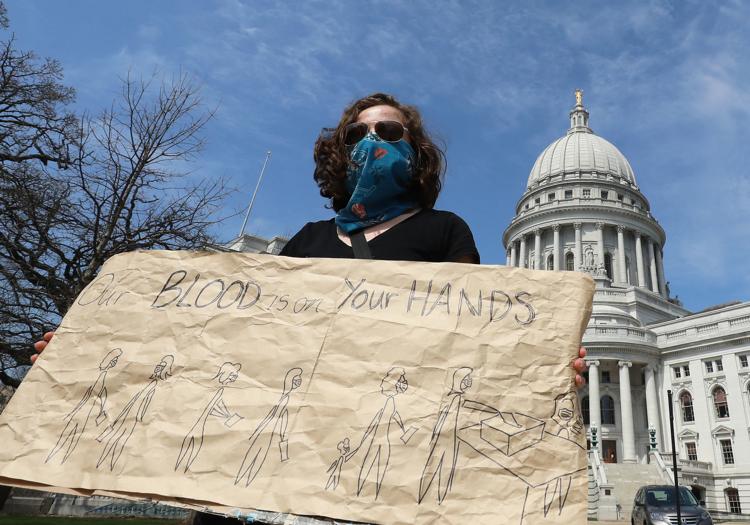 Election Day with COVID-19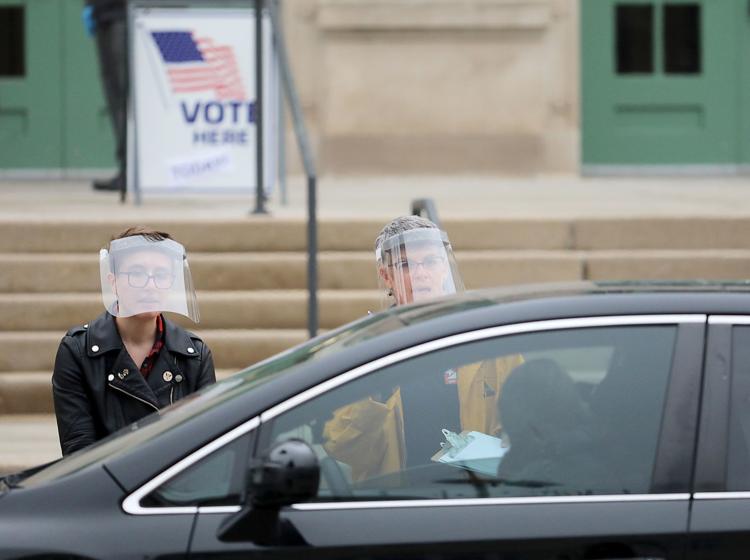 Metro Transit Butler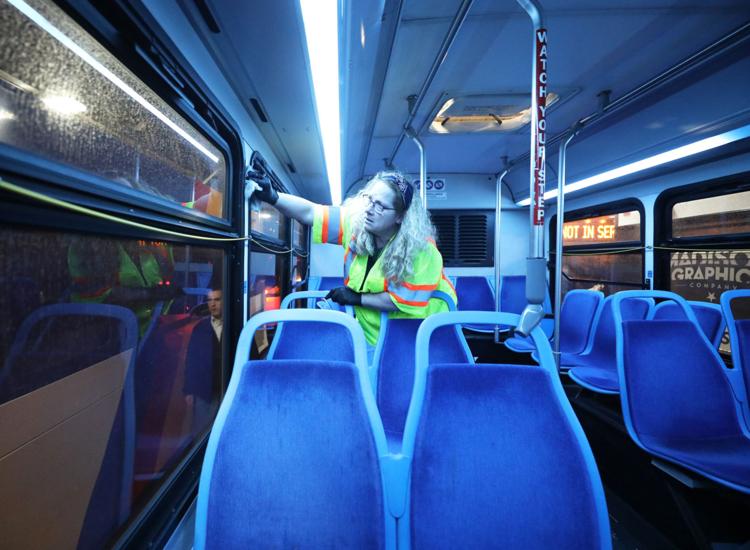 Election set for Tuesday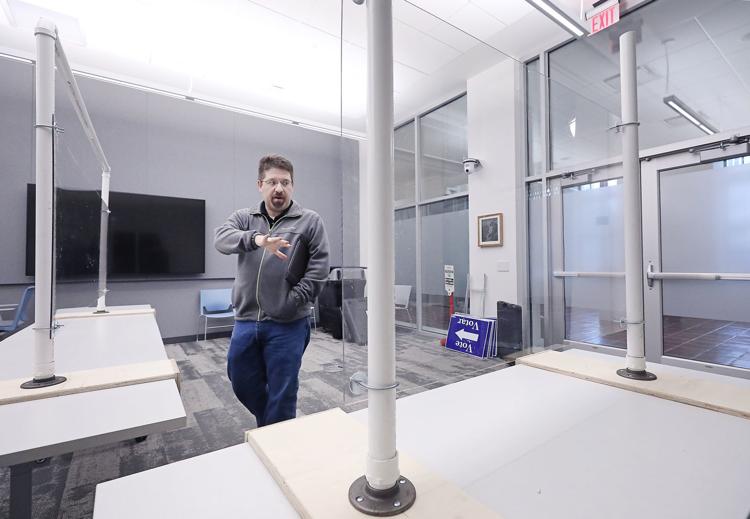 Robots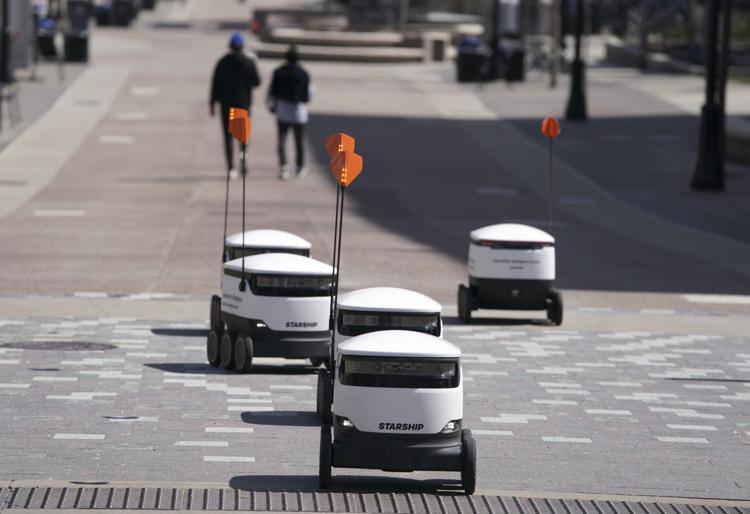 Nolan family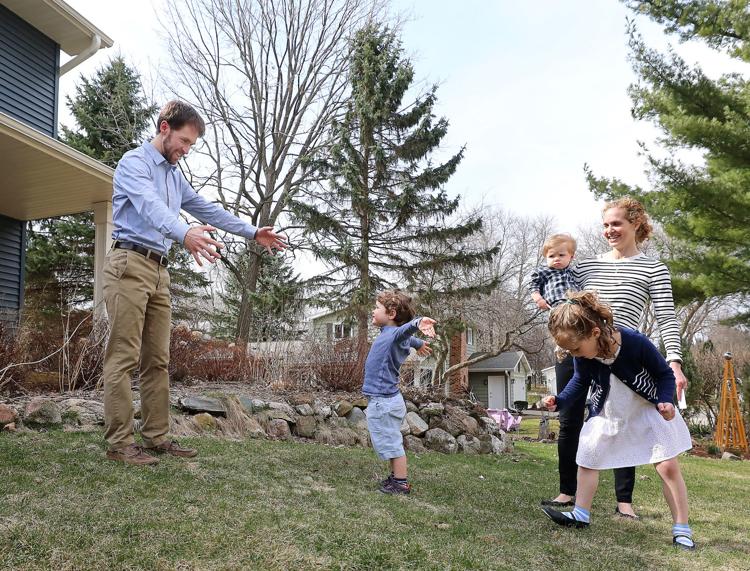 Stressed over closure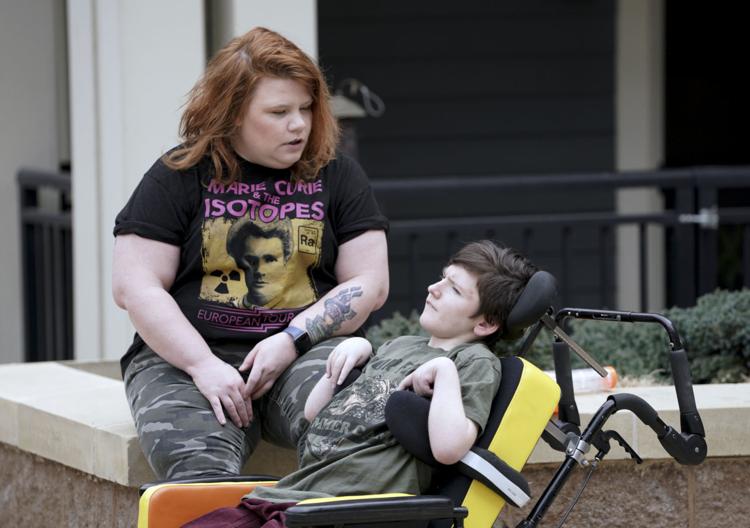 Amy Shircel, former COVID-19 patient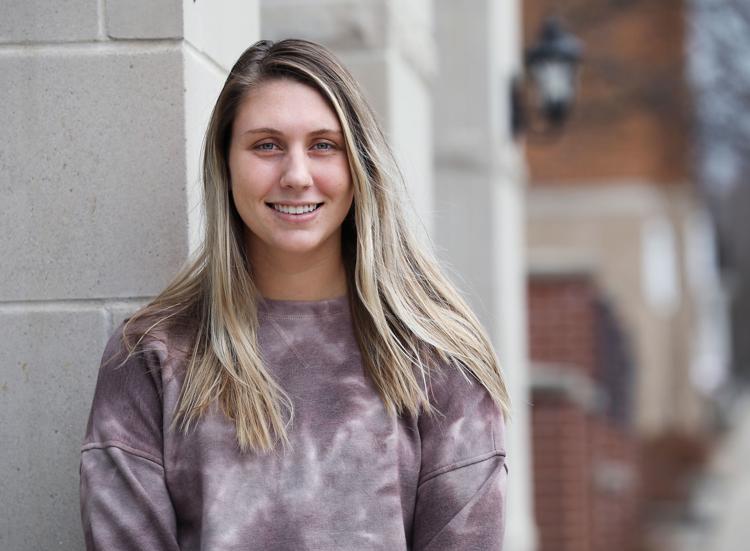 COVID-19 retail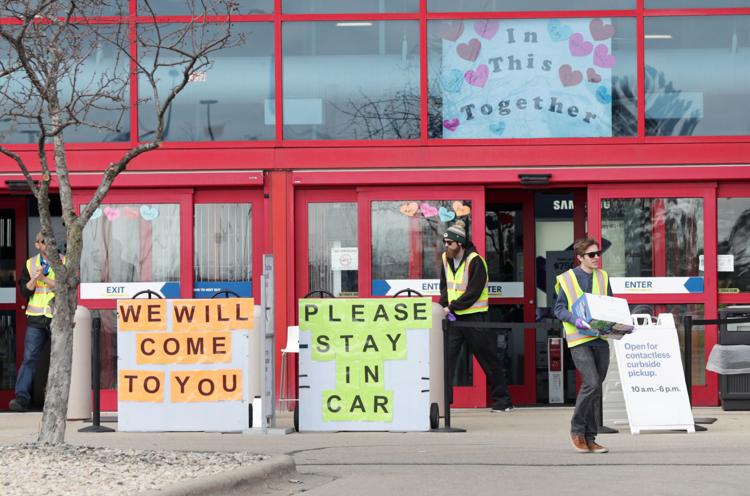 Playground closed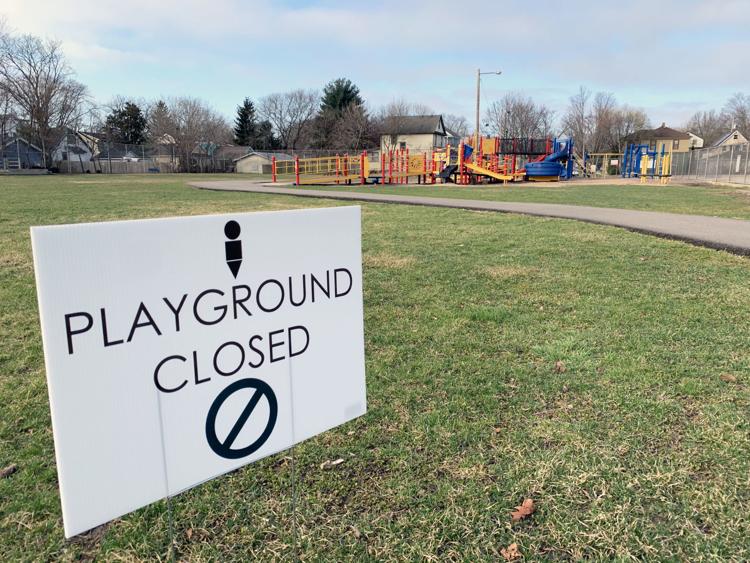 Little Library closed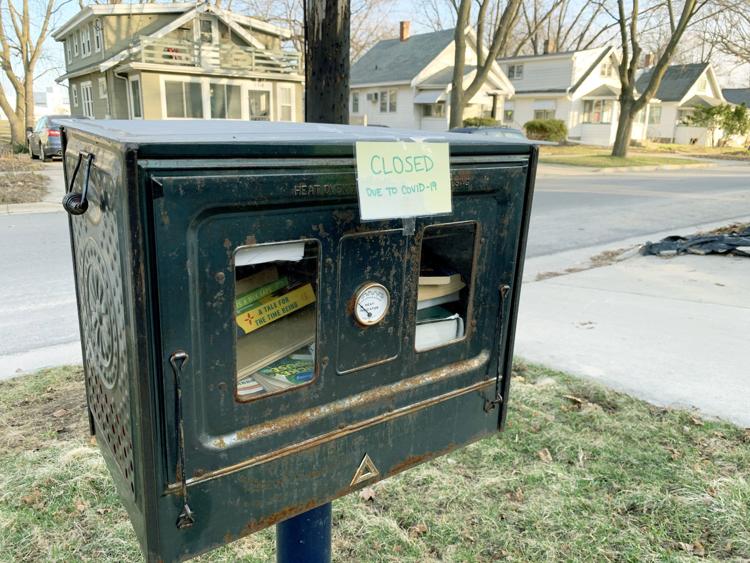 Entryway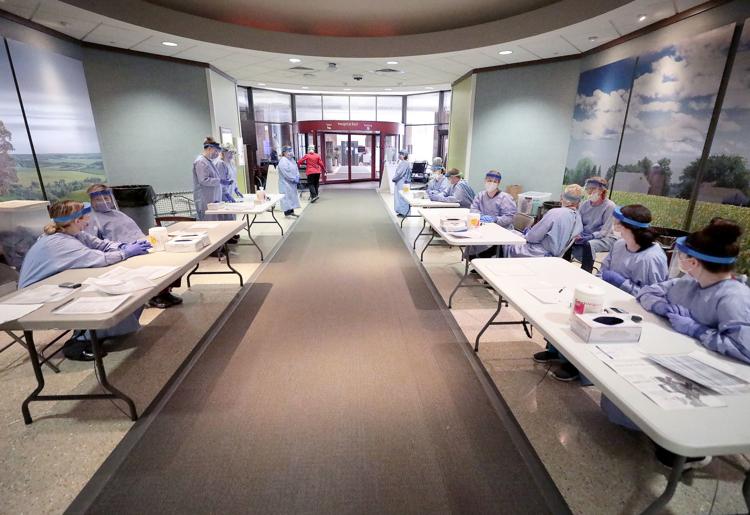 Face shields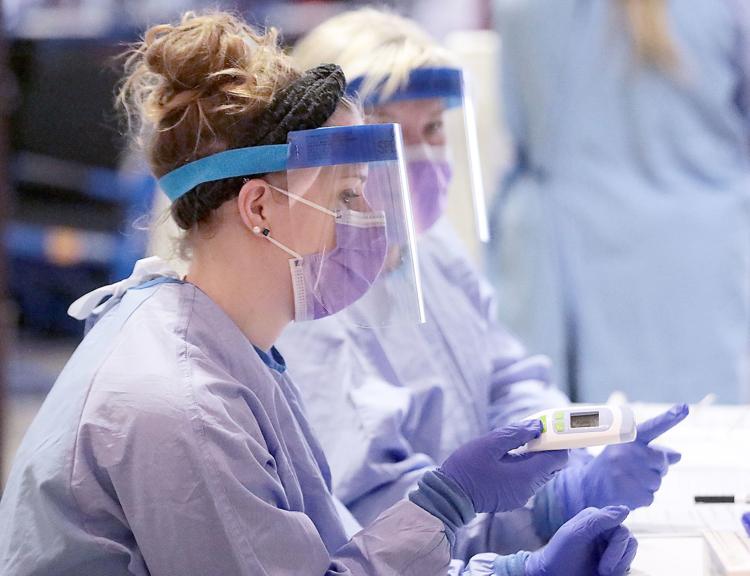 Rent strike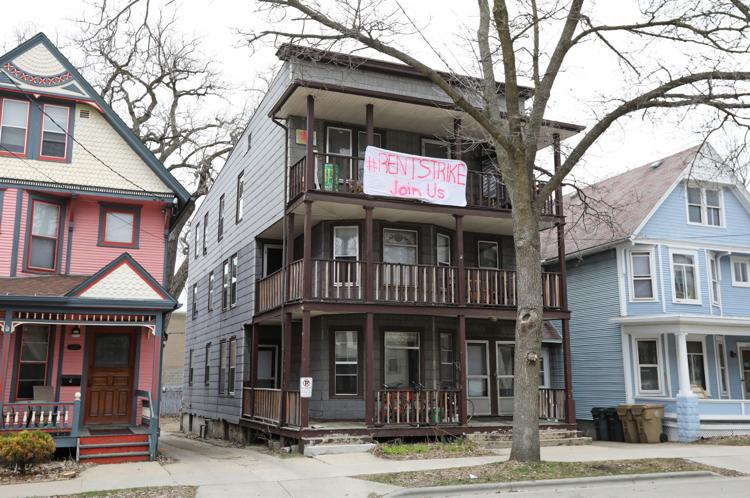 Carwash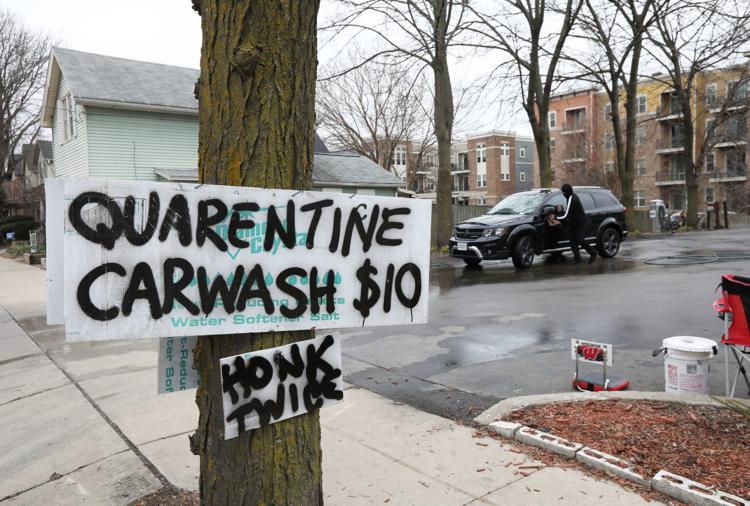 Election COVID-19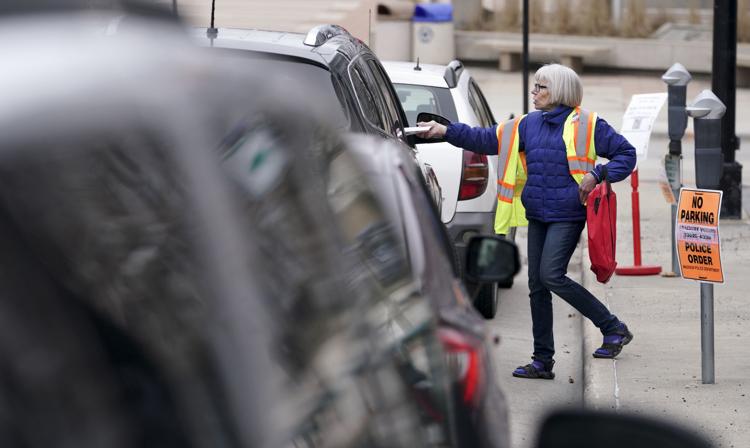 Precious Cargo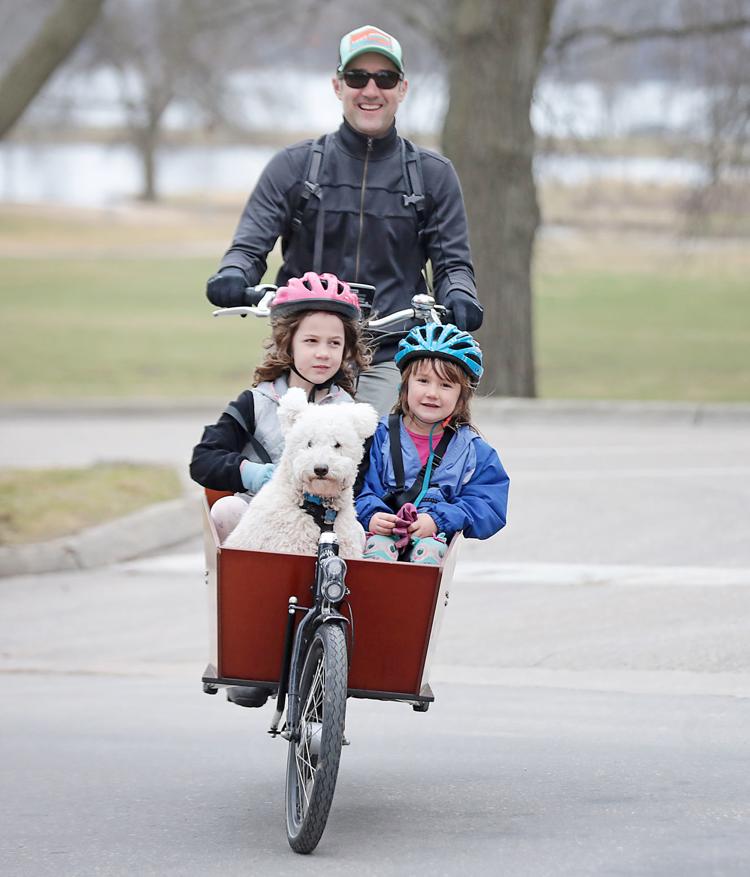 Chad Backes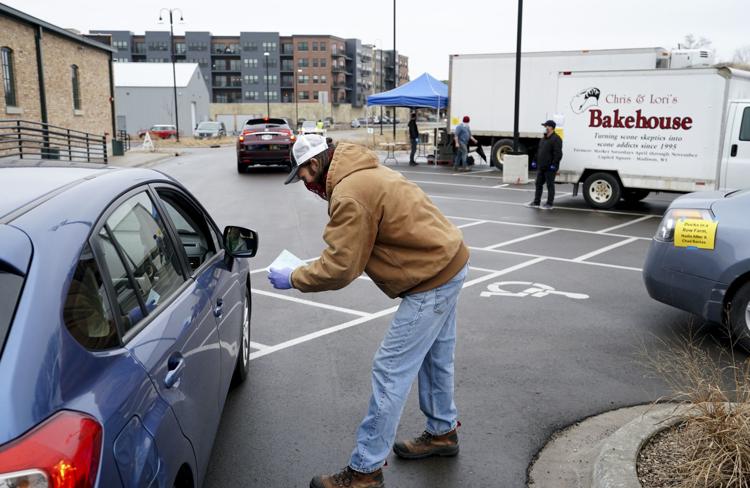 Lori and Chris Robson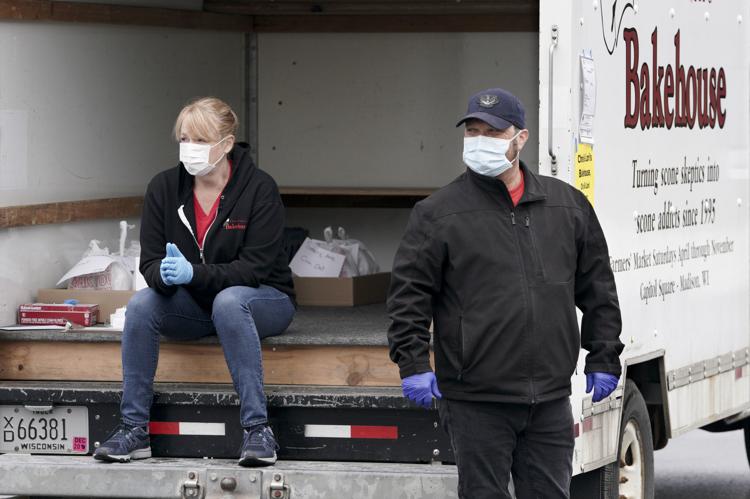 Tourism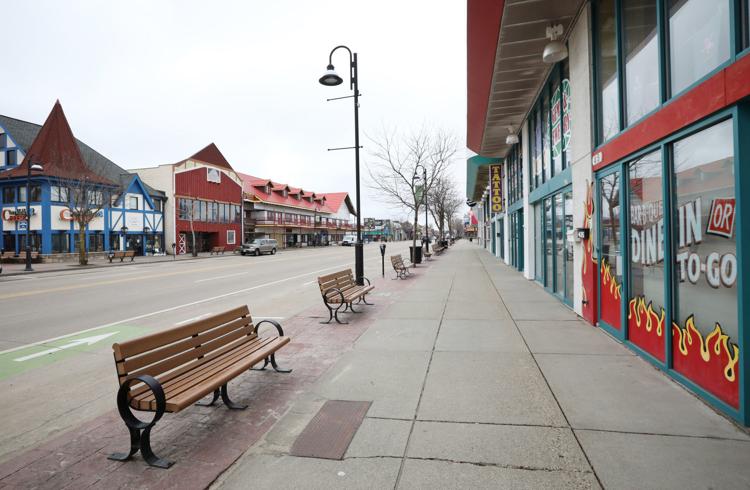 Tourism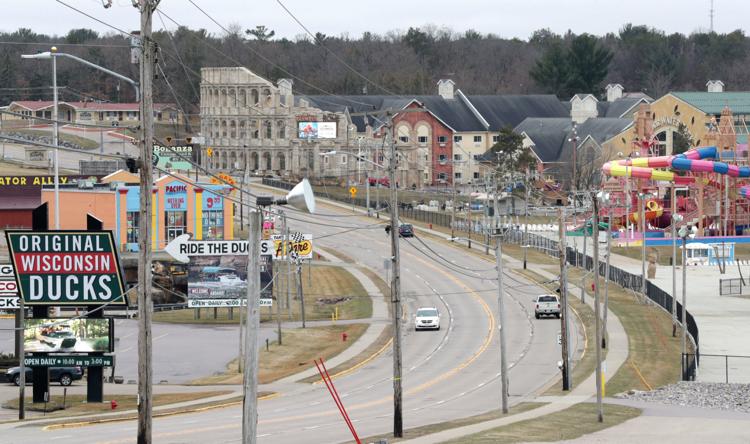 City Church live stream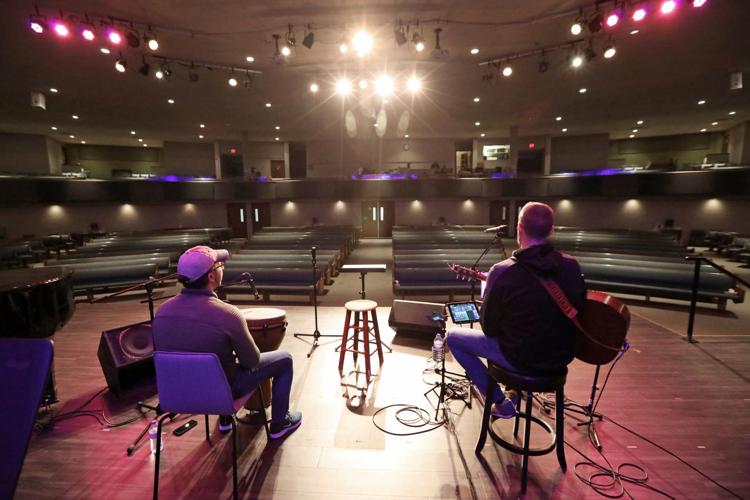 Covid Funerals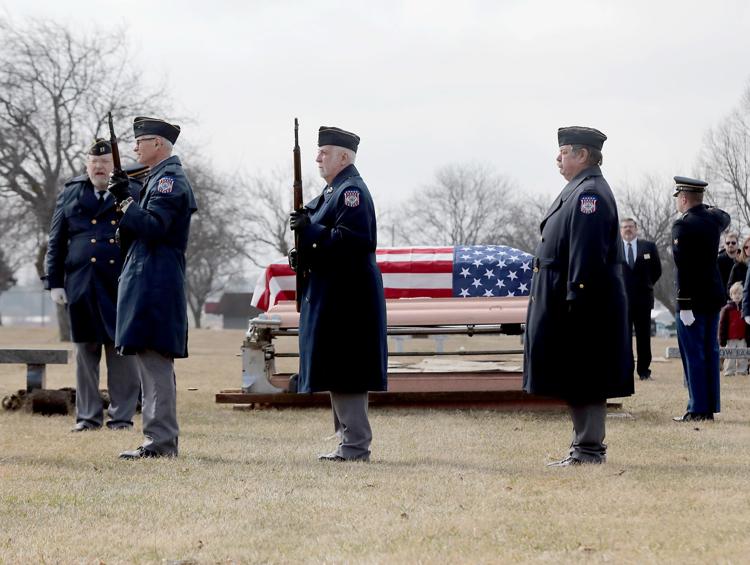 Covid Funerals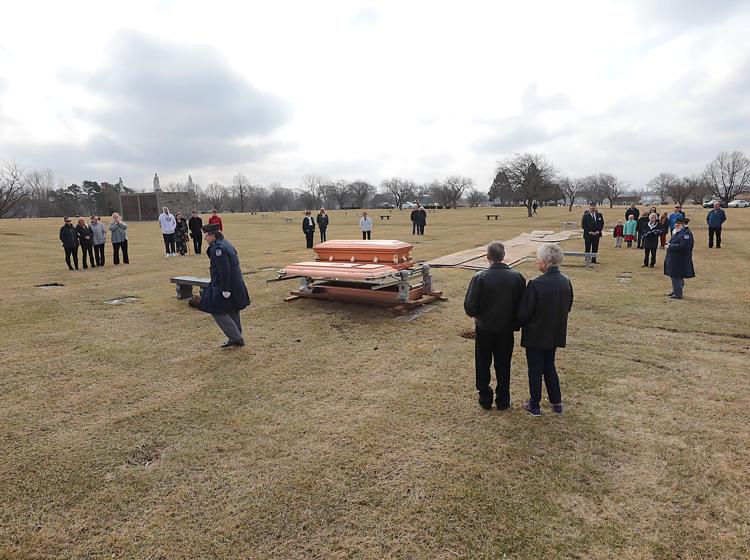 COVID-19 Sewn Masks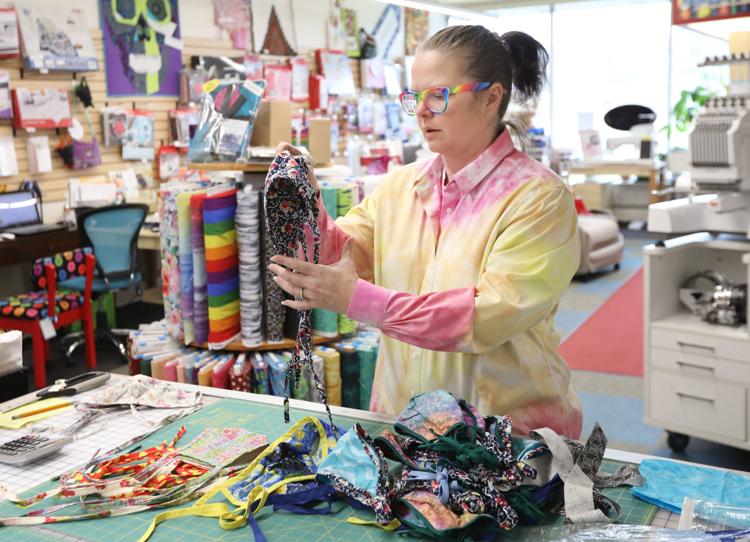 Traffic changes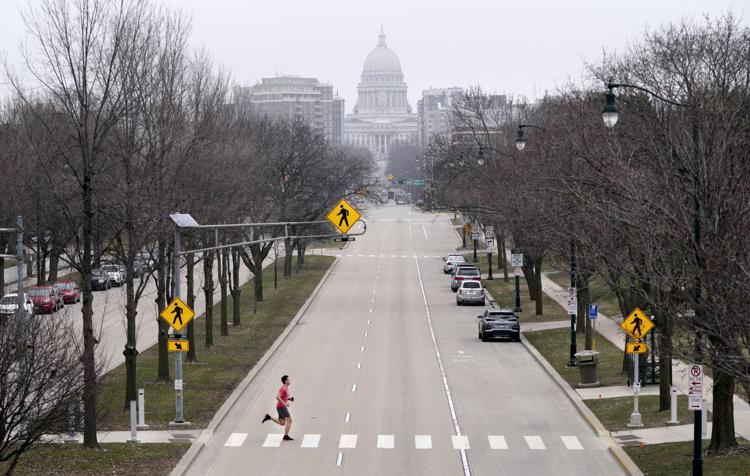 John Hicks getting a meal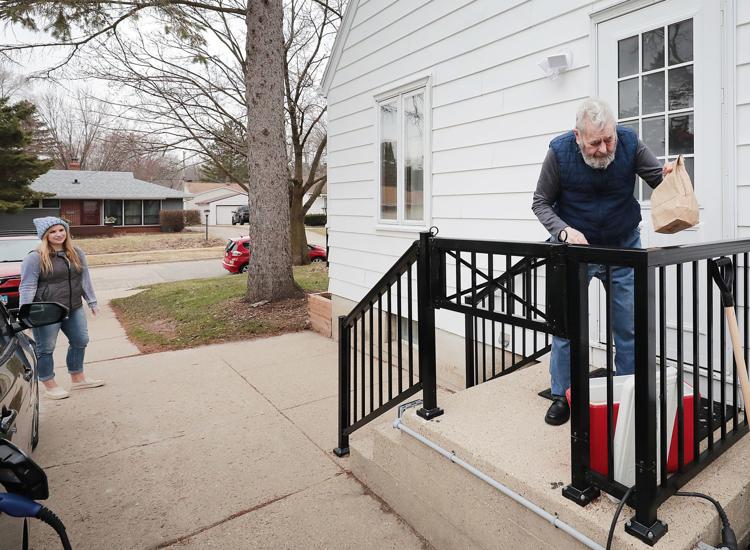 Rachel putting food in cooler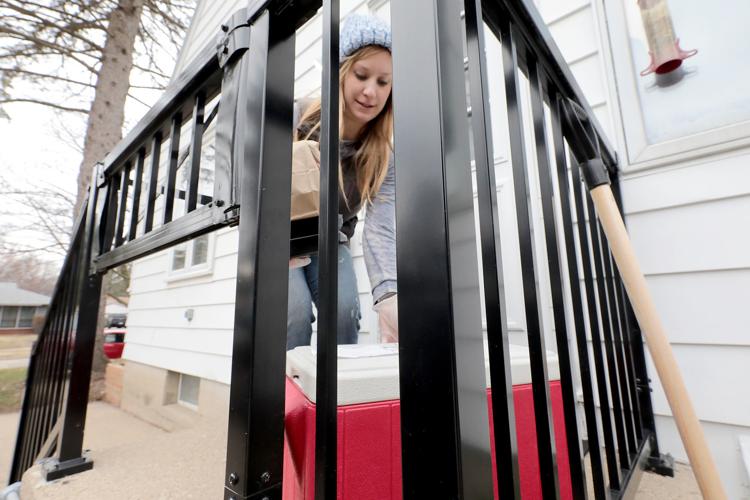 Mock Senate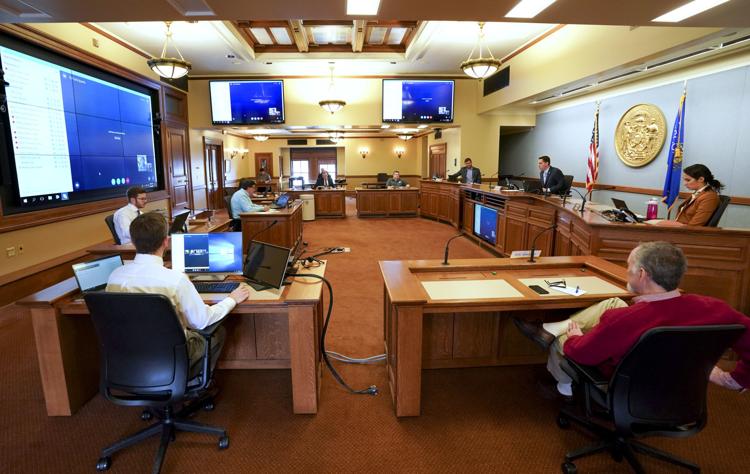 COVID-19 Ventilators 1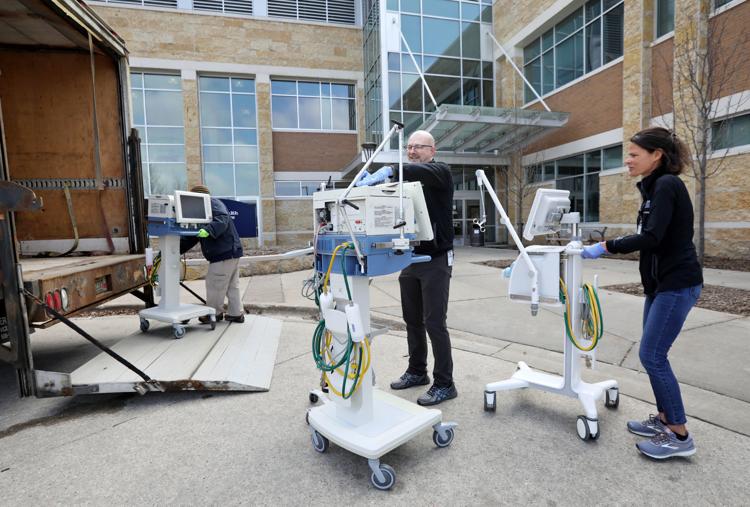 Covid Golf Courses 1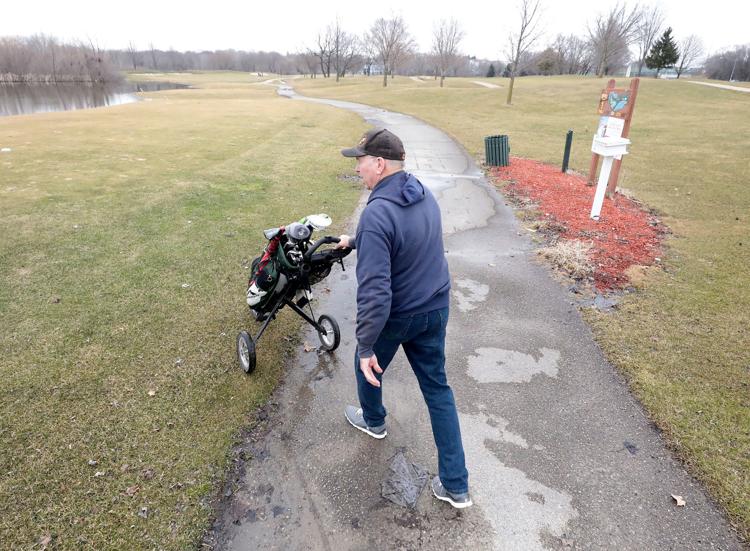 Tony Evers to order nonessential businesses to close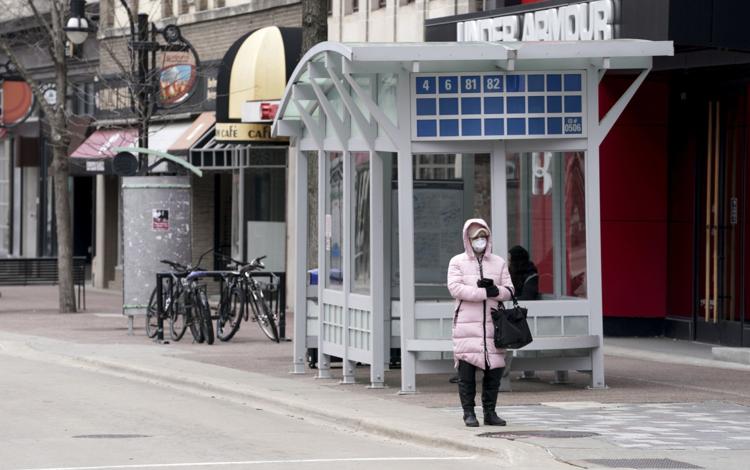 Tony Evers to order businesses to shut down to battle COVID-19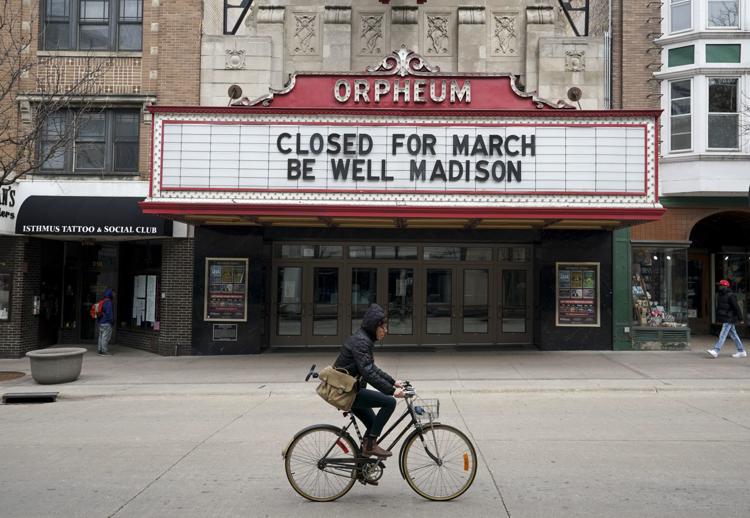 COVID-19-Bars and Restaurants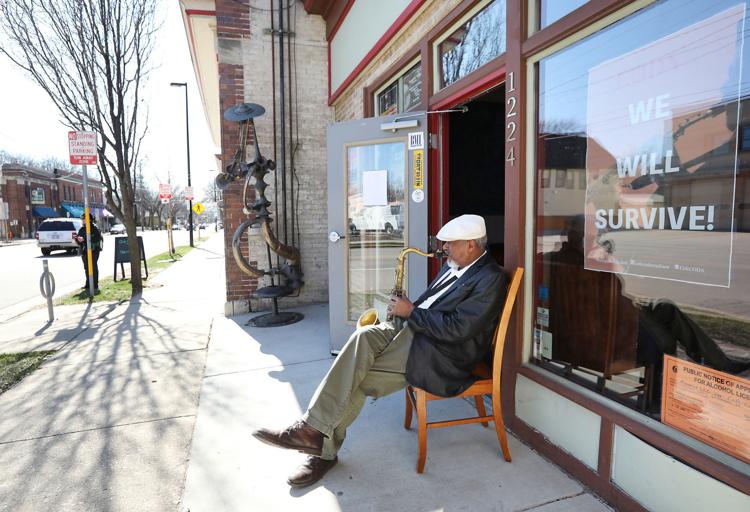 COVID-19 UW Virtual Match Day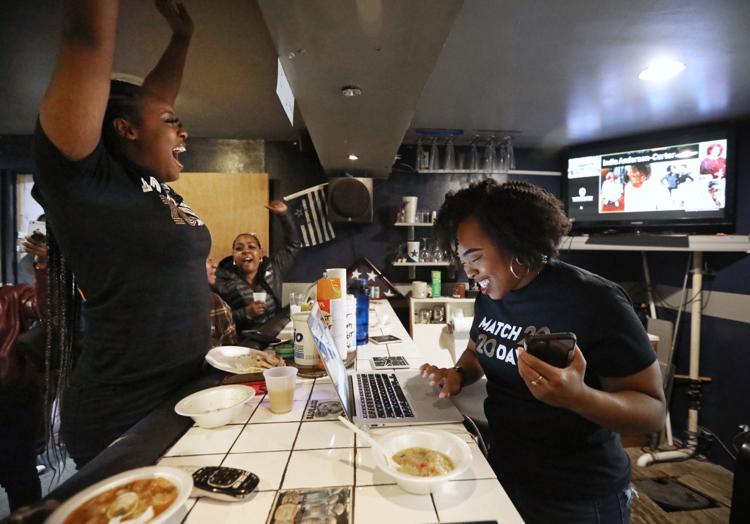 Covid State Street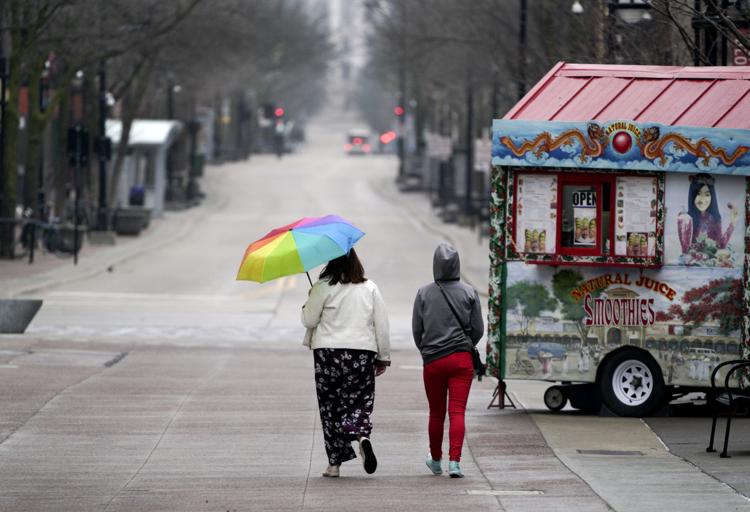 COVID-19 daycare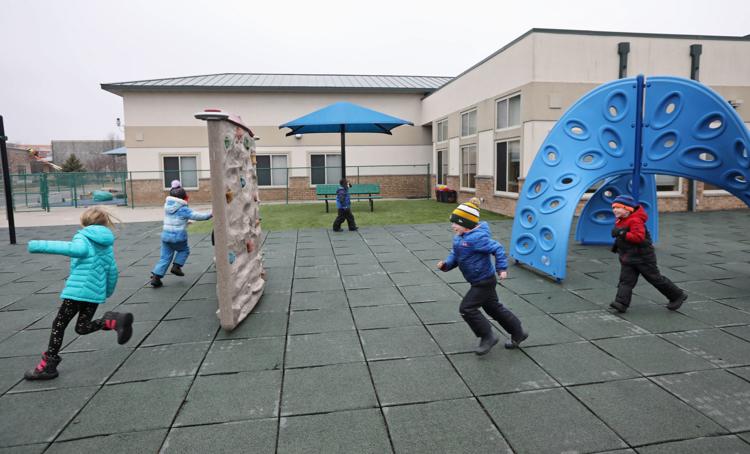 COVID-19 daycare
Barber Sherman Plaza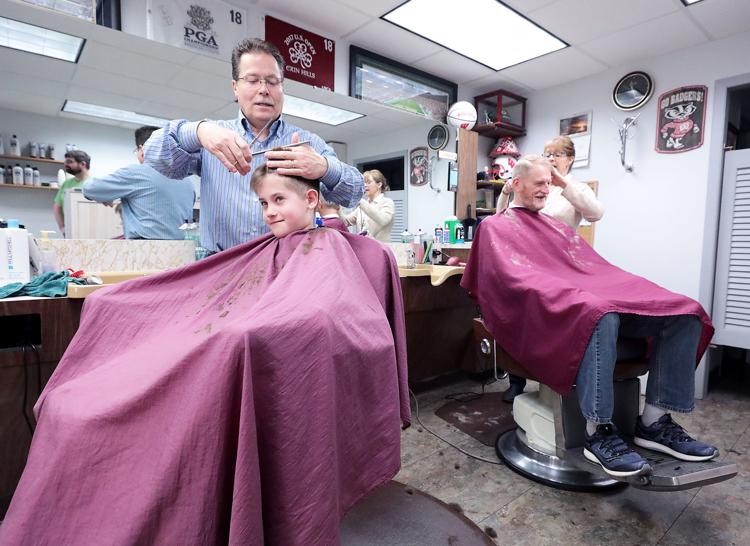 COVID-19 schools
COVID-19 schools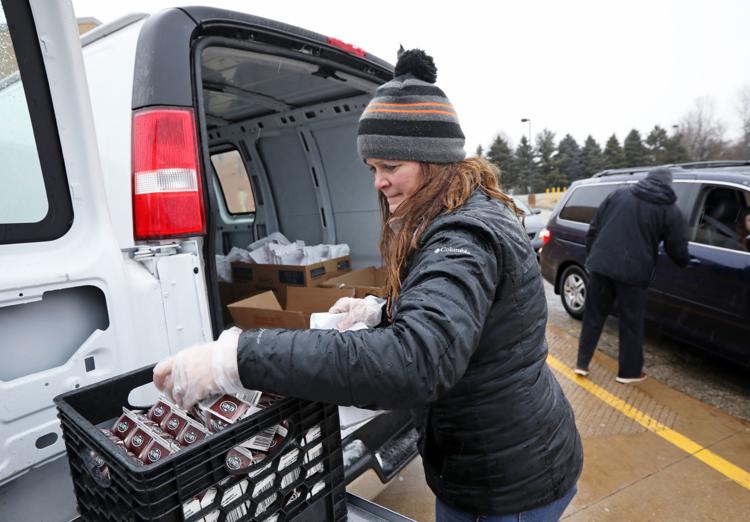 UW Moving to Online Only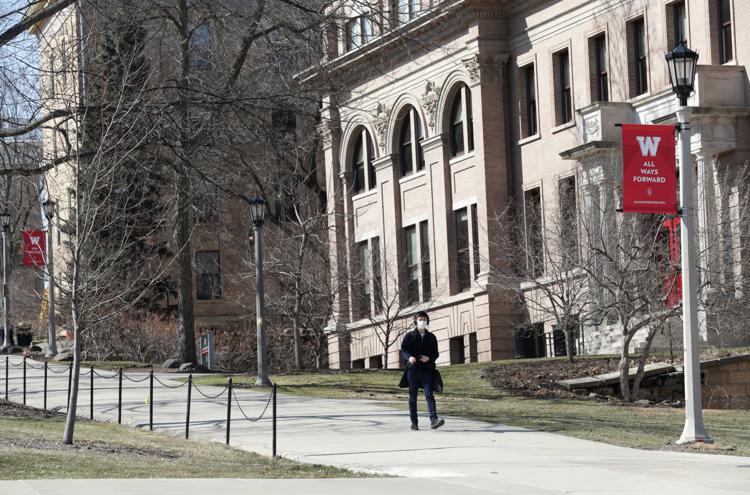 UW Moving to Online Only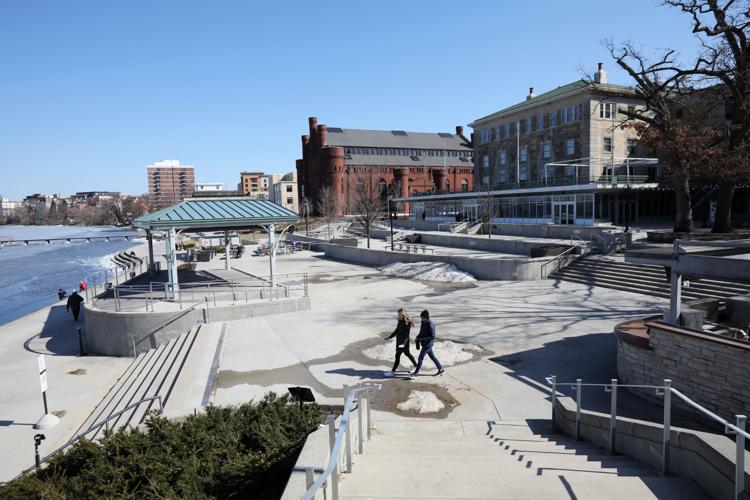 Covid Outdoors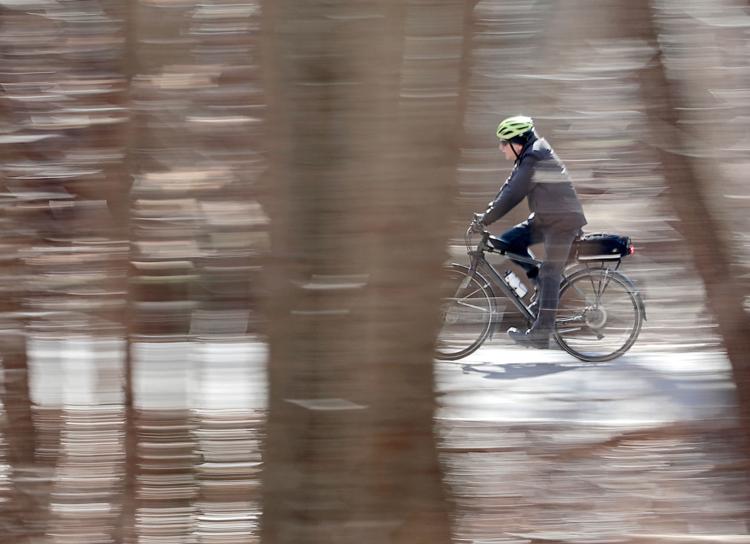 Covid Outdoors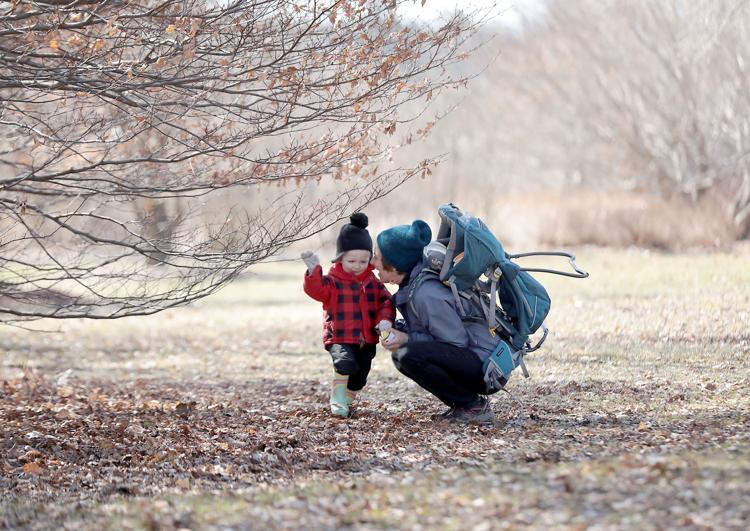 Stocking bags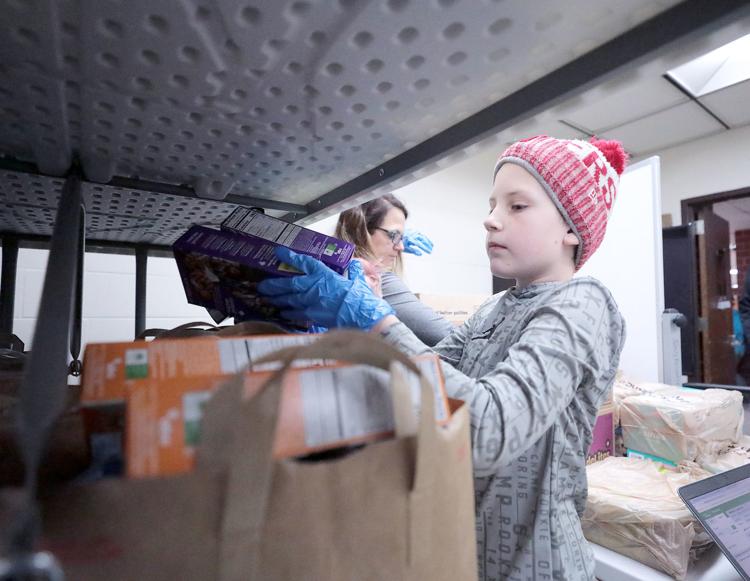 Madison school meals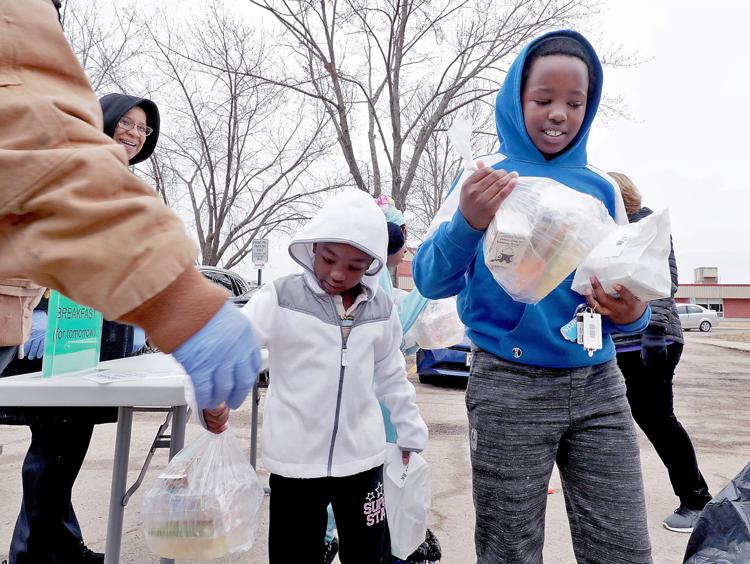 Hawk's Bar & Grill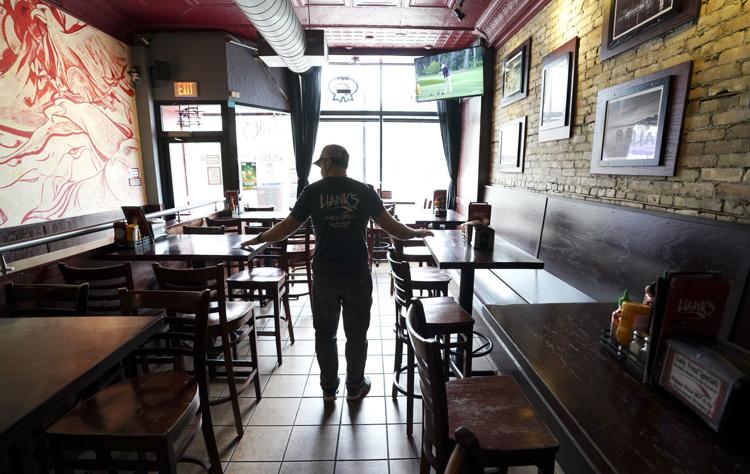 State Street -- Coronavirus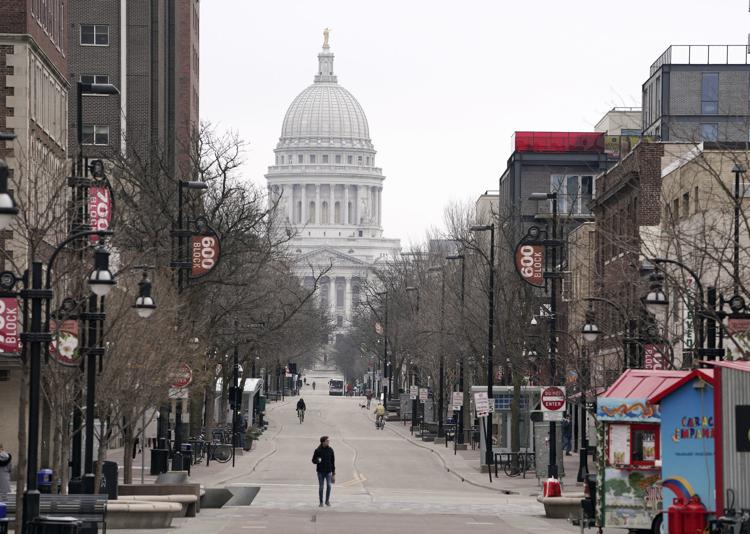 Speaking to changes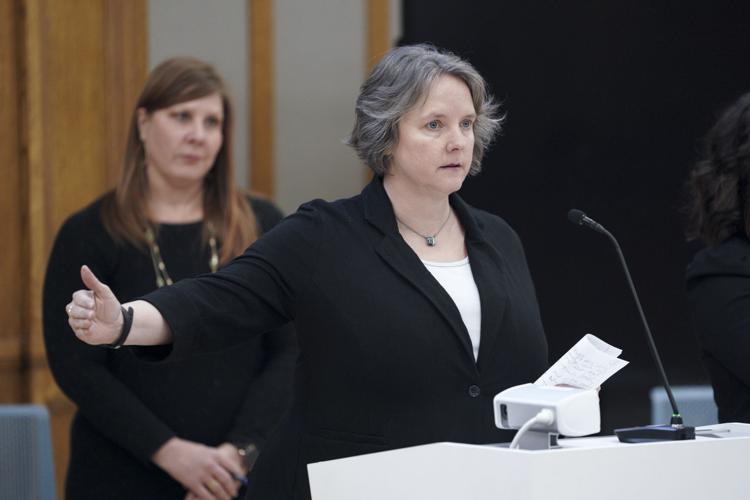 Jenifer Street Market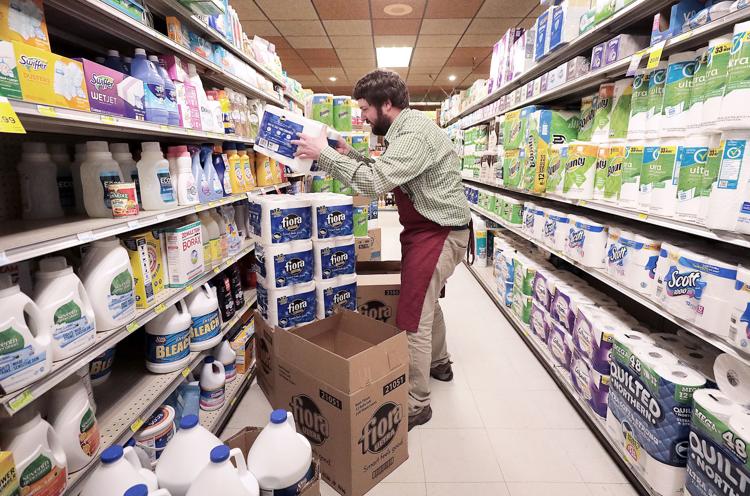 COVID-19 coronavirus UW-Madison campus dorm move-out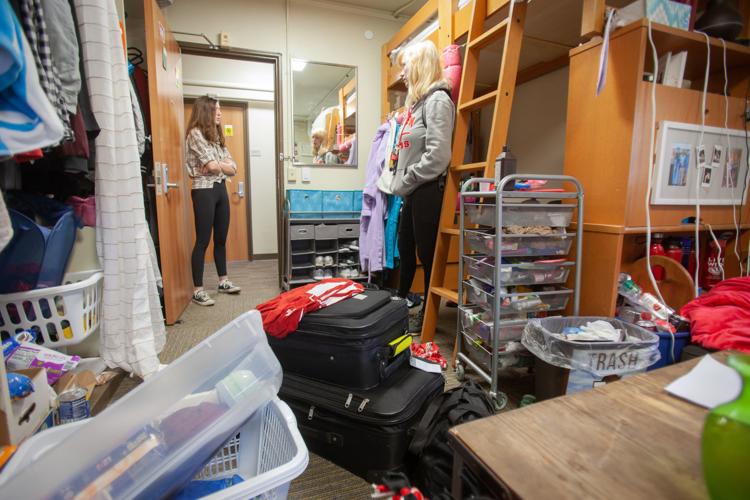 School closure news conference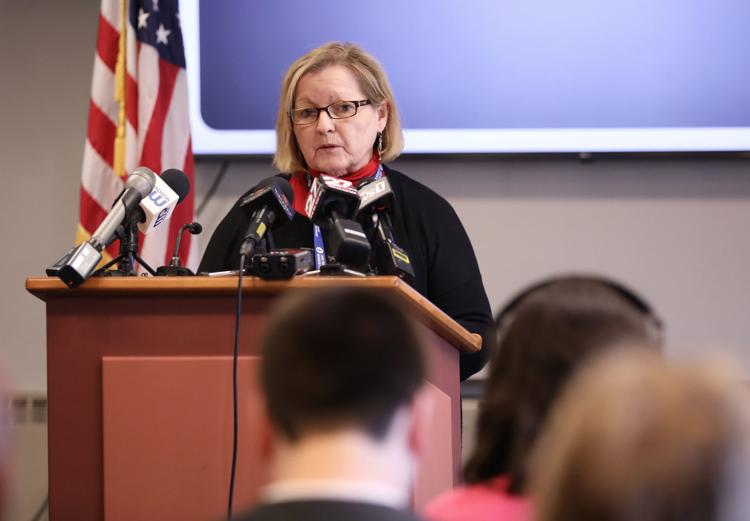 Coronavirus cleaning at UW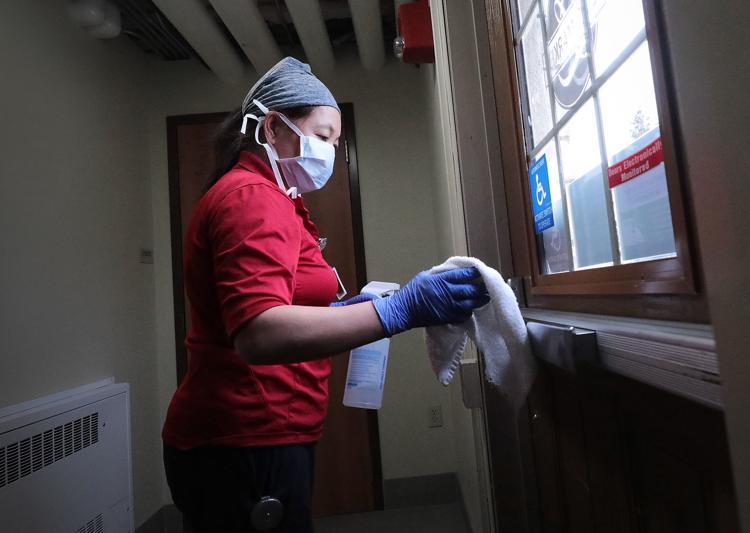 UW Spring Break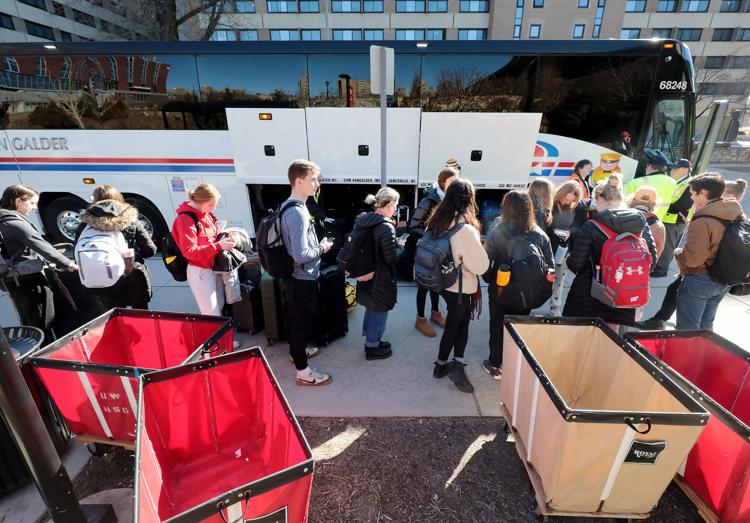 UW COVID-19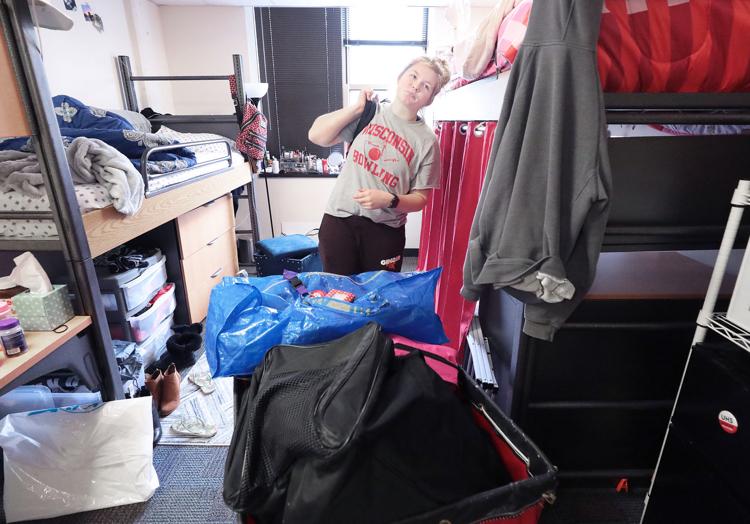 UW COVID-19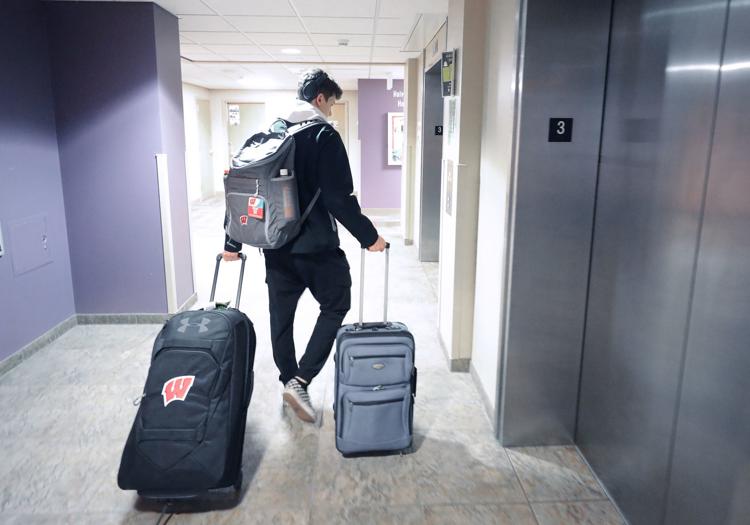 Evers news conference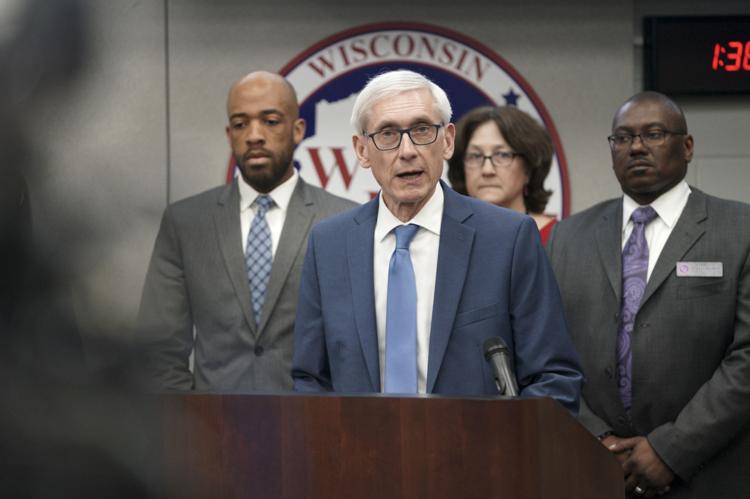 UW Covid-19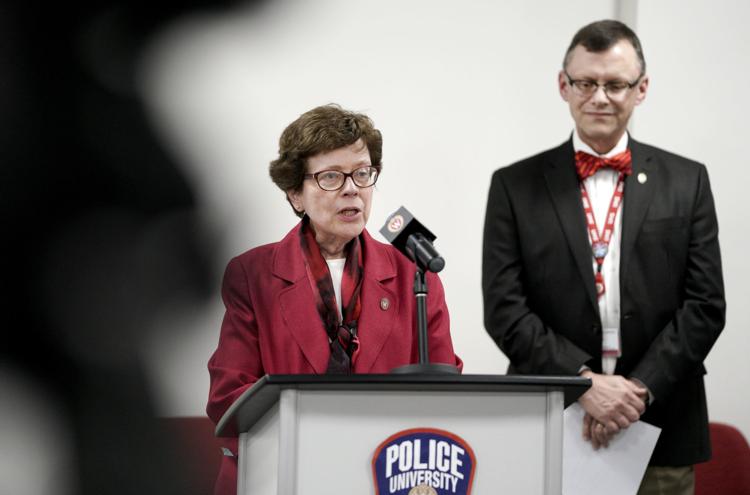 Safdar, Rhodes-Conway and Parisi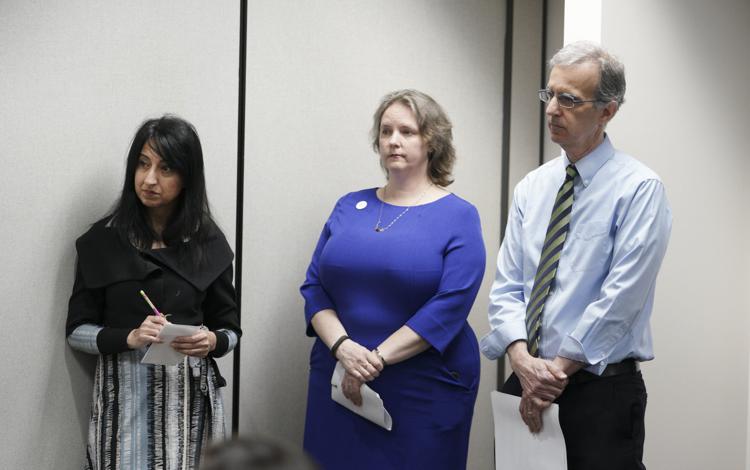 COVID-19 News conference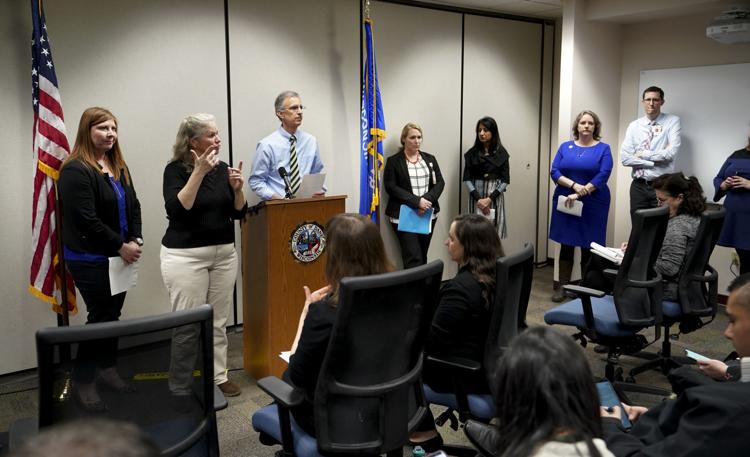 Concerned about COVID-19?
Sign up now to get the most recent coronavirus headlines and other important local and national news sent to your email inbox daily.