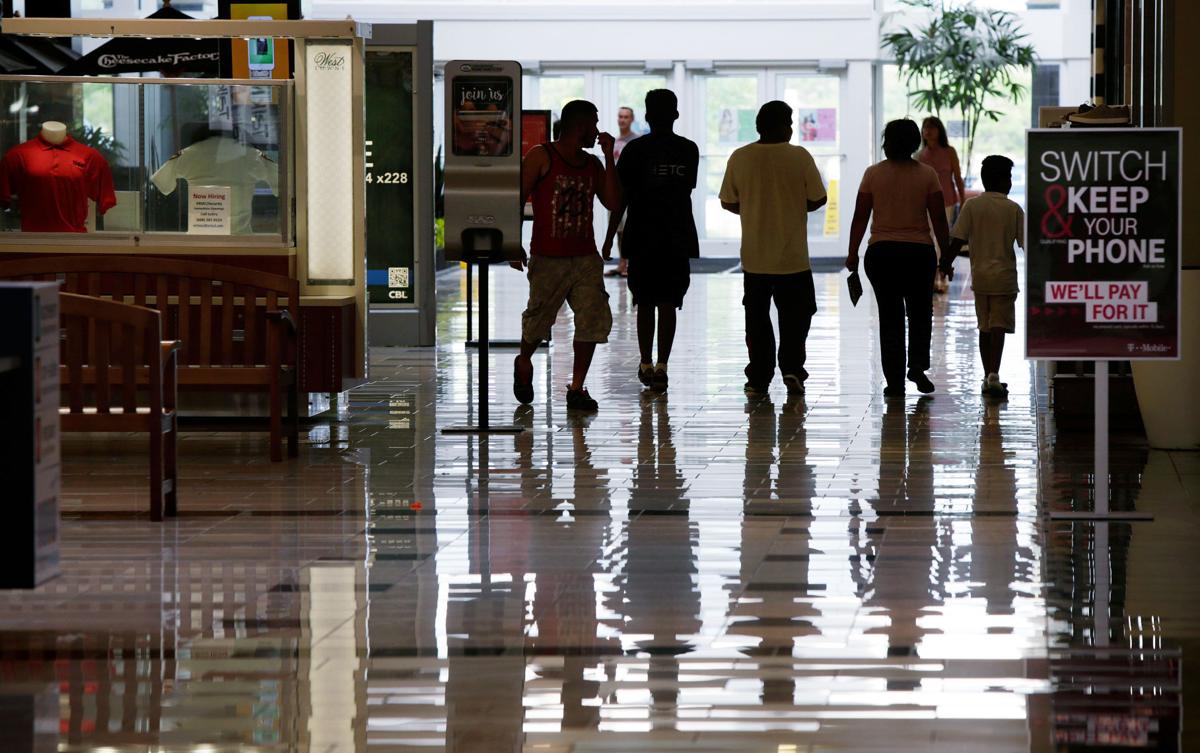 A Friday and Saturday 4 p.m. curfew for unsupervised minors at Madison's East and West Towne malls will be enforced starting Friday.
The new policy, which applies to youth younger than 18, is meant to address an increasing number of disturbances caused by unescorted minors hanging out at the mall, CBL & Associates Properties, the company that owns the two malls, said.
The policy doesn't apply to stores with exterior entrances, the Chattanooga, Tennessee-based company said.
Under the policy, security will ask unaccompanied youth without proof of age in the malls' common areas to leave at 4 p.m. The policy also applies to the malls' parking lots and exterior common areas.
To be in the malls past 4 p.m. on Friday and Saturdays, youths under 18 must be escorted by a parent or guardian who is at least 21. A parent or guardian can escort a maximum of three youths, according to the policy.
Complaints from customers
Mall ownership has said tenants and customers have complained that many unescorted youths on weekend evenings cause disruptions, shoplift or start fights.
Some city and police officials have voiced caution or skepticism about the policy. The American Civil Liberties Union of Wisconsin opposes the policy.
From January 2014 through June 2017, about 20 percent of calls for service to police came from the time period covered by the curfew, according to Madison police data.
CBL has instituted similar policies in 25 of its 83 shopping centers nationwide.
Similar policies also have been enacted in malls such as Minnesota's Mall of America and the Mayfair Mall and Bayshore Town Center in Milwaukee County.
Be the first to know
Get local news delivered to your inbox!