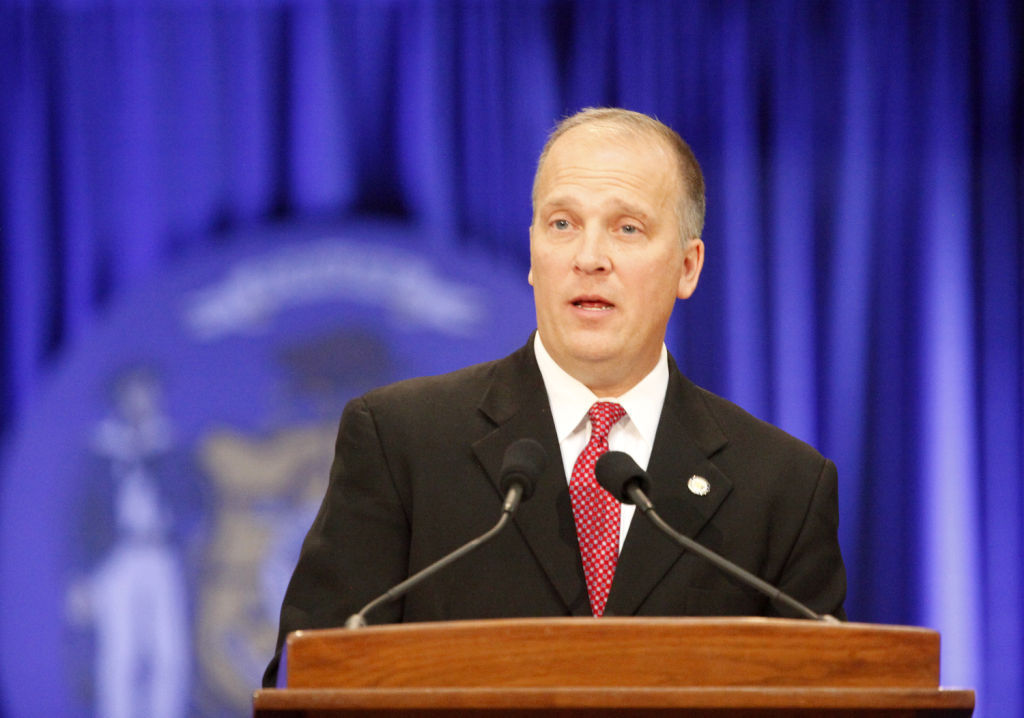 Attorney General Brad Schimel has added his support to a gun-rights lawsuit seeking to overturn San Francisco's requirement that firearms stored in private homes be locked.
The "friend of the court" brief filed by the state of Nebraska and now joined by Wisconsin asks the U.S. Supreme Court to overturn a lower court decision that upheld the San Francisco ordinance.
Wisconsin is the 26th state to add its support to the challenge. In a statement, Schimel called it a "significant" constitutional issue that could define the Second Amendment's right to bear arms.
"We must act, because if the decision by the federal Court of Appeals is not reversed, the precedent it sets could influence policy decisions and court holdings affecting the Constitutional rights of citizens within their homes, not just in the City of San Francisco, but anywhere in America, including Wisconsin," he said.
San Francisco's "safe storage" law requires handguns to be either stored in a locked container or secured with a trigger lock when not being carried by the owner. The amicus brief charges that such a requirement violates the Second Amendment. The ordinance keeps "the firearm inoperable ... even if you are sleeping or bathing or the sole occupant of your home," it argues.
The 9th Circuit Court of Appeals ruled unanimously that while the ordinance does place a burden on gun owners, that burden is overridden by other factors.
"The record contains ample evidence that storing handguns in a locked container reduces the risk of both accidental and intentional handgun-related deaths, including suicide," the court found.
Be the first to know
Get local news delivered to your inbox!