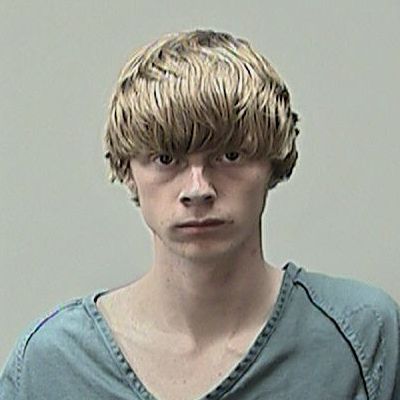 A teenager arrested after beating a man with a baseball bat, leaving him with potentially fatal injuries, told police that the fight was a disagreement over a drug transaction but said he acted in self-defense, according to a police document released Friday.
Koalton Peterson, 18, is tentatively charged with attempted first-degree intentional homicide after he left Ryan M. Smith, 20, of Fitchburg, with skull fractures and lung injuries early Tuesday.
Peterson appeared in Dane County Circuit Court on Friday, where a court commissioner set $1 million bail. Assistant District Attorney Rachel Sattler said a delay in formally charging Peterson was due in part because "it is likely that an actual homicide charge may be issued shortly."
A police affidavit filed Tuesday notes that there was a possibility that Smith is brain dead, although he remained on a ventilator. UW Hospital said he remained in critical condition Friday.
Sattler also told Court Commissioner Todd Meurer that Peterson has lived in the area for about 10 months and that his family is not local. She said he has no permanent address and instead has been moving between friends' homes or sleeping in parks.
Meurer said that if a criminal complaint is not filed by Tuesday he would have to consider releasing Peterson. He scheduled another bail hearing for Tuesday.
According to the affidavit:
Police were called to the 400 block of Oak Valley Road in Mount Horeb about 12:21 a.m. Tuesday for a report of a man being beaten with a baseball bat. The caller told police the man with the bat went into a nearby house.
A sheriff's deputy spotted Peterson, who appeared to have blood on his pants, and he surrendered by waving toward the deputy. During a phone call with a Mount Horeb police officer shortly before his arrest, Peterson said he had been acting in self-defense during the fight with Smith.
During a police interview, Peterson said the fight stemmed from a disagreement over a drug transaction and he did not remember bringing a bat to the fight, but didn't deny using it.
The woman who reported the fight to police, Ashlea J.A. Pardee, told police that she had met with Smith earlier in the Grundahl Park area in Mount Horeb and had him drive to Oak Valley Road. She said Peterson told her to have Smith go there so he could "beat his ass."
Be the first to know
Get local news delivered to your inbox!