A woman walking home early Thursday morning was mugged by a man who punched her and stole her phone.
The mugging was reported at about 2:40 a.m. on West Gorham Street at North Bassett Street, Madison police said.
The woman told police she was talking on her phone when the man ran up to her and tried to take her purse.
"The victim struggled to hold onto her purse, at which point the suspect punched her in the face," said Sgt. Galen Wiering.
The victim dropped the phone, the suspect picked it up and fled on foot.
No description of the suspect was given.
Madison man arrested for alleged 5th drunken driving offense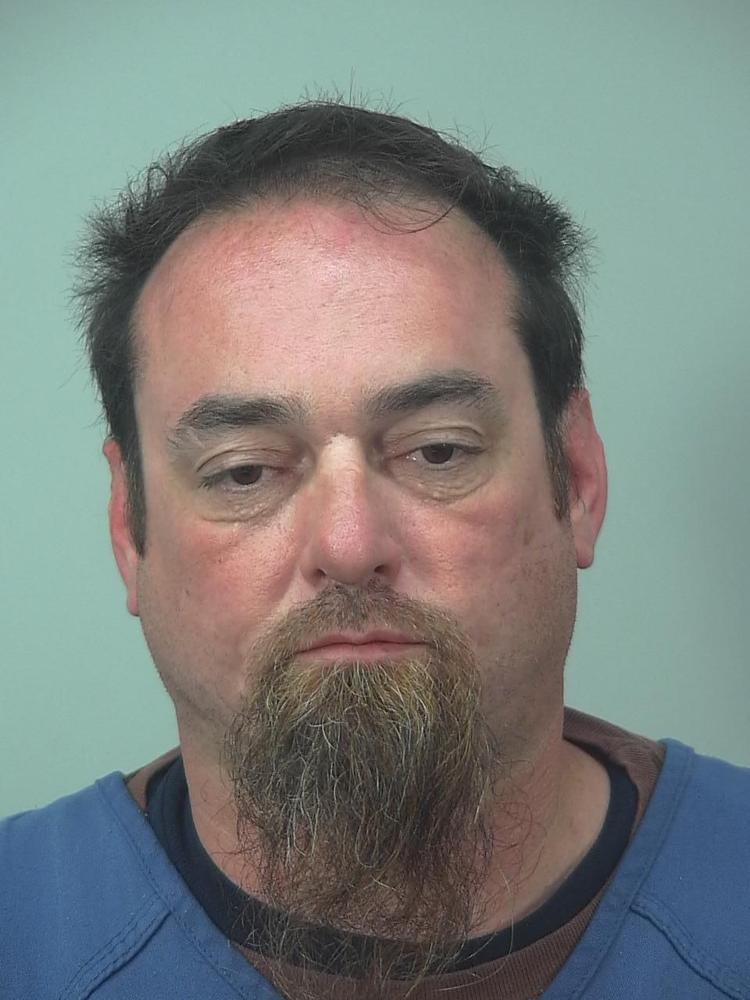 Milwaukee man arrested, allegedly hit motorcyclist on Southwest Side, Madison police say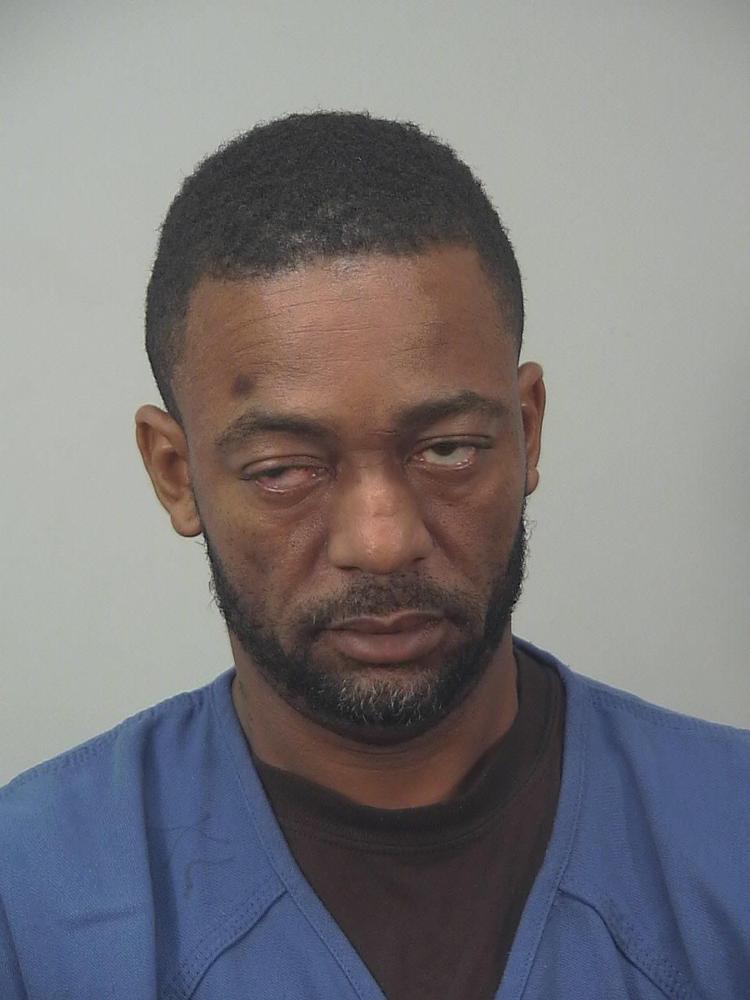 Drugs, handguns seized Downtown; 2 men arrested, Madison police say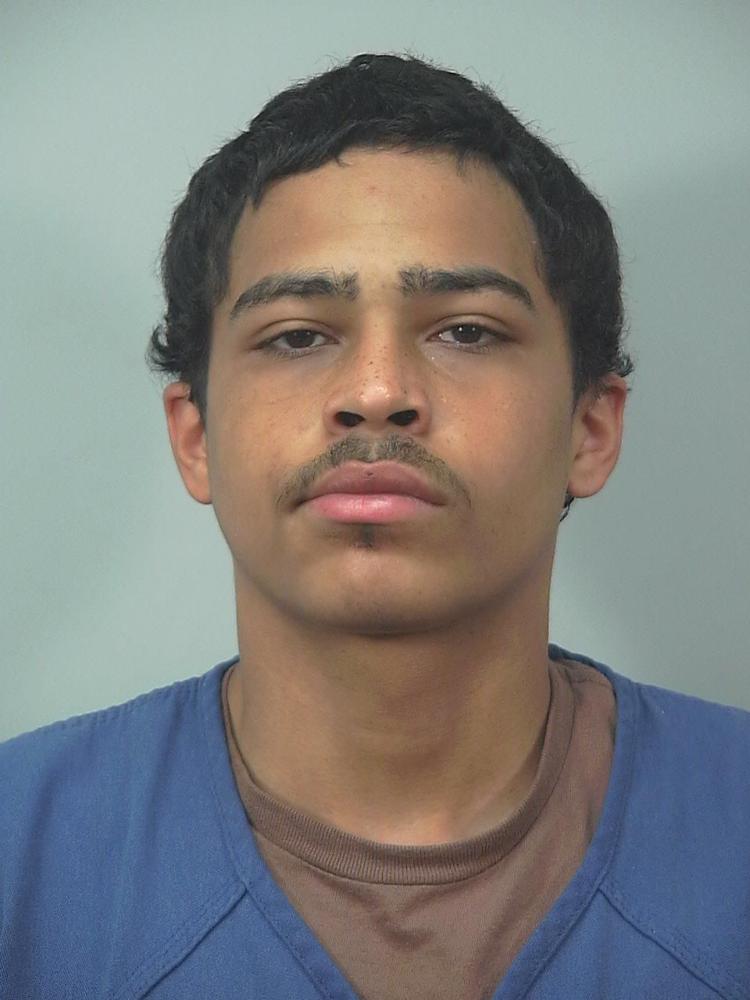 Drugs, handguns seized Downtown; 2 men arrested, Madison police say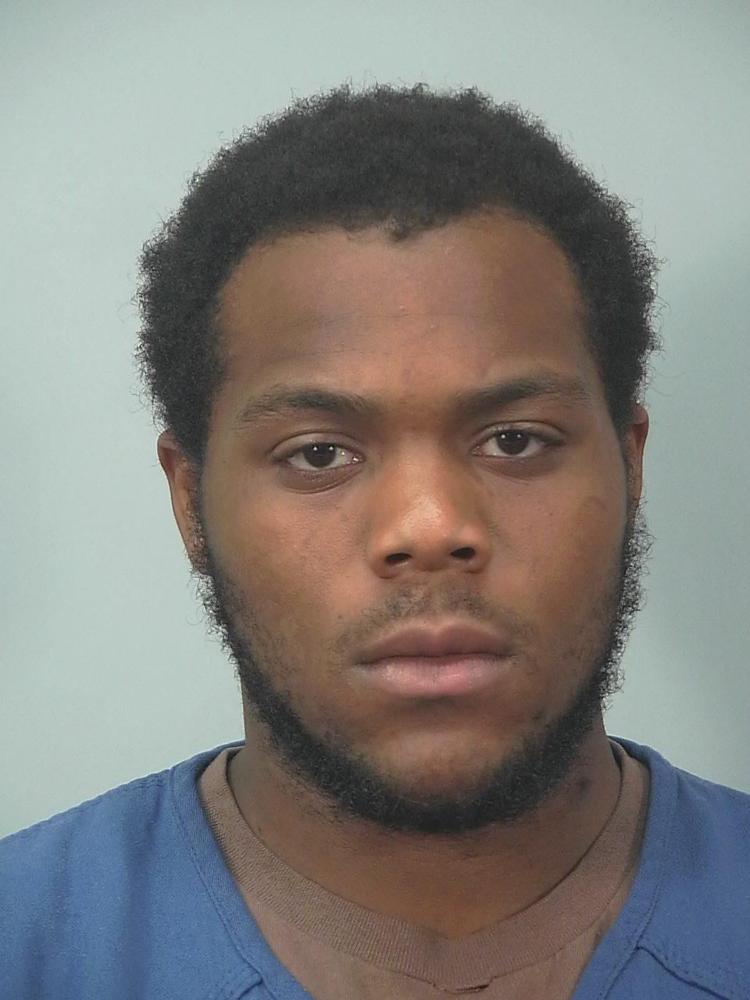 Middleton man faces numerous charges after wild ride, Madison police say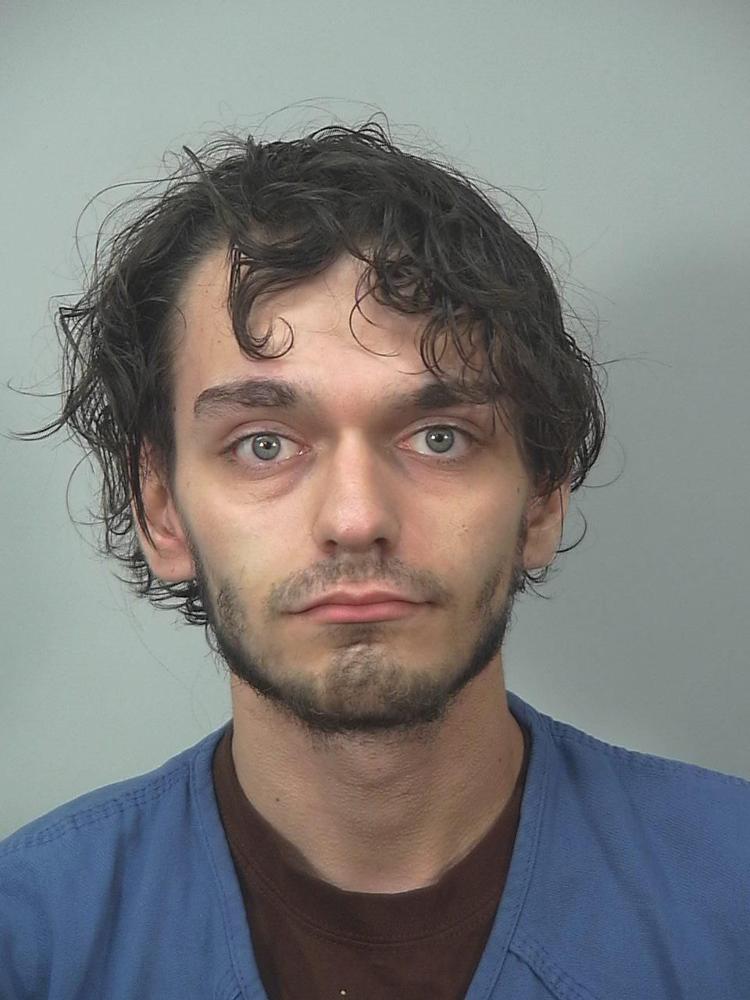 Madison man gets 2 years in prison on gun possession conviction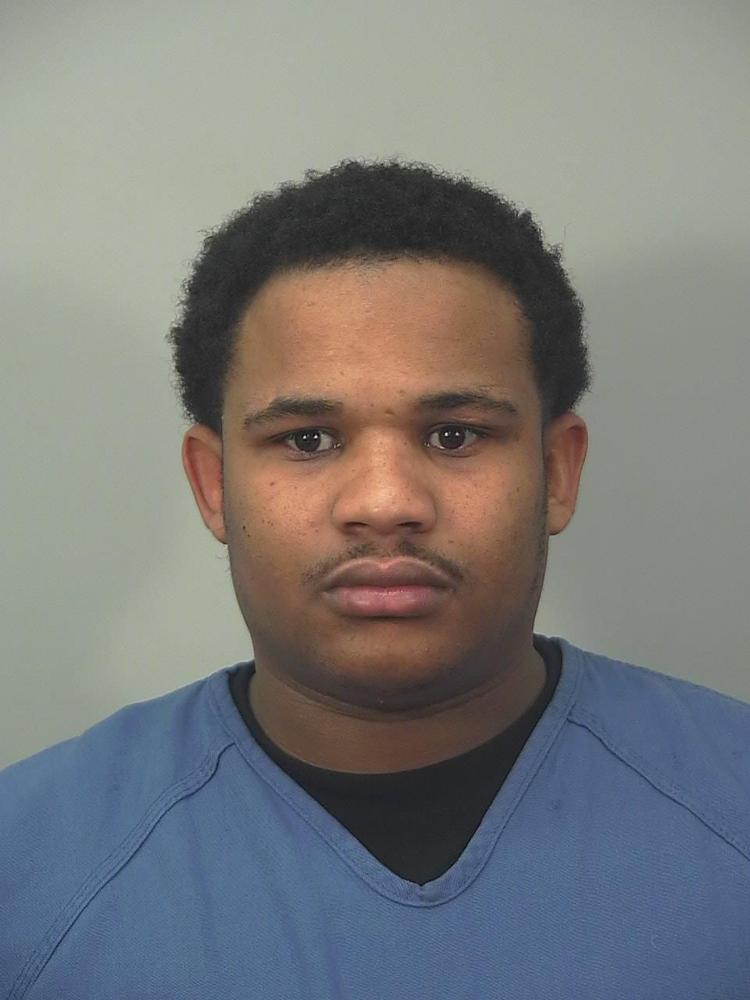 Belt-swinging panhandler hit man in head, Madison police say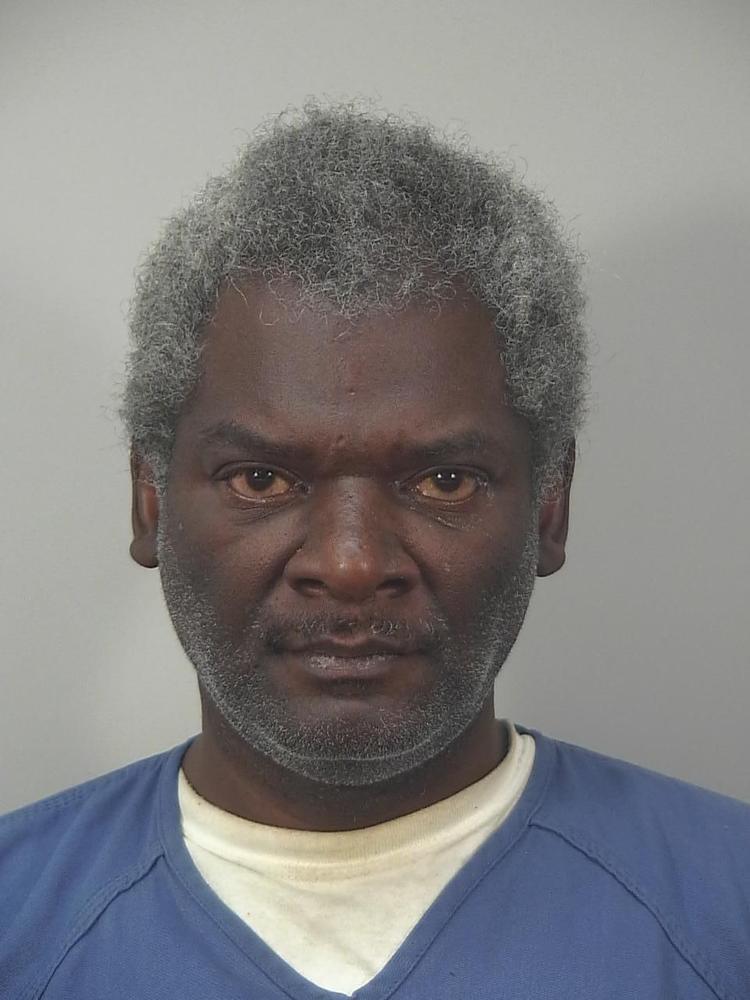 4 arrested on drug charges in Adams County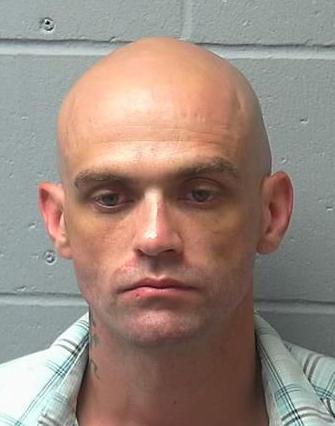 4 arrested on drug charges in Adams County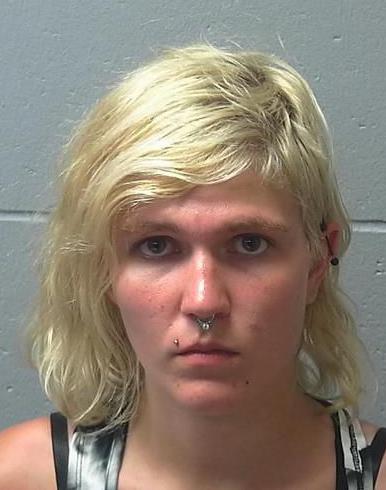 4 arrested on drug charges in Adams County
4 arrested on drug charges in Adams County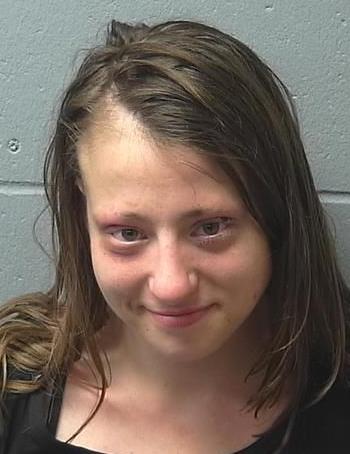 Suspect crashes bike into parked squad car, Madison police say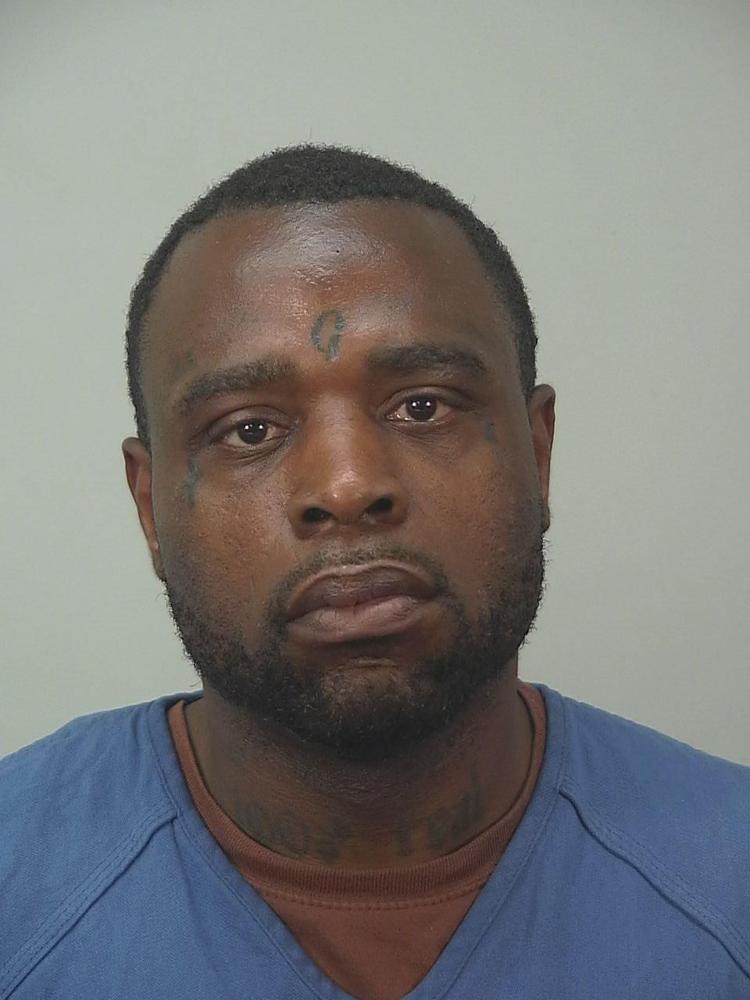 Edgerton man arrested in drug investigation, police say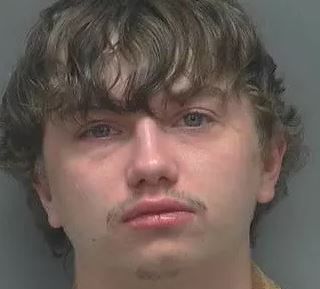 Verona man arrested for alleged 4th drunken driving offense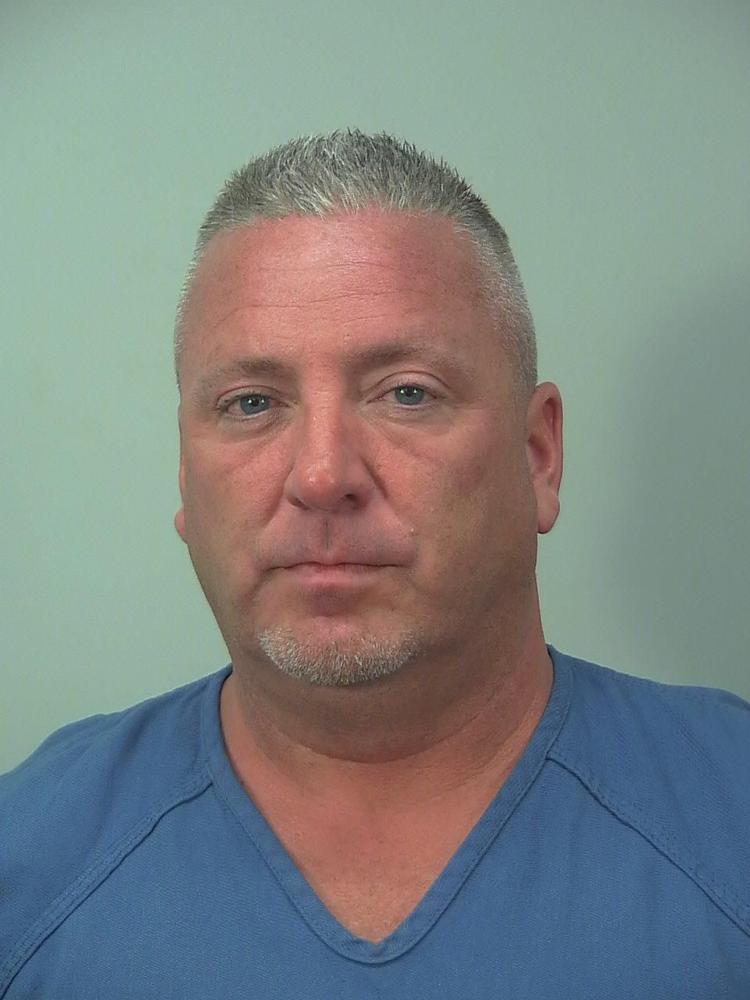 Sheriff's office: Stoughton man arrested for heroin possession, 5th offense OWI