A woman seeing a man get into an unlocked car Downtown early Friday morning was attacked by the man before a bar bouncer came to her aid.
The attack was reported at about 3 a.m. on State Street near West Johnson Street, Madison police said.
The 36-year-old Madison woman was taken to a local hospital for treatment of her injuries after getting punched in the head several times.
"She saw a man go inside an unlocked car," said police spokesman Joel DeSpain. "She knew the car belonged to an Uber driver, so when he returned she let him know what happened."
You have free articles remaining.
The man in the car got upset when she talked to the Uber driver, and charged at her as she called police.
"A bouncer from a Downtown bar just got off work and was on his way home, when he saw what was happening," DeSpain said. "He called for the woman to come to his truck while yelling at the man to stop."
The suspect ran before police arrived.
The suspect is a black man in his 40s or 50s, 6 feet, 4 inches tall, wearing a jean jacket with white sleeves and a gray hooded sweatshirt.
Family shaken but unhurt when alleged drunken driver crashes into home, Madison police say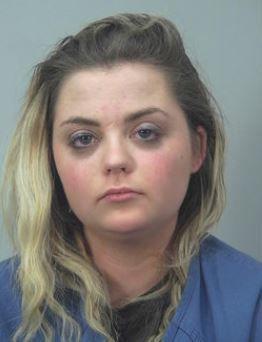 No testimony about violent reaction to seeing guns, judge in Marshall homicide case rules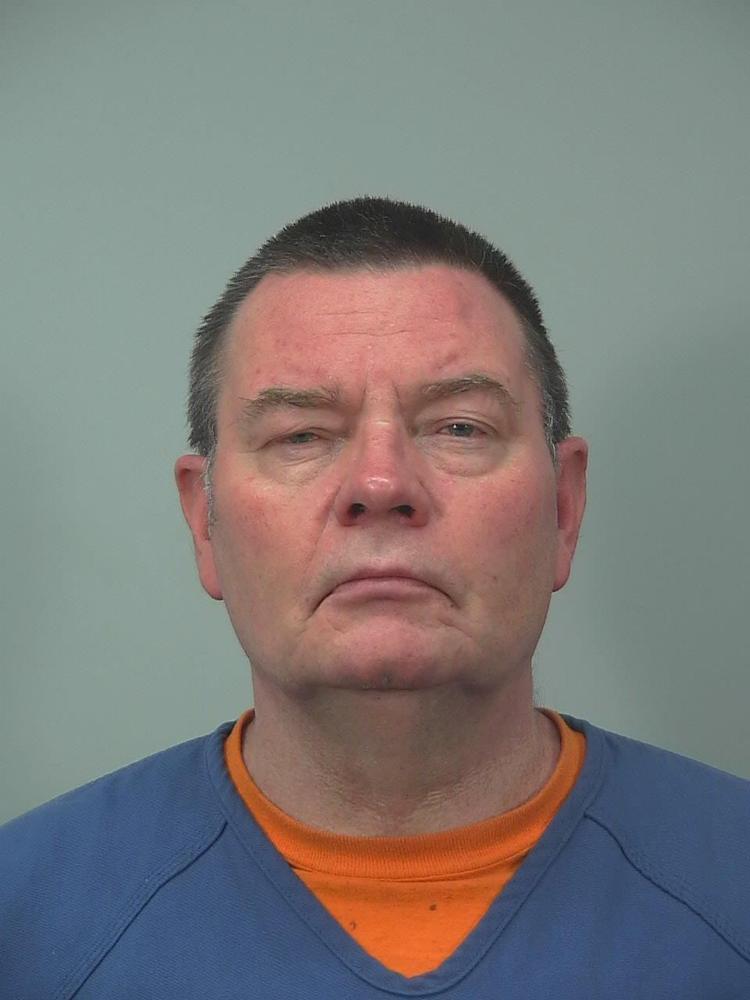 Woman's attorney disputes Quintez Cephus' claim he is victim of racism in sex assault case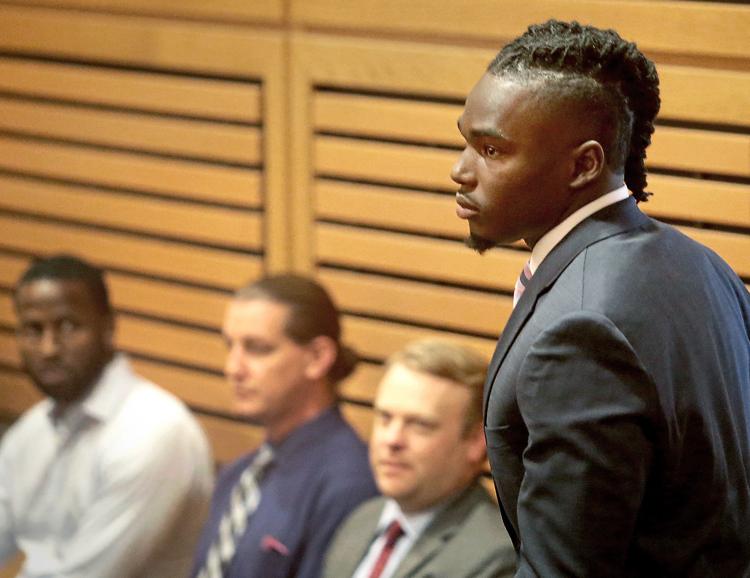 Suspect allegedly battered homeless man, Madison police say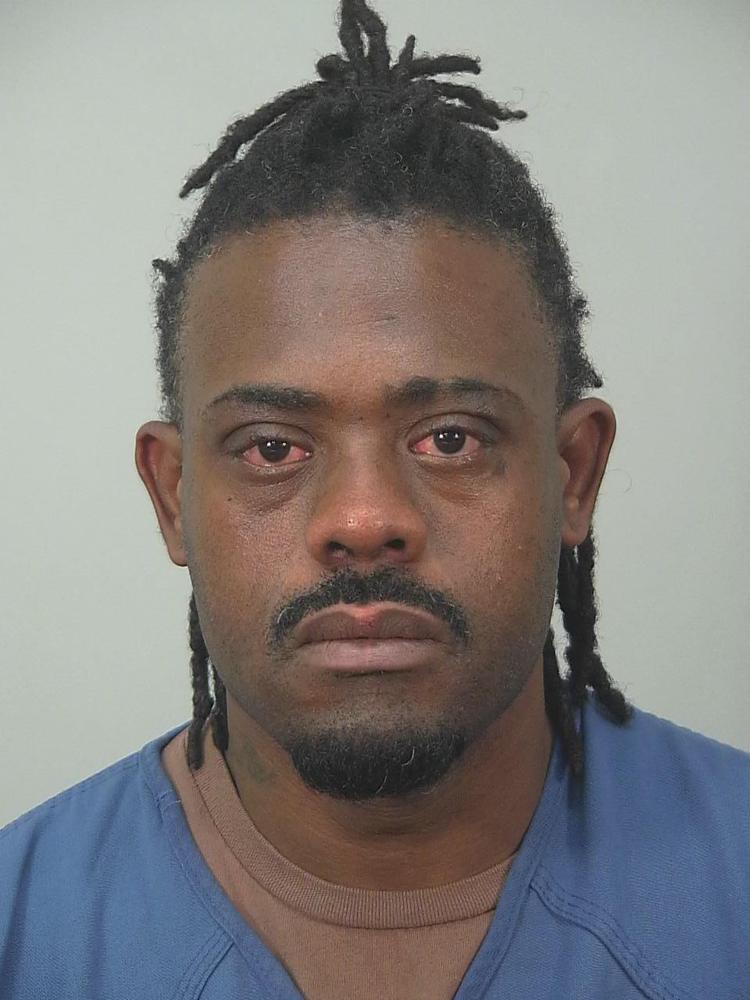 Racine man allegedly exposed himself in store, Madison police say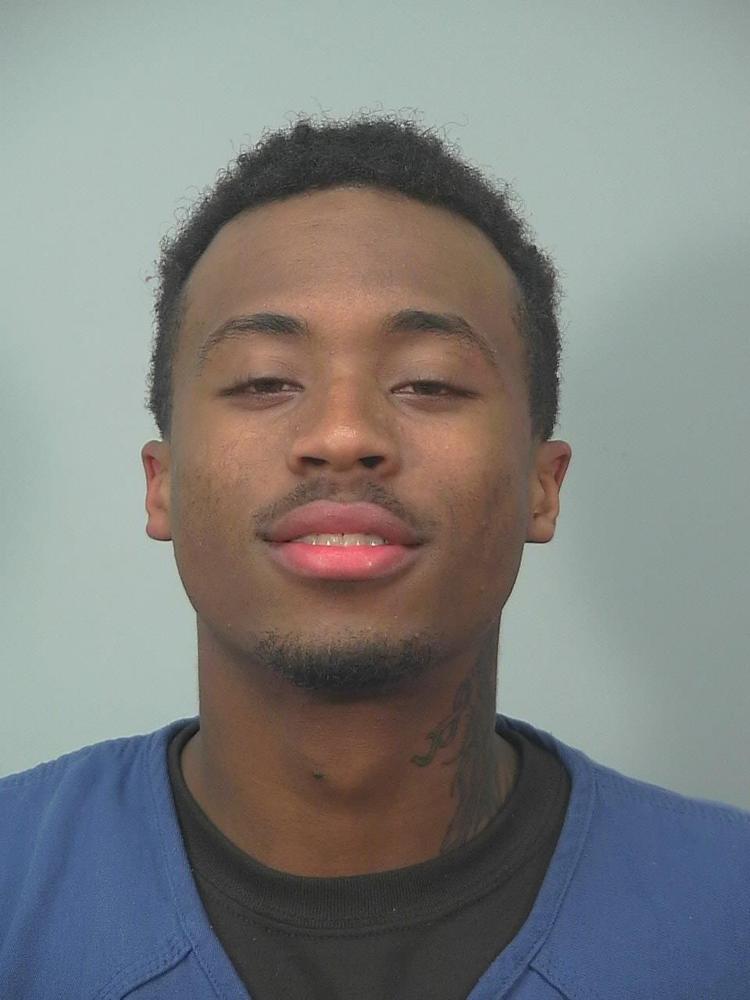 Beloit man arrested again; allegedly fondled himself, Madison police say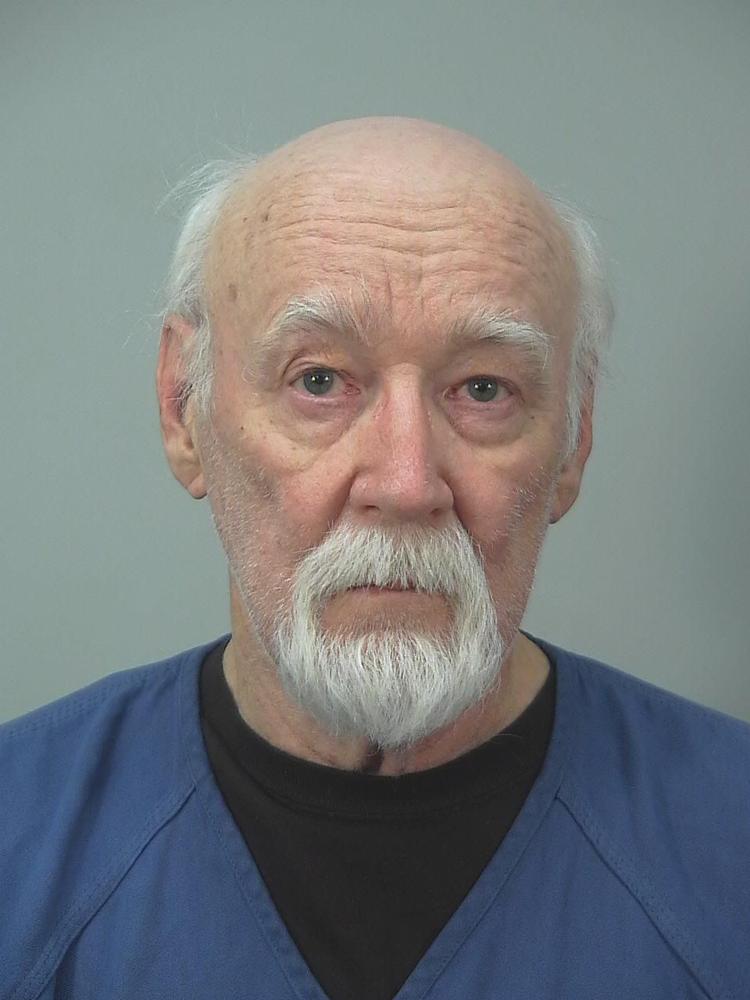 Man arrested in East Side armed robbery, Madison police say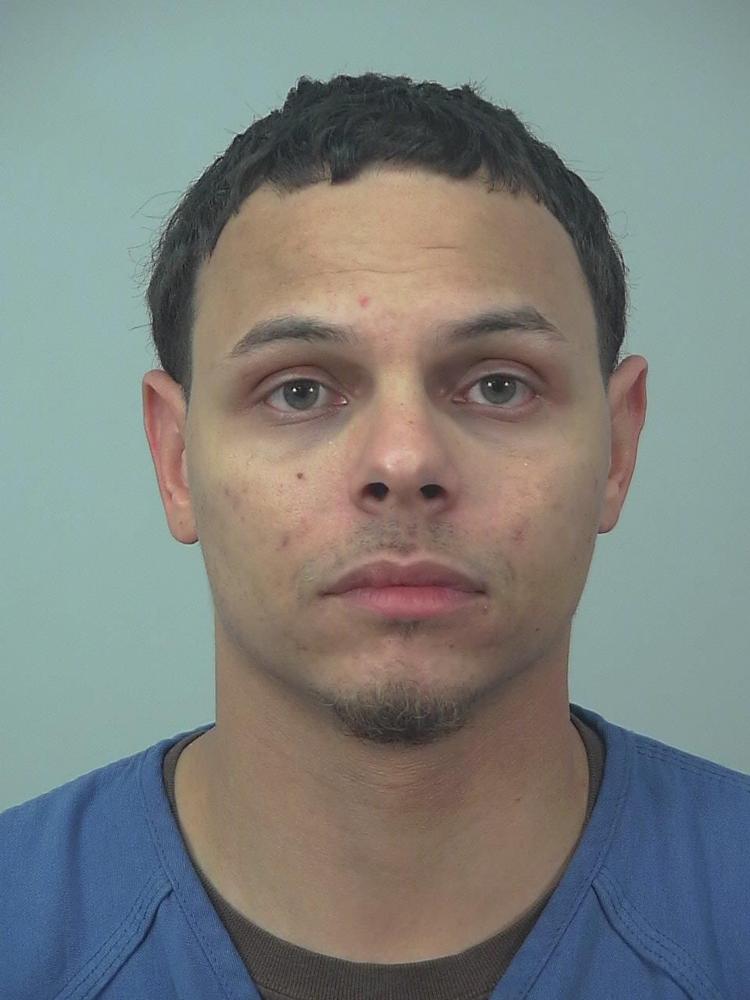 Shoplifter took computers from Walmart, Beloit police say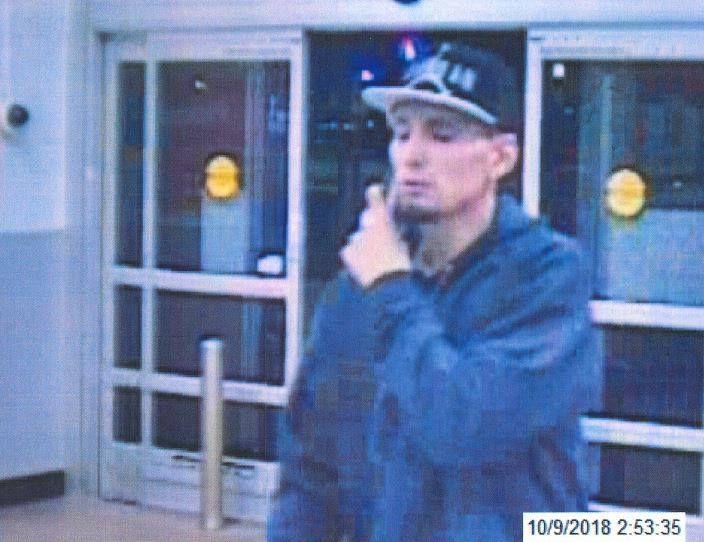 Complaint: Madison man attacks ex-girlfriend for reporting previous beating to police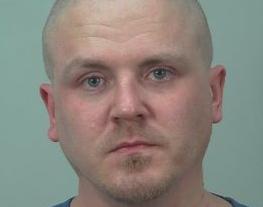 Driver in hit-and-run that caused death of Waunakee man sentenced to 6 years in prison