A man shot at a South Side apartment complex Wednesday night has died, and his alleged shooter now faces possible homicide charges.
Rayshawn Jackson, 24, died Monday night at UW Hospital, less than a week after he was shot in the head outside an apartment building at 9 Waunona Woods Court.
Police are recommending that Antonio Gentry, 36, who was arrested shortly after the shooting on tentative charges of attempted homicide, be charged with first-degree intentional homicide, police spokesman Joel DeSpain said.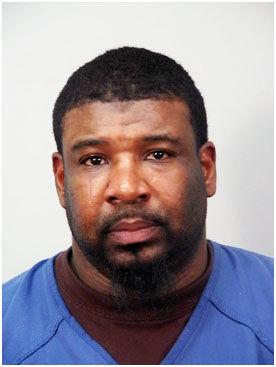 Jackson's uncle Tim Maymon said family and friends will remember his nephew as someone who was working to turn his life around after past run-ins with the law.
In 2013, Jackson was convicted of possession of a concealed weapon and unlawful use of marijuana.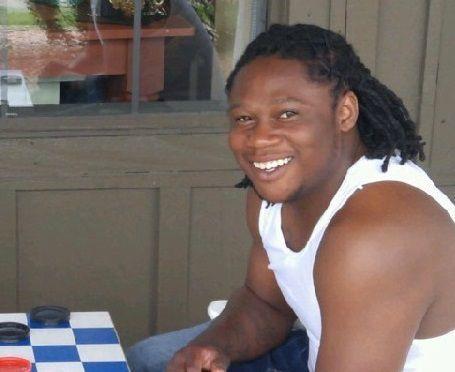 "Rayshawn was doing the right thing to be the right person," Maymon said. "Anybody can make a mistake; it's what you do when it's time for you to correct. I want people to know how good this kid became, and how this kid could say, 'My past will never dictate my future.'"
You have free articles remaining.
Register for more free articles
Stay logged in to skip the surveys
Maymon said Jackson loved to fish and play with animals.
He was also an athlete, playing on football and basketball teams at West High School.
At his home, Maymon said, Jackson would look out for his brother and sister almost like a father-figure. "He said, 'Mama, I'm not even all the way grown but ... I'm going to help you,'" Maymon said.
Jackson also became a father figure to his girlfriend's young children, Maymon said, which he said was the source of an ongoing dispute with Gentry, the children's father.
After Gentry shot Jackson, police say, he tried to flee the area, going in and out of several apartment buildings as well as trying to carjack two vehicles.
Dane County Board Sup. Shelia Stubbs, who had been nearby collecting signatures for a political campaign at the time of the shooting, said residents have struggled to return to normalcy, secluding themselves indoors.
Residents met with police Monday night and hope to organize community events to bring the neighborhood together, she said.
"We as a community are going to recognize this as a moment of time," she said. "We are not going to let this define us."