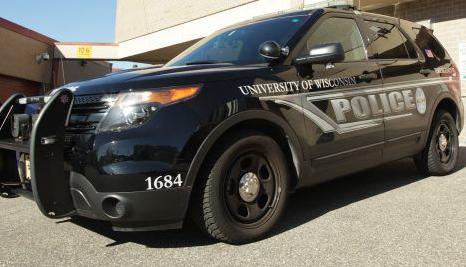 The UW-Madison Police Department said Monday night that officers were responding to the university's School of Veterinary Medicine for what is believed to be a "swatting" incident.
The police department said in a tweet that it does not believe there is an actual threat or emergency posed on campus, and officers are working to clear the scene. The veterinary school, 2015 Linden Drive, is on the western end of campus.
The incident, which shut down Highway 151 for about an hour, ended up being a hoax.