A woman walking out to her car Wednesday night was attacked and robbed, with the robbers taking her car before crashing it later on.
Madison police said three female juveniles, two ages 13 and one 15, were arrested after the crash, while a teenage boy is still being sought. The 58-year-old victim needed medical attention for injuries sustained in the attack that was reported around 10 p.m. in a parking lot in the 6900 block of Odana Road.
As the woman left work early Wednesday night, she was approached by a boy and girl who told the victim that her SUV had been damaged, said Madison police spokesman Joel DeSpain. The woman went to inspect her vehicle and found a back passenger window broken, he said.
"Just then, the boy grabbed forcefully at her key ring, which she had in her hand. The victim began screaming and started running back to her workplace. At the same time, the boy was also grabbing at her purse strap," DeSpain said.
The victim ended up on the pavement in the struggle, and the girl started kicking her in the head, DeSpain said. As the victim curled up to guard against injury, the two teens taunted her with statements like, "Look at how tough she is," according to DeSpain.
He said the teenagers took the victim's purse and keys and drove off in her vehicle.
Around 1:30 a.m. Thursday, the stolen SUV had crashed into a tree on the 1200 block of Seminole Highway, and police were able to chase down three of the four teenagers believed to be inside the vehicle, including the girl who took part in the mugging, DeSpain said.
DeSpain said the victim told police, "I thought they were going to kill me. I didn't know what they were going to do," while being treated at an emergency room.
The three teenage girls have been arrested on tentative charges of party to the crime of operating a motor vehicle without consent, and one of the 13-year-old girls faces tentative charges of strong-armed robbery and battery, DeSpain said.
North Side homicide brings life sentence without chance of release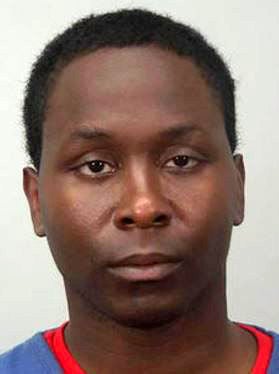 Man with history of domestic violence responsible for Saturday murder-suicide, police say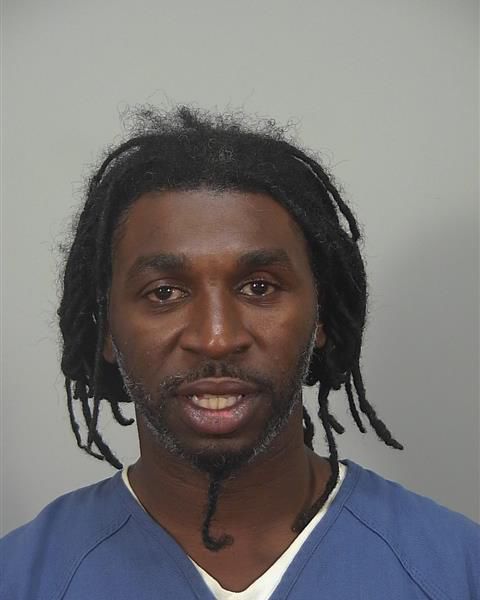 Extortion plot leads to dismissal of kidnapping, sexual assault charges against Monona business owner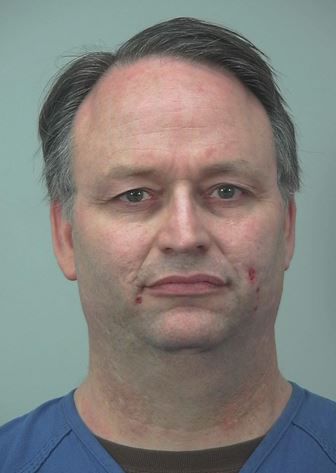 Man stabbed, Blue Mounds man arrested, Dane County sheriff says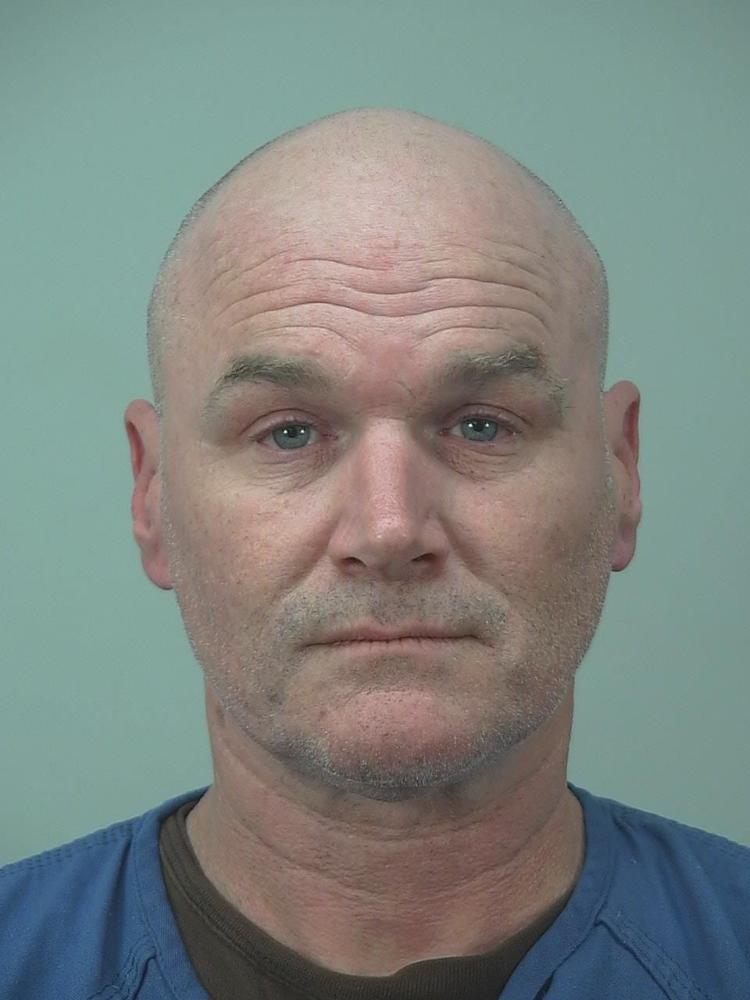 Stolen car victim sees her vehicle in store lot; suspect arrested, Madison police say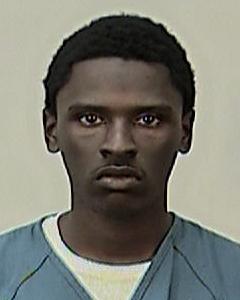 Police: Bike theft victim acted like buyer; got bike back and suspect arrested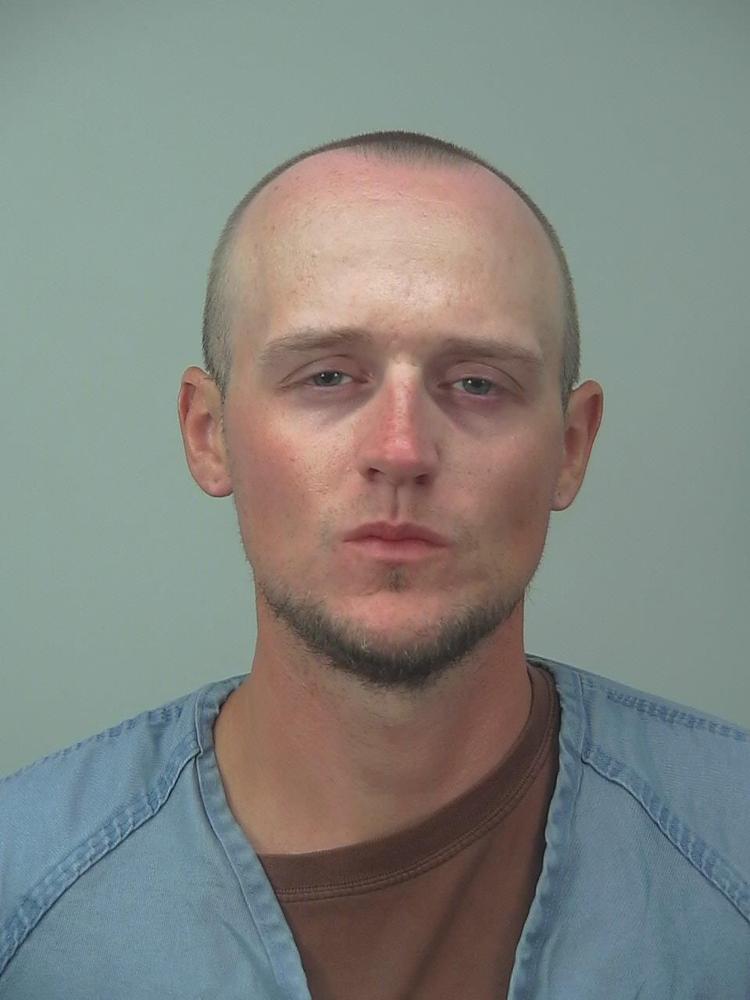 Armed suspect confronted by elderly women; Madison police make arrest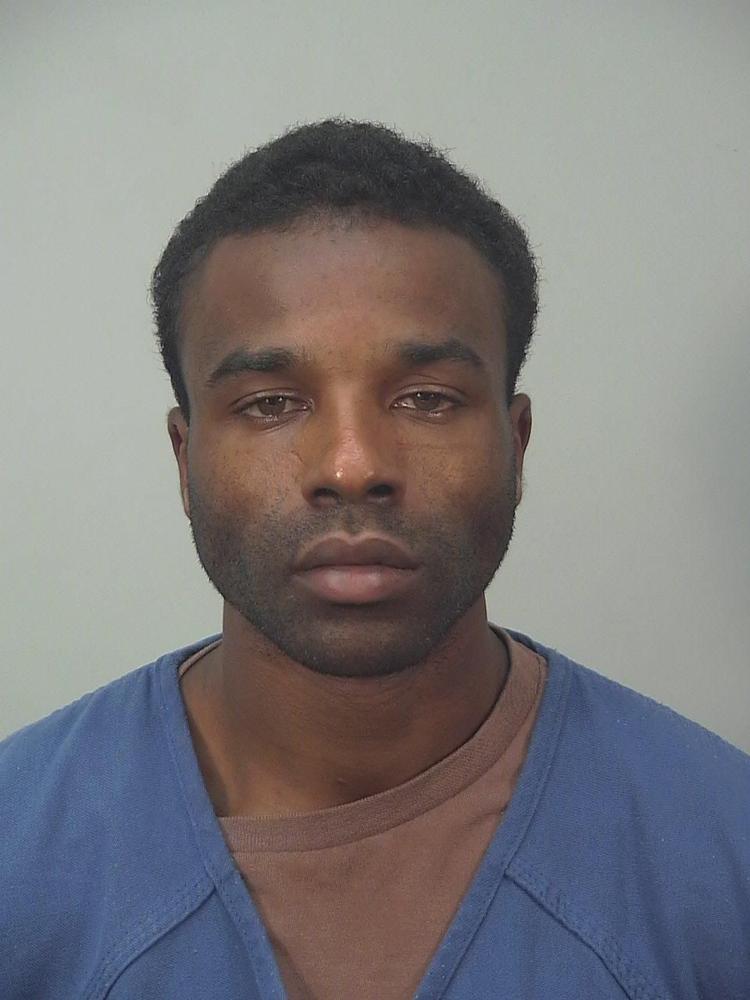 Madison 'career criminal' gets 15 years in prison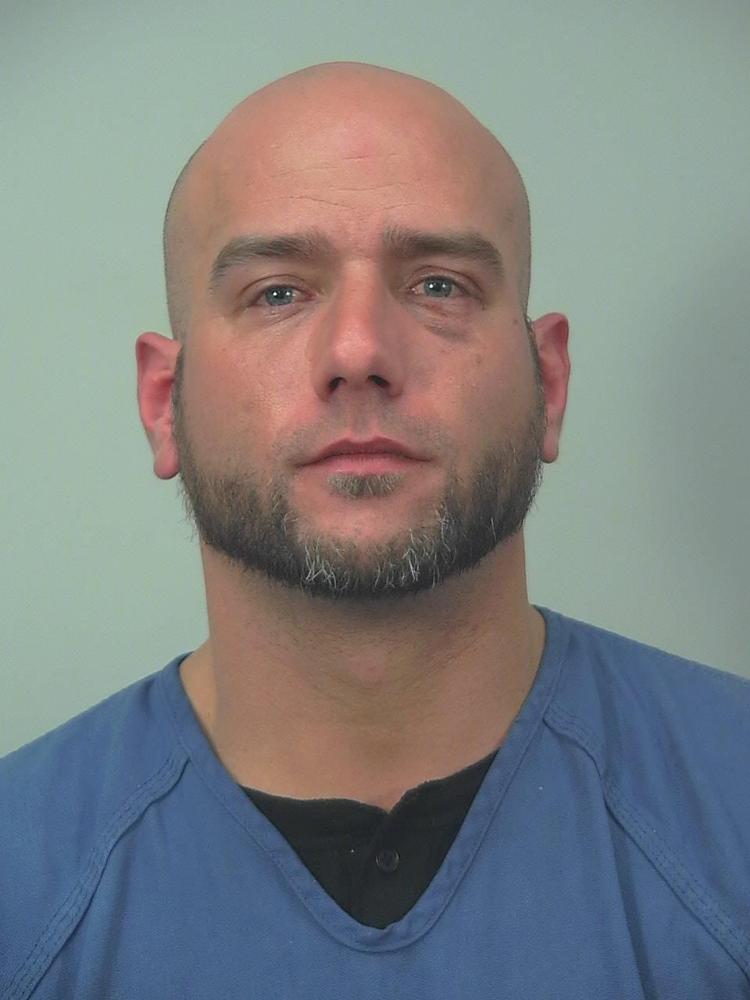 Alleged contractor scammed elderly for work never done, Columbia County sheriff says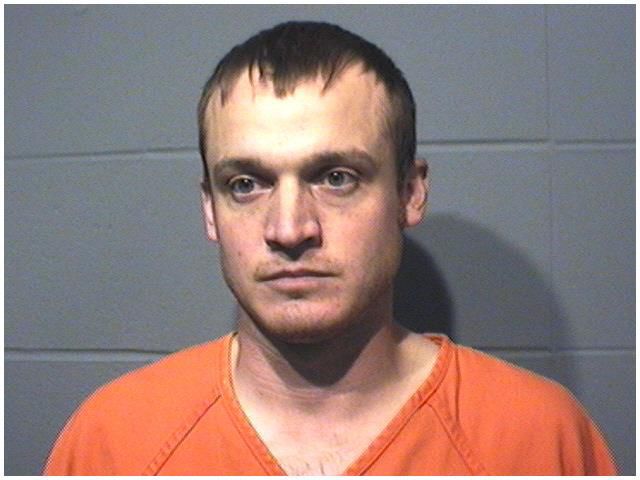 Check cashing attempt led to arrest of Beaver Dam man, Madison police say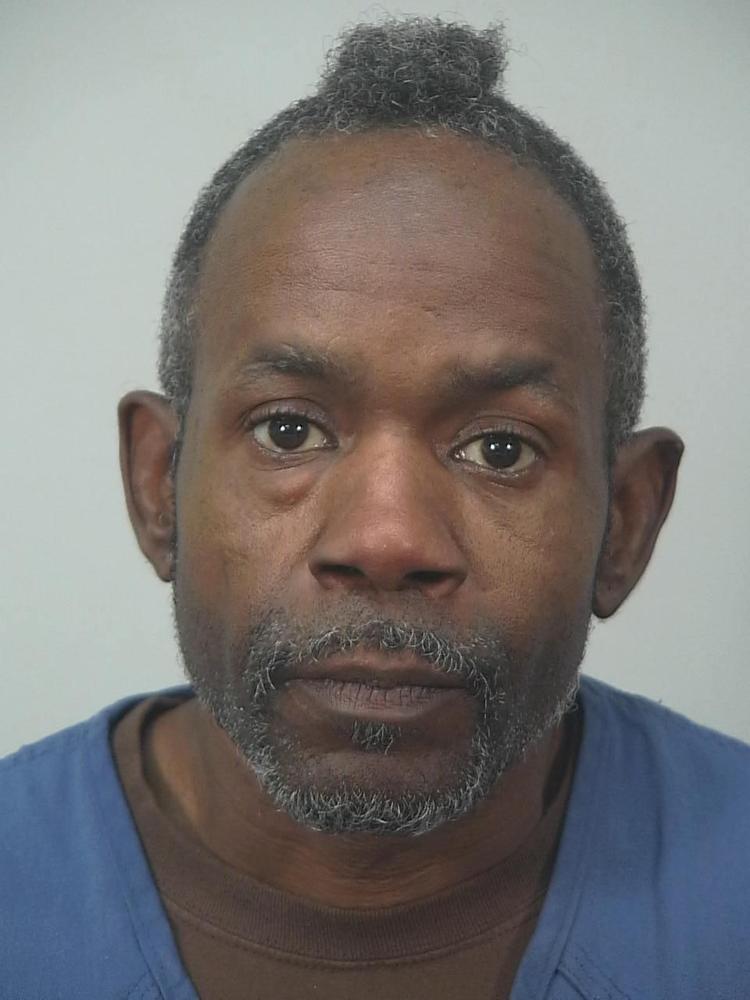 Man allegedly exposed himself, waved knife, Madison police say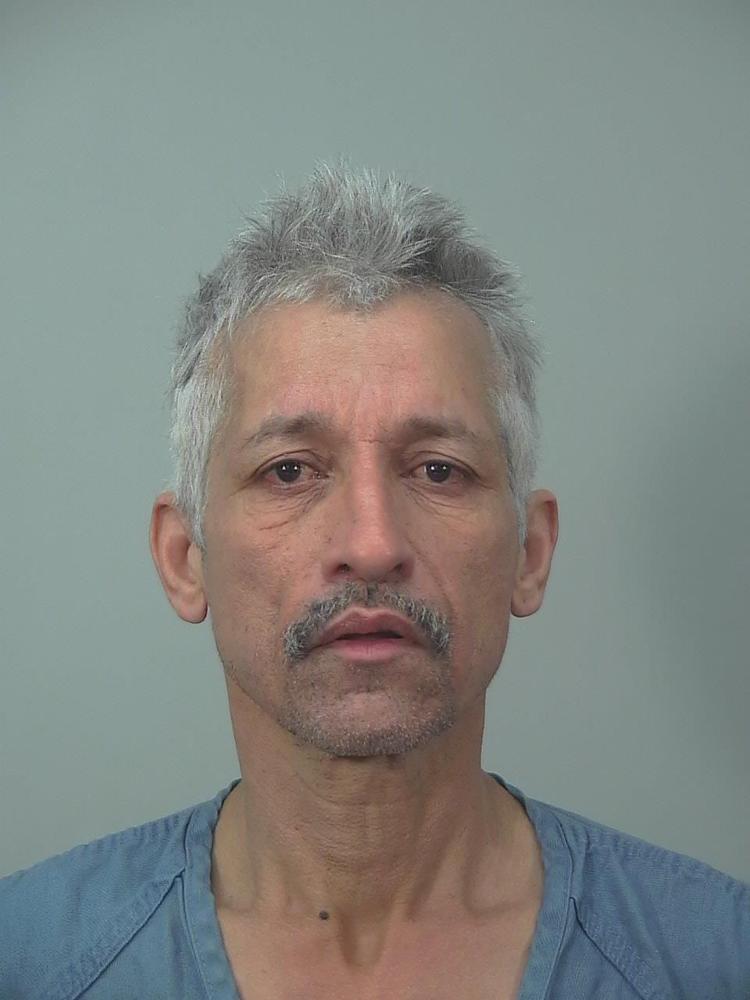 Half-naked drunken man jumped into Yahara River, Madison police say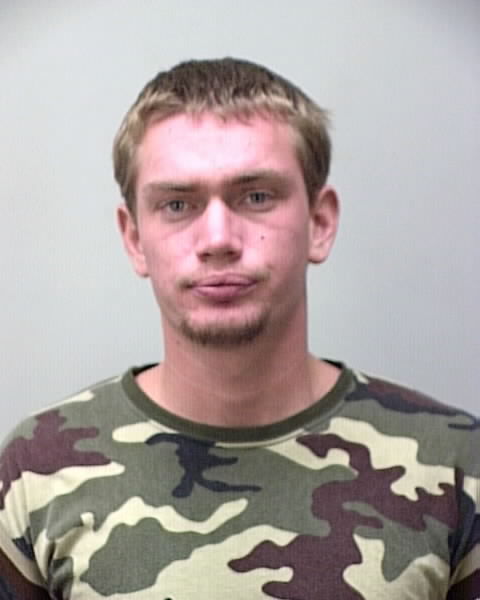 Faux pot seller arrested for armed robbery, Madison police say
Man allegedly attacked woman with hammer, Beloit police say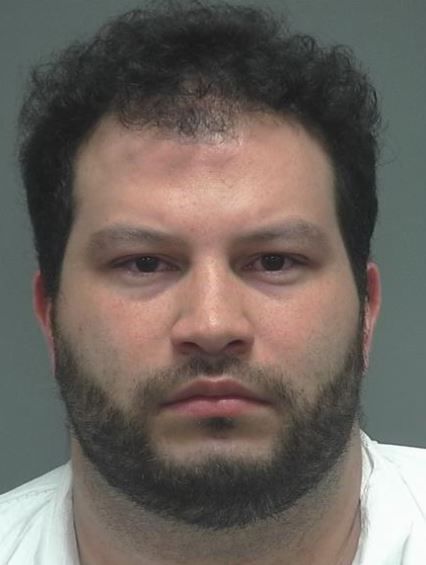 Former Uber driver sentenced to probation and jail for battery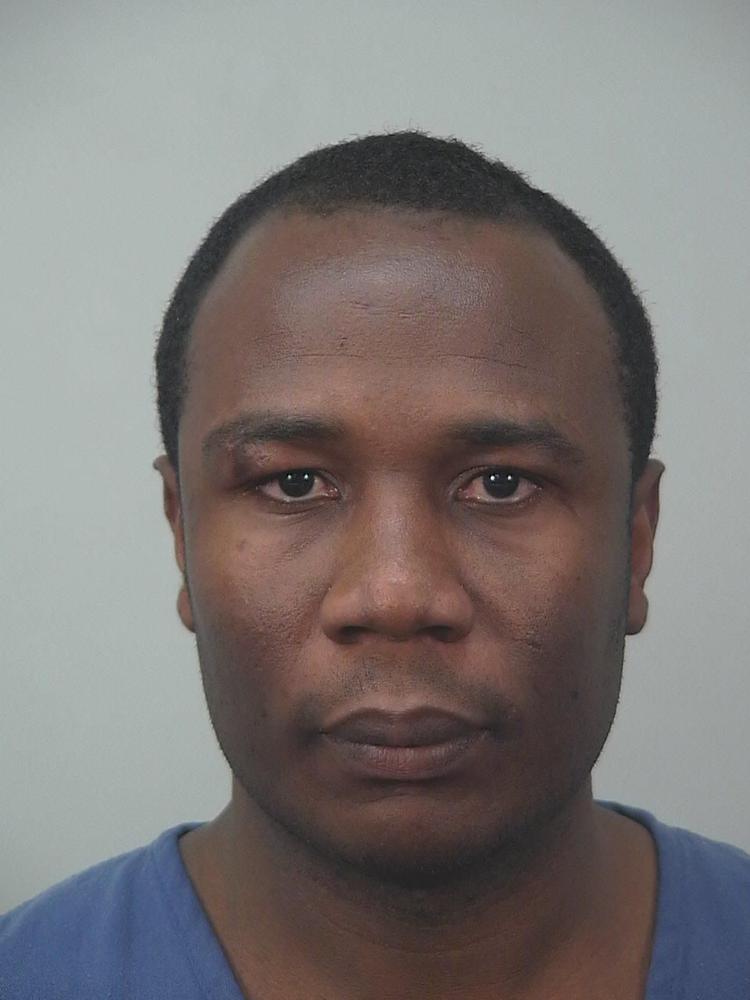 Two charged with attempted homicide for shooting near La Follette High School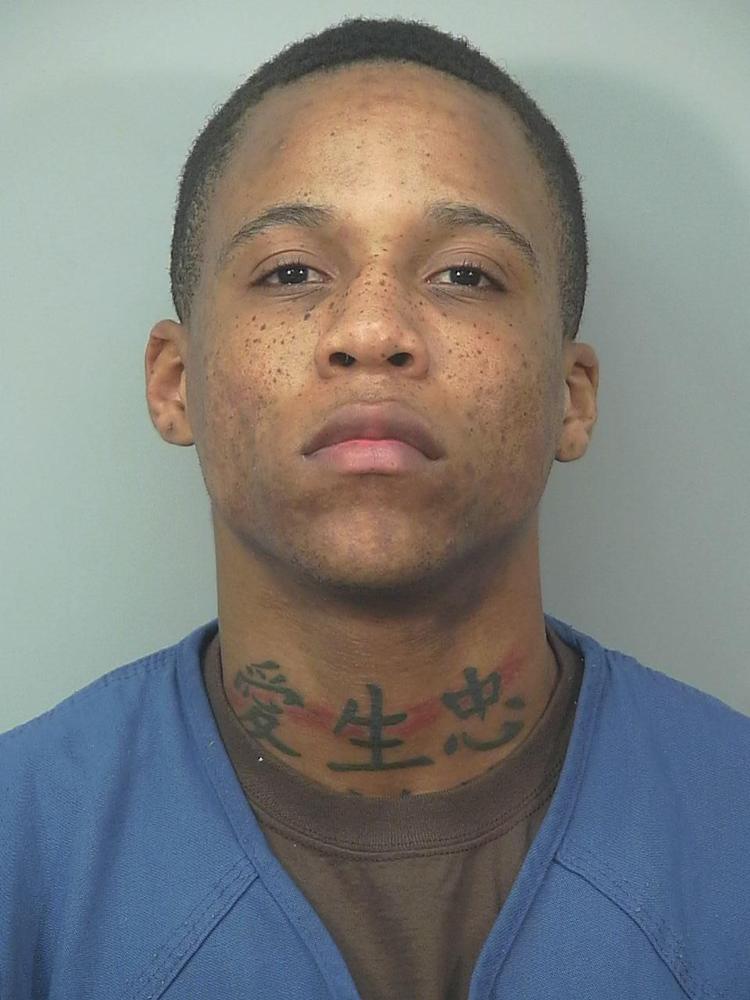 Two charged with attempted homicide for shooting near La Follette High School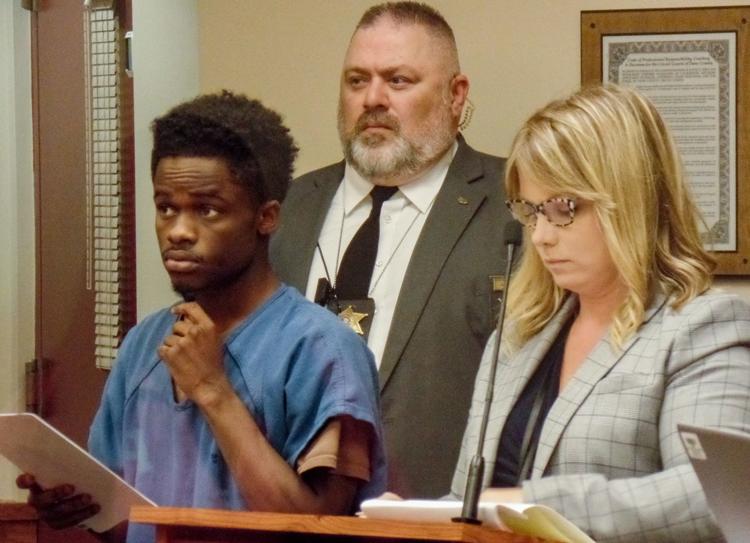 Man pleads guilty in 2017 stabbing death, sentenced to 25 years in prison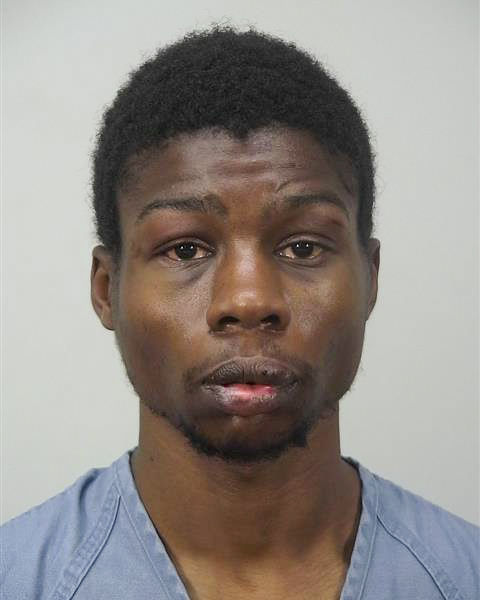 Former Madison cop pleads guilty to drunken driving charge