A carjacking at a Madison daycare facility Thursday was the second in two days, and police believe the events may be related.
Madison police said the carjacking at Great Beginnings Arbor Hills day care, 2821 Todd Drive, shared elements with a carjacking on Wednesday at La Petite Academy on Schroeder Road.
In the incident Thursday, a 36-year-old woman had gone inside the daycare to pick up a child, leaving three other children in the car, police spokesman Joel DeSpain said.
A pair of masked robbers flung open the doors of the car, pointed a gun at the oldest child, a 15-year-old boy, and ordered him to remove the younger children, ages 8 and 9.
"He complied and kept everyone safe," DeSpain said.
The suspects drove away in the car, which was found later in the day in the 7900 block of Tree Lane.
You have free articles remaining.
On Wednesday, two men wearing masks ordered a man out of his car at gunpoint at La Petite Academy, 6514 Schroeder Road. The men allowed the male victim to take his 3-year-old daughter out of her car seat before they drove away.
That vehicle, a Toyota Prius, also was found on Tree Lane, in the 7500 block, a few blocks from where the Ford Fusion was found Thursday.
The property has generated about 210 police calls from June 21 through Nov. 23, including roughly 50 in November, police data show.
Middleton 18-year-old charged with sexual assault of 14-year-old girl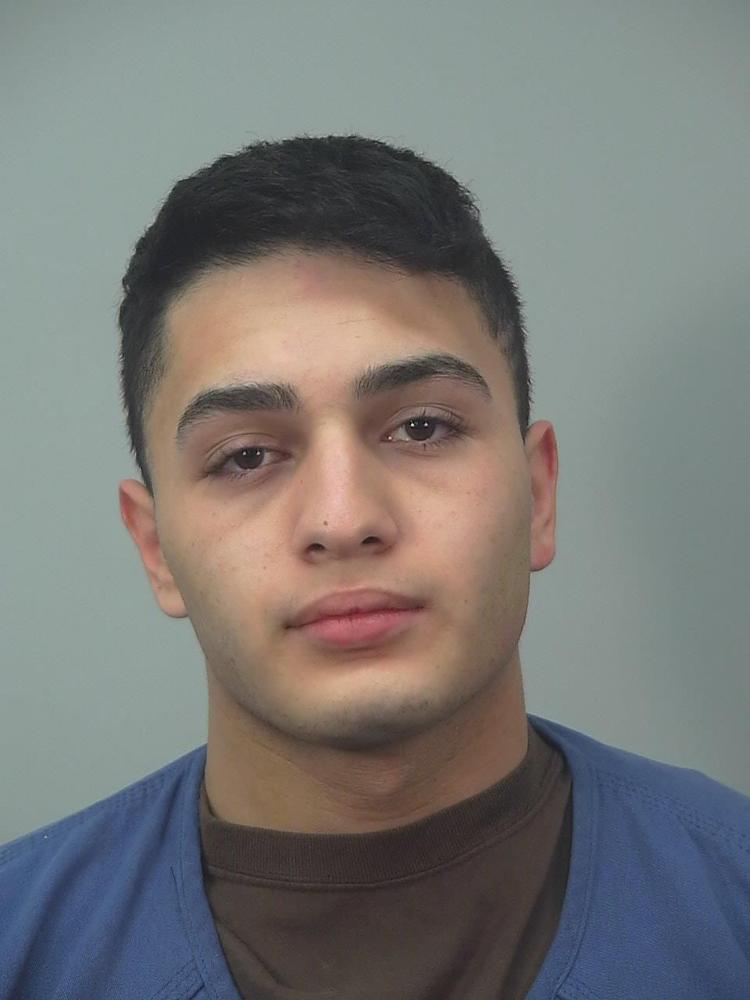 Barking dog led to fight, gunfire in Janesville, police say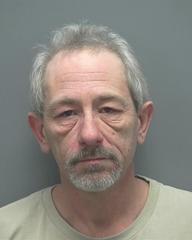 Barking dog led to fight, gunfire in Janesville, police say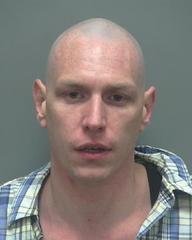 Alleged donation money thief arrested, Madison police say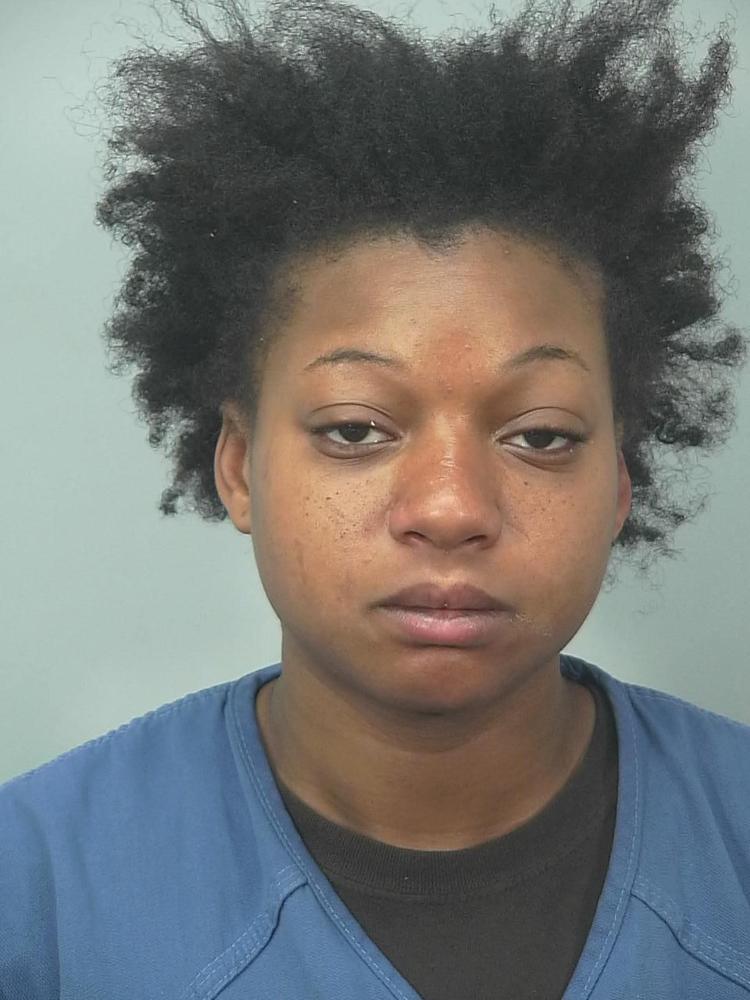 Man arrested for lewd behavior again, Madison police say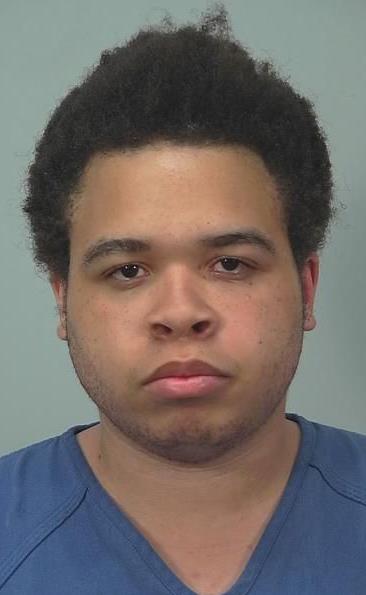 Alleged grocery store burglar found in roof vent, Beloit police say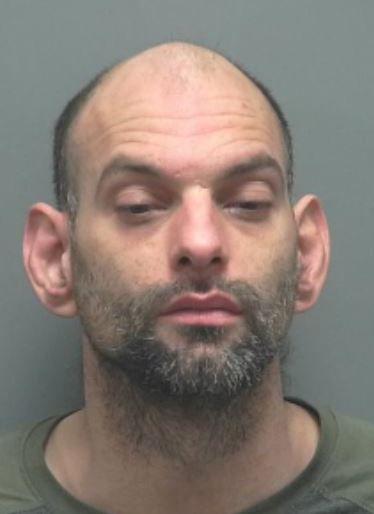 Six-hour standoff ends with arrest of Edgerton woman, police say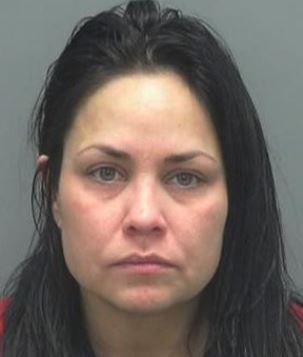 Man charged with hit-and-run in crash that badly injured pedestrian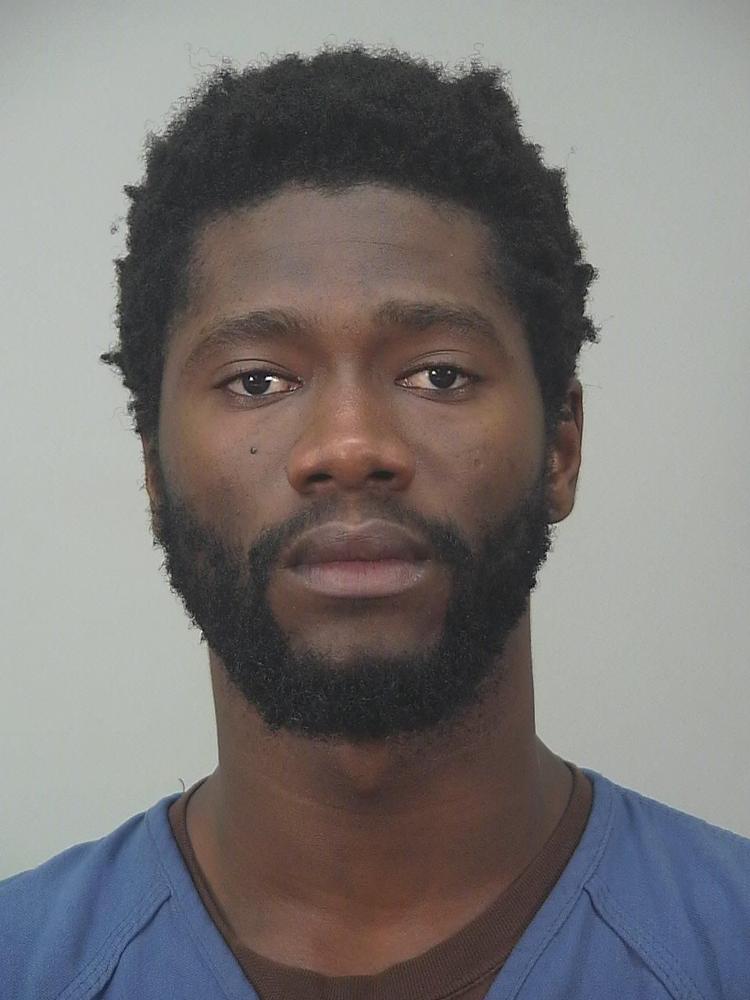 Woman pleads guilty to providing gun that killed teen in June, other charges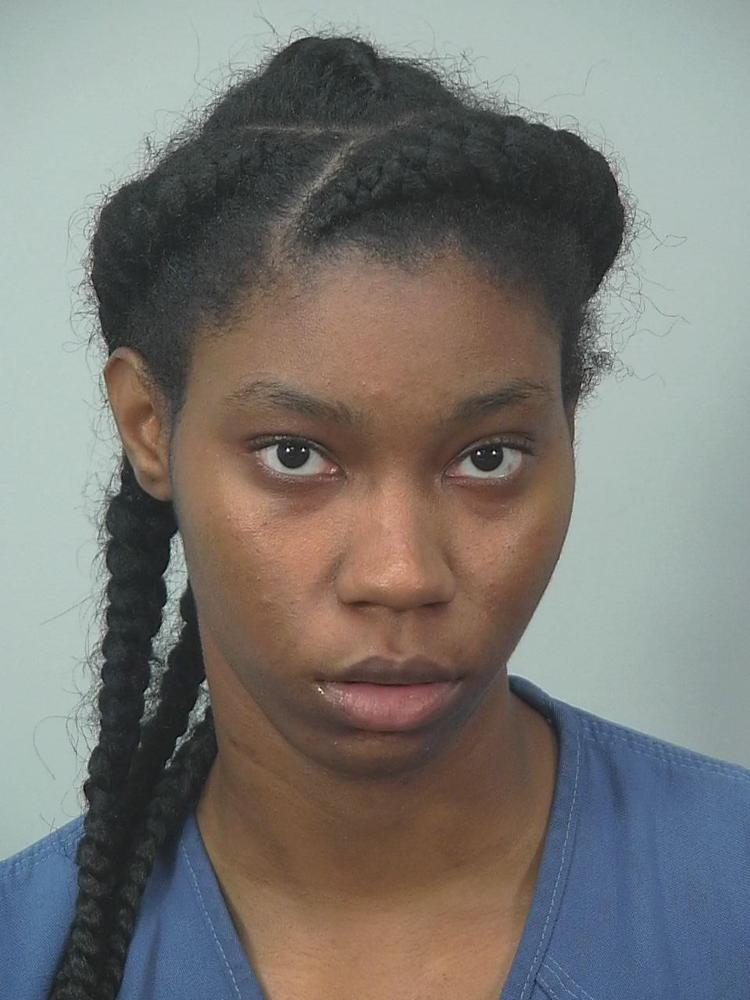 Man pleads guilty to Fitchburg shooting death charge