Three people who allegedly shoplifted from a Downtown liquor store Tuesday were arrested, two after a police foot chase and the third the day after.
Demorris Posley, 22, and Lexus Nelson, 19, both of Madison, and a 16-year-old girl were tentatively charged with retail theft, Madison police said, and Posley also was tentatively charged with strong-arm robbery.
The robbery took place at Riley's Wines of the World, 402 W. Gorham St., at about 1:45 p.m. Tuesday.
Police said Posley allegedly grabbed a bottle of liquor and threatened the clerk at the counter before fleeing the store with Nelson and the juvenile.
"Officers apprehended the juvenile and Nelson in the 500 block of West Johnson Street, after they attempted to elude officers for several blocks," said police spokeswoman Kimberly Alan.
Posley turned himself in to police on Wednesday.
Madison man arrested for alleged 5th drunken driving offense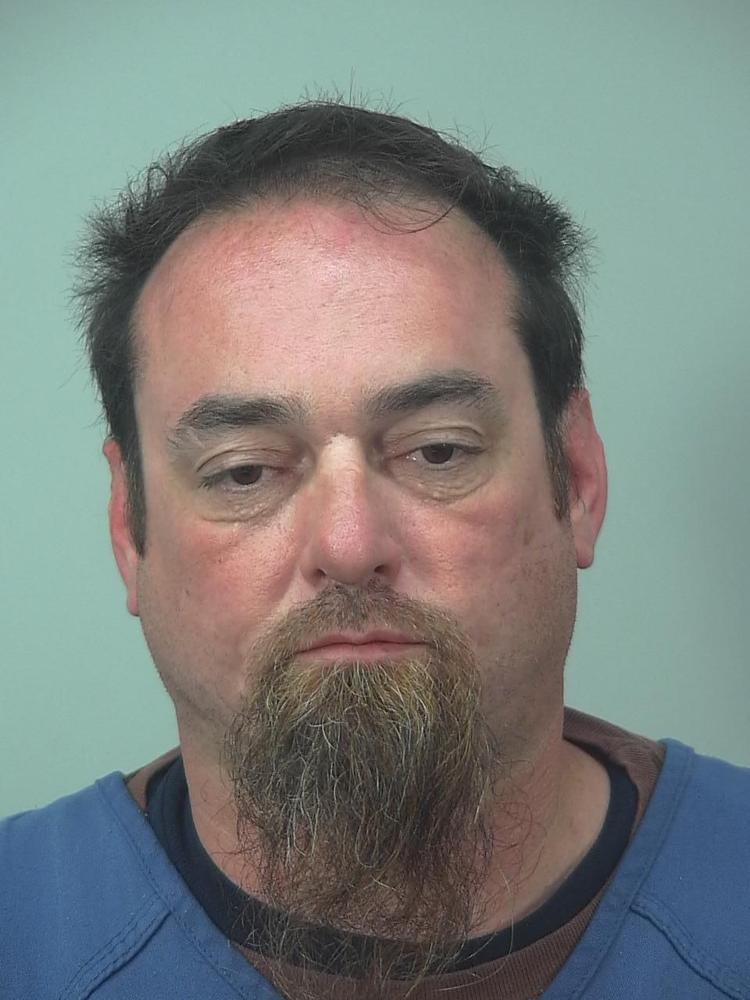 Milwaukee man arrested, allegedly hit motorcyclist on Southwest Side, Madison police say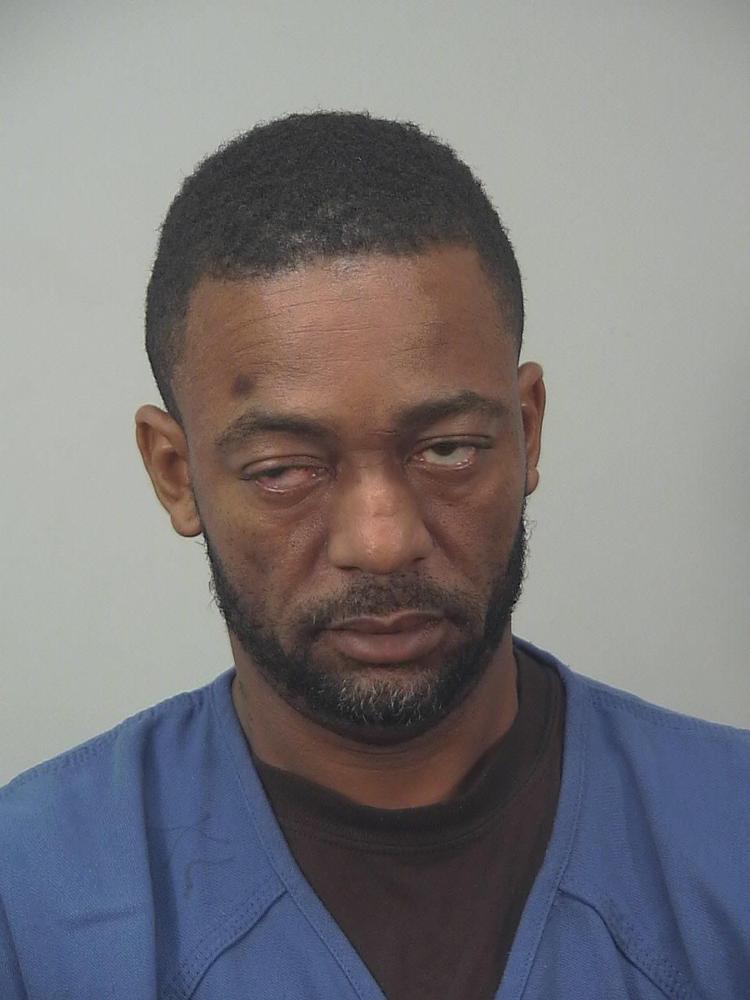 Drugs, handguns seized Downtown; 2 men arrested, Madison police say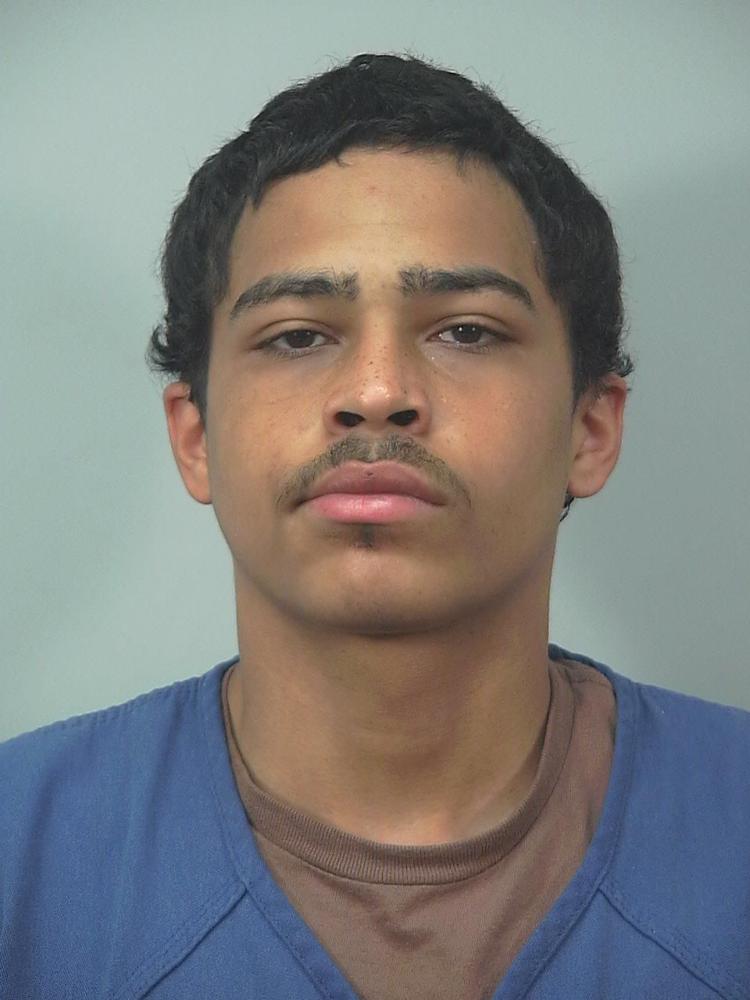 Drugs, handguns seized Downtown; 2 men arrested, Madison police say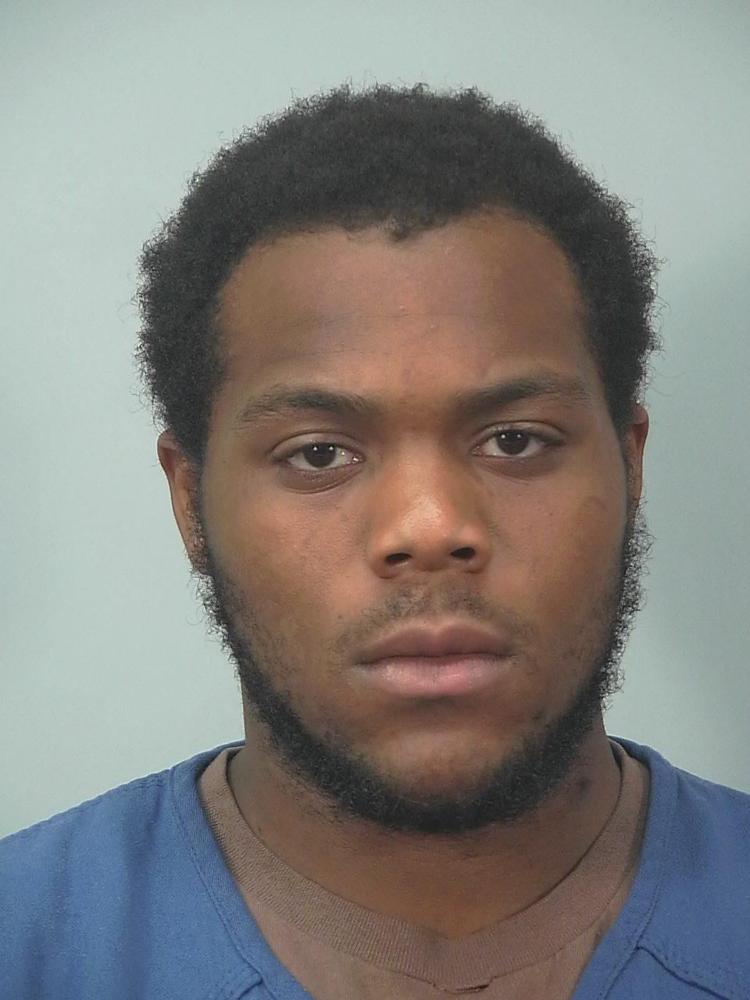 Middleton man faces numerous charges after wild ride, Madison police say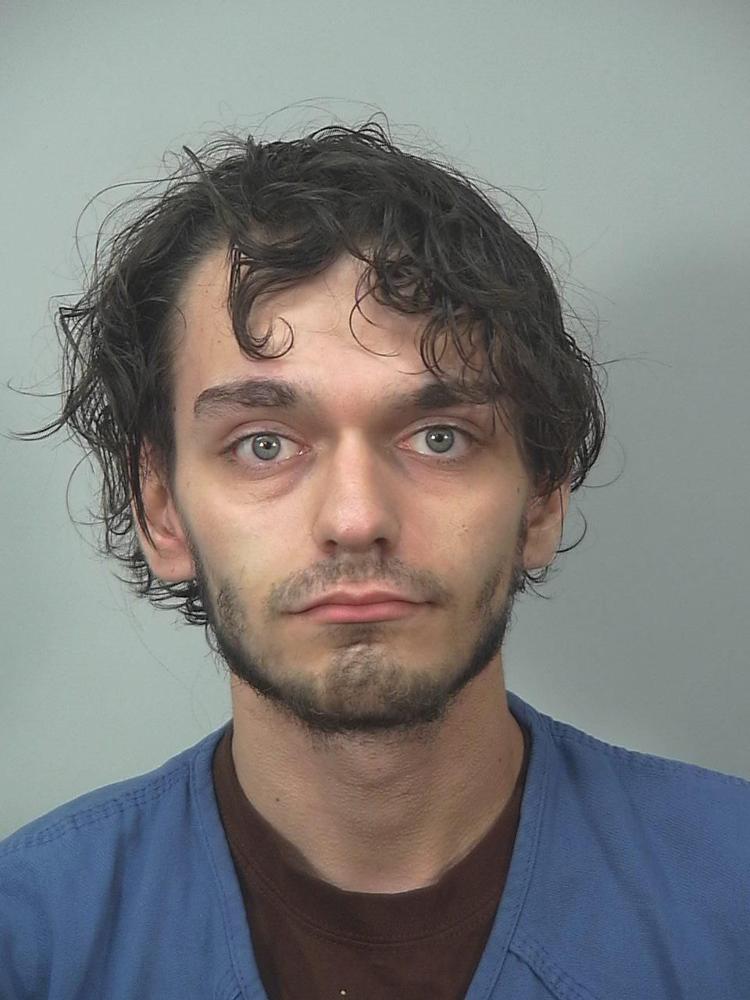 Madison man gets 2 years in prison on gun possession conviction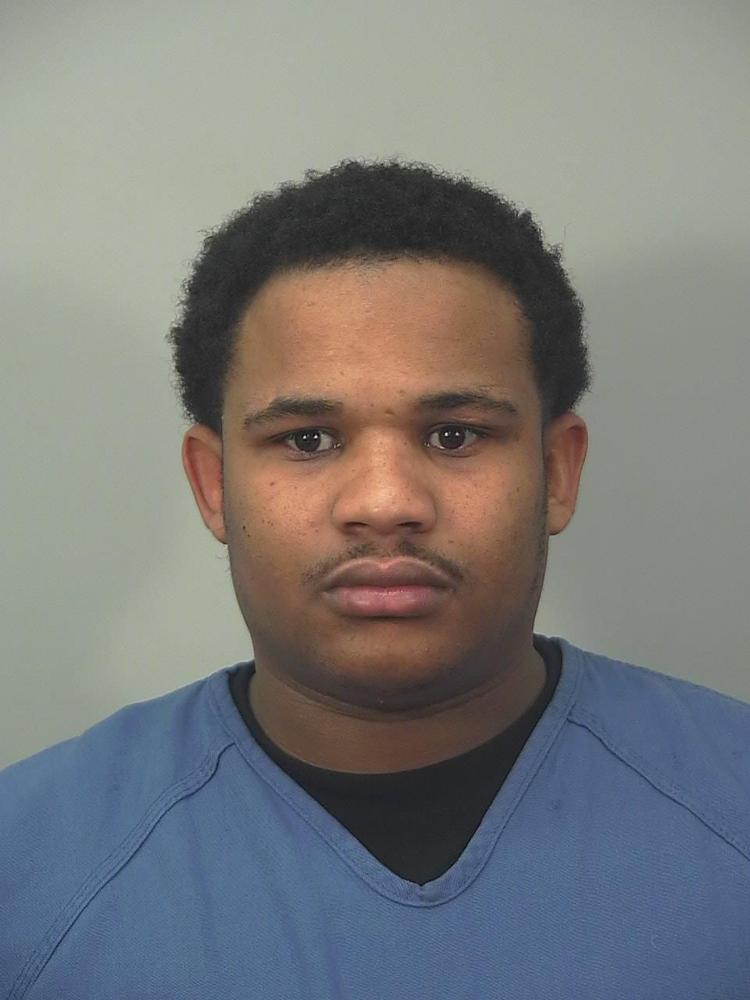 Belt-swinging panhandler hit man in head, Madison police say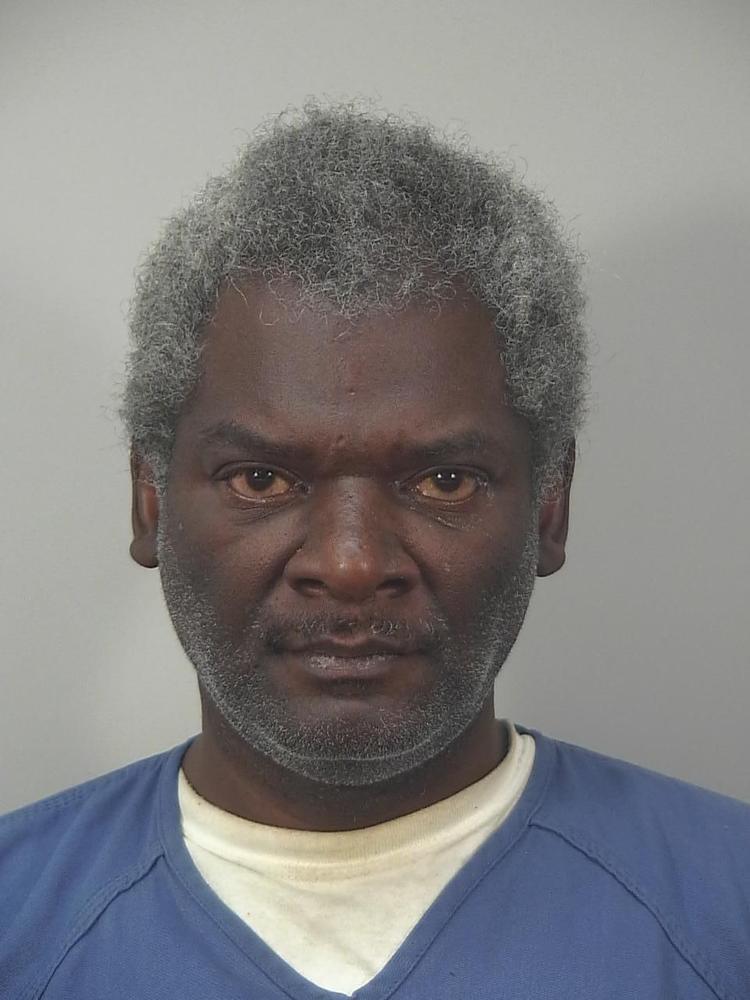 4 arrested on drug charges in Adams County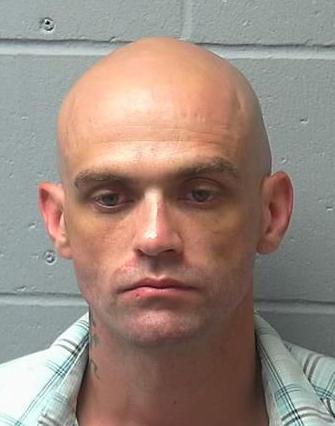 4 arrested on drug charges in Adams County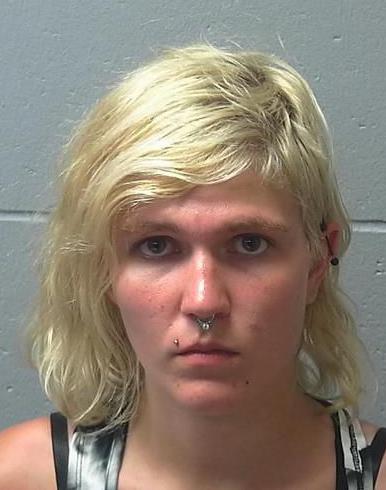 4 arrested on drug charges in Adams County
4 arrested on drug charges in Adams County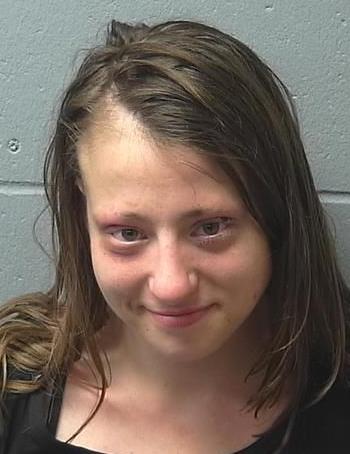 Suspect crashes bike into parked squad car, Madison police say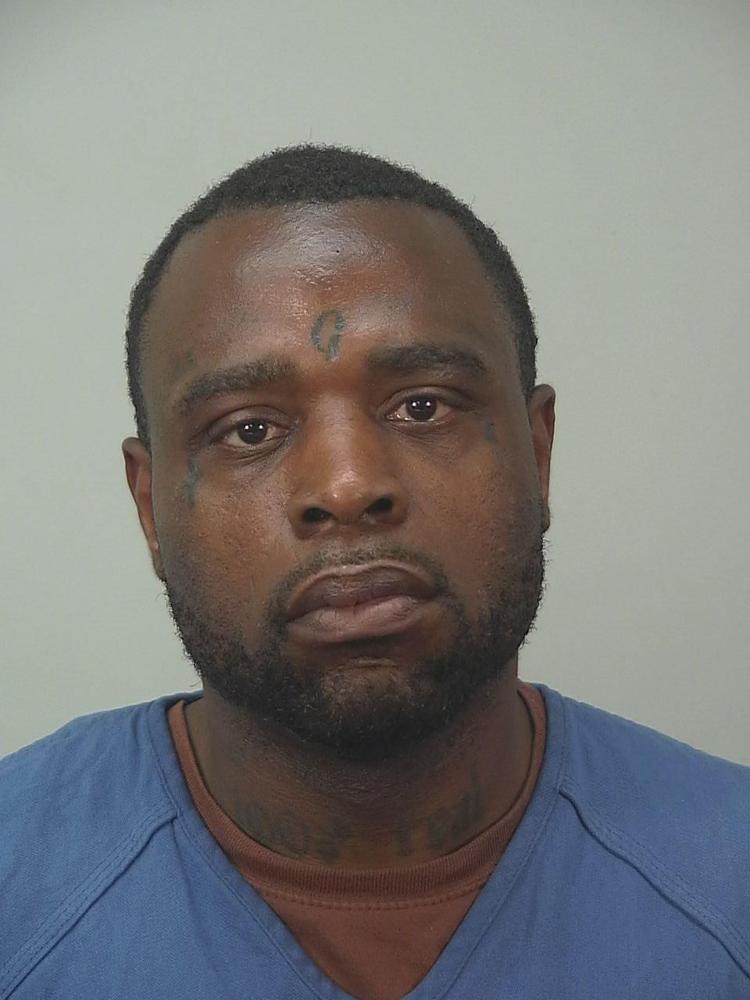 Edgerton man arrested in drug investigation, police say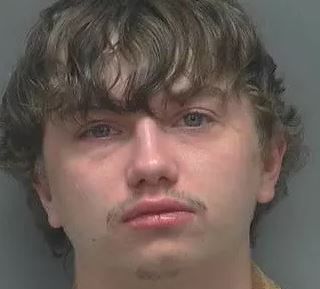 Verona man arrested for alleged 4th drunken driving offense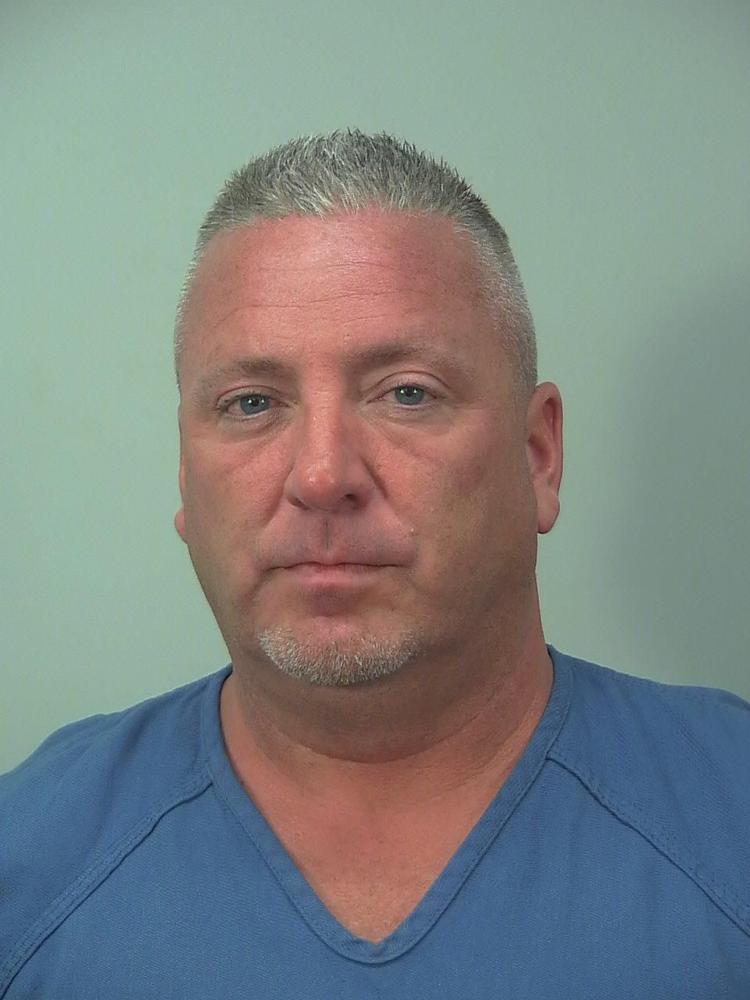 Sheriff's office: Stoughton man arrested for heroin possession, 5th offense OWI