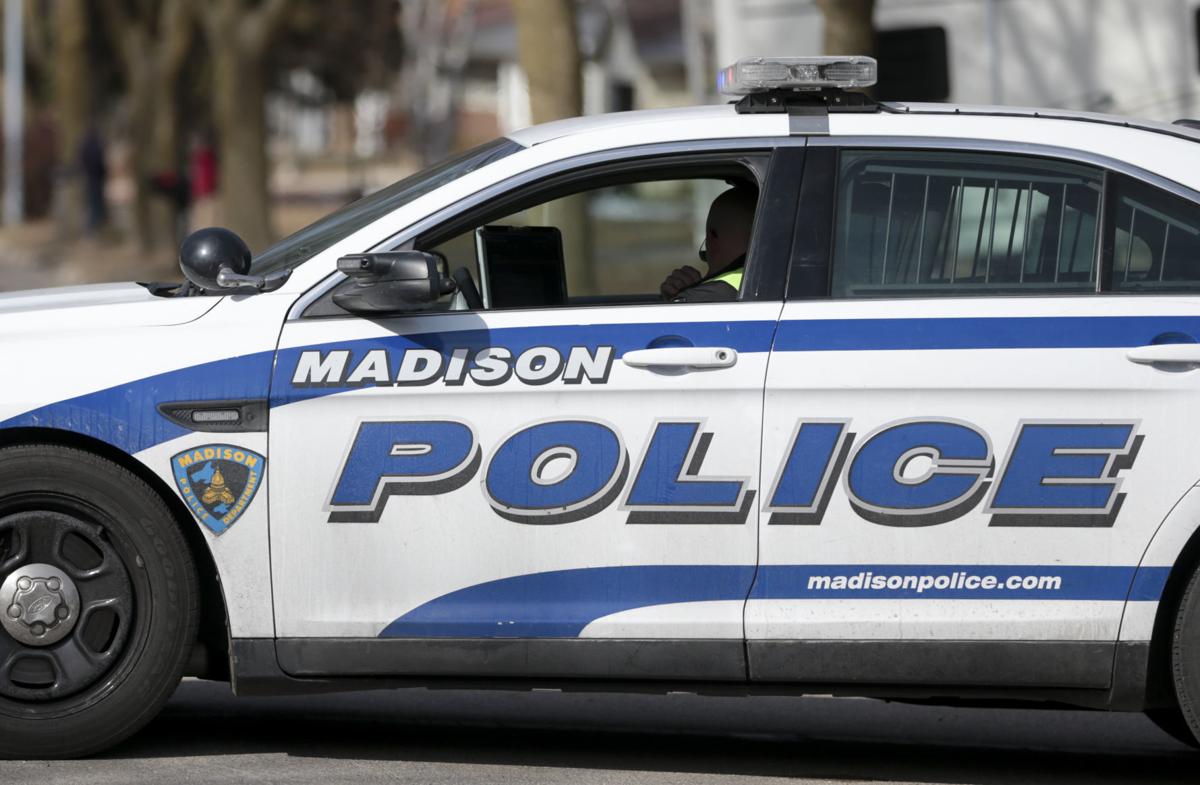 A 17-year-old boy was shot in the leg Wednesday afternoon when a firearm went off on a Metro Transit bus, prompting three nearby schools to go into lockdown, Madison police said.
Officers were called to the intersection of Pflaum Road and Monona Drive shortly before 4 p.m. for a reported shooting, said Madison police Lt. Jamar Gary. A 16-year-old boy was showing the 17-year-old a firearm when it went off on the bus, Gary said.
The victim was taken to a hospital for what was believed to be non-life-threatening injuries. Police were searching for the 16-year-old, who fled the area, Gary said.
The victim and suspect know each other, he said.
The intersection where the shooting happened is near La Follette High School and Sennett Middle School. Both schools went on lockdown, Gary said.
Katy Byrnes Kaiser, spokeswoman for the Monona Grove School District, said Monona Grove High School and the district office also went into a lockdown.
Metro Transit spokesman Mick Rusch said the shooting happened on a Route 16 bus, which serves Sennett and La Follette schools. La Follette High School lets out at 3:39 p.m. while students at Sennett get out at 2:37 p.m.
There were about 25 people on the bus at the time of the shooting, including students from the middle and high schools, Rusch said.
He said a Metro Transit supervisor went to the scene to assist police in reviewing the footage from security cameras on the bus.
Gary would not comment on whether the gun went off accidentally.
Rachel Strauch-Nelson, spokeswoman for the Madison School District, said Sennett and La Follette went on lockdown as a precaution.
"Because the situation happened after school, our school buildings have a small number of students in them," Strauch-Nelson said. "We'll continue to work closely with police to monitor the situation and update our students and families."
Gary would not say if the victim or suspect are students at La Follette High School. Strauch-Nelson did not respond to questions of whether the victim or suspect were district students.
Several Madison School District students were found with BB guns throughout the last academic year.
Parents of students at both Sennett Middle School and La Follette High School were notified about the shooting Wednesday afternoon.
Be the first to know
Get local news delivered to your inbox!