A Madison man who allegedly knocked out a homeless man early Monday morning was arrested after video evidence showed what happened.
Melvin Bogus, 39, was tentatively charged with substantial battery and bail jumping, Madison police said.
The incident happened at about 12:15 a.m. Monday in the 100 block of State Street.
The 54-year-old victim was taken to a local hospital to get stitches to close a head wound.
"Utilizing video from city surveillance cameras, downtown officers were able to identify and arrest the suspect Monday night," said police spokesman Joel DeSpain.
Bogus claimed the victim was injured during mutual combat, but officers told him surveillance video did not support it.
Homicide, kilos of cocaine, man banned for life all in notable crimes this week
Stevens Point man charged with reckless homicide in overdose death, Columbia County sheriff says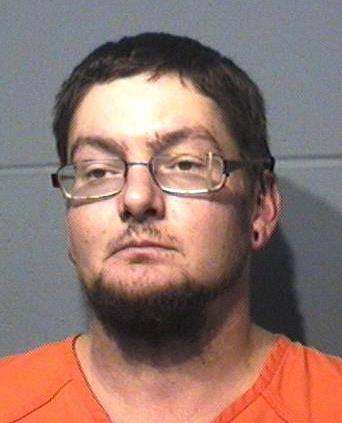 Alleged shoplifter banned for life from malls, stores, Madison police say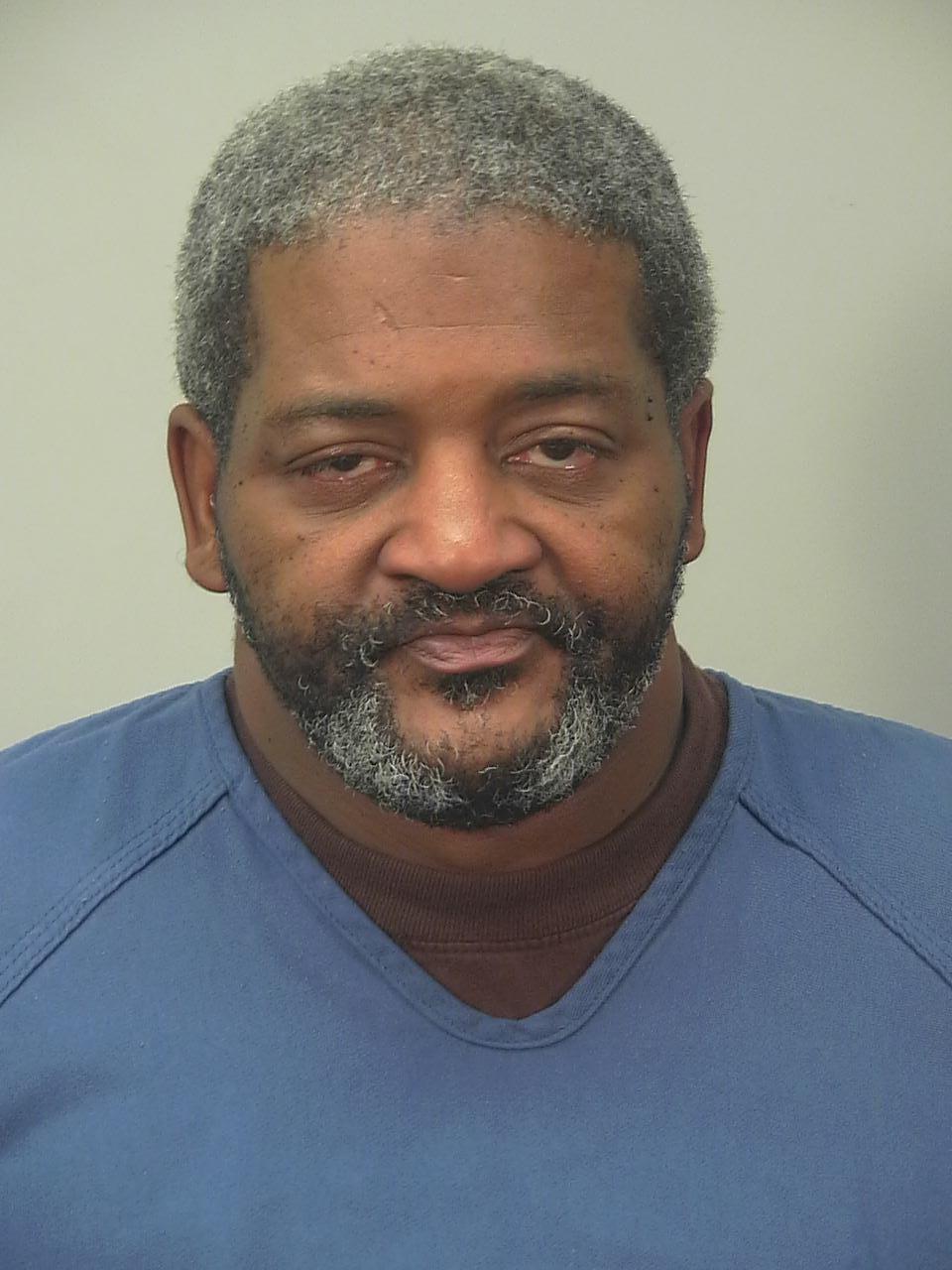 Middleton man arrested for alleged 4th drunken driving offense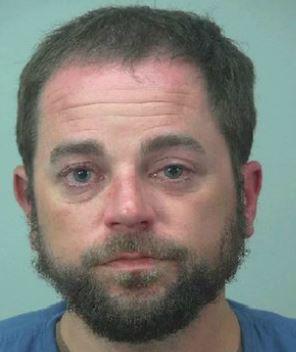 Man at Children's Museum had gun in pocket, Madison police say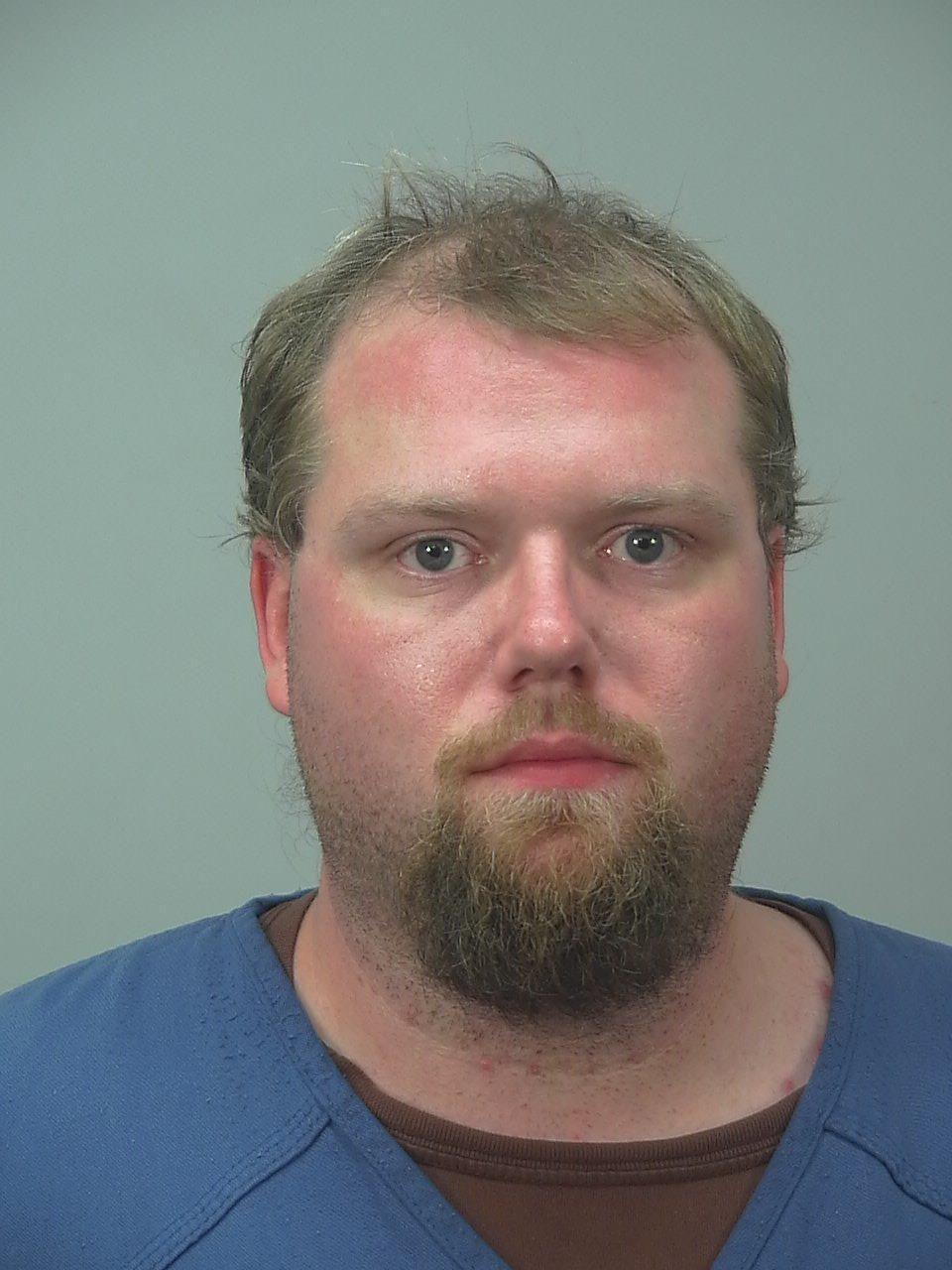 Drug bust yields 8 guns, kilo of cocaine, $60K, Madison police say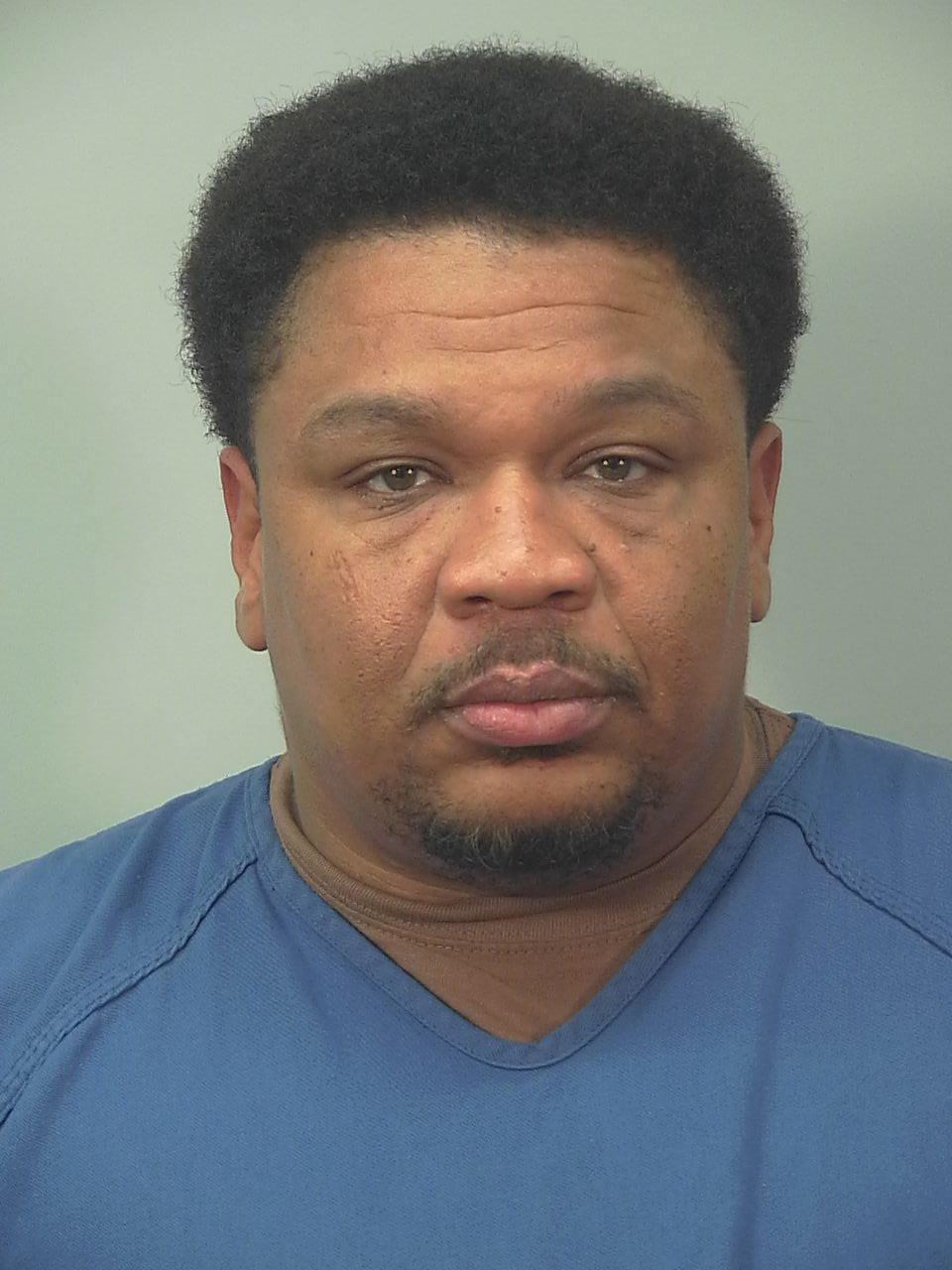 Drug bust yields 8 guns, kilo of cocaine, $60K, Madison police say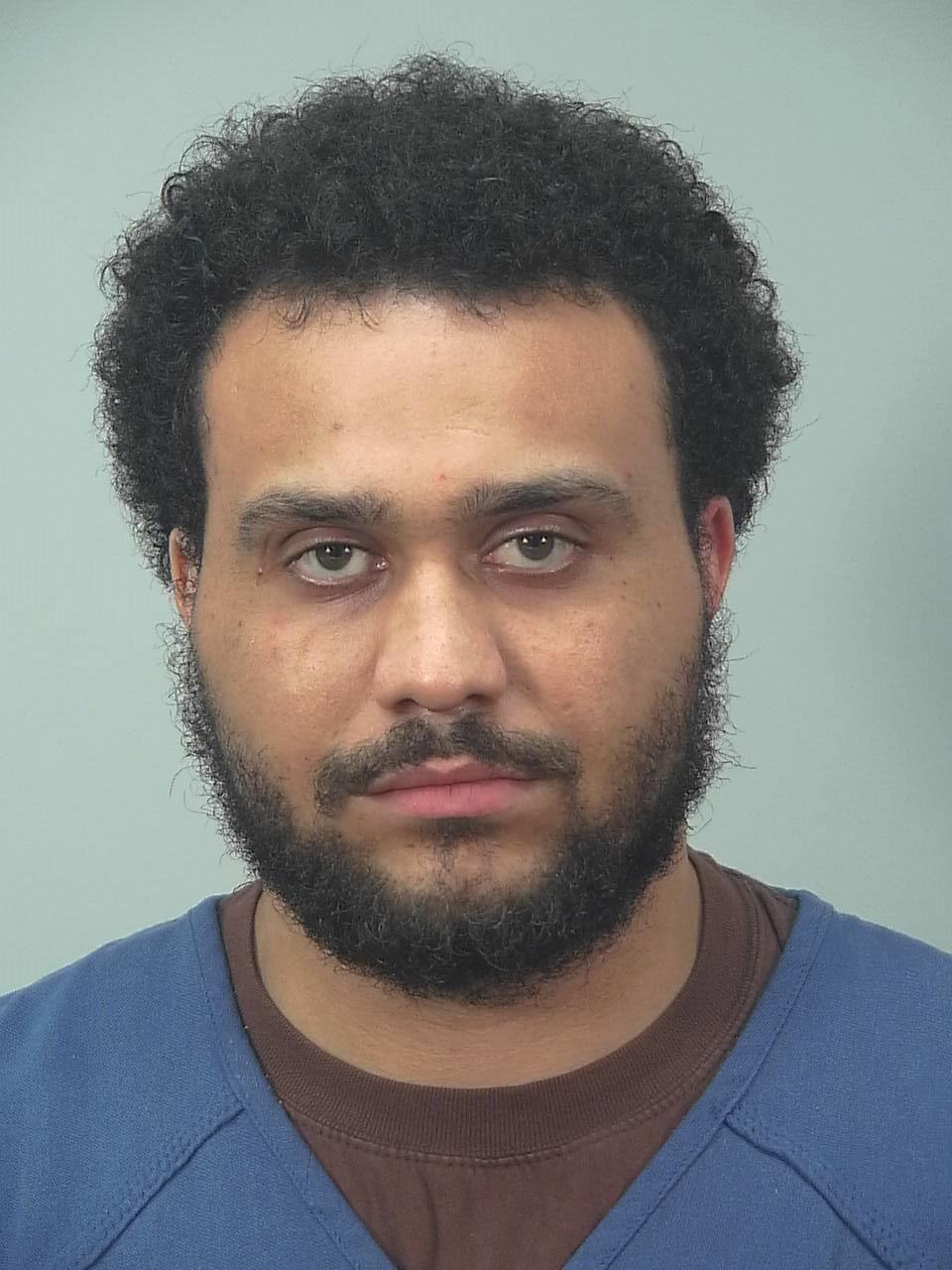 Drug bust yields 8 guns, kilo of cocaine, $60K, Madison police say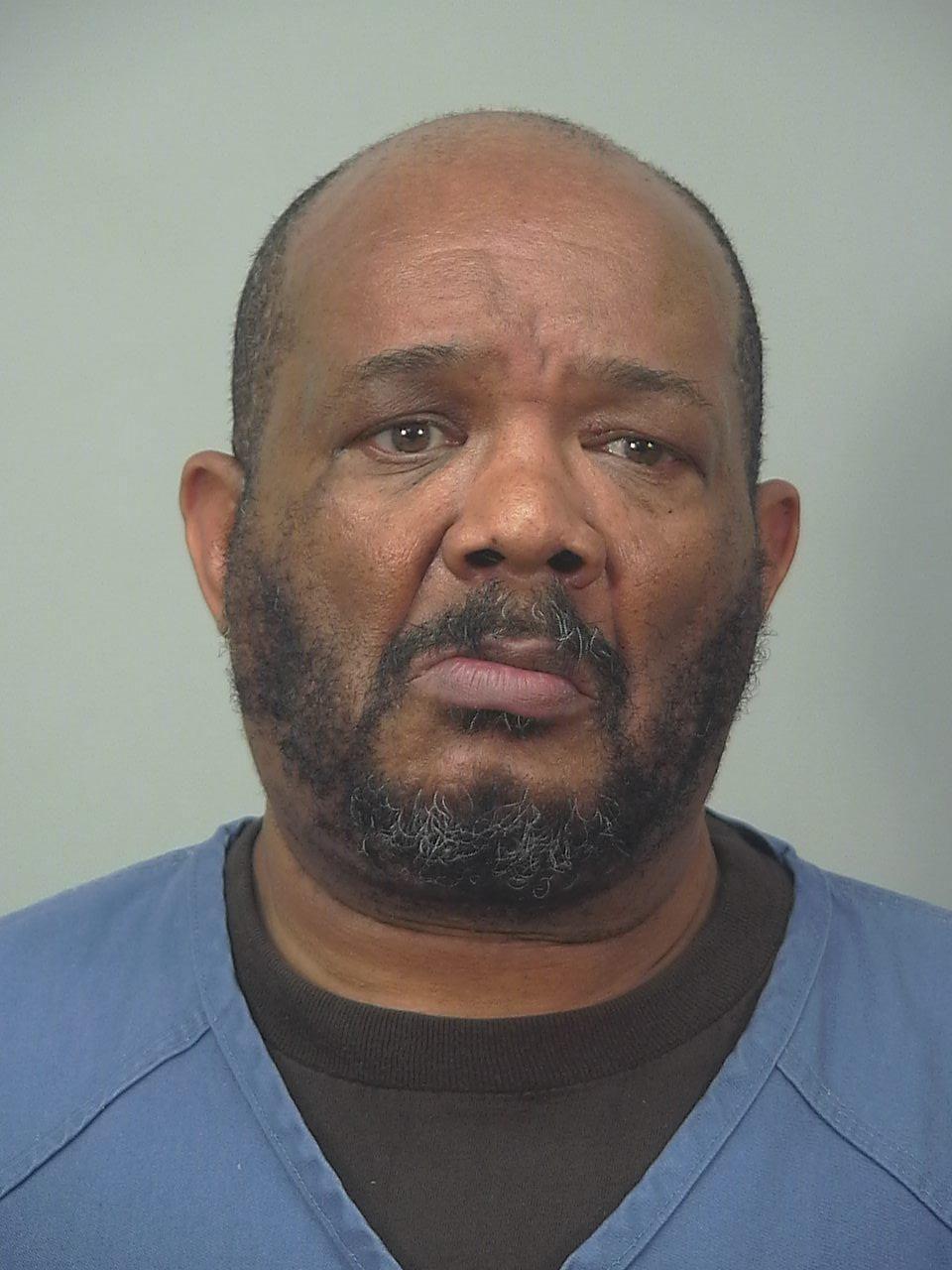 Madison man arrested for alleged 4th drunken driving offense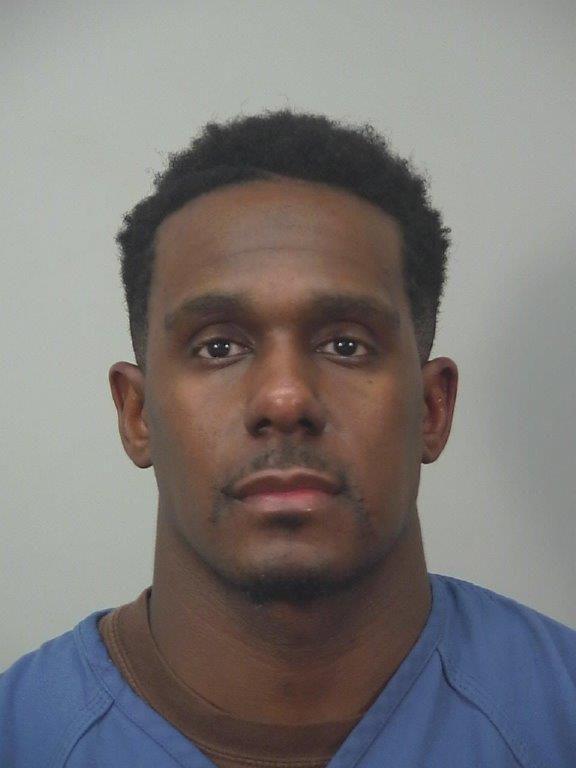 De Pere businessman to plead guilty in fraud scheme that included $1.2 million from WEDC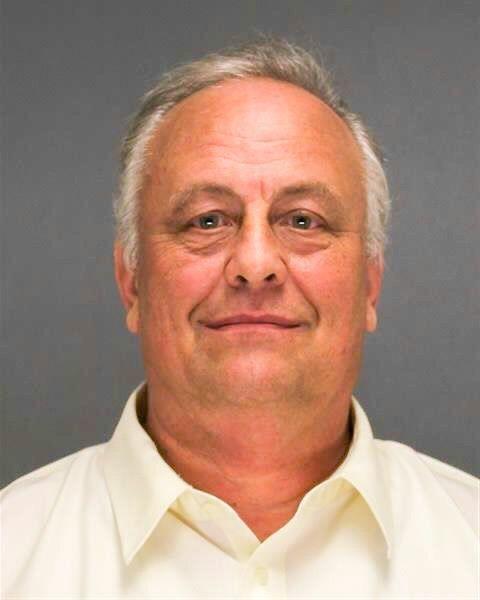 Man with 4 kilos of cocaine valued at $800,000 arrested by narcotics task force, police say