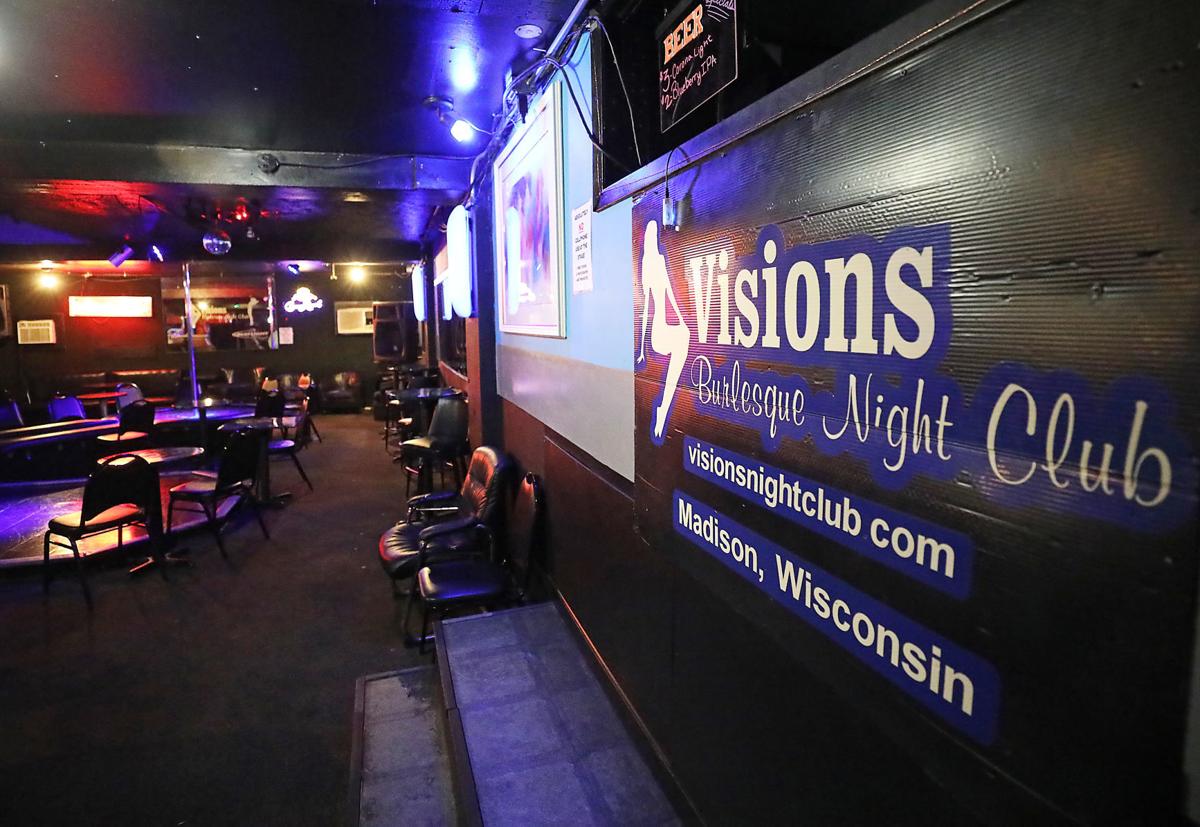 The number of shots-fired incidents decreased by 15.5 percent in Madison in 2018 compared to 2017, according to Police Chief Mike Koval.
The chief, writing in his daily blog on Tuesday, said there were 186 shots fired calls in 2018 and 220 shots fired calls in 2017.
In December, 14 shots fired calls were made to police, the same number as December of 2017.
You have free articles remaining.
The most visible call in December was at Visions strip club on the city's East Side, where four people were injured by gunfire, only one seriously hurt.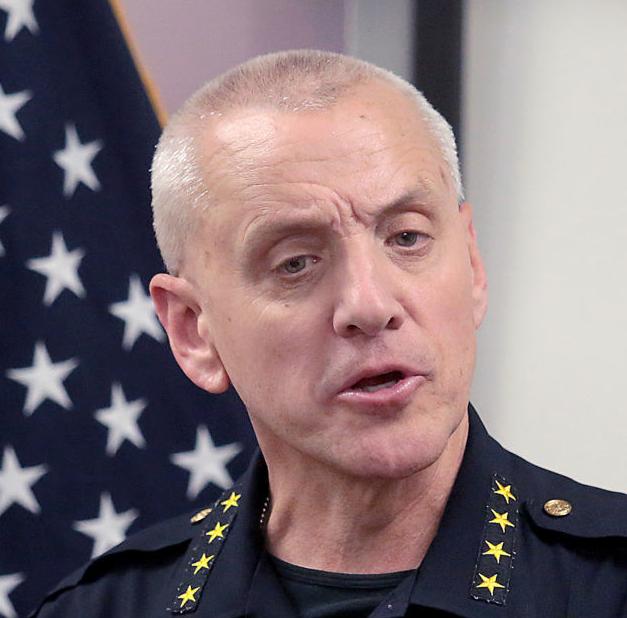 "Thirty-one subjects were struck by gunfire year to date," Koval said.
In December, officers recovered 31 shell casings, bringing the 2018 total up to 534.
The Central District had the most shots fired incidents in December with five, followed by the North and West Districts with three each, the East District with two, the South District with one and the Midtown District with zero.