The suspect in a South Side shooting Wednesday that left a man in very critical condition "terrorized" the neighborhood after the shooting, police said, entering and leaving buildings and vehicles before he could be arrested.
The 24-year-old victim remained in critical condition at a local hospital Thursday, while the suspect, Antonio R. Gentry, 36, has been released from the hospital and was taken to the Dane County Jail on a parole hold, where he faces possible charges of attempted homicide.
The shooting happened at about 7:40 p.m. outside an apartment building at 9 Waunona Woods Court.
"The suspect fired one bullet into the back of the head of the victim," said police spokesman Joel DeSpain. "After shooting the guy in the head, he terrorized the neighborhood."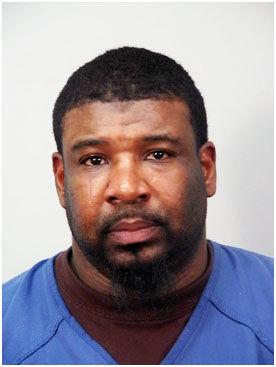 DeSpain said Gentry, of Madison, ran through the apartment building and came back outside to try to steal a car but the driver of the car pushed him away, so he went to find another vehicle.
"He found a car with a dad and his two kids inside," DeSpain said. "He got into the car as they fled, but he couldn't start the car even with the keys because he didn't have the car fob."
Gentry fled the car and went into an apartment building at 6429 Bridge Road but soon left the building and smashed a window to get into another apartment building at 6417 Bridge Road.
"He confronted an apartment dweller in the building and put his gun to the guy's head, but the guy was able to get back into his apartment," DeSpain said.
Arriving police were able to follow a trail of blood left by cuts to Gentry's hand down to a maintenance room in the apartment building, where he tried to barricade himself, police said.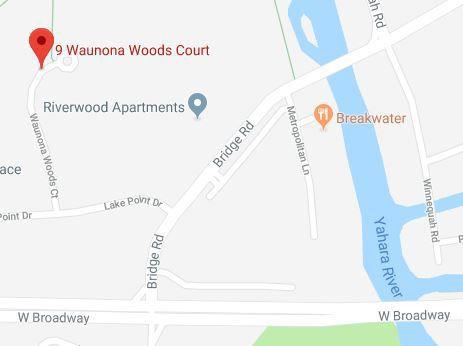 Police found Gentry and took him into custody. Police also found the handgun in the maintenance room, and the cellphone of the man the suspect tried to carjack.
DeSpain said the suspect left many more victims than anyone realizes.
"There were a lot of traumatized people, including little kids," he said. "Just everyday people, outside on a nice night."
Gentry and the victim knew each other and had an ongoing dispute, so police are concerned about any retaliation stemming from the shooting, DeSpain said.