A man who was planning to take videos up women's skirts had his plans go up in smoke when the battery in his shoe camera exploded, Madison police said.
"He said he had purchased a shoe camera that he intended to use to take upskirt videos of females, but the camera battery exploded prior to obtaining any video," Koval wrote.
The man's foot was injured in the battery explosion, which occurred when he was trying out the camera at home, said Officer David Dexheimer.
"When the explosion happened, he got treatment for minor burns, then disclosed what happened to his mentor, a clergyman," Dexheimer said.
The clergyman advised the man to go to the police, and he accompanied the man to the West District station, Dexheimer said.
"The subject was counseled on his actions and released, as no illicit video had been taken," Koval said.
However, a 2015 Wisconsin law prohibits anyone from knowingly installing devices to photograph or record under a person's clothing without that person's consent. Violators could be sentenced to up to 3½ years of combined prison and extended supervision and fined $10,000.
As cameras and video recorders become smaller and more affordable, so does the practice of sneaking nonconsensual photos. Mini surveillance cameras, which users hide in shoes, buttons and other low-profile spots, are available for less than $40 online, while more advanced versions like ready-made shoe cameras go for about $350.
As the practice becomes more known, U.S. states and countries around the world are tackling the issue with varied results. Scotland banned the practice almost 10 years ago and some U.S. states, including New York, Wisconsin and Texas, have classified it as a felony.
Notable crimes in the Madison area last week
Homicide charges coming for driver who caused fiery fatal crash, Madison police say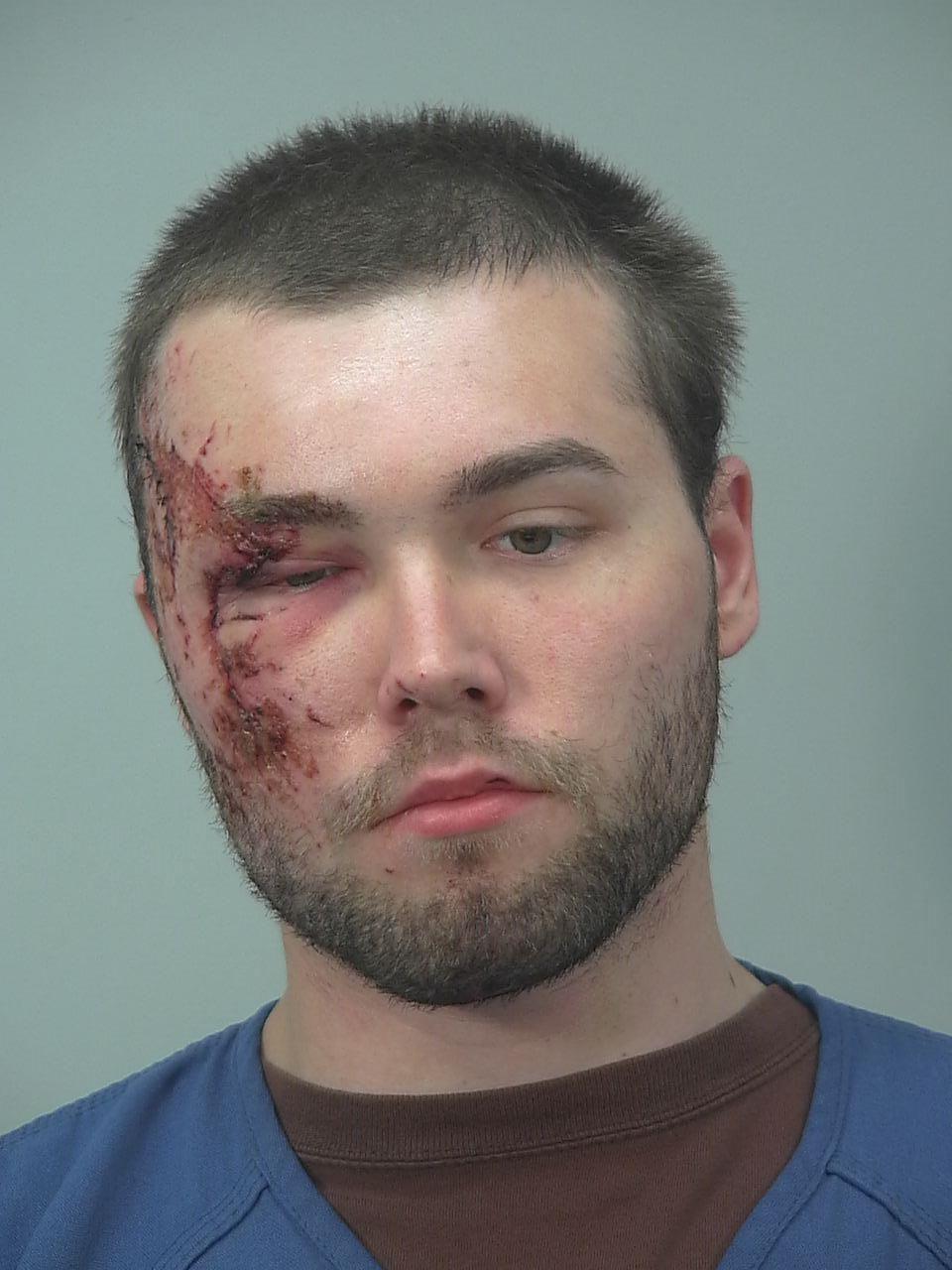 Madison man arrested in alleged attack on girlfriend's teen son, UW police say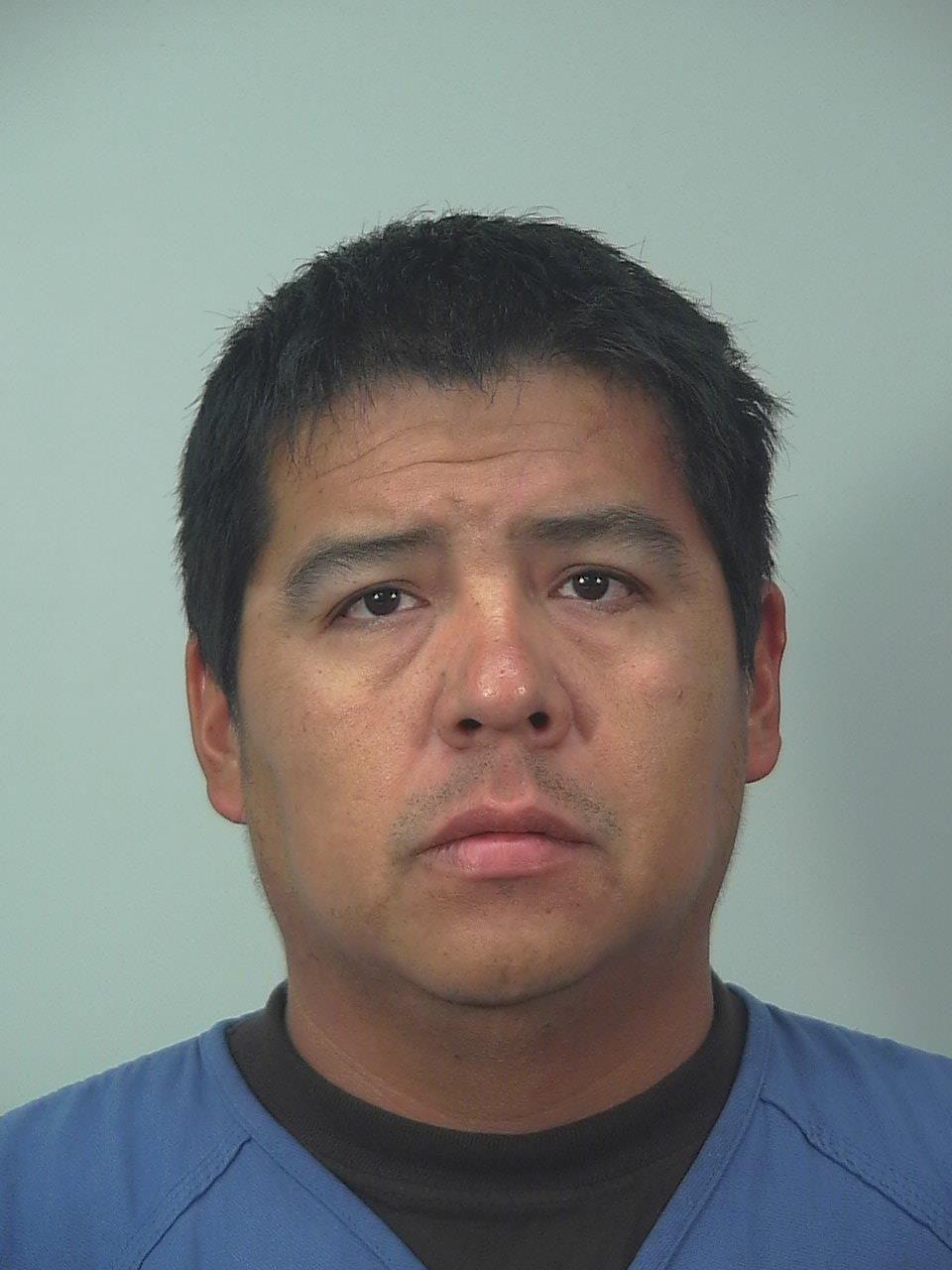 Madison man arrested for allegedly choking, pulling knife on man he knew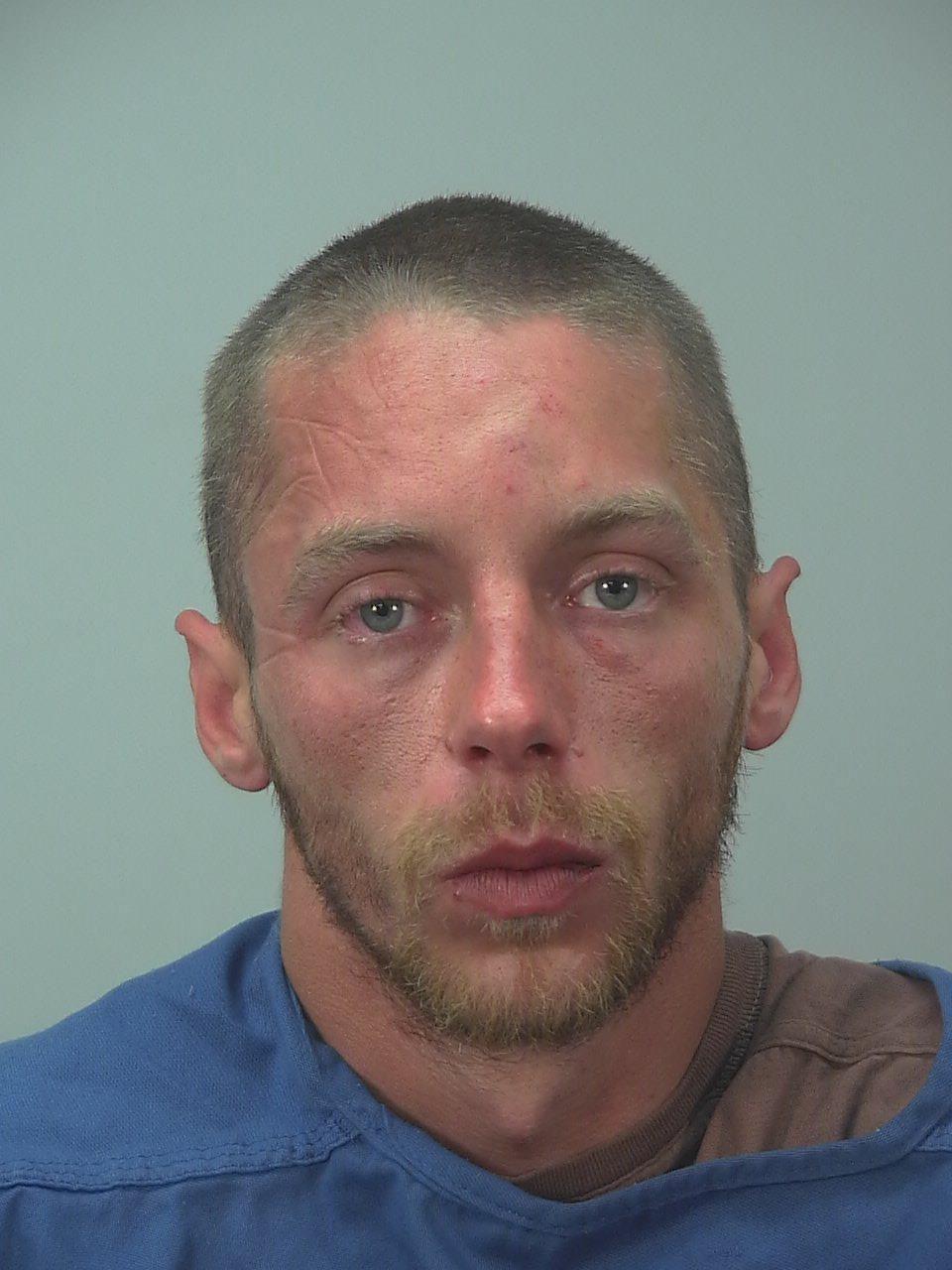 Auto theft suspect chased, arrested on North Side, Madison police say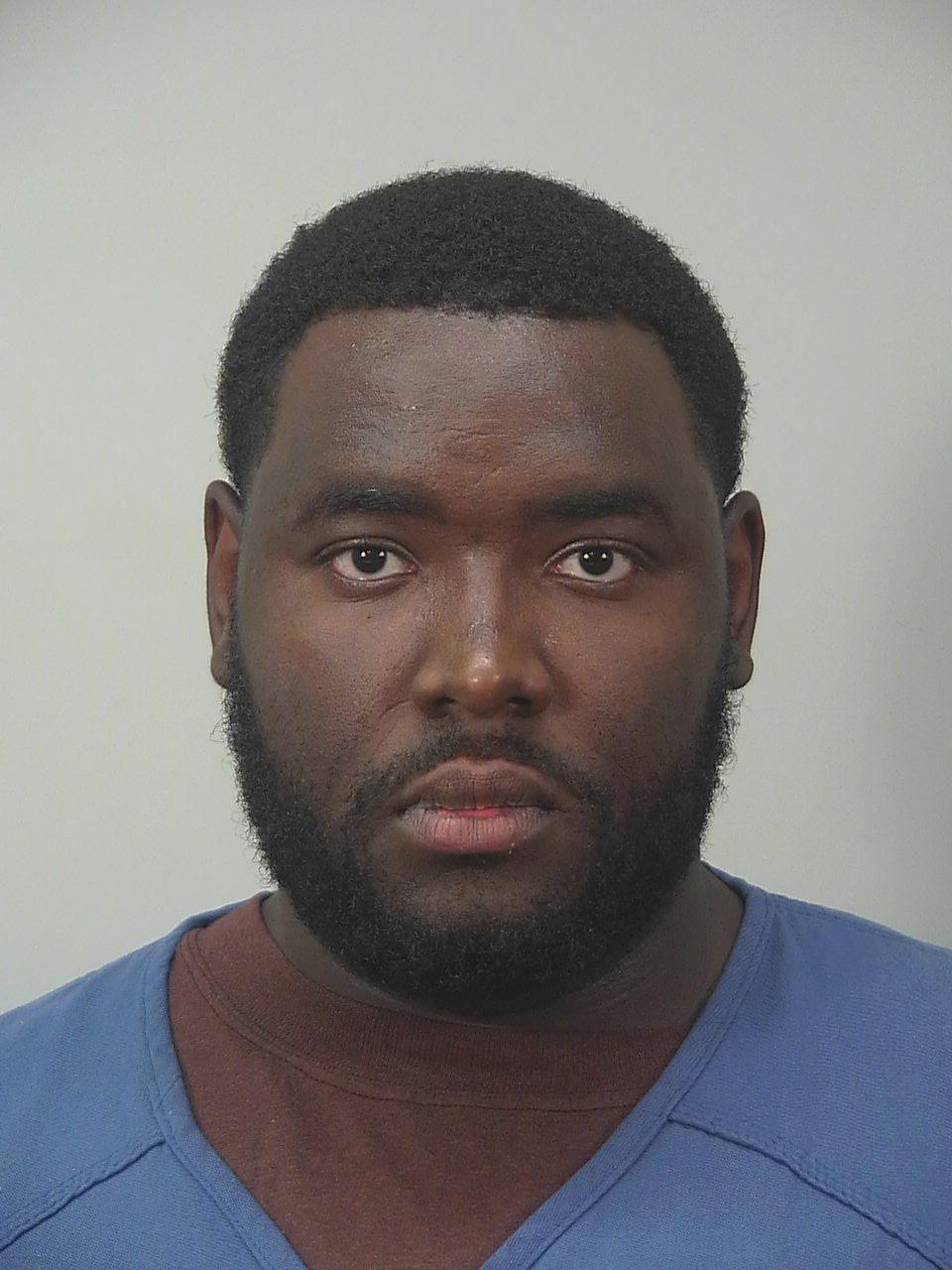 Stolen car crashes; police arrest 7 in 3 stolen vehicles, Dane County Sheriff says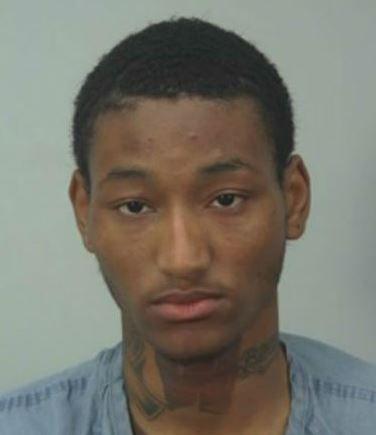 Stolen car crashes; police arrest 7 in 3 stolen vehicles, Dane County Sheriff says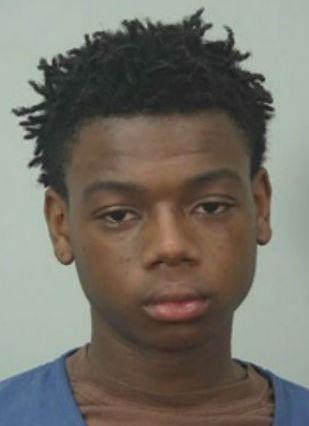 Deerfield man pleads guilty to felony murder for fatal punches to victim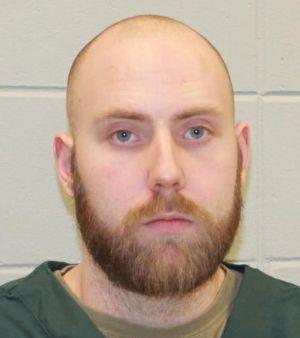 Janesville police dog puts bite on fleeing suspect, police say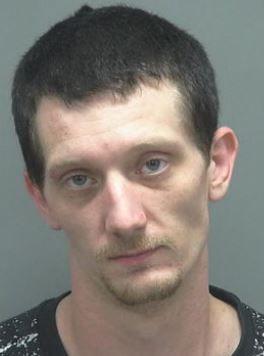 Suspect arrested in shooting at Madison-Kipp, police say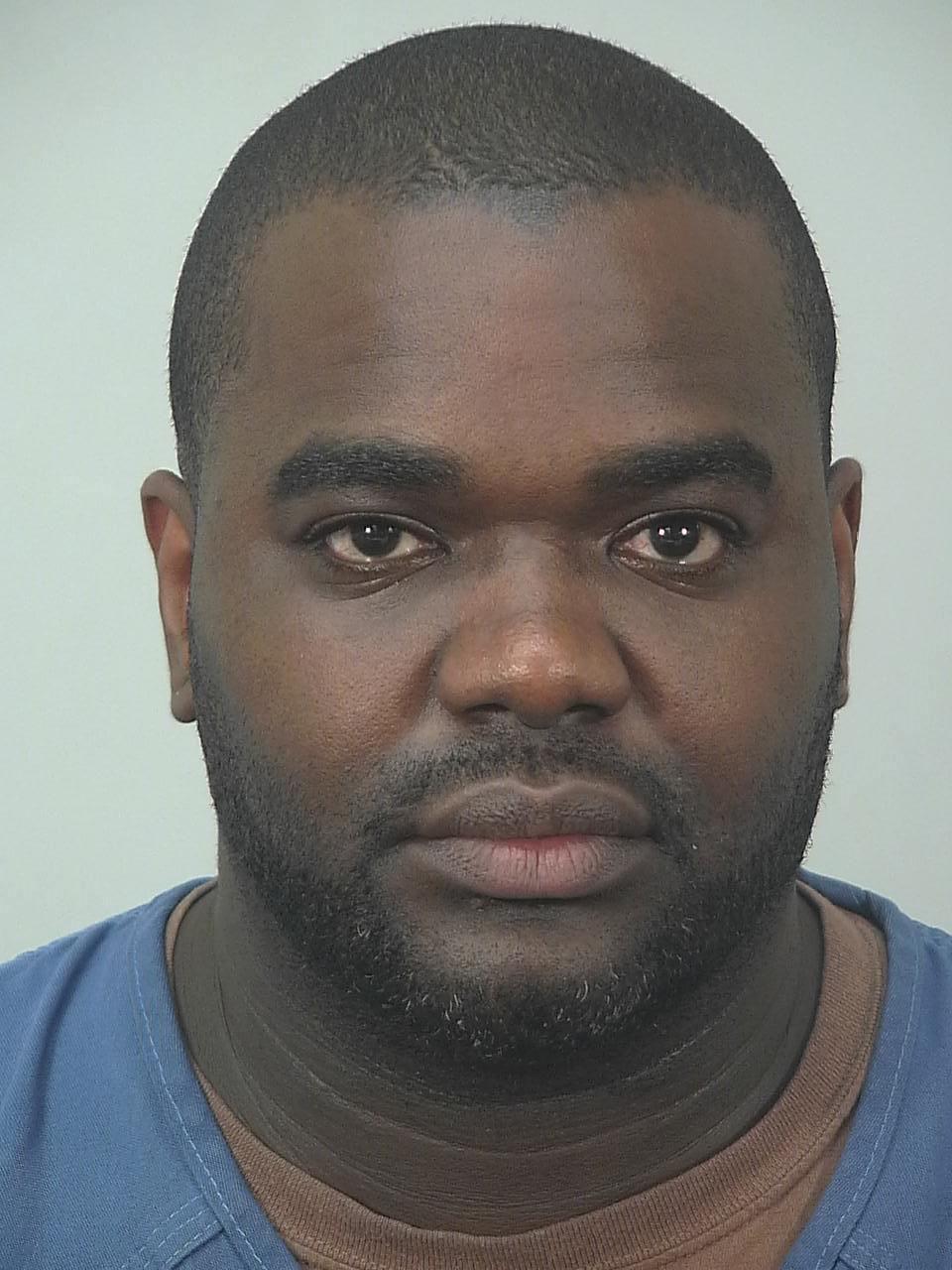 Cigarette thieves arrested in Janesville, police say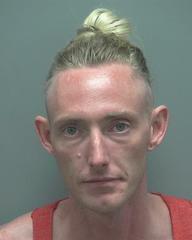 Cigarette thieves arrested in Janesville, police say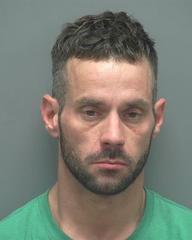 3 arrested on drug, gun charges, Madison police say
3 arrested on drug, gun charges, Madison police say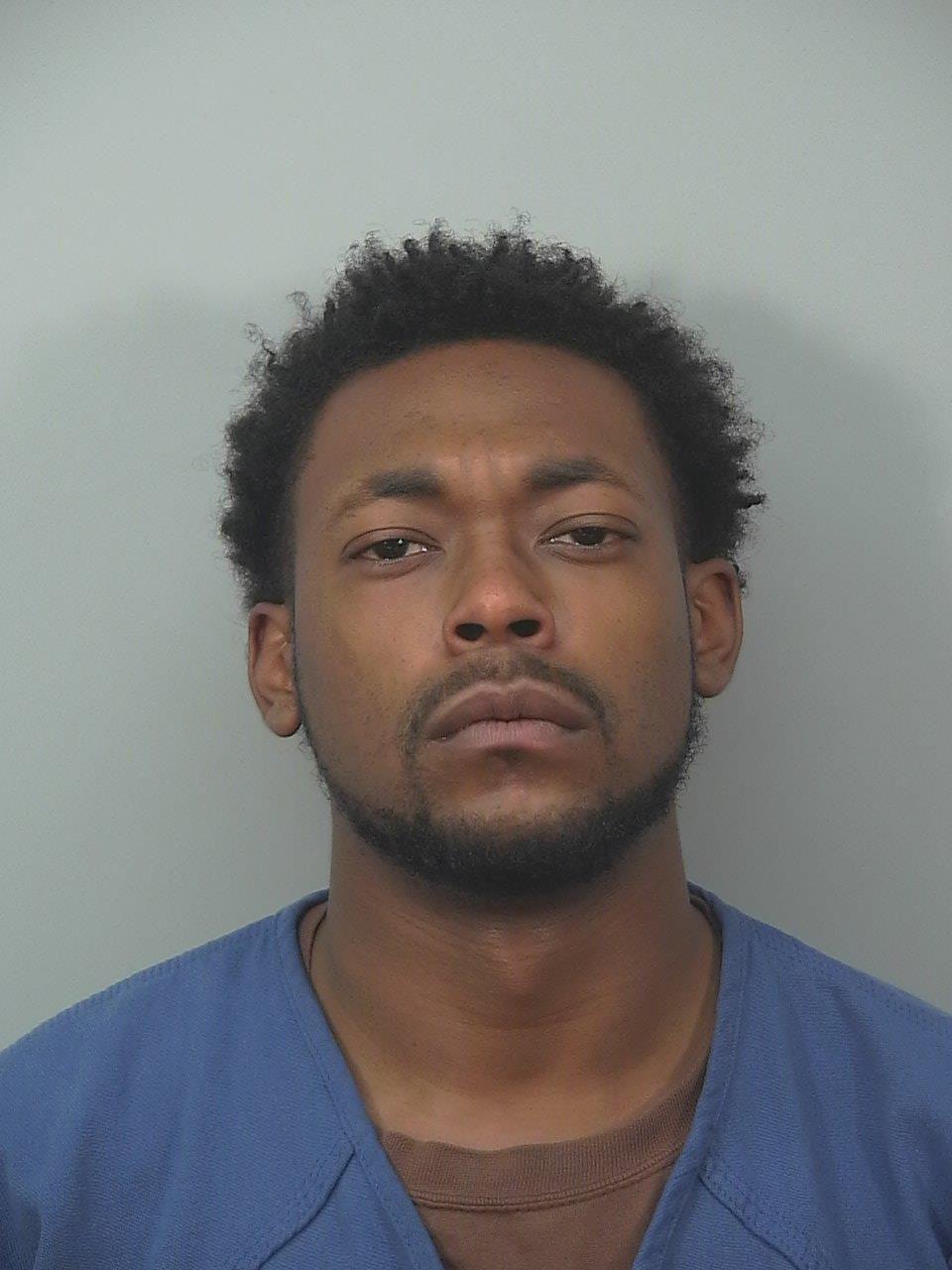 3 arrested on drug, gun charges, Madison police say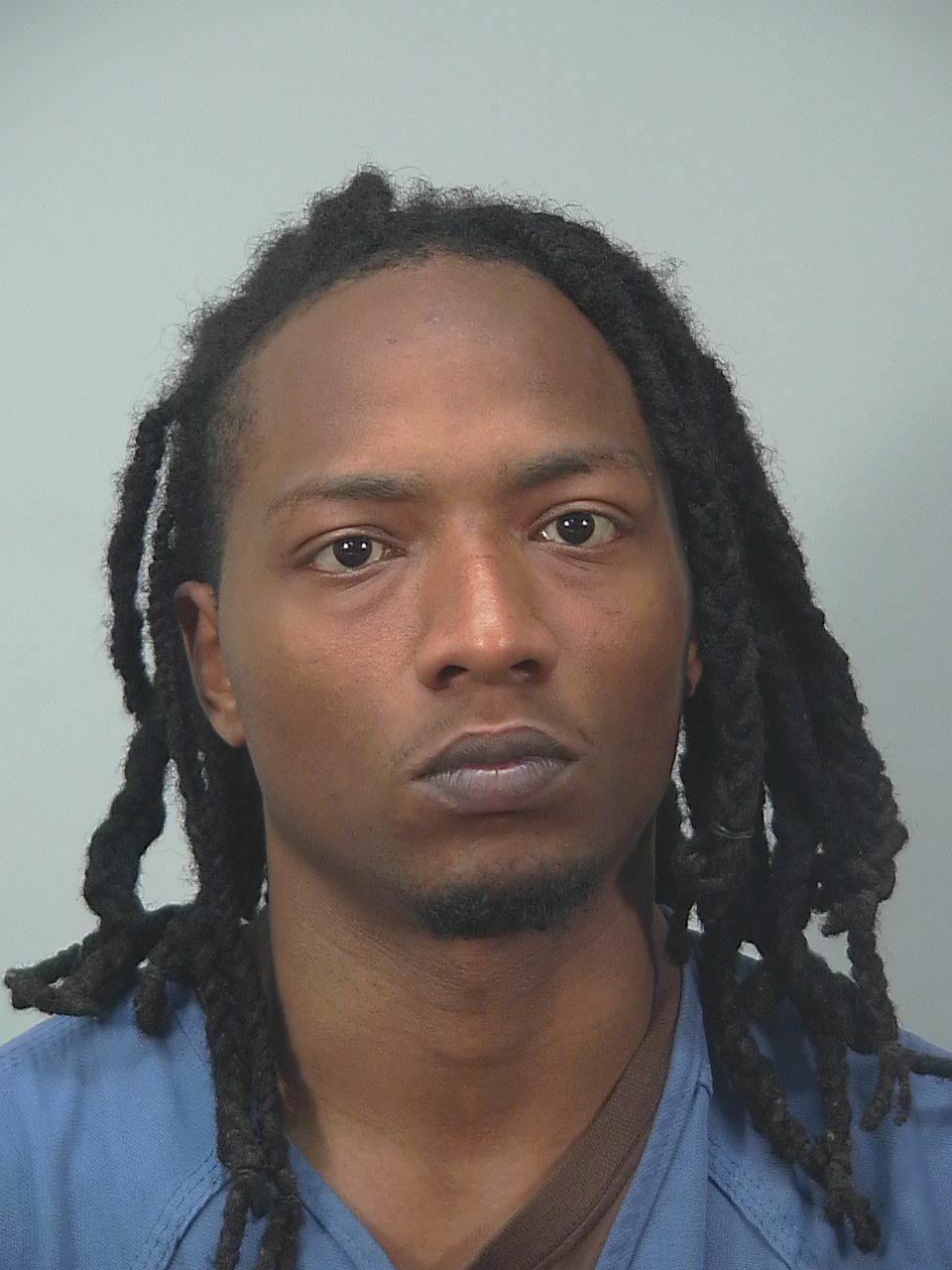 Tip led to deputies finding escaped inmates near Mazomanie, Sheriff's Office says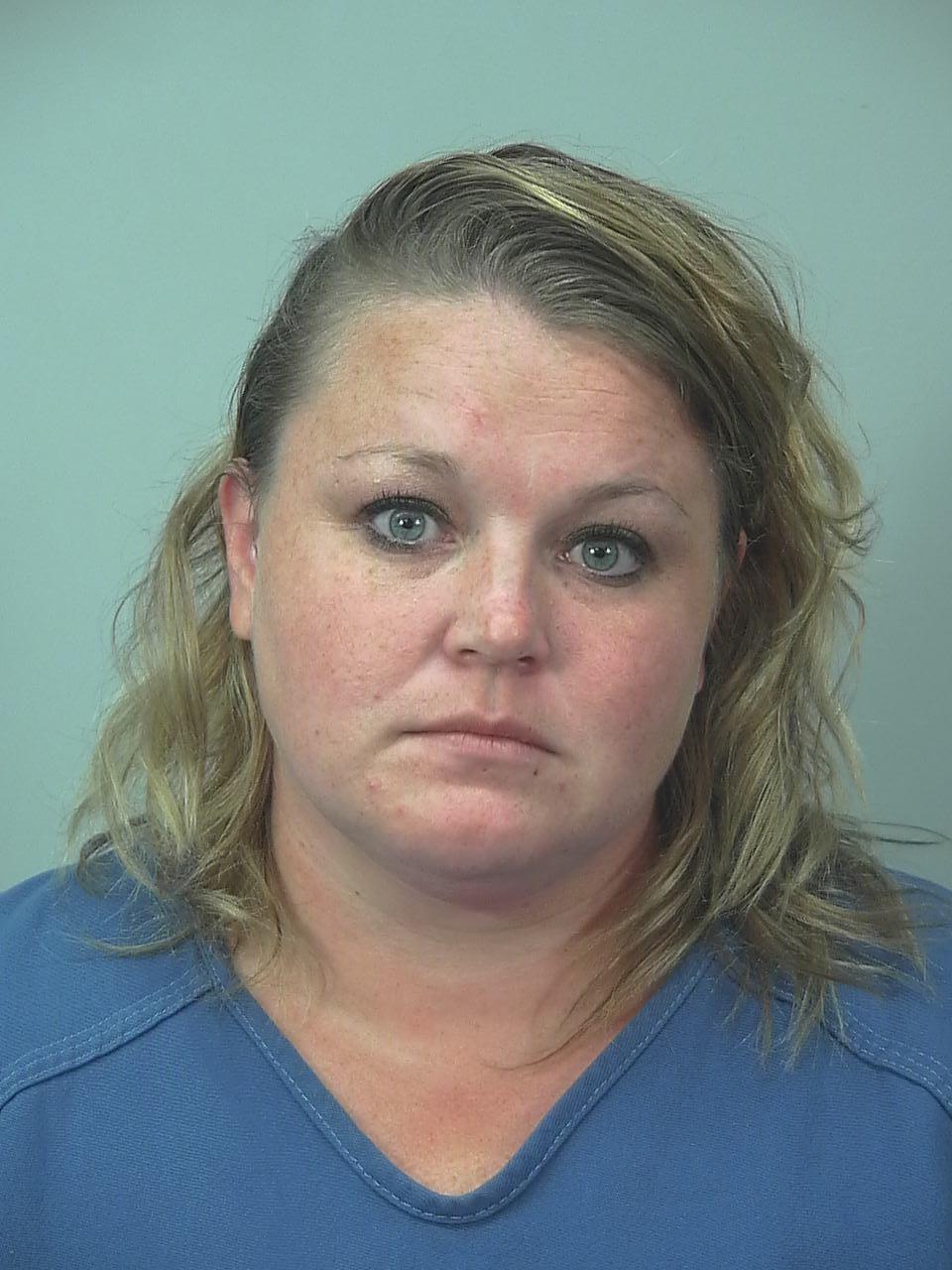 Fitchburg man pleads guilty to hit-and-run death in Westport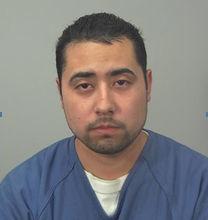 'Bitcoin Baron' sentenced to 20 months in prison for Madison computer attack