A 17-year-old Reedsburg male has been arrested for allegedly repeatedly sexually assaulting an eight-year-old girl he was babysitting.
Riley Roth was arrested on Saturday and taken to the Sauk County Jail, where he is being held on $25,000 cash bail.
Roth is charged with repeated acts of sexual assault of a child, first-degree sexual assault of a child, false imprisonment, strangulation and suffocation and physical abuse of a child.
According to Reedsburg Police Chief Timothy Becker, police were notified on Nov. 28 that Roth allegedly sexually assaulted the girl several times between Nov. 4 and Nov. 18, with the girl reportedly being tied up and gagged while the assaults were taking place.
The criminal complaint against Roth said a mother hired him to babysit her daughter, while she was at work.
Charges were filed on Wednesday, along with misdemeanor charges of underage sexual activity with a child 15 to 16 years old and obstruction, stemming from a case in the summer.
Roth is scheduled to appear in court on Dec. 28.
Middleton 18-year-old charged with sexual assault of 14-year-old girl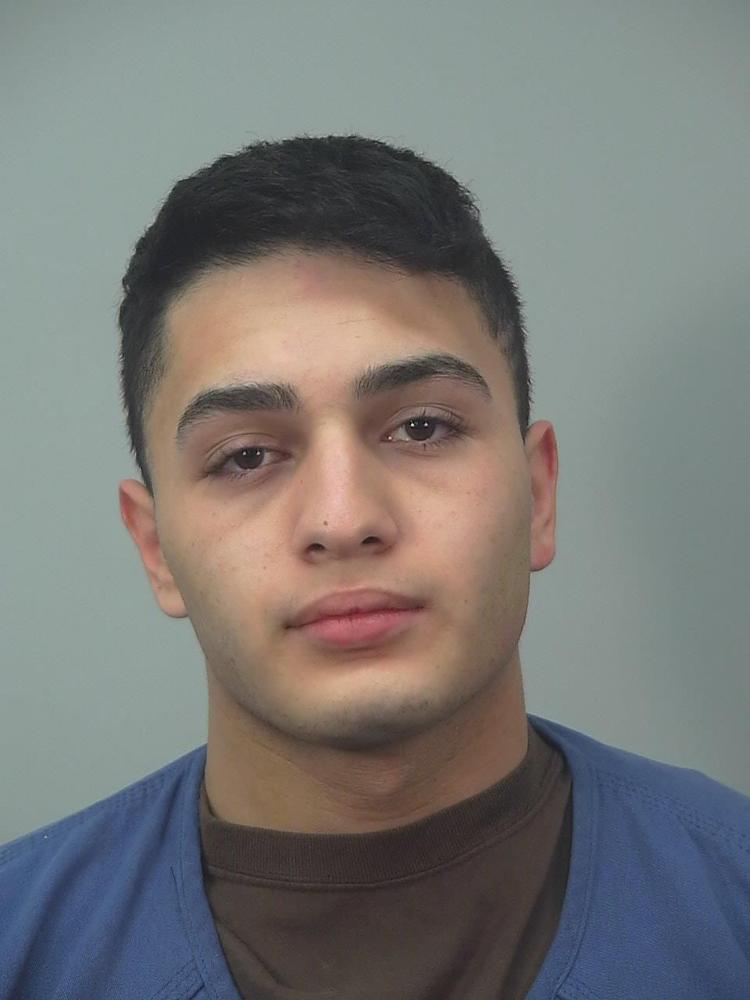 Barking dog led to fight, gunfire in Janesville, police say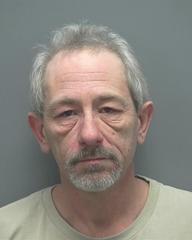 Barking dog led to fight, gunfire in Janesville, police say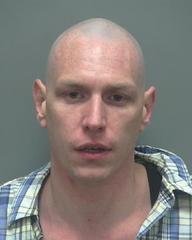 Alleged donation money thief arrested, Madison police say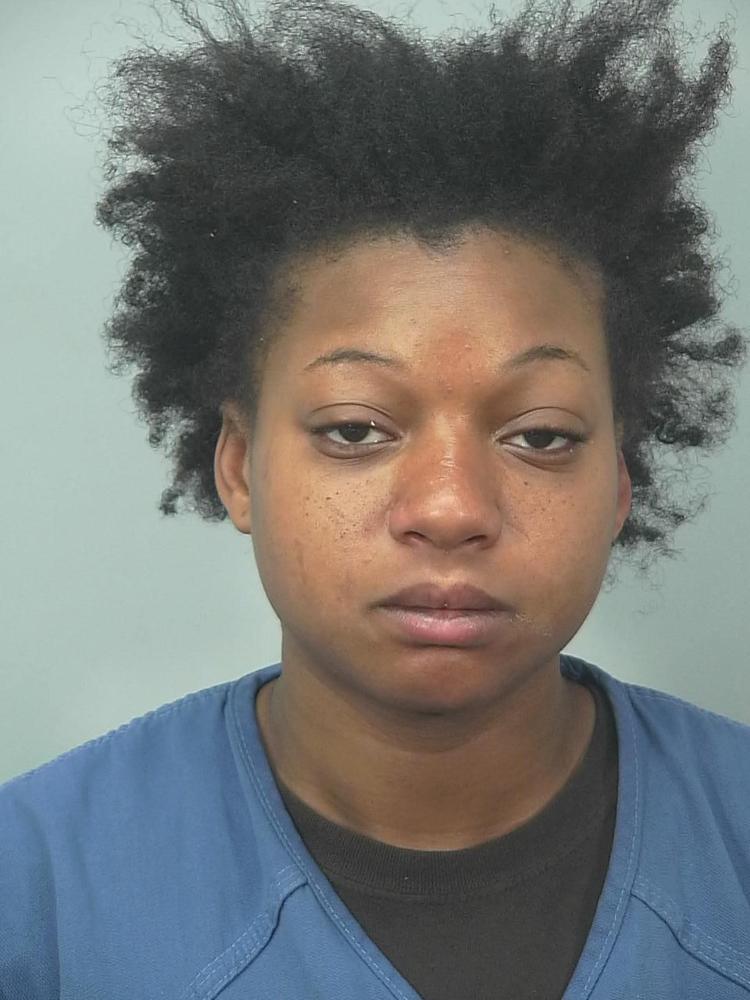 Man arrested for lewd behavior again, Madison police say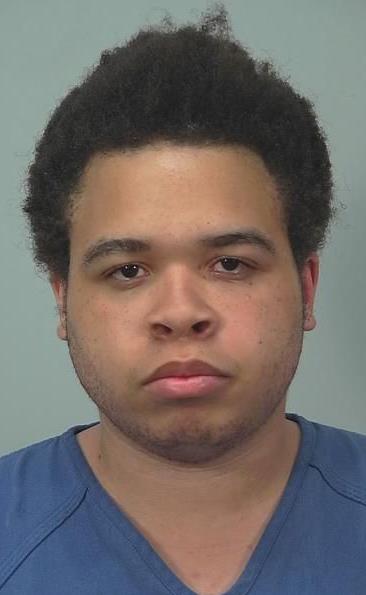 Alleged grocery store burglar found in roof vent, Beloit police say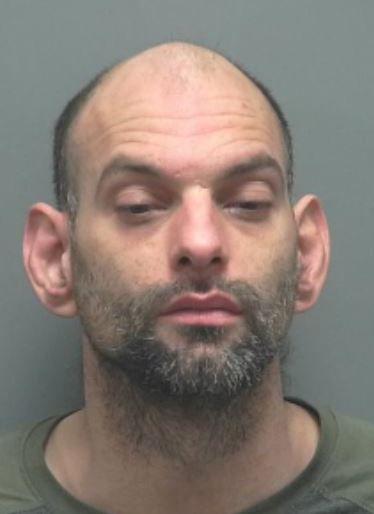 Six-hour standoff ends with arrest of Edgerton woman, police say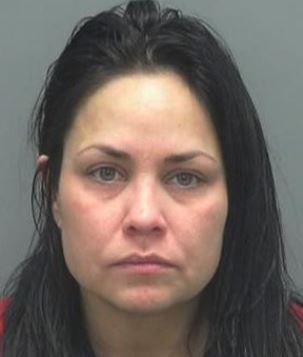 Man charged with hit-and-run in crash that badly injured pedestrian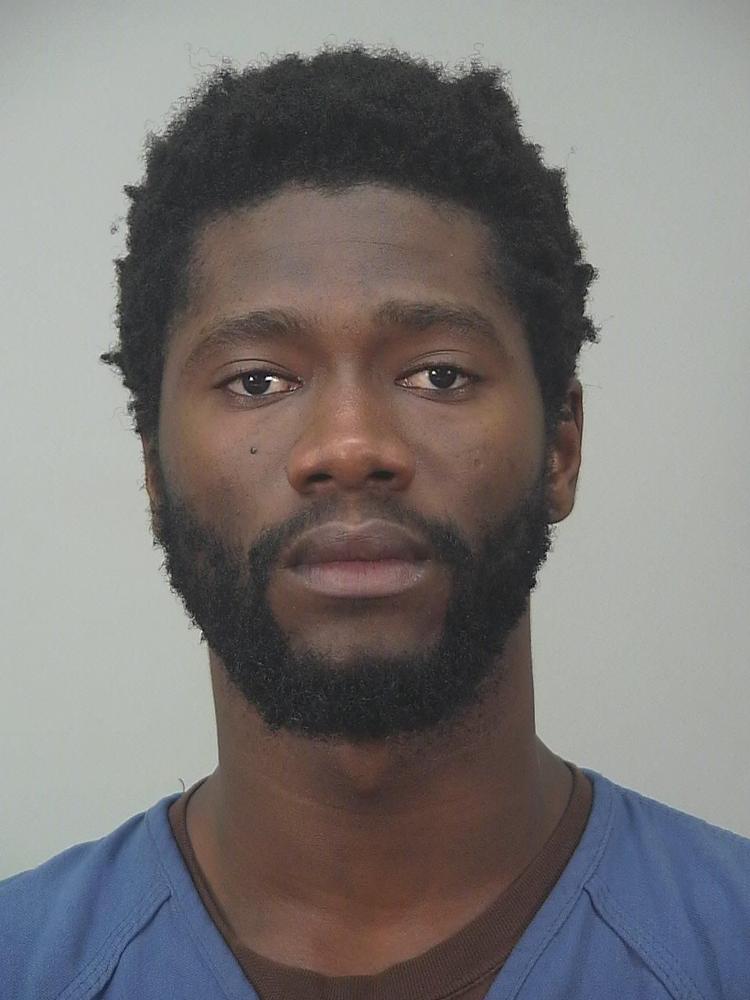 Woman pleads guilty to providing gun that killed teen in June, other charges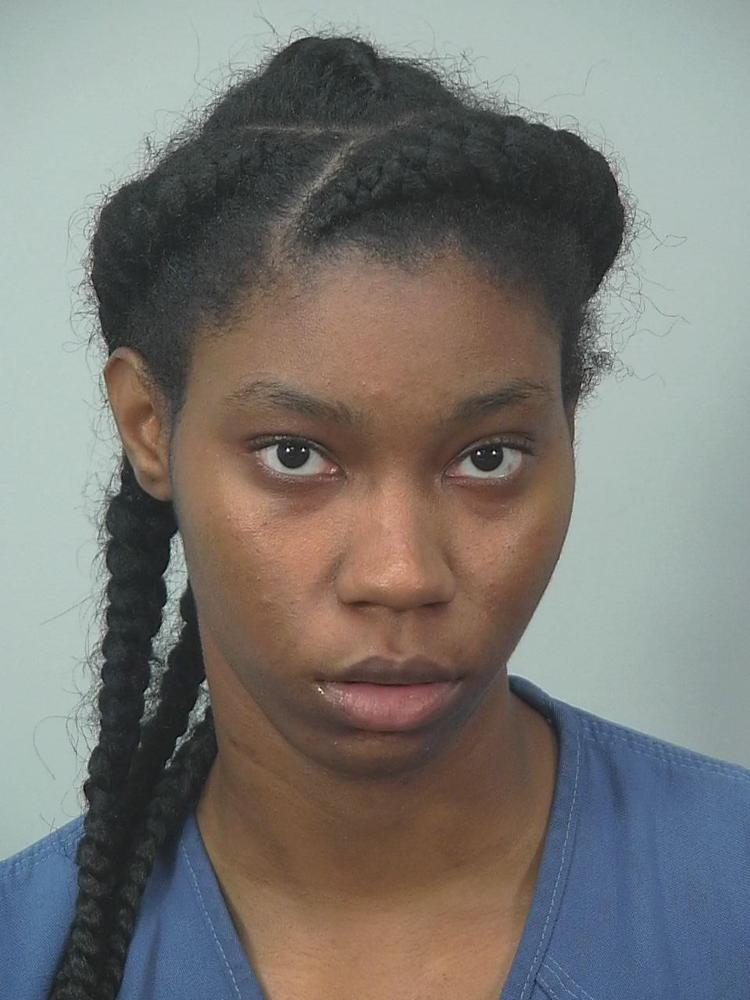 Man pleads guilty to Fitchburg shooting death charge