Madison police are looking for two suspects involved in a purse theft at a West Towne Mall restaurant Wednesday, after a woman took a purse right from another woman's dining spot.
The purse was stolen around 2:15 p.m. at the Cheesecake Factory, Madison police said.
A 28-year-old Madison woman allegedly stole the purse and ran out to a red-colored Ford Escort driven by a 34-year-old Monroe man.
"An officer spotted and attempted to stop the car, but the driver ignored squad lights and siren," said police spokesman Joel DeSpain. "Per policy, the pursuit was terminated."
The officer was able to identify the suspects.
'Quintez is innocent' says attorney for Badgers wide receiver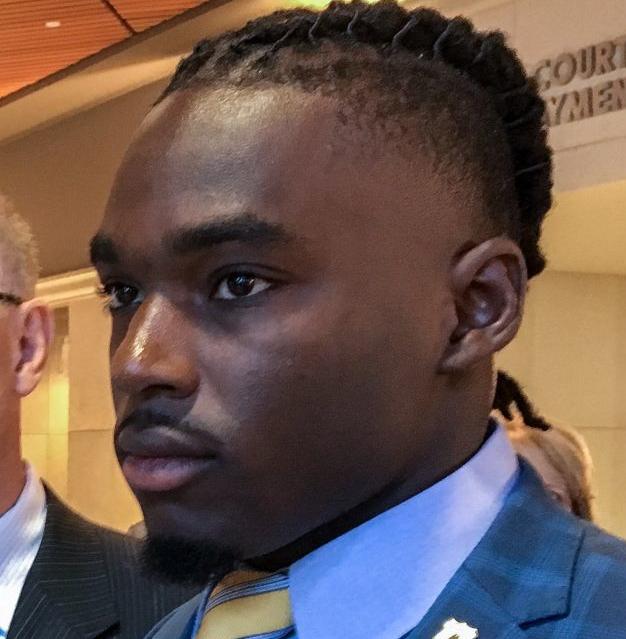 Complaint: 'I guess it was worth what I did,' man who shot Waunakee neighbor told police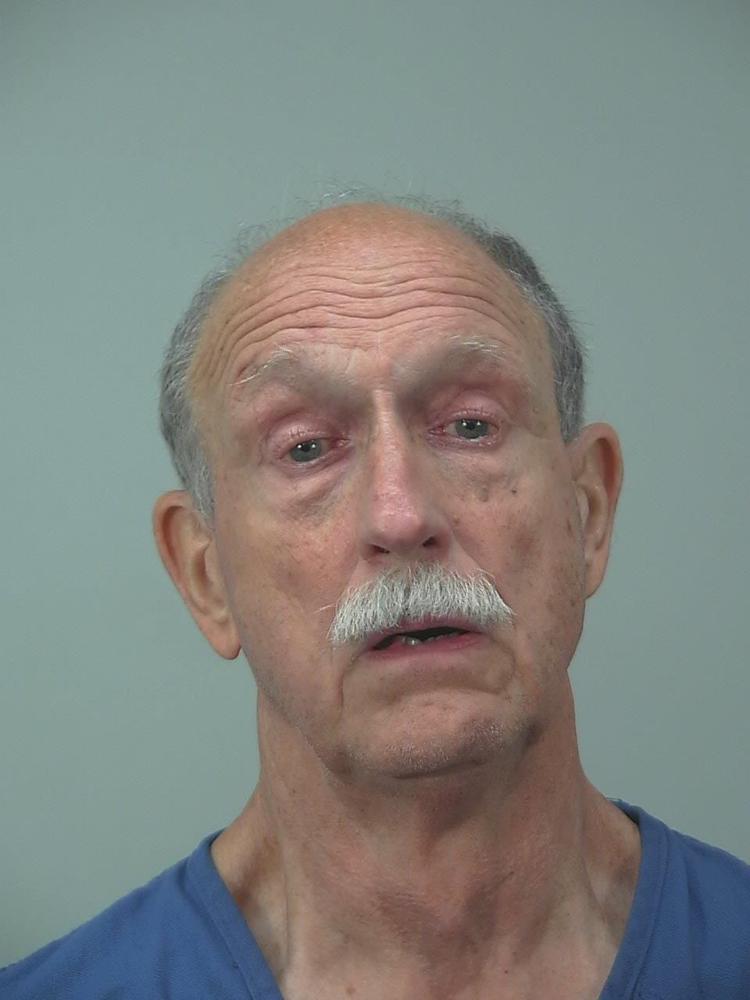 Man allegedly duped UW students into renting parking spot that's not his, Madison police say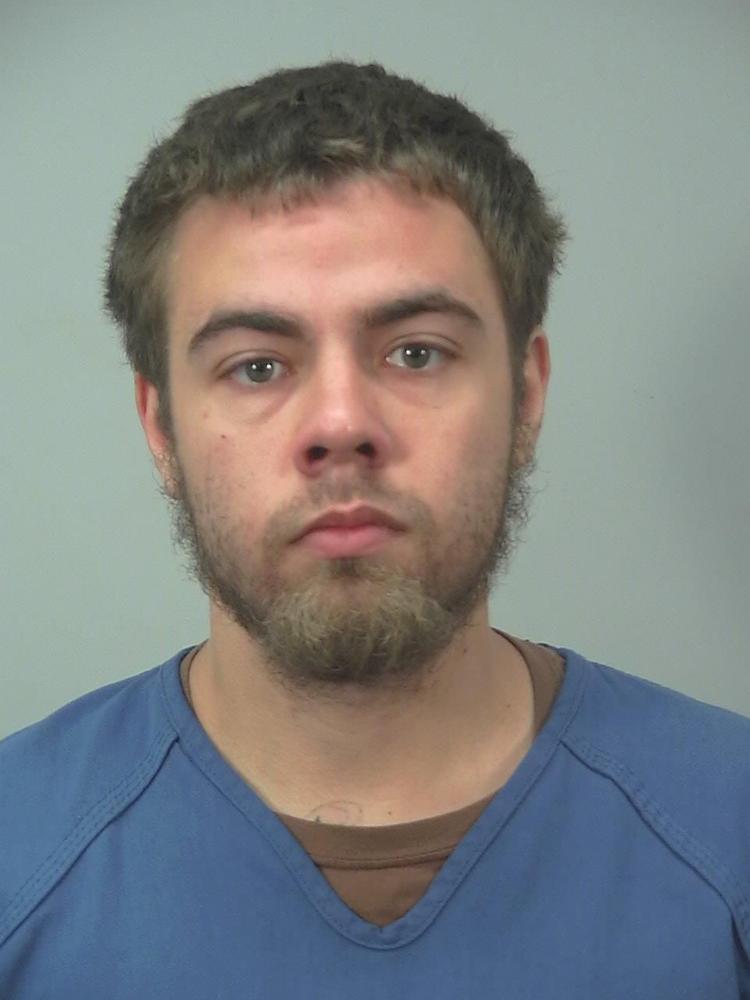 Madison man arrested on multiple drug charges, police say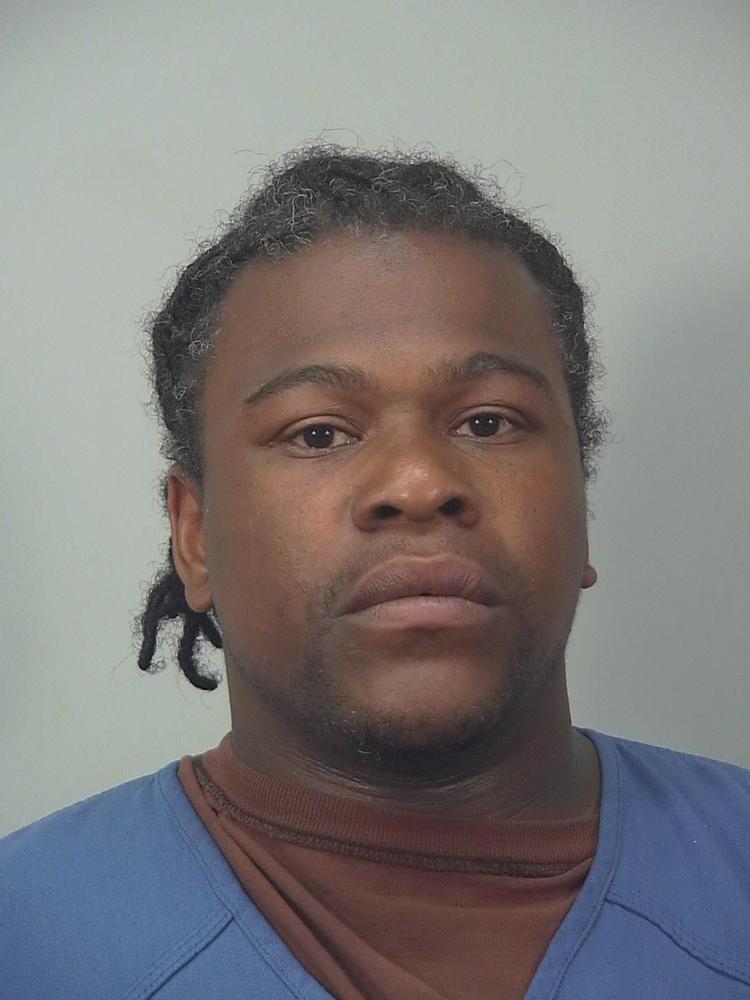 Duck feeder beaten, robbed by park patrons; 2 arrested, Madison police say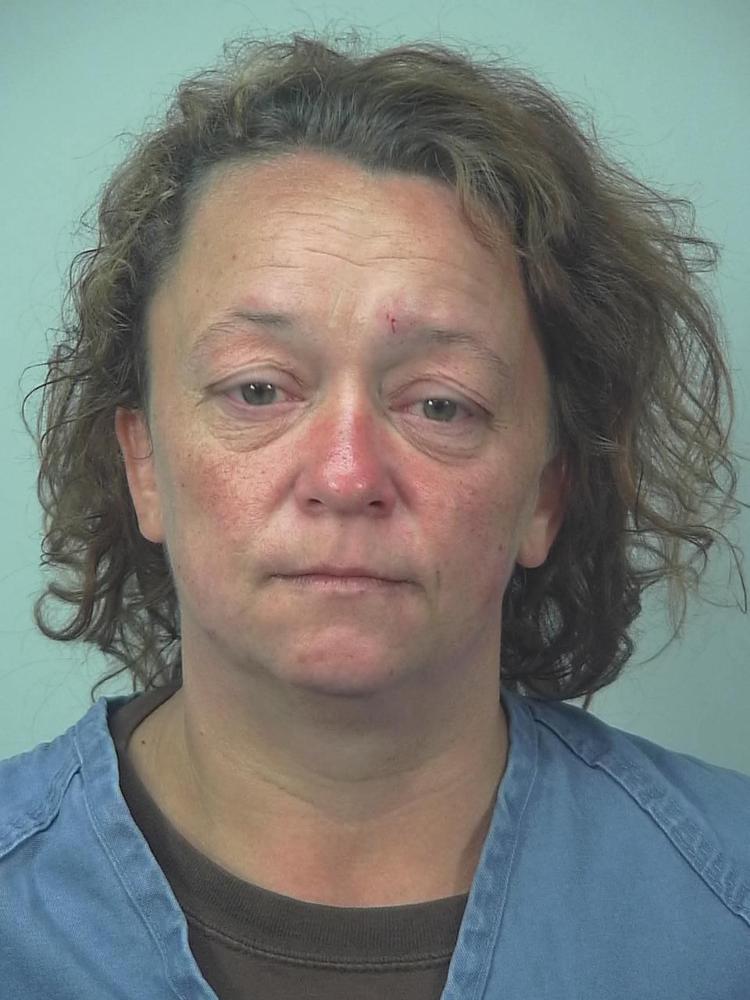 Duck feeder beaten, robbed by park patrons; 2 arrested, Madison police say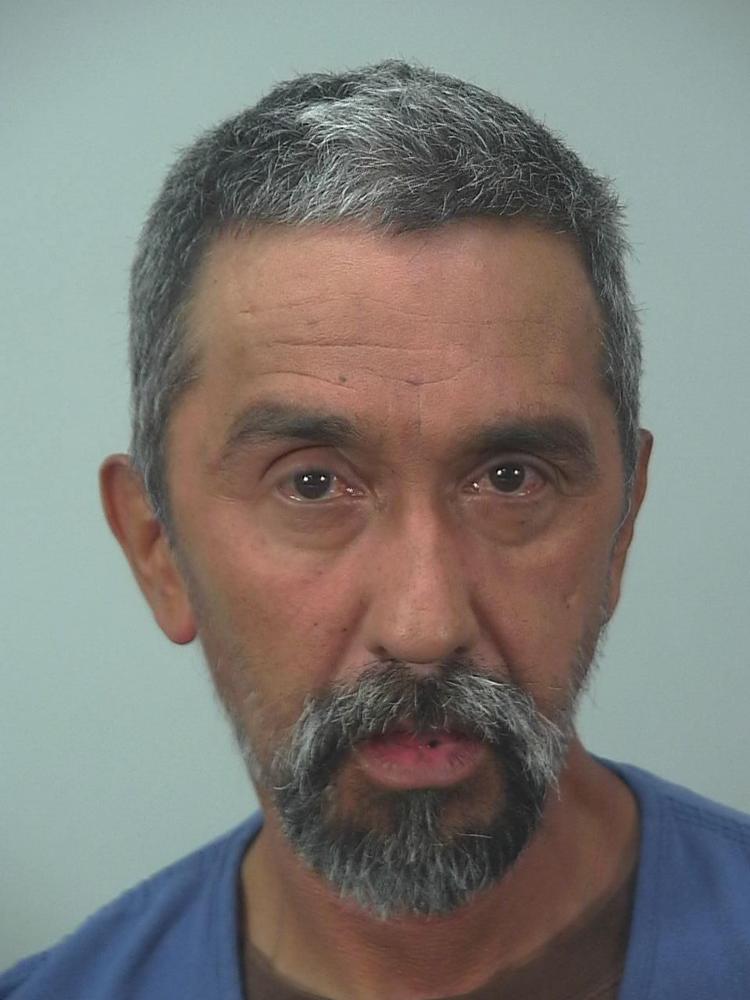 East Side apartment used for drug trafficking, Madison police say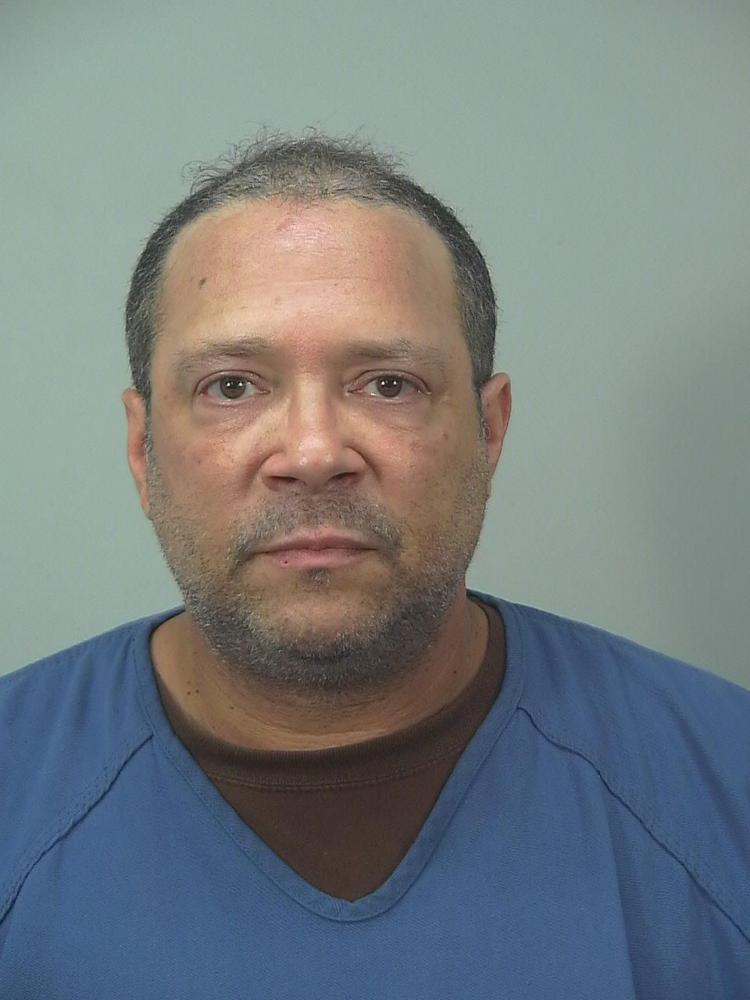 Madison man who allegedly burned woman with cigarettes sentenced on gun charge
Mom tells man charged in 2017 homicide in Madison to turn himself in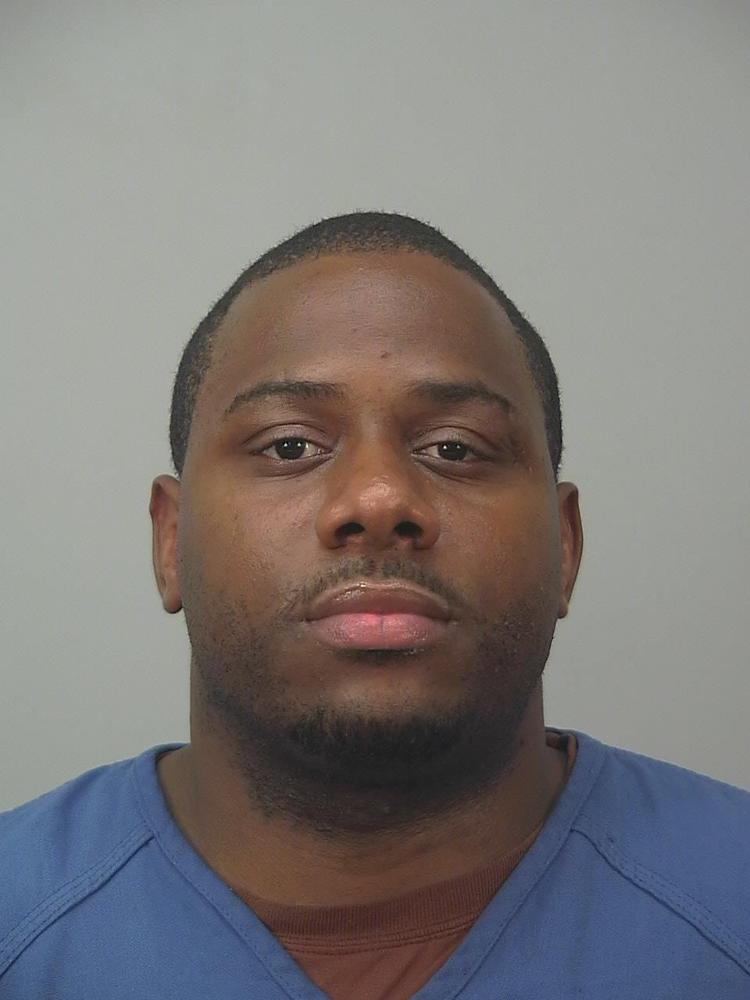 Janesville man crashes motorcycle, arrested for alleged 7th OWI

Man caught allegedly cutting window screen, arrested by Madison police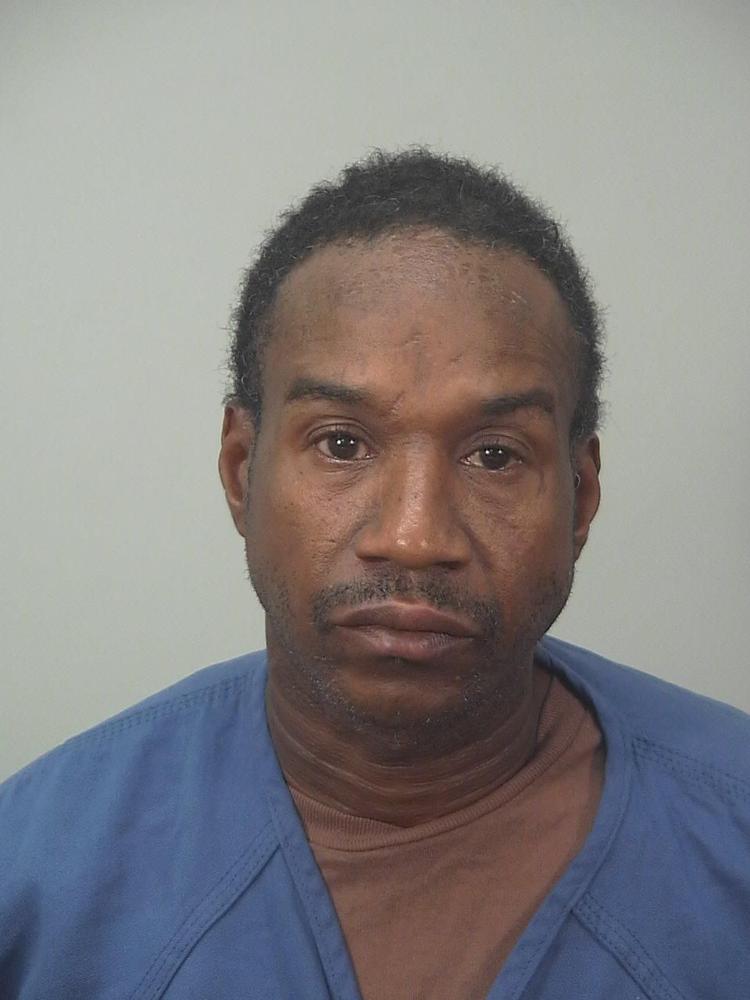 Man seriously injured by scooter to head; suspect arrested, Madison police say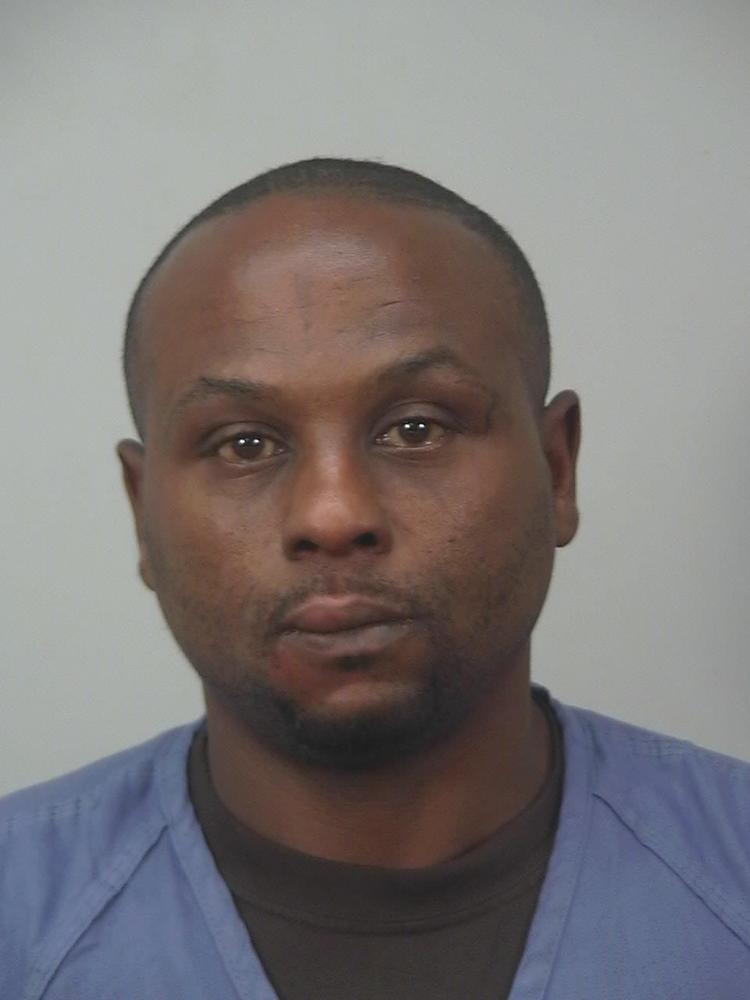 Man charged with reckless injury for State Street apartment shooting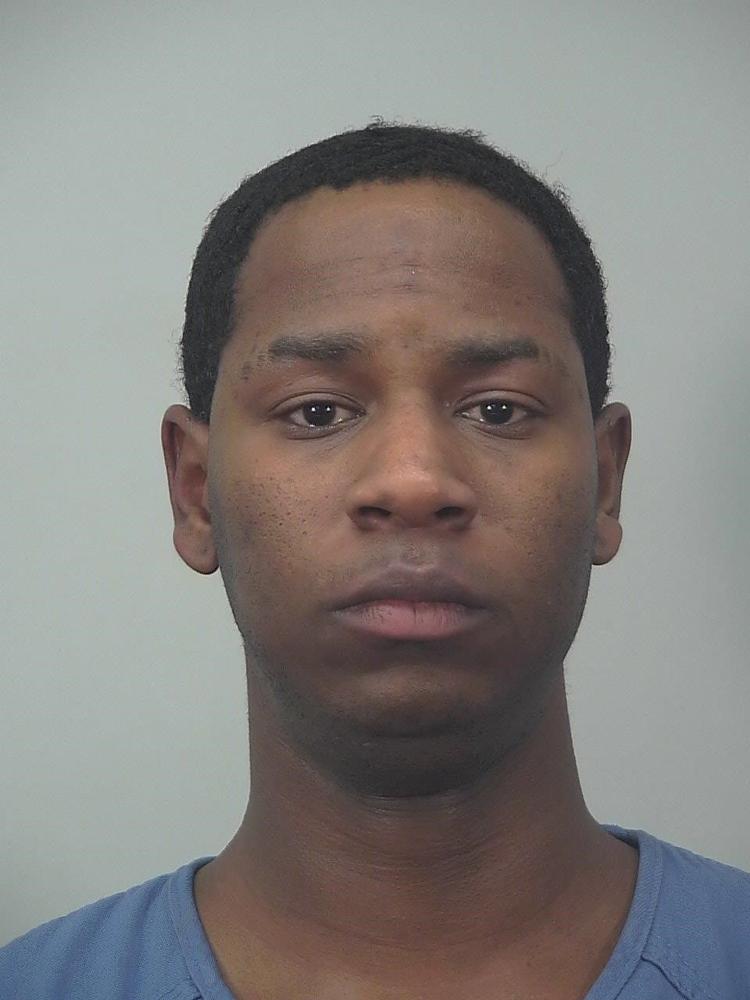 Woman arrested on homicide charge in stabbing of man in Janesville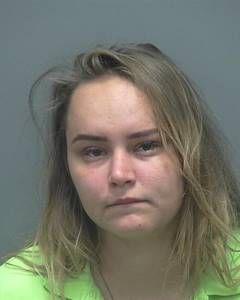 Eight-year prison sentence given for punches at bar that caused death