A 15-year-old Madison boy was arrested Monday for allegedly stealing a car, the fifth time in the past year the boy has been arrested for that crime.
The unidentified boy was arrested by officers of the Madison Police gangs unit and the West District community police team. The arrest took place in the 6700 block of Schroeder Road, where he was discovered with a Honda Accord, stolen from Middleton.
The boy is a gang member, and others in the gang have also been arrested multiple times for auto theft, said police spokesman Joel DeSpain.
In addition to the Accord theft, the boy allegedly was in a group of teens who stole a car from the Memorial High School parking lot in October, with the teens crashing the car.
A few days later, he was arrested for being in a group of teens stealing purses out of vehicles when the drivers were at gas stations filling up. The group of thieves were riding around in a stolen pickup truck.
On May 6 this year, he was arrested for his part in the theft of an unlocked Hyundai Sonata from a Berkshire Road residence.
On June 25, he was arrested for his part in the theft of a Honda Pilot from a parking lot, the owner of the car leaving the car running and unlocked as he went into a sandwich shop to get food.
DA: No criminal charges for roommate and teammate of Quintez Cephus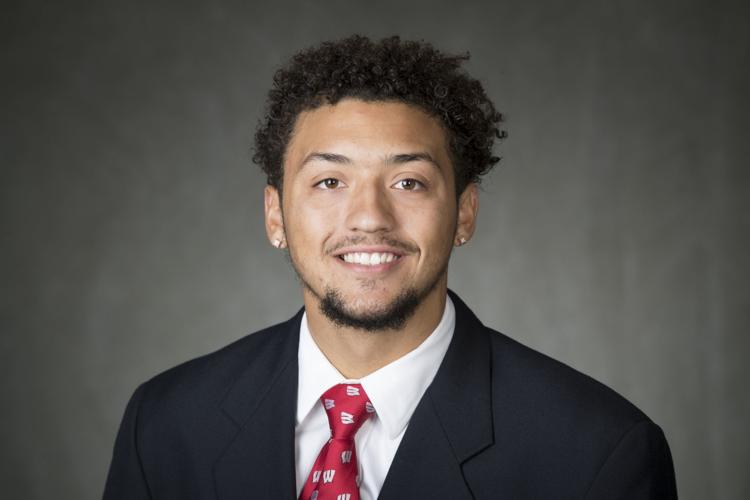 Last man convicted in 2016 rape at Department of Corrections home gets 13 years in prison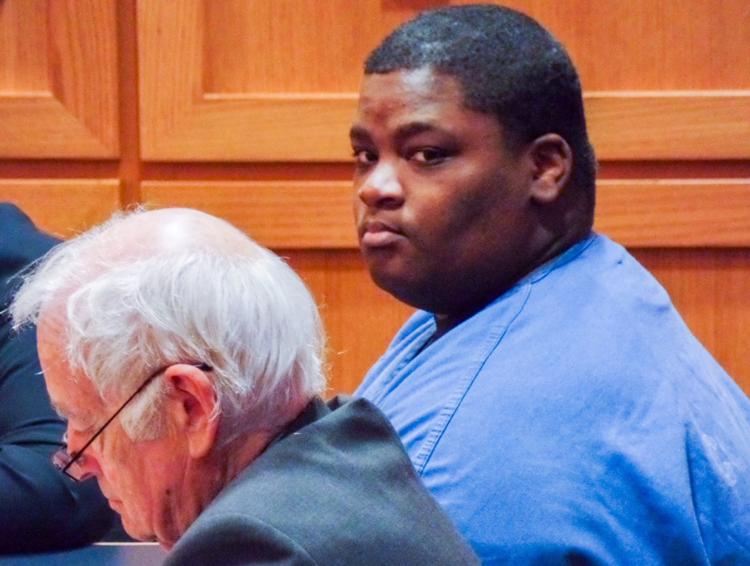 Man allegedly made death threats, arrested for OWI, Dane County Sheriff says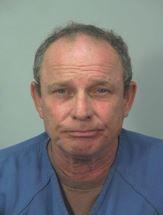 Fitchburg man arrested for alleged fourth drunken driving offense
Man yelled racial slurs at black officer, Madison police say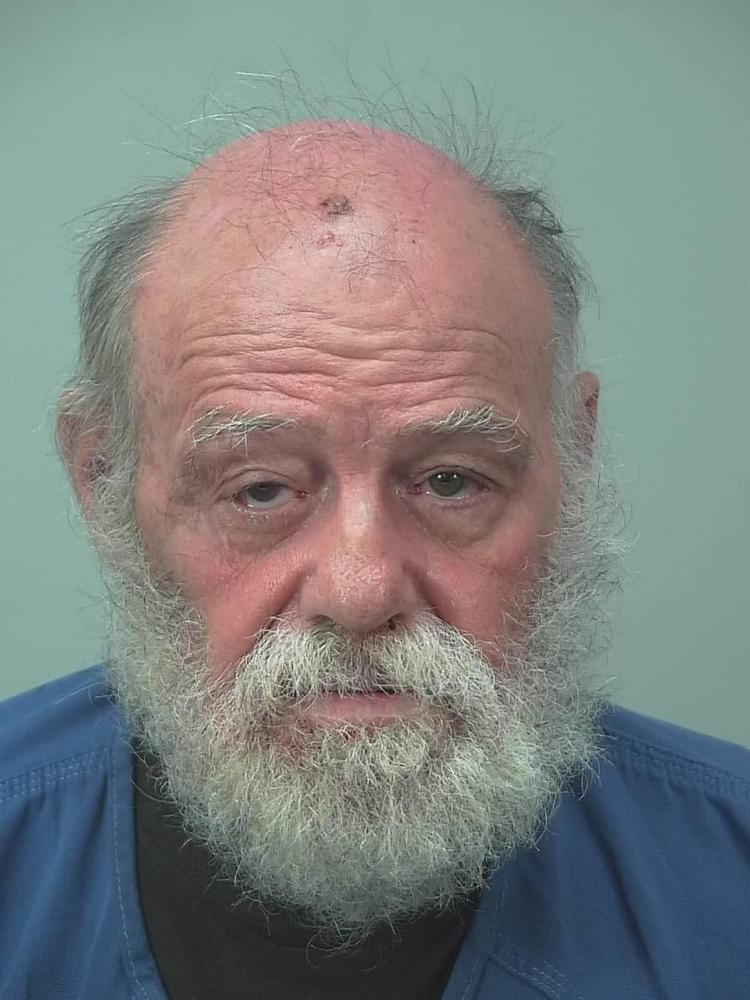 Janesville man with 6-month-old infant in car arrested for operating while intoxicated, police say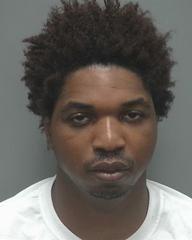 Beloit police arrest 3 in drug searches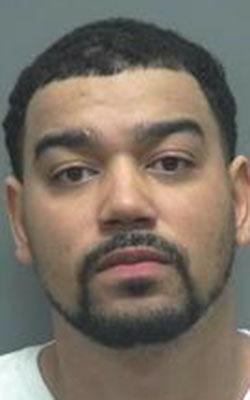 Beloit police arrest 3 in drug searches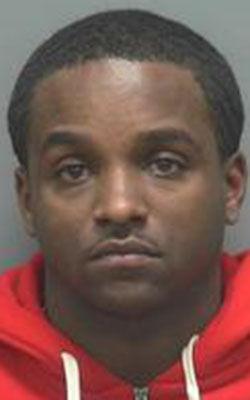 Beloit police arrest 3 in drug searches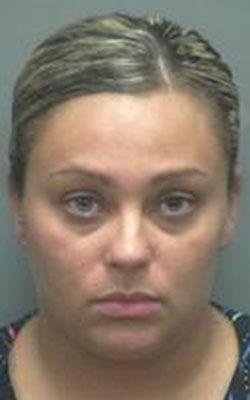 Woman allegedly tried to stab man outside grocery store, Madison police say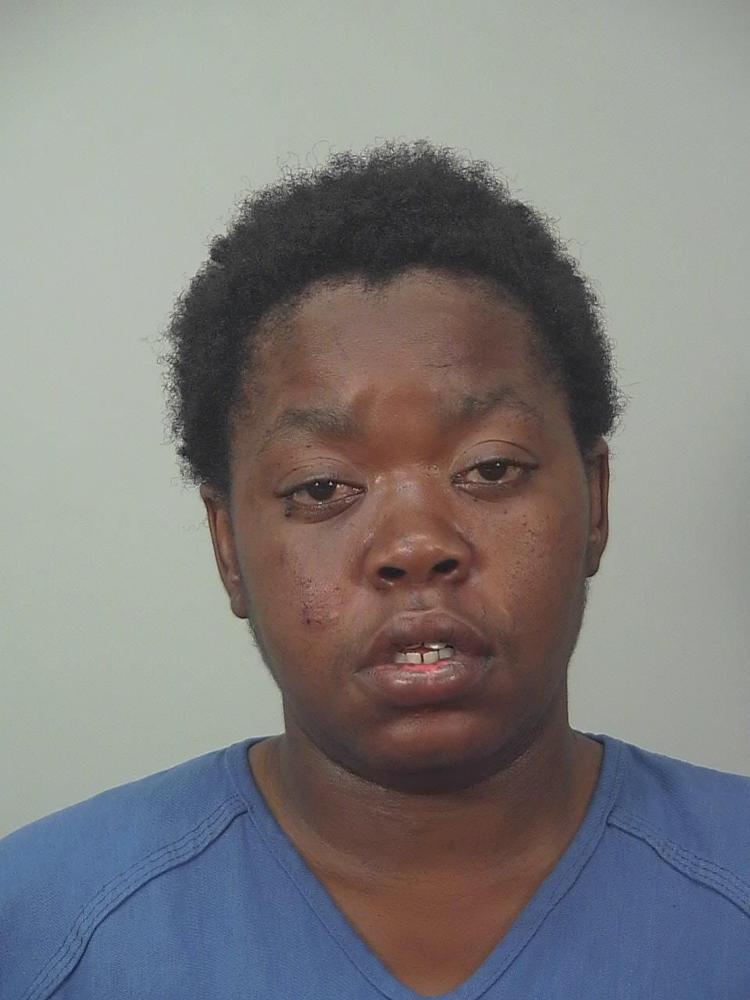 Man stabbed during argument; suspect arrested, Madison police say
Blocking traffic on East Washington not a good idea; man arrested for alleged 5th OWI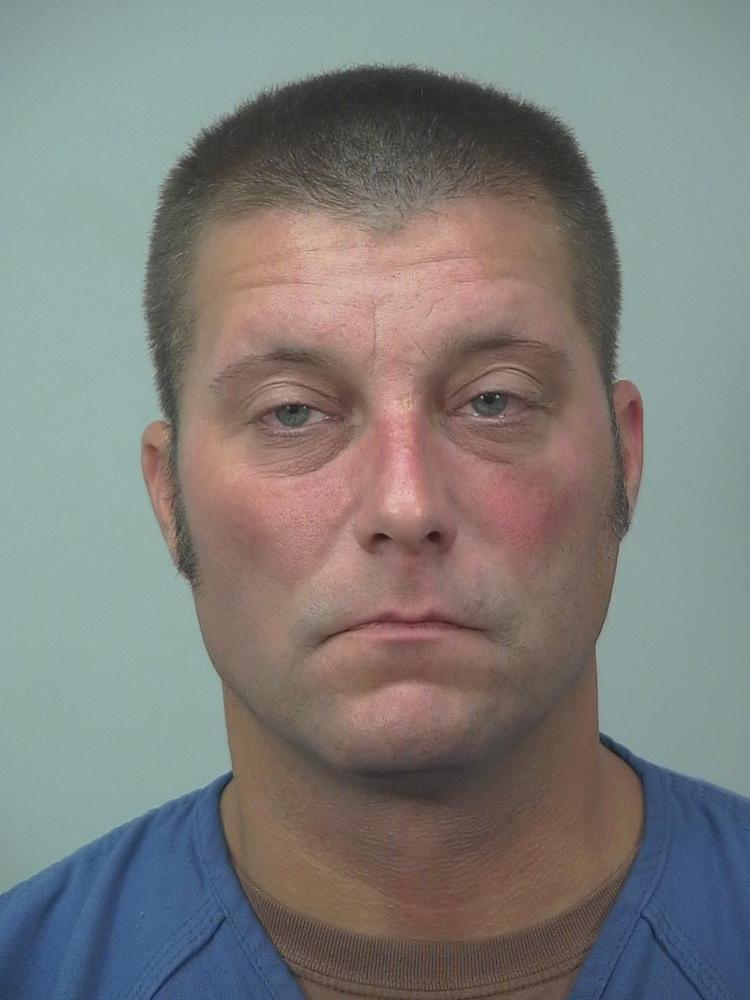 Man charged with attempted homicide in shooting over missing moped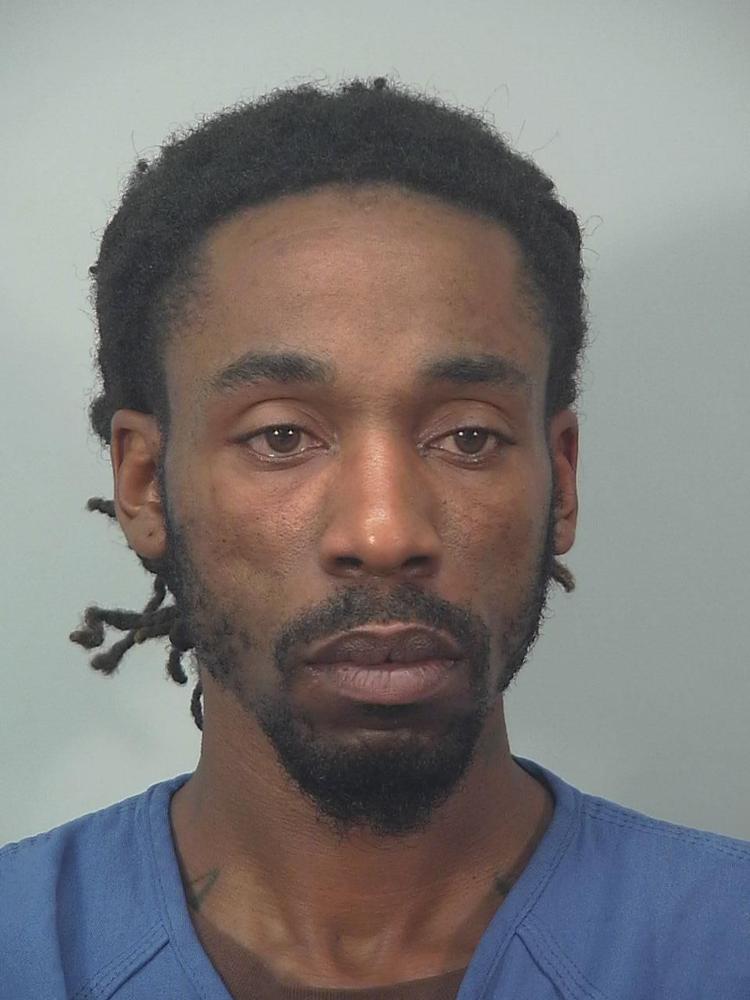 Fourth man pleads guilty to charge related to fatal home invasion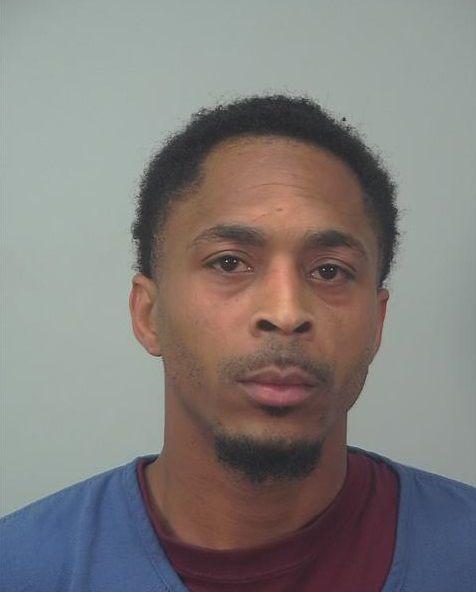 Complaint: DNA ties Madison man in prison for armed robbery to earlier sexual assault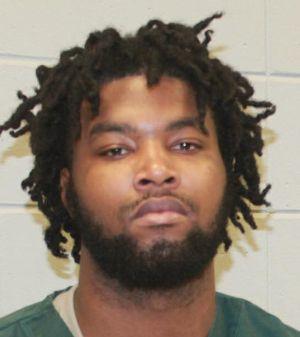 Man stabbed after being kicked out of party, police say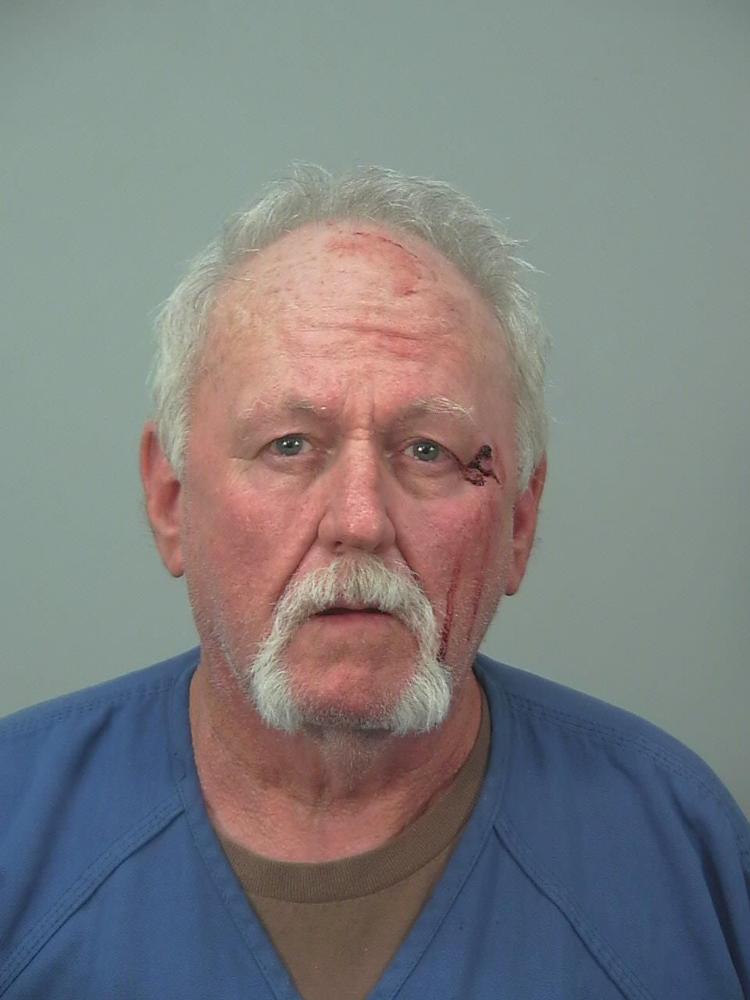 Man sentenced to eight years for role in Downtown shooting that wounded one