LAKE HALLIE — A young driver was inhaling chemical vapors, or huffing, just prior to striking and killing three Girl Scouts and a mother and critically injuring a fourth girl who had been picking up trash along a rural Wisconsin highway, police said Monday.
Colten Treu, 21, sped off after the collision in Lake Hallie Saturday morning, but later surrendered. He was being held in the Chippewa County Jail on 13 possible charges, including four counts of intoxicated use of a motor vehicle, Chippewa County Sheriff's Sgt. Robert Jensen said. His bond was set at $250,000 during his first court appearance Monday morning.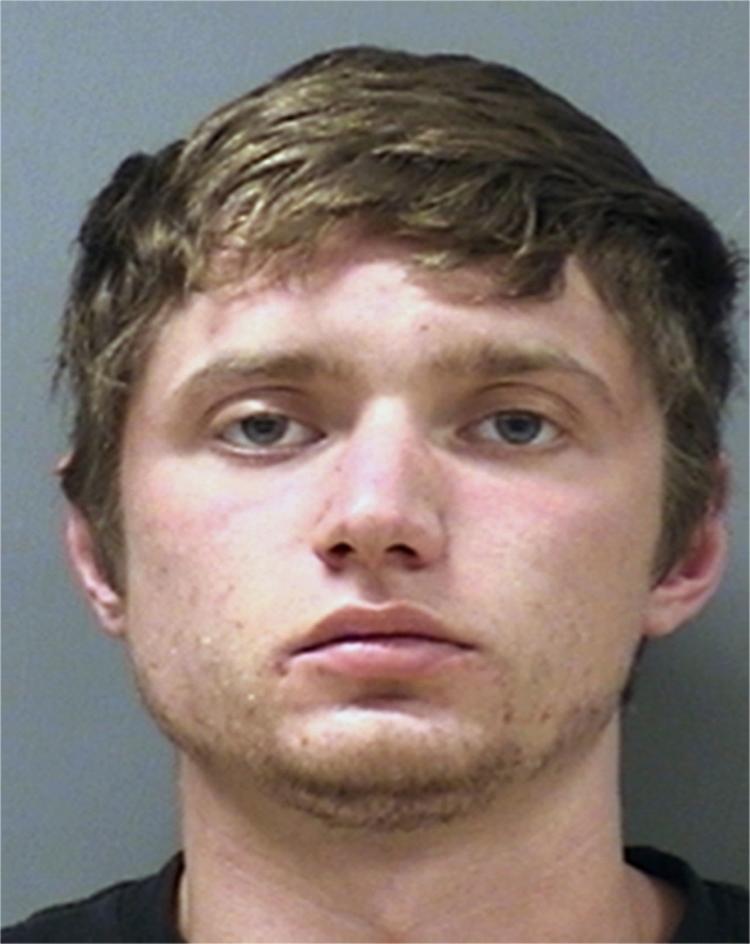 Lake Hallie police said Treu and a passenger in the pickup truck both told investigators they had intentionally been inhaling chemical vapors just prior to the crash.
Lake Hallie police identified the deceased Monday as 9-year-old Jayna Kelley and 10-year-old Autum Helgeson, both of Lake Hallie, and 10-year-old Haylee Hickle and her 32-year-old mother, Sara Jo Schneider, of the town of Lafayette.
The surviving girl was hospitalized in Rochester, Minnesota, in critical condition.
The children were all fourth-graders at Halmstad Elementary School and Southview Elementary School in nearby Chippewa Falls, about 90 miles east of Minneapolis.
You have free articles remaining.
Hickle's grandmother, Judy Schneider, said her granddaughter dreamed of being an animator and shared a love of crafts with her mom. Their deaths are "still not real for any of us," she said.
The deceased were part of two small groups of Girl Scouts and their adult chaperones wearing bright green safety vests Saturday as they walked along both sides of Highway P, which they had adopted as a community service project.
Lake Hallie police Sgt. Daniel Sokup said Saturday that Treu's black Ford F-150 crossed a lane and veered into a roadside ditch, striking the victims.
On Sunday evening, hundreds of community members huddled under umbrellas in the biting rain for a candlelight vigil outside Halmstad Elementary. Girl Scouts sang songs in memory of the victims, who were members of Troop 3055. A makeshift memorial of teddy bears, balloons and candles was set up on two wooden benches.
"Our hearts are broken for the girls and families of the Girl Scouts of the Northwestern Great Lakes," CEO Sylvia Acevedo of Girl Scouts of the USA said in a statement Sunday. "The Girl Scout Movement everywhere stands with our sister Girl Scouts in Wisconsin to grieve and comfort one another in the wake of this terrible tragedy."
In a message to parents, Chippewa Falls School District Superintendent Heidi Eliopoulos said: "This is a difficult time for our students, families and staff. We will be providing ongoing support for both students (and) families and staff for as long as needed."
Hit And Run-Scouts Killed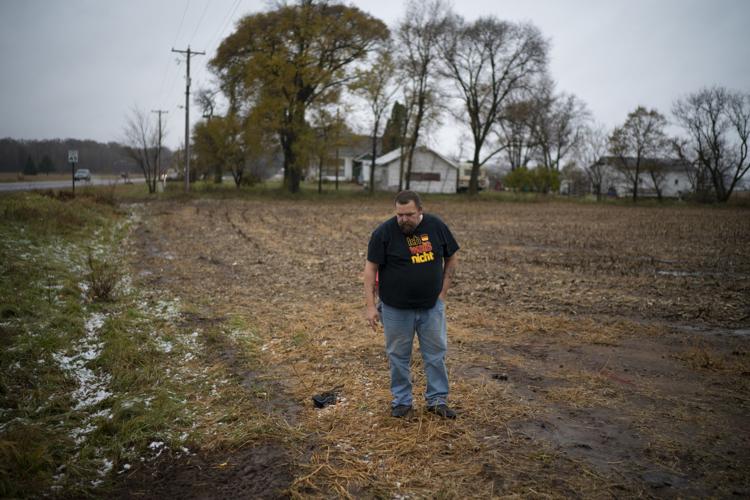 Hit And Run Scouts Killed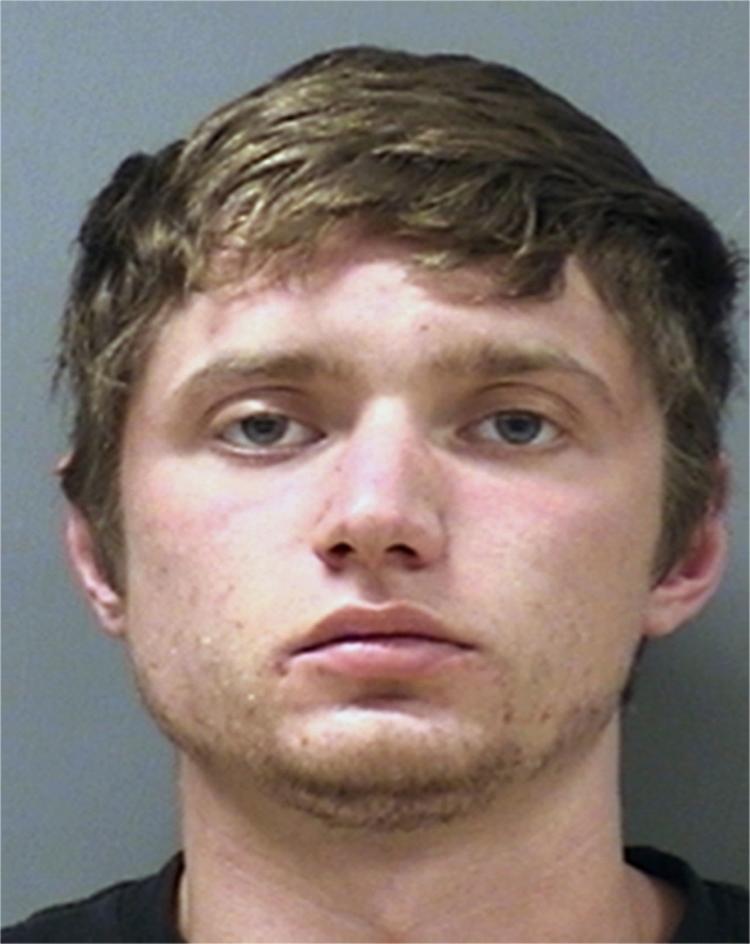 Hit And Run-Scouts Killed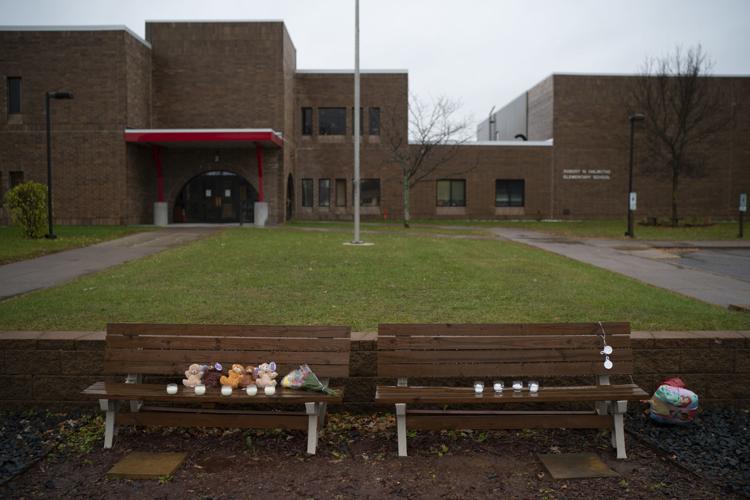 Hit And Run Scouts Killed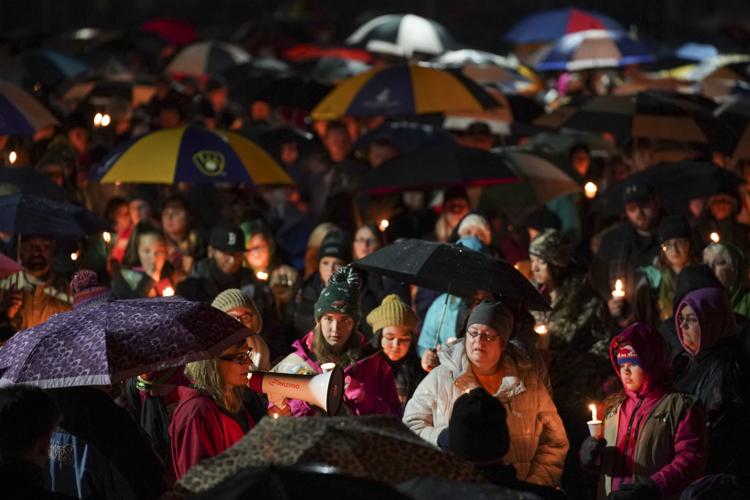 Wisconsin town mourns Girl Scout, mom killed in hit-and-run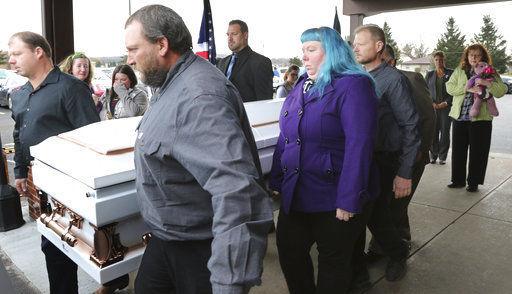 Wisconsin town mourns Girl Scout, mom killed in hit-and-run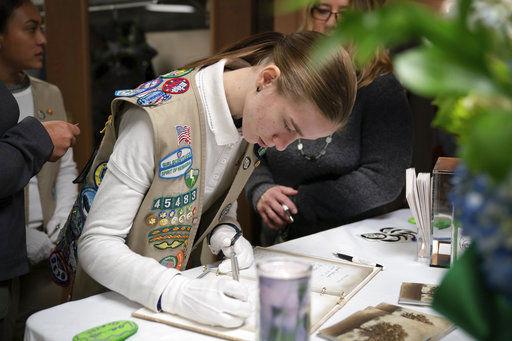 Wisconsin town mourns Girl Scout, mom killed in hit-and-run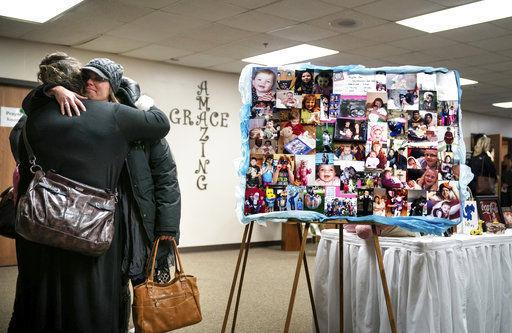 Wisconsin town mourns Girl Scout, mom killed in hit-and-run