A man mugged on the Isthmus Wednesday afternoon had his apartment key stolen by the suspect, then discovered later on his residence had been burglarized.
The mugging happened at about 4:30 p.m. on Williamson Street near South Few Street, Madison police said.
The 36-year-old victim told police the mugger put a knife to his throat as the mugger took money and the keys.
"He recognized the suspect as someone he had seen around, but only knew him by a street name," said police spokesman Joel DeSpain.
The victim returned home after the mugging to find his apartment ransacked and burglarized.
"The victim believes the suspect did know where he lives," DeSpain said.
No description of the suspect was given.
Middleton 18-year-old charged with sexual assault of 14-year-old girl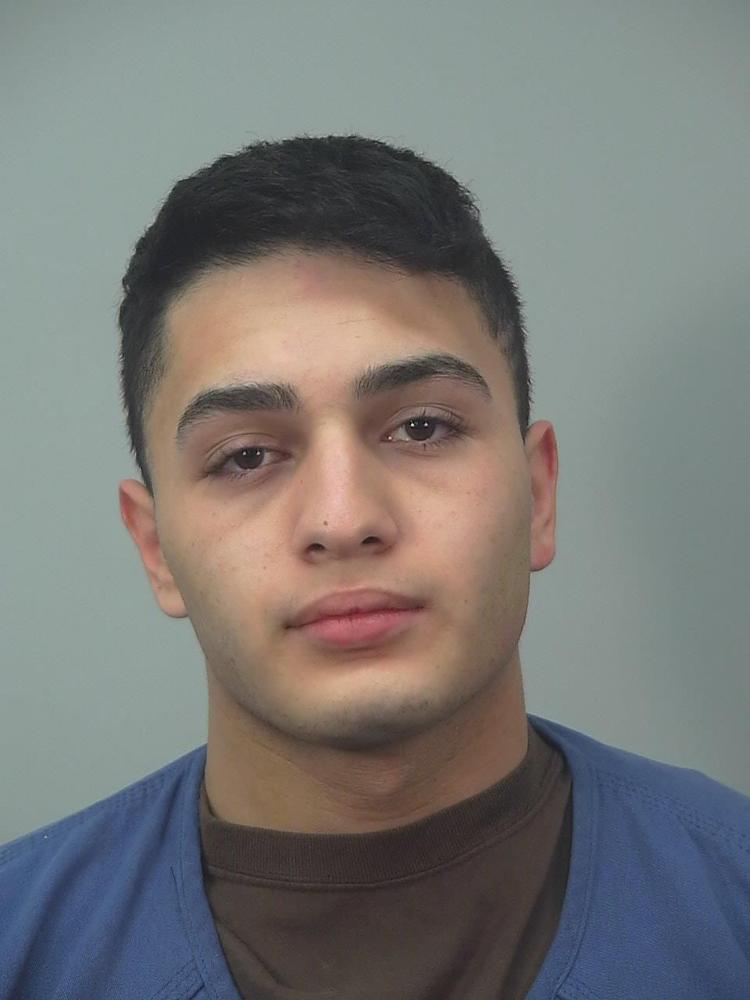 Barking dog led to fight, gunfire in Janesville, police say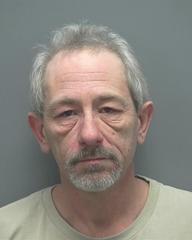 Barking dog led to fight, gunfire in Janesville, police say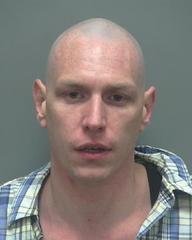 Alleged donation money thief arrested, Madison police say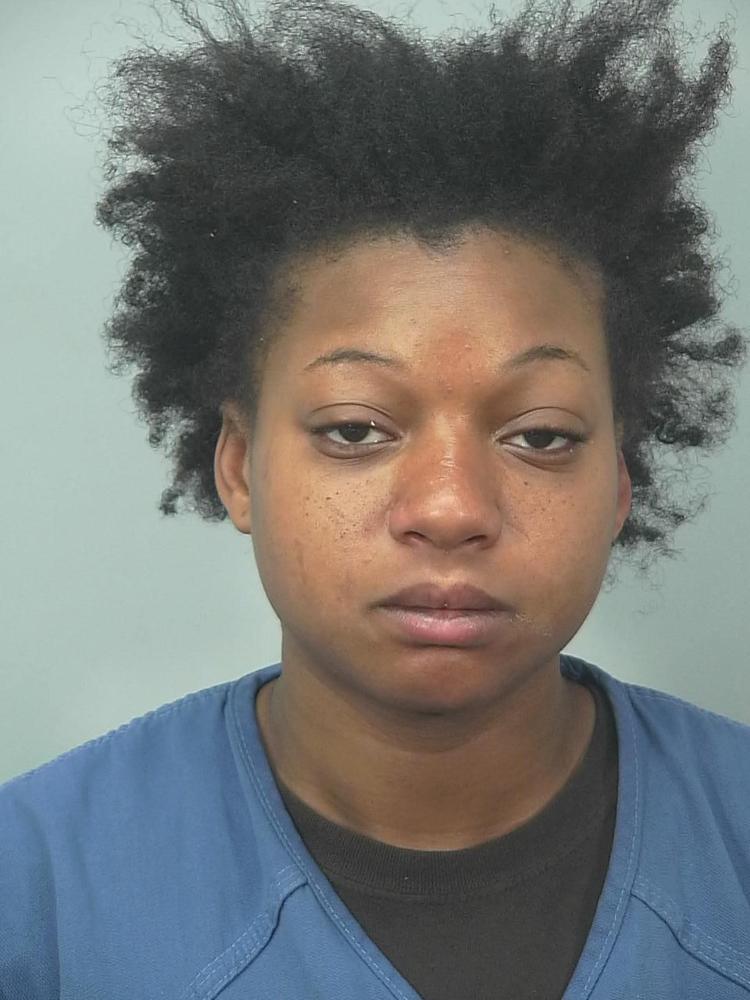 Man arrested for lewd behavior again, Madison police say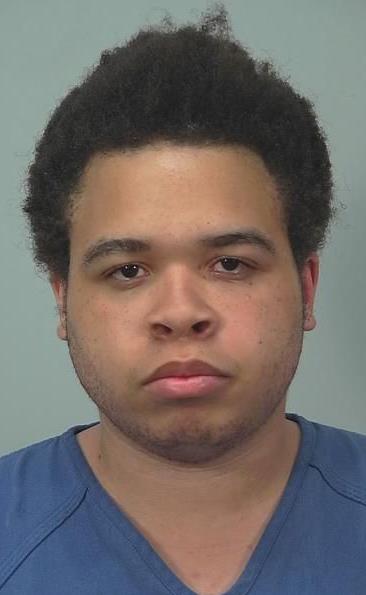 Alleged grocery store burglar found in roof vent, Beloit police say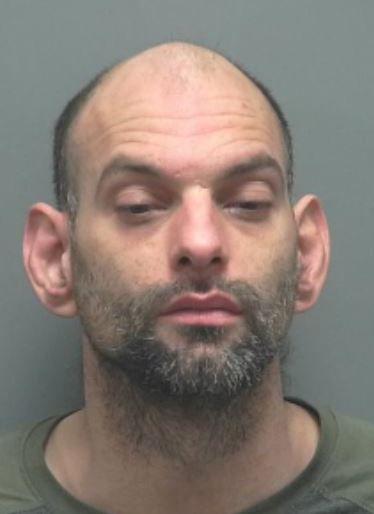 Six-hour standoff ends with arrest of Edgerton woman, police say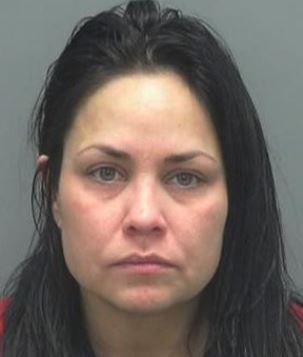 Man charged with hit-and-run in crash that badly injured pedestrian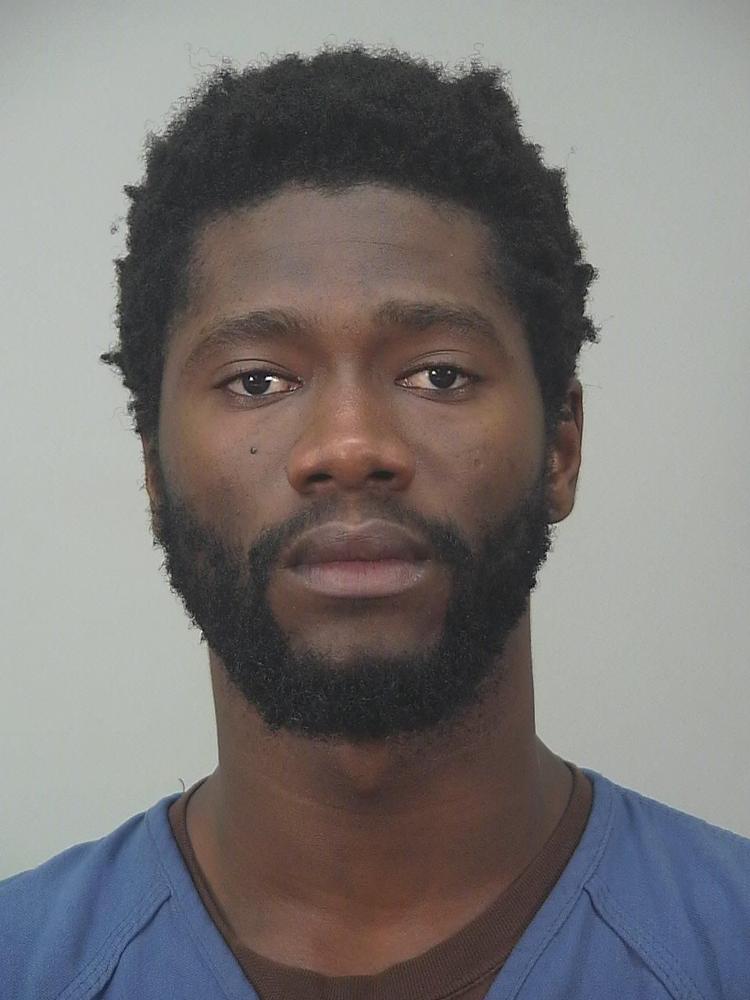 Woman pleads guilty to providing gun that killed teen in June, other charges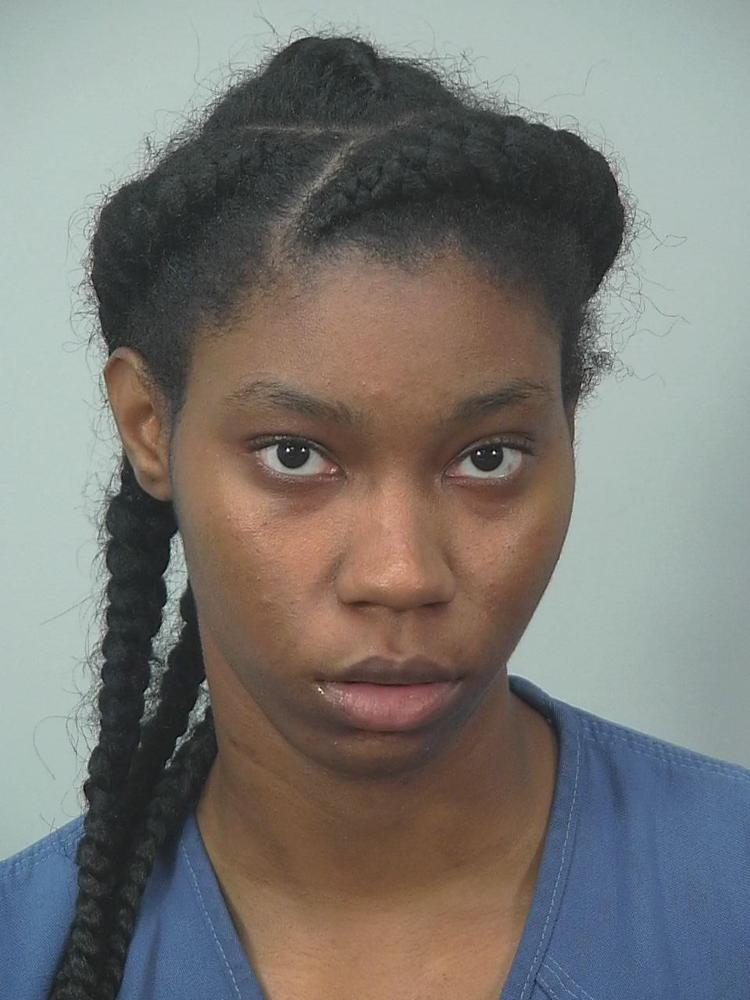 Man pleads guilty to Fitchburg shooting death charge