More than three years after the fatal shooting of a black teen by a Madison police officer sparked community outrage, and nearly a year after the release of an independent, largely complimentary review of the Madison Police Department, a citizens committee is slowly moving toward recommendations on what police need to change.
Whether any of those recommendations are adopted in a way that noticeably increases civilian oversight of police or alters police use of force — two key concerns of local activists — remains to be seen.
"I think the answer to that is unequivocally yes," said Keith Findley, a UW-Madison associate law professor and co-chairman of the Madison Police Department Policy & Procedure Review Ad Hoc Committee, although he acknowledges the City Council will have the final say.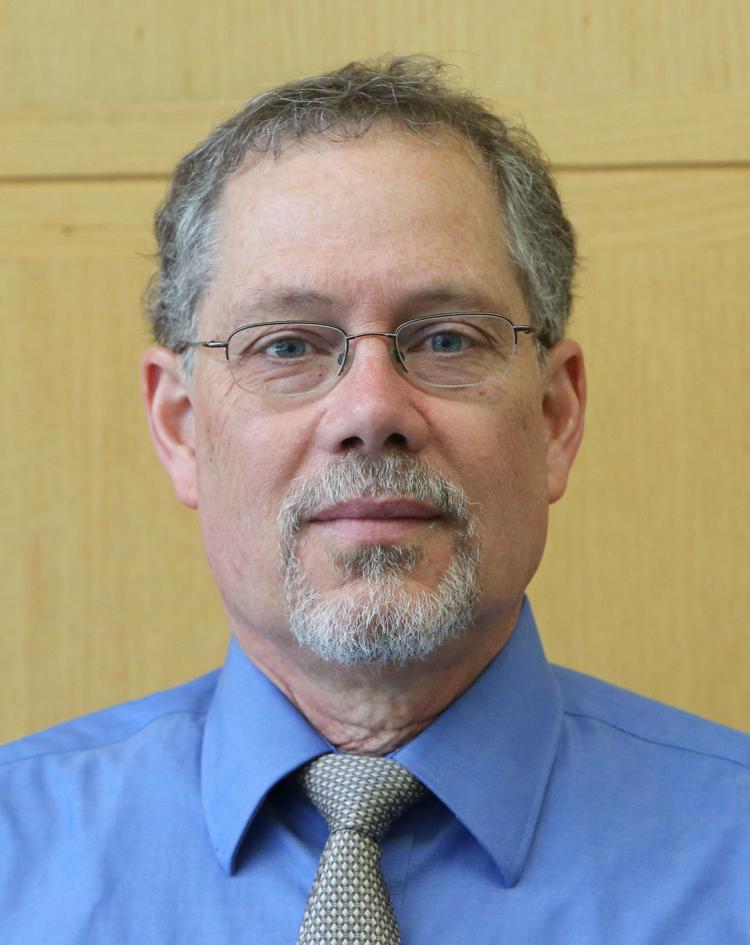 "The whole process is really, actually working," he said.
Meanwhile, Madison Police Chief Mike Koval's attitude has changed since June 2016, when he took to his blog to mock and threaten the City Council over the amount of money it was planning to spend on the report and its alleged kowtowing to police critics.
He said his department cooperated fully with consultant OIR Group and sees its work as helpful to the department's ongoing commitment to improve.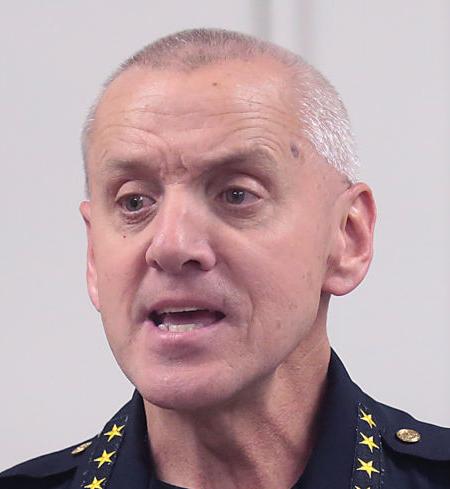 "The study provides affirmation for the way MPD currently does business while offering insight which will offer opportunities to grow from 'good' to 'better' and 'best,'" he said.
The ad hoc committee held its first meeting in November 2015, eight months after an unarmed, intoxicated and allegedly combative Tony Robinson, 19, was shot by officer Matt Kenny in a narrow stairwell. Kenny was cleared in May and June of 2015 of any criminal wrongdoing or work violations, but in February 2017, the city's insurer agreed to a $3.35 million settlement with Robinson's family, without the city admitting guilt.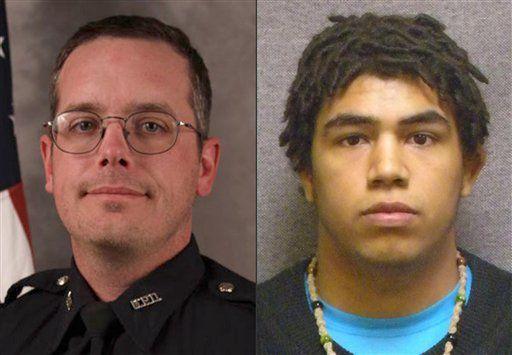 After the City Council boosted funding for a consultant from $50,000 to $400,000, the ad hoc committee recommended hiring the California-based OIR. The council voted to hire OIR on Nov. 1, 2016, and 13 months later, the consultant delivered its 258-page report.
Since then, the committee has been painstakingly making its way through each of OIR's 146 recommendations. Its deadline for finishing has been extended twice, Findley said, and it now expects to have its report submitted by Feb. 26. The City Council has approved $10,000 to hire someone to write it — money that was reallocated from the salary of a staffer who had been tapped to write the report but left her position.
The committee is also taking up a set of 13 police-related "action items" recommended by a City Council committee in May 2017, and it's invited 22 local leaders and organizations to provide their own recommendations for improving police.
Among the 22 are a UW-Madison professor of criminal law, a former Madison police officer and expert in problem-oriented policing, a Madison lawmaker who co-authored legislation requiring outside investigations of police shootings, and local social justice groups Young Gifted and Black Coalition, Freedom Inc. and Justified Anger.
As of Nov. 1, there were 29 OIR recommendations the ad hoc committee supports — sometimes with modifications — but that police, the police union or the city attorney doesn't support, according to a spreadsheet kept by the city attorney's office. The committee has tabled or not yet made decisions on 22 recommendations, and there's agreement on 75, in some cases because the agency was already doing what was recommended. Affected agencies are still formulating positions on the rest.
Areas of disagreement include a recommendation to relax MPD's uniform policy requiring officers to remain in uniform during community events, and one that urges the department to adopt a stricter use-of-force standard than the "objective reasonableness" one in place under the 1989 U.S. Supreme Court decision Graham v. Connor.
In the first instance, "MPD believes officers must be prepared to take police action whenever on duty," according to the spreadsheet.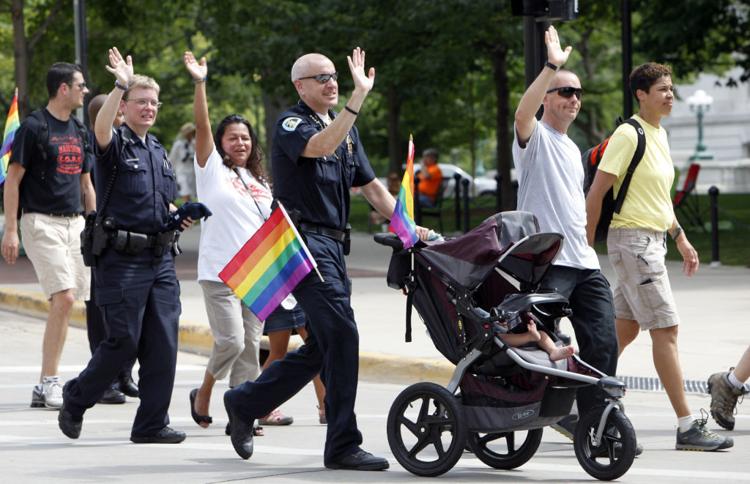 In the second, MPD argues it "does go beyond Graham by, for example, limiting the types of weapons officers may carry, emphasizing de-escalation, prohibiting warning shots, restricting shooting at vehicles, etc.," according to the spreadsheet. "But MPD opposes replacing the overall objective reasonableness standard of Graham with an entirely new standard."
The committee has not yet taken up a recommendation from OIR directing Madison to "enhance its civilian oversight by establishing an independent police auditor's office reporting to a civilian police review body."
Police have said they are not opposed to the concept, and the city attorney has said he'd need to see details of the proposal before signing on.
Assistant Police Chief Vic Wahl, who has been going to most of the committee's meetings, said some of the use-of-force recommendations are "largely ones we're going to move forward with," such as one to further restrict when officers can shoot at moving vehicles.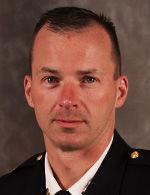 Police response
Among other things, the latest report says the department has trained detectives in trauma-informed interviewing, and instituted a pilot project requiring community policing teams to keep logs of their activities.
But while it's tightened some use-of-force practices and policy language, the department largely rejects further restrictions on when Tasers, for example, can be used, saying "absolute prohibitions of the type recommended in the OIR report are unwise and can lead to unintended consequences, including the need for higher uses of force."
The Monday report also claims OIR has "recognized" the department's objection to using a different use-of-force standard than that in Graham v. Connor and has deemed the response "appropriate and sufficient." OIR principal Michael Gennaco said the consultant has received the report and will be "digesting" it, but otherwise did not comment on its contents.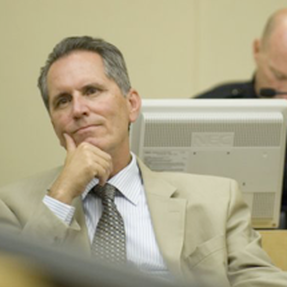 In response to an OIR recommendation that the department hold community listening sessions after all "critical incidents," including officer-involved shootings, the Monday report said police held one such session a few weeks after a Sept. 1 officer-involved shooting on the city's East Side, and "six community members attended."
Fifty-eight pages of the 83-page report consist of police standard operating procedures, periodically highlighted in yellow to show the mostly modest changes the department has made to them.
City Attorney Mike May and Dan Frei, president of the Madison Professional Police Officers Association, said neither the office's nor the union's positions on OIR's recommendations has changed since they provided formal responses to the consultant's report on Jan. 31.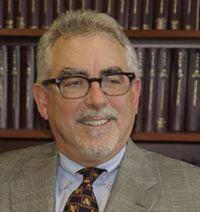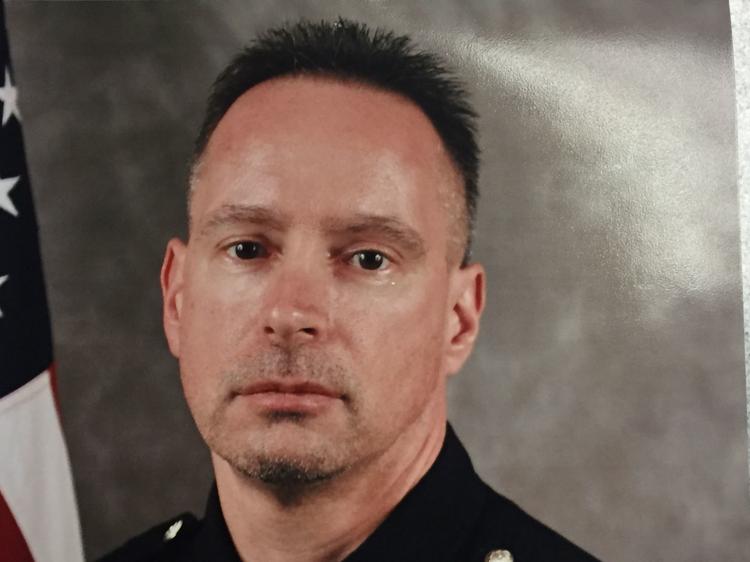 The city attorney's office, for example, remains opposed to adopting a more restrictive use of deadly force standard, saying that "employing a more stringent standard may have the unintended effect of making the City and its officers open to greater liability, as claims might be made that failure to meet the City's new self-imposed standard was actionable."
The union specifically addressed 13 recommendations, expressing support for some, such as body-worn cameras, and opposition to others, such as moving sergeants to a separate union.
Obstacles to implementation
Wahl said some of the recommendations in the report would be too expensive to implement or are subject to collective bargaining with the police union.
So "even if we said we're in support of all 146 (recommendations), it doesn't mean we can do them all," he said.
M Adams, co-executive director of the Madison social justice group Freedom Inc., said "we never thought that an ad hoc committee could ever deliver on what we're fighting for," which is "community control of police." That model, which she co-outlined in a 2016 issue of the Wisconsin Law Review, would give randomly selected residents full control over the police in their neighborhoods.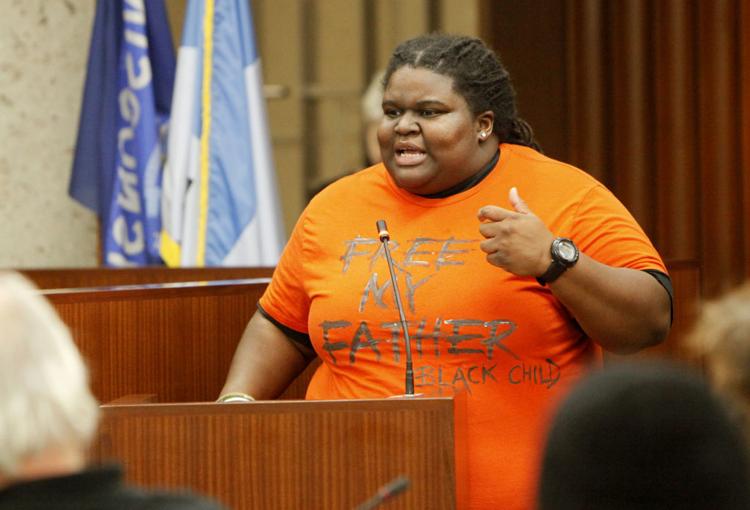 She said OIR proposals including an auditor to oversee police and limiting police use of force are worthy but would have to be accompanied by a "shift in power" to residents over a police department that she claimed, falsely, is now subject to "no accountability whatsoever."
Over the course of 49 meetings, the ad hoc committee has at times had trouble attracting enough members to do business, according to city records. Its most recent scheduled meeting, on Nov. 8, was canceled due to the lack of a quorum. Seven other meetings have also been canceled, and it's failed to maintain a quorum at least five times.
The number of active committee members has dropped from 15 to 13 and only once or twice has the committee had all members in attendance for a meeting.