Monroe police were called three times within less than five hours Monday for domestic incidents at the same house, the last one coming after the man involved posted bail to get out of jail.
Fernando Valdes-Vera, 25, was tentatively charged with criminal damage to property and disorderly conduct, police said, after the second of three calls.
It started around 5 p.m. when officers went to a residence in the 800 block of Sixth Street, because two people, one being Valdes-Vera, were arguing about their relationship.
You have free articles remaining.
Seventy minutes later, police went back after property had been damaged. Valdes-Vera was arrested, then released after posting cash bail.
Shortly after 9 p.m., police went to the residence for the third time, again for a domestic disturbance.
Police said the two involved were separated, and more charges could be coming.
2 arrested for armed robbery of 4 Dodgeville people, Madison police say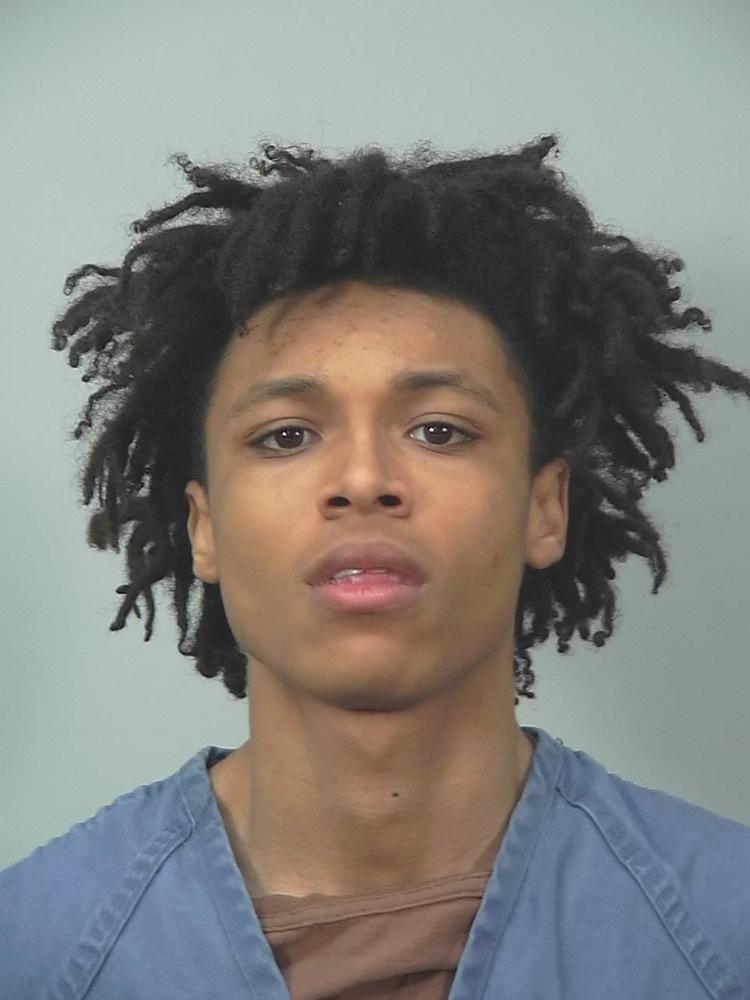 2 arrested for armed robbery of 4 Dodgeville people, Madison police say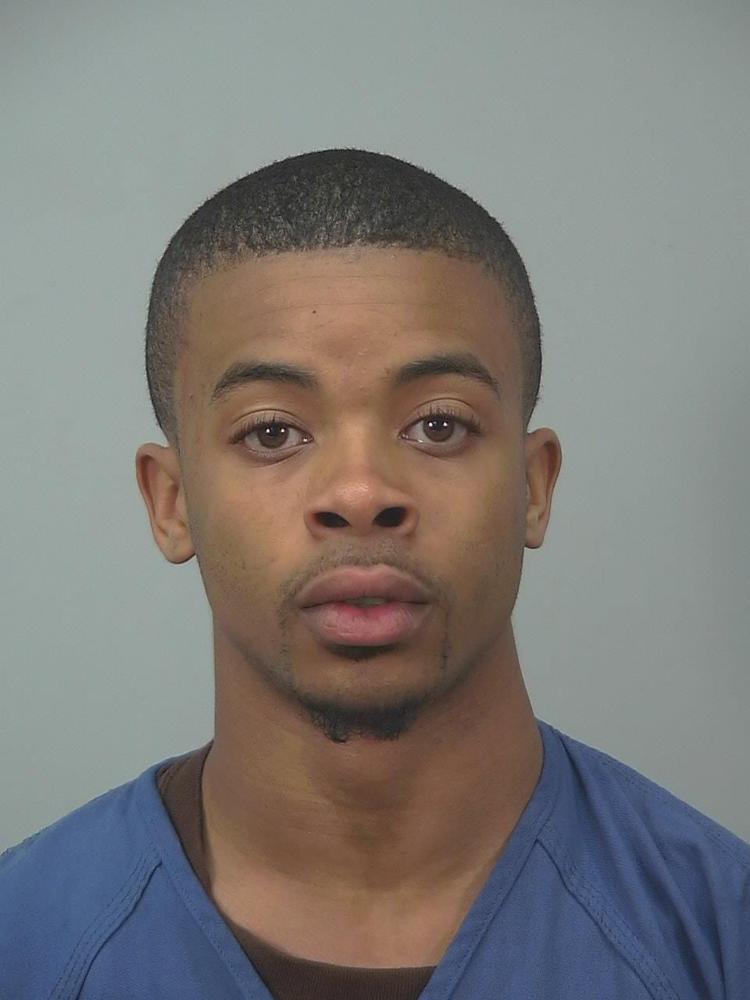 Domestic fight in Janesville leads to marijuana, firearms arrest, police say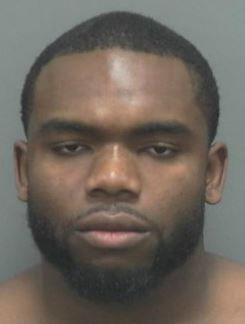 Man charged with stabbing homicide again competent to stand trial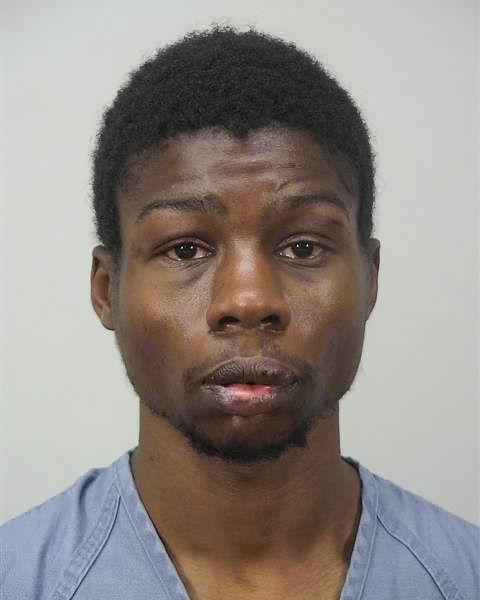 Feud gets ugly; man hit in head with baseball bat, Madison police say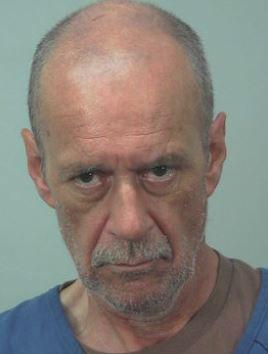 Man slashed during fight on South Side, Madison police say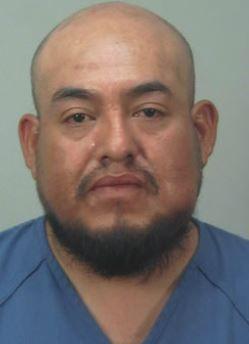 Madison man charged with attempted homicide pleads guilty to misdemeanors for shot fired during fight with girlfriend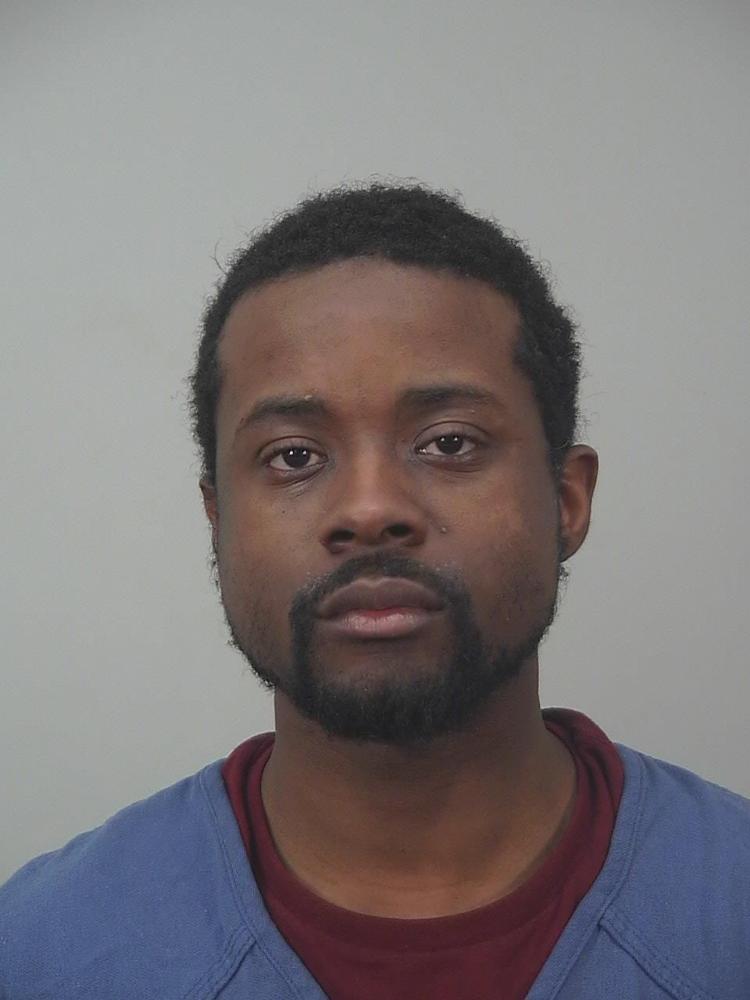 Murder solicitation charge dropped, man pleads guilty to burglary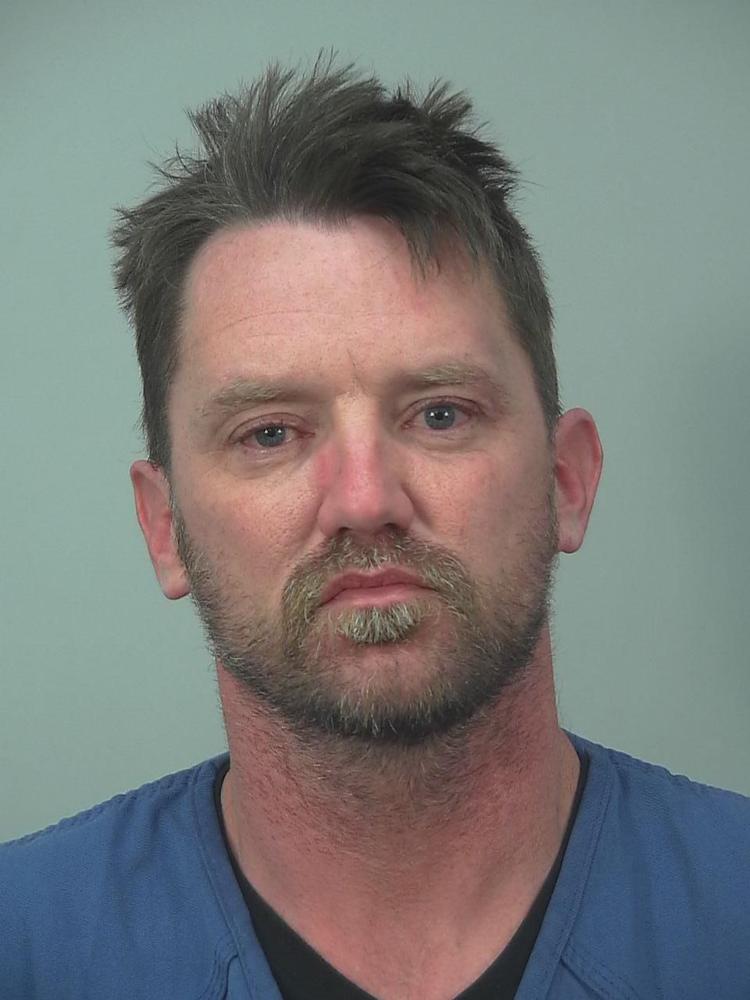 Man charged with Middleton landlord murder withdraws insanity plea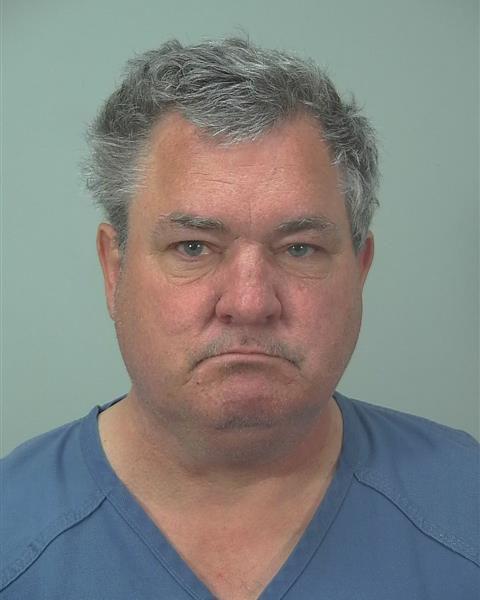 1 of 4 charged in connection with 2017 North Side Madison 'hit' pleads guilty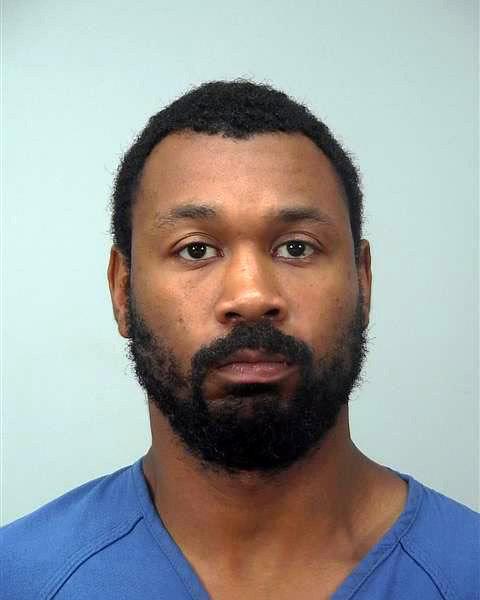 Monona man accused in spree of attacks reverses intention to plead guilty