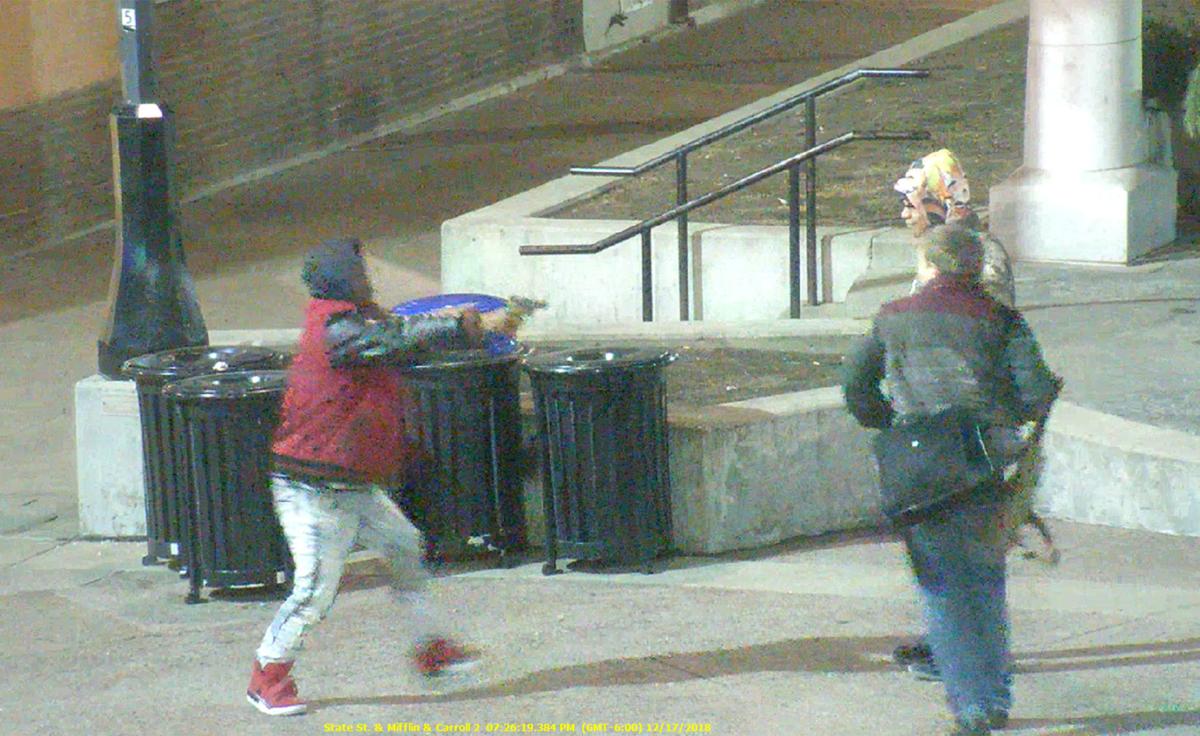 A confrontation between a gun advocate exercising his right to openly carry multiple weapons on State Street and another man who was able to grab one of the holstered handguns resulted in "a fluid, tense and quick standoff" as the two stood just feet apart and briefly pointed guns at one another, Madison police said.
No shots were fired, and no one was injured in the incident, which occurred shortly before 7:30 p.m. Monday.
The standoff between Melvin Bogus, 39, no permanent address, and a 21-year-old Black Earth man exercising his right to bear arms, lasted only a few seconds until Bogus ran from the scene, police spokesman Joel DeSpain said.
The younger man showed up with a friend on State Street carrying two handguns, a long gun and a machete-type knife in a sheath, DeSpain said. The friend was not armed.
"The friend said the victim, a gun advocate, wanted to make a statement about the right to bear arms and had been on busy State Street a couple of times practicing open carry," DeSpain said. "The friend also admitted they were Downtown to get girls' phone numbers."
Bogus, who is known to Downtown patrol officers, confronted the man saying something like, "Why you wanna kill people?" DeSpain said. "The man with guns responded by saying he was armed because it was his right and it was for protection."
You have free articles remaining.
Bogus then closed the distance between the two, getting close enough to grab a holstered handgun from the armed man, DeSpain said.
Bogus "pointed the loaded weapon at the victim, and the victim, in turn, pulled out his long gun and pointed it" at Bogus, DeSpain said. "It was a fluid, tense and quick standoff."
Bogus ran off with the man's gun, DeSpain said. Officers found him and recovered the stolen handgun, taking Bogus into custody on several tentative charges.
Although the armed man hadn't broken any laws, police told him that carrying so many weapons can frighten people, DeSpain said.
"The officer explained to him that people do not know what his intention is when he comes to a crowded area such as State Street, with numerous weapons visible, including this long shotgun-type gun and a large knife," DeSpain said.
The officer said the man seemed to understand how serious the situation was, DeSpain said.
"The officer told him he was very happy that he hadn't been shot and killed with his own weapon, and that he hadn't taken anyone's life or injured anyone," DeSpain said.
Second man in Culver's armed robbery death gets 15 years in prison
Ex-Girl Scout troop leader charged with repeated child sex assault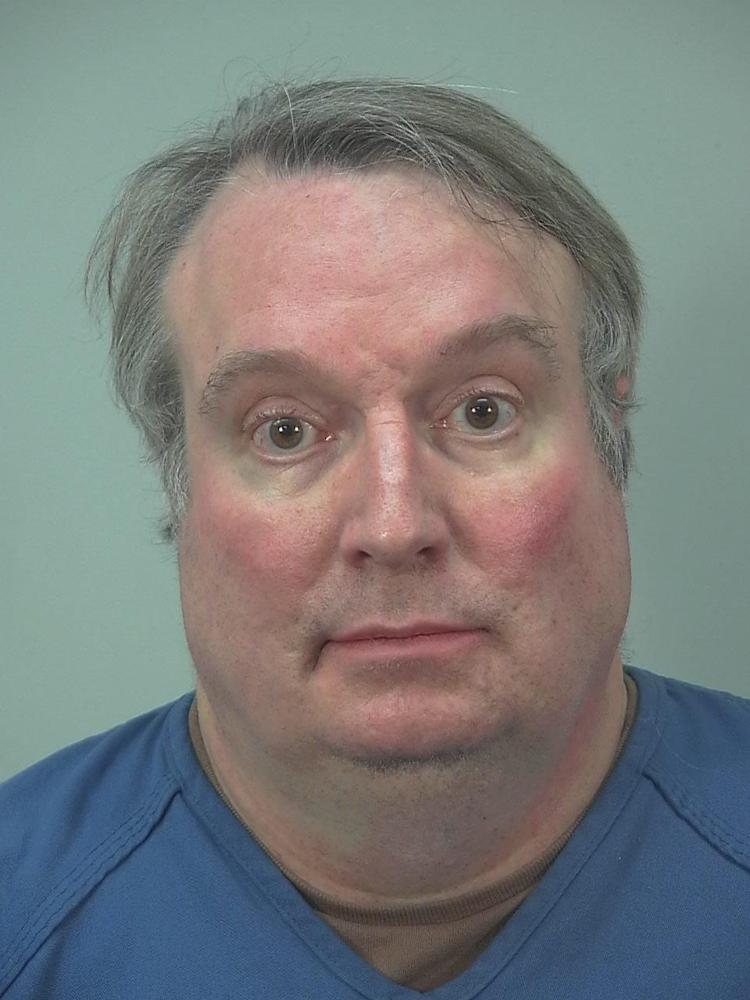 Cellphone with camera on found in fitness club bathroom, Madison police say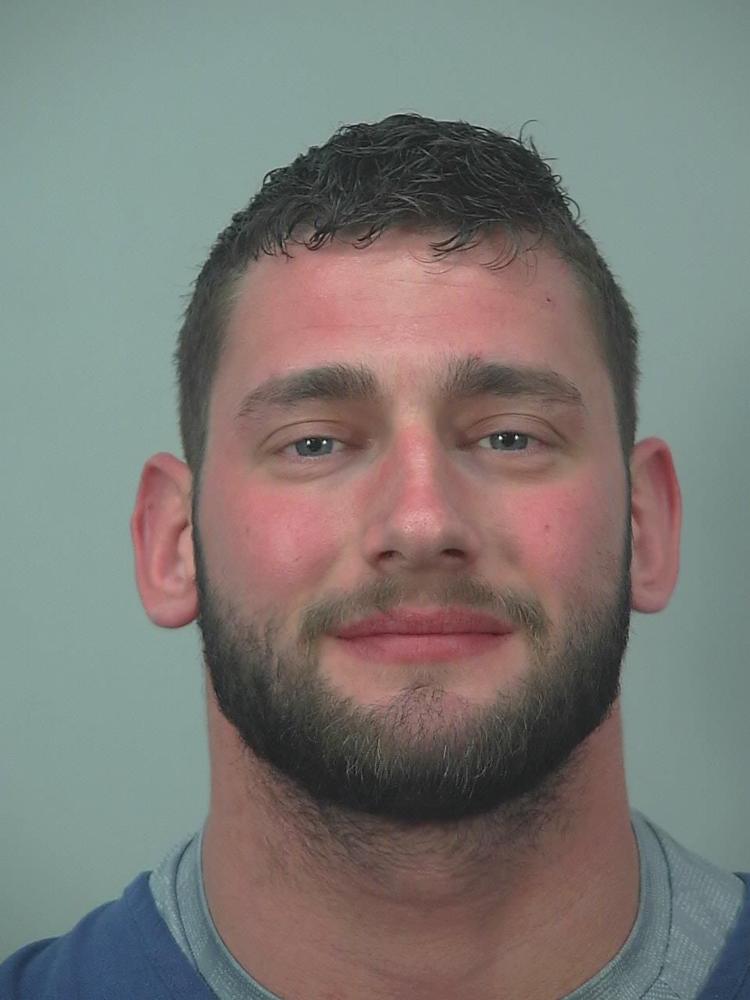 Driver slammed into tow truck on Beltline, police say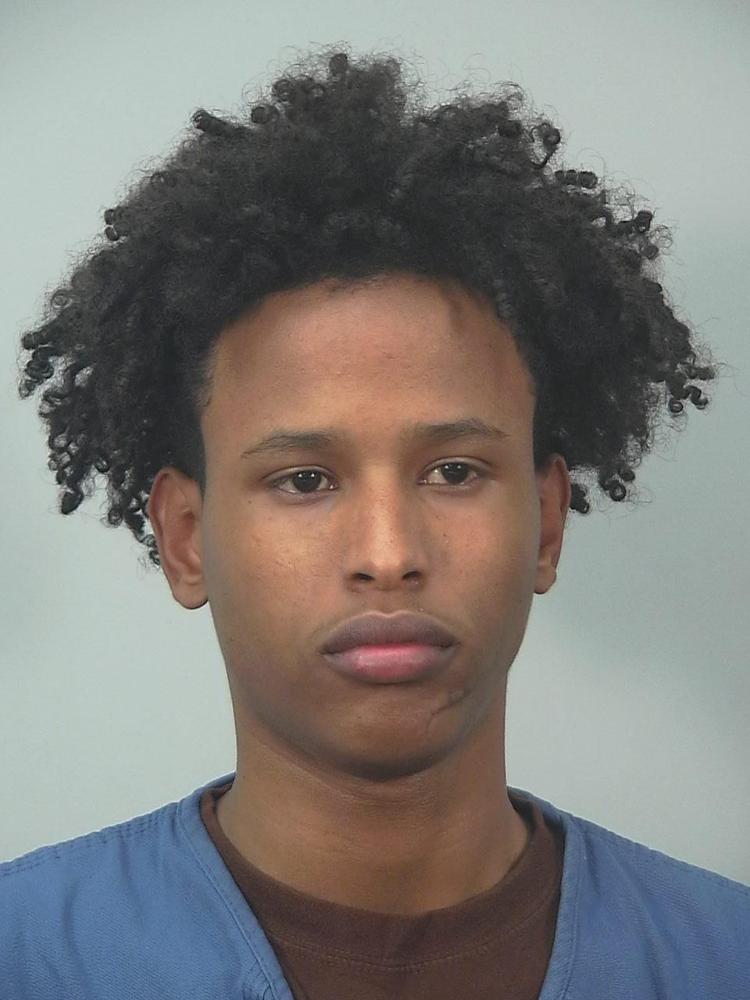 Gas station employee allegedly burglarized the station, Janesville police say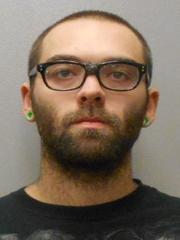 Platteville man allegedly stole 2 vehicles on same day, police say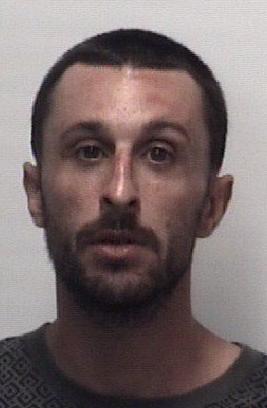 Alleged robber held up gas station, repair shop, Madison police say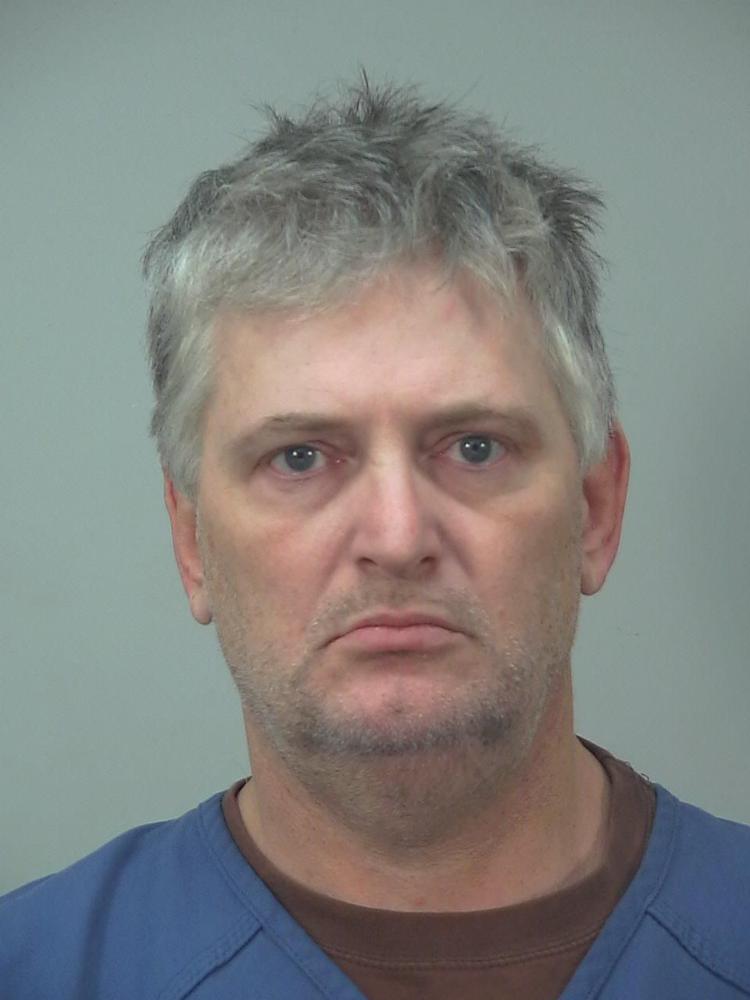 Second person arrested in Visions shooting, Madison police say
Alleged burglar arrested Wednesday arrested for same thing Saturday, Madison police say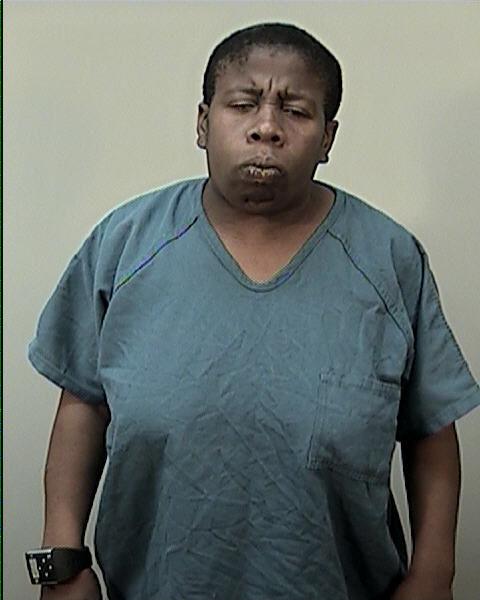 Man pleads guilty to attempted kidnapping, sexual assaults in campus attacks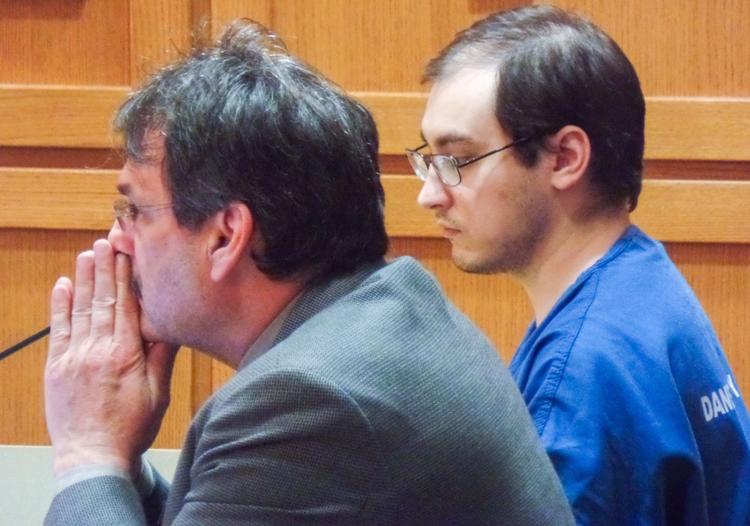 Man charged in Visions shooting, but he acted in self-defense, lawyer says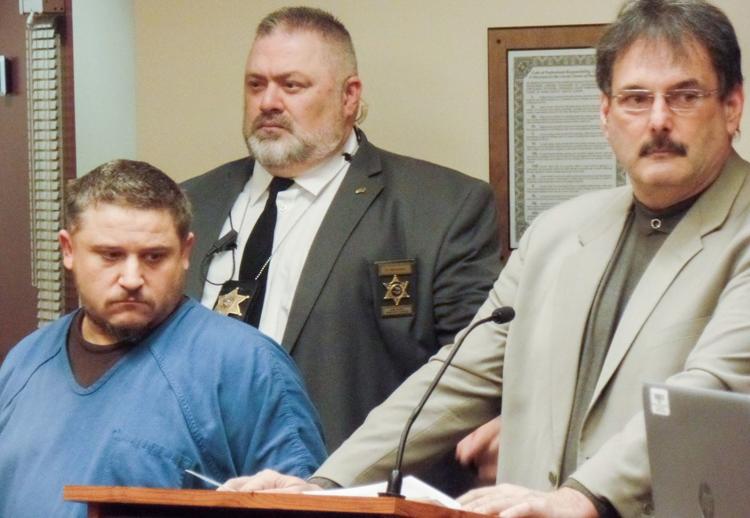 Anthony T. Bradley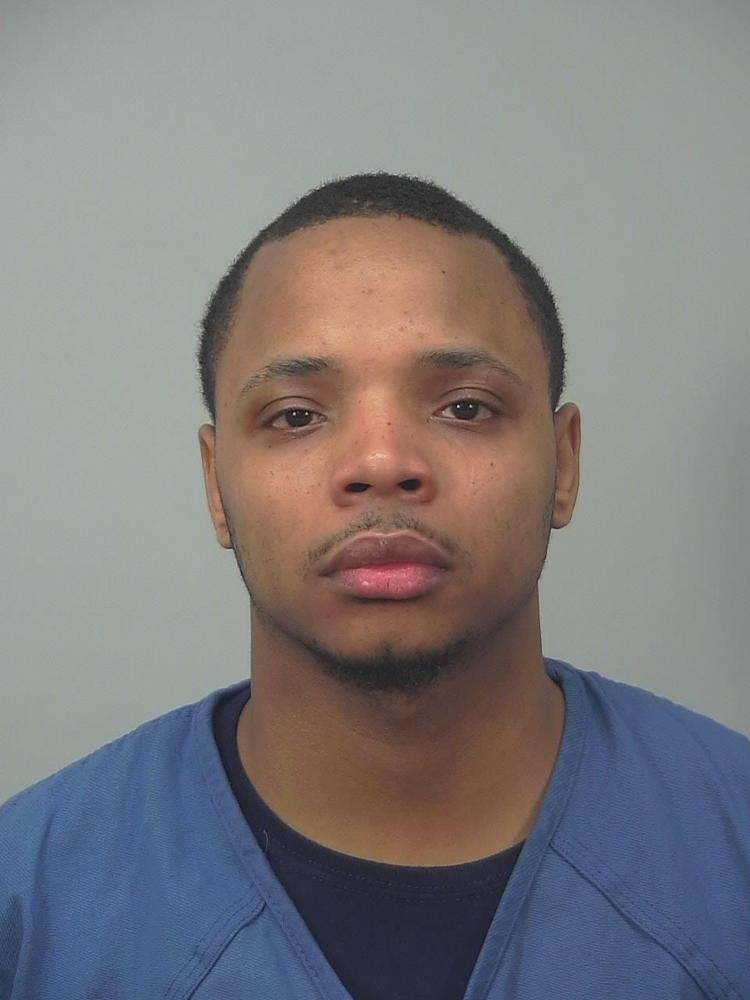 Cottage Grove man arrested after 'aggressive altercation' in UW Hospital parking ramp, police say