MARSHALL — The search for a missing Sun Prairie man has turned into a homicide investigation after police found the man's body in a storage unit in Rio, Dane County Sheriff Dave Mahoney said Thursday. A Marshall man has been arrested in connection with the death.
Jesse Faber, 21, was shot during a confrontation at a gathering in the 5600 block of Box Elder Road in the town of Medina Monday night, Mahoney said.
He said Faber's body was found early Thursday in a storage unit in Rio, about 30 miles northwest of Marshall.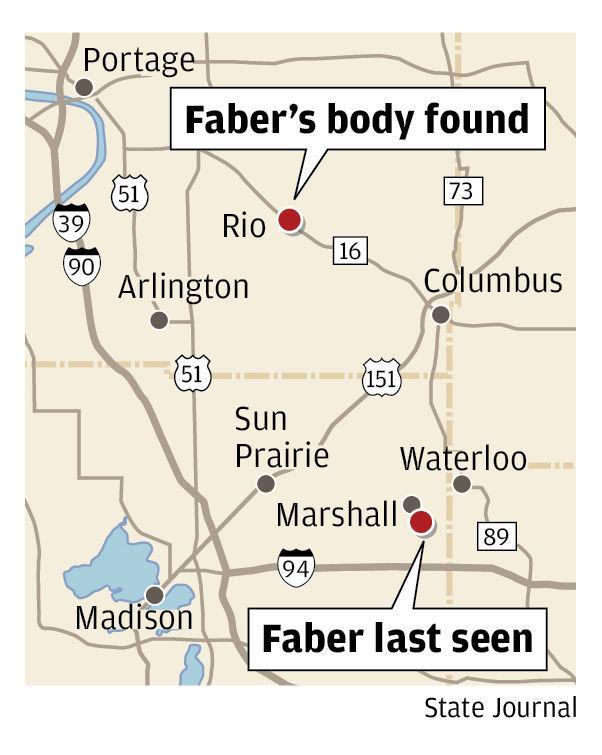 Daniel Lieske, 59, of Marshall, has been arrested on tentative charges of first-degree intentional homicide and hiding a corpse.
Lieske was the renter of the storage unit at Storage Solutions where Faber's body was found, and had been using it for about eight years, said the facility's owner, Will Bredeson.
Bredeson said he was called Wednesday night by members of the Dane County Sheriff's Office and Sun Prairie police homicide unit, who told him they planned to search one of the storage units at his facility.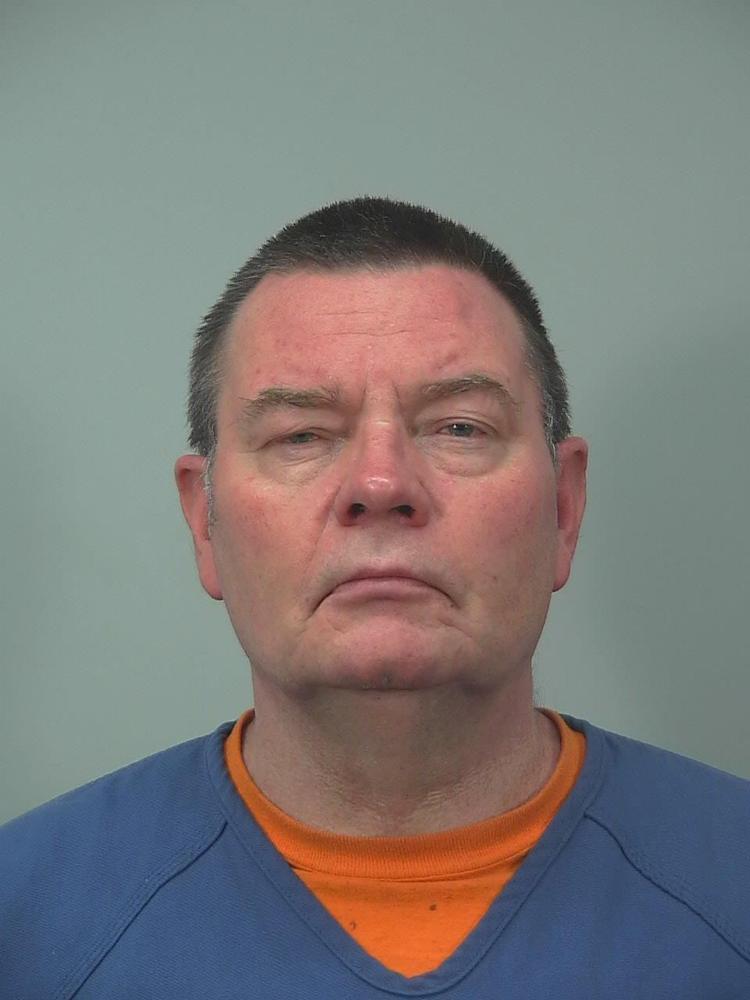 "They did find a dead body," Bredeson said.
Mahoney said Faber was shot during a confrontation at a gathering of several people at Lieske's residence Monday night. Citing the ongoing investigation, Mahoney declined to go into detail about what led to the shooting.
Faber had been reported missing on Tuesday after he didn't return from the party Monday night.
Law enforcement used drones, a plane and ATVs to search for Faber on Wednesday, while dozens of volunteers searched on foot, by car and on snowmobiles.
A planned search on Thursday was canceled after early word that there had been a significant development in the case.
Mahoney called the outcome of the search and investigation "a tragic end."
"It is very sad," he said. "The community at large of Sun Prairie and Marshall ... really took out the stops in an effort to try and find Jesse successfully."
In a statement Thursday afternoon, Faber's family thanked emergency services personnel, local businesses and volunteers for helping in the search for Faber.
"The family of Jesse Faber would like to thank all of the wonderful volunteers who helped search for Jesse — those that brought food, hand warmers and other necessary items for those who were searching in frigid weather conditions," the statement read. "We want to thank all of you who offered support to us during this difficult time."