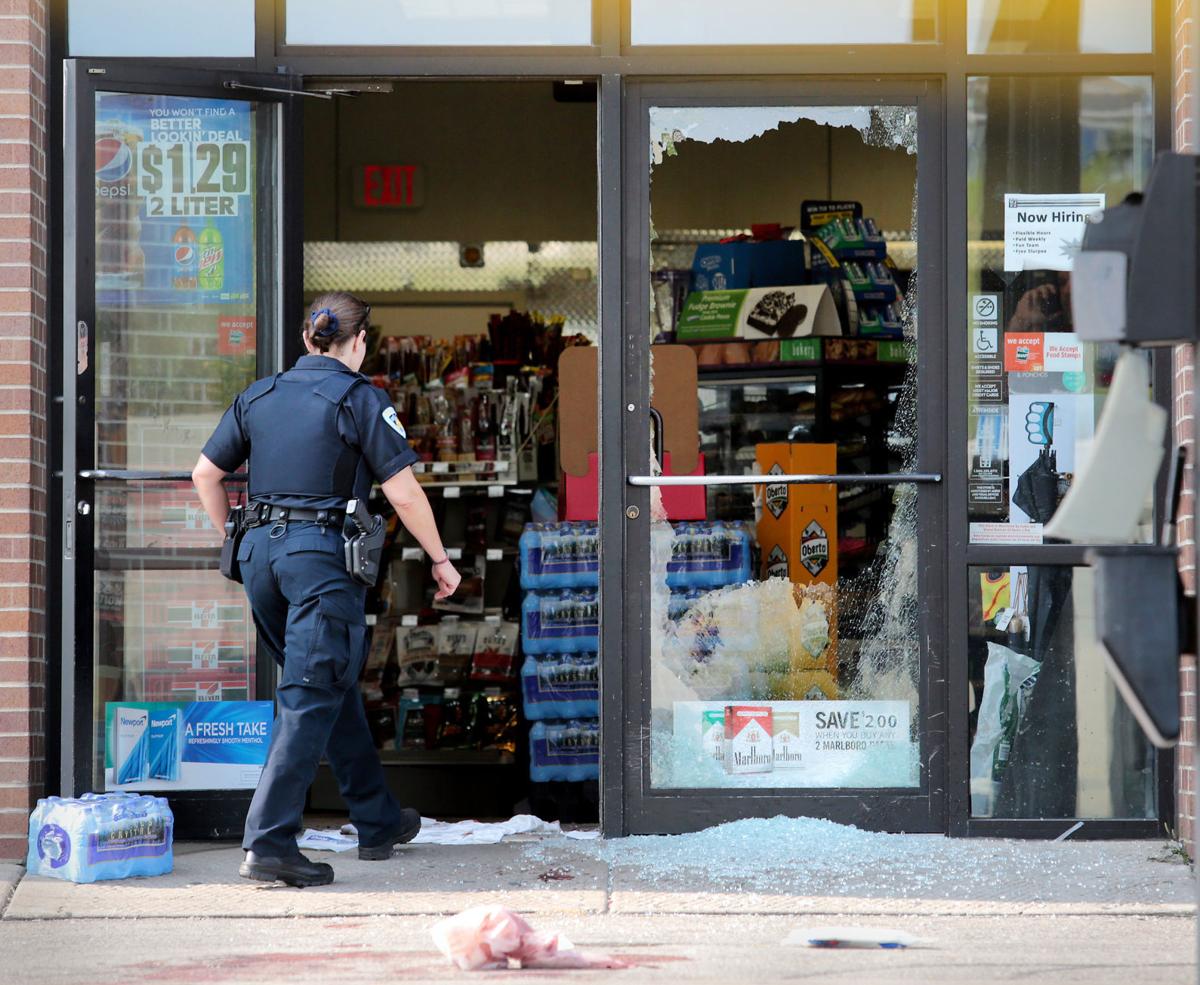 Two men are in custody, facing tentative homicide charges in this month's fatal shooting at a South Side convenience store.
Dametrius A. Reeves and Curtis J. Langlois were arrested in other locales on unrelated charges. Both also face tentative charges of first-degree intentional homicide in the Aug. 2 shooting death of Kendrith Young, 33, outside the 7-Eleven store at 2703 W. Beltline, Madison police said.
Reeves, 35, is being held in Indianapolis, Madison police Sgt. Michael Alvarez said. Langlois, 37, is being held at the Marathon County jail following his arrest by Wausau police.
Madison Police Chief Mike Koval has called Young's slaying a "cold, brutal assassination." It was Madison's 10th homicide of 2017, tying the 2008 record for the city's most homicides in a year.
Another man was shot several times, and Reeves and Langlois also face tentative charges of attempted homicide in his shooting.
The extradition process for Reeves has already begun, Alvarez said.
The U.S. Marshals Service and the Indianapolis Police Department assisted in locating and detaining Reeves, Alvarez said.
The Wausau Police Department and Marathon County Sheriff's Office assisted in detaining Langlois.
Be the first to know
Get local news delivered to your inbox!