An employee of a Janesville mattress store was charged with theft after allegedly stealing more than $10,000 worth of mattresses and other furniture from the store.
Owen Peterson, 23, Edgerton, allegedly took the items from the Janesville Comfort Shoppe, 2816 N. Pontiac Drive, and sold them to a woman from Milton, who paid between $75 and $200 for each item, according to the Janesville Gazette.
Peterson told police he used the money to support his heroin habit and also gave some money to his mother.
You have free articles remaining.
Register for more free articles
Stay logged in to skip the surveys
Other items taken from the store included sofas, love seats, dressers and box springs.
Peterson told police he added the stolen items taken from the store warehouse to loads set to be delivered, the Gazette said, with crews being so efficient they could deliver the paid for items and still have time to take the stolen merchandise to Milton.
Judge approves unusual prosecution request for competency exam for man who sought radioactive poison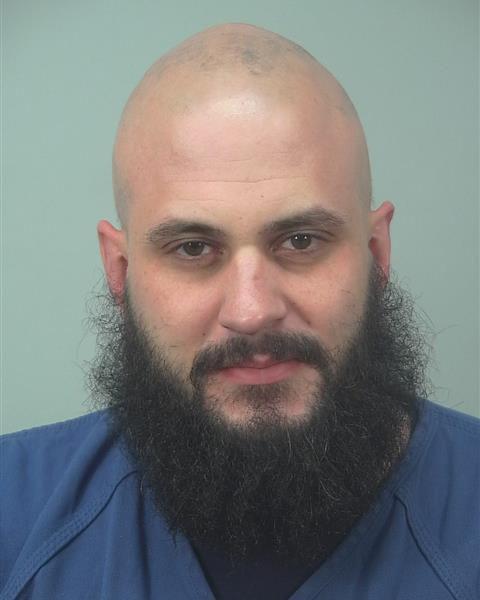 Reedsburg teen allegedly sexually assaulted 8-year-old girl, police say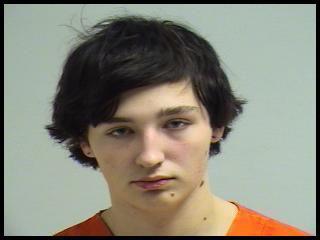 Car driver reported it stolen, arrested for eluding, Middleton police say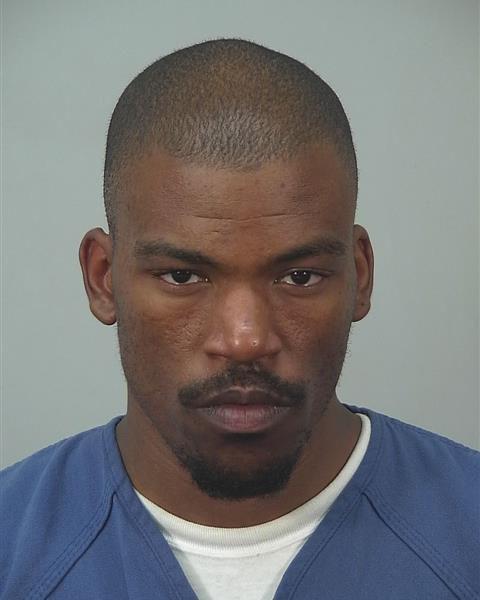 Porch pirate arrested, suspected of stealing packages in Fitchburg, Madison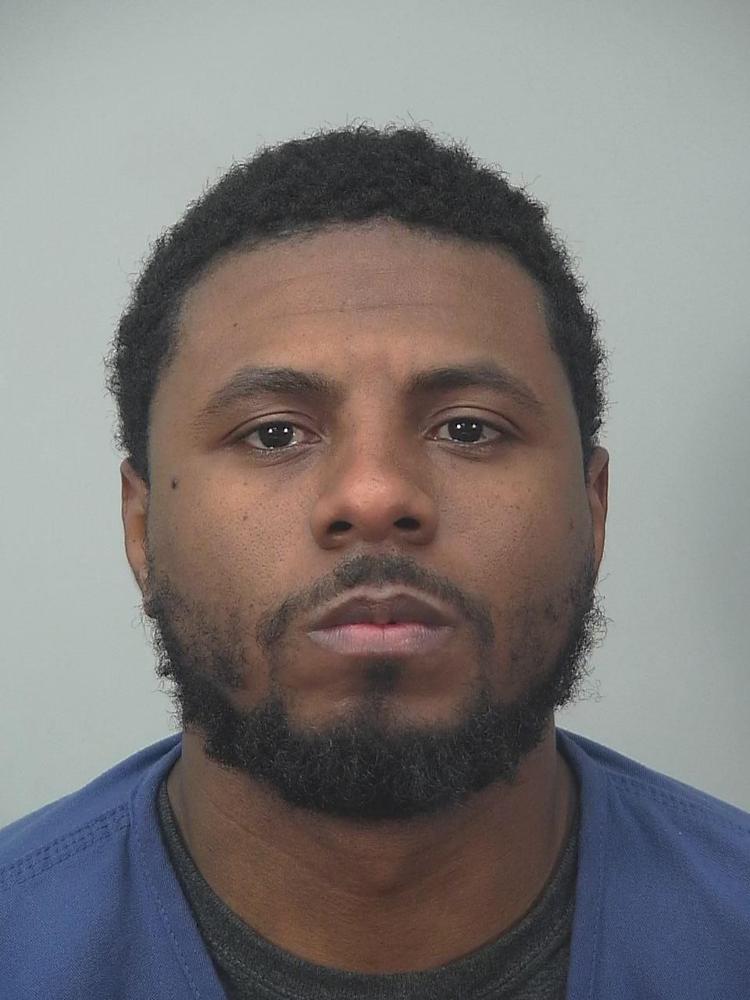 Marshall man arrested in alleged gun threat to estranged wife, police say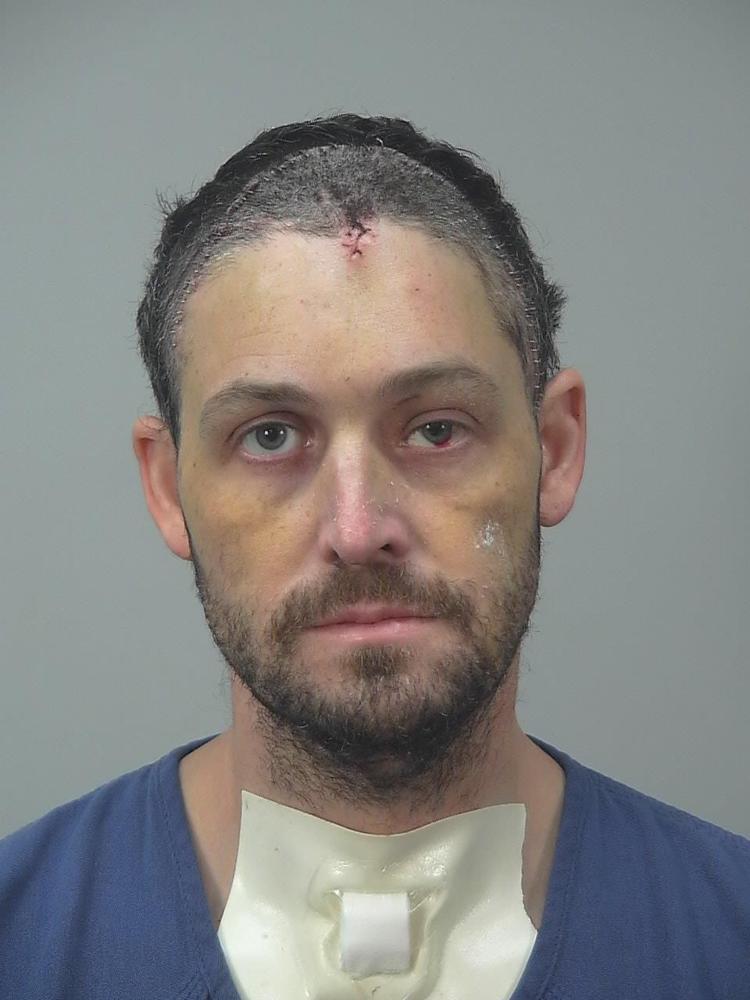 Man suspected of string of thefts arrested by UW police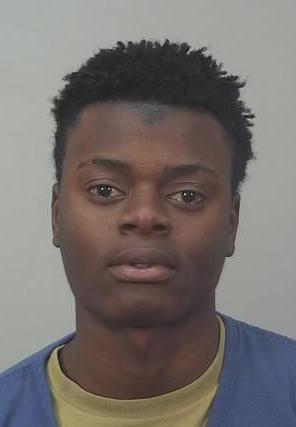 Bell ringer allegedly stole Salvation Army kettle, Madison police say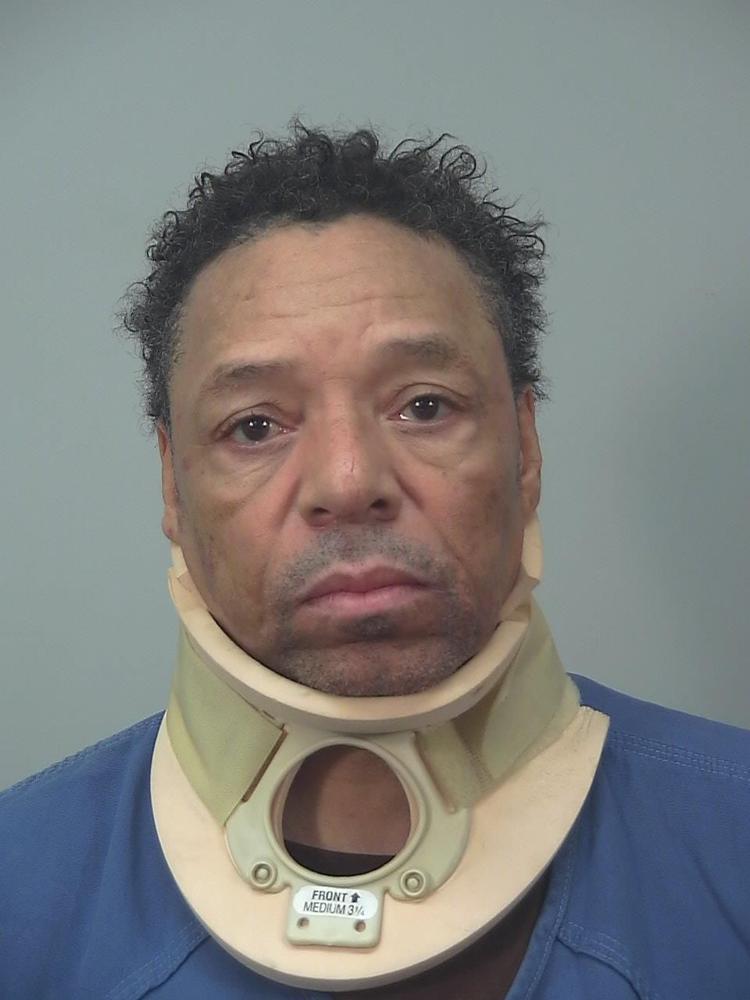 Overdose investigation leads to arrest of Janesville man on reckless homicide charge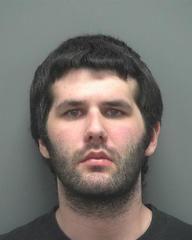 Man sentenced to 11 years in prison for sex assaults at UW dorm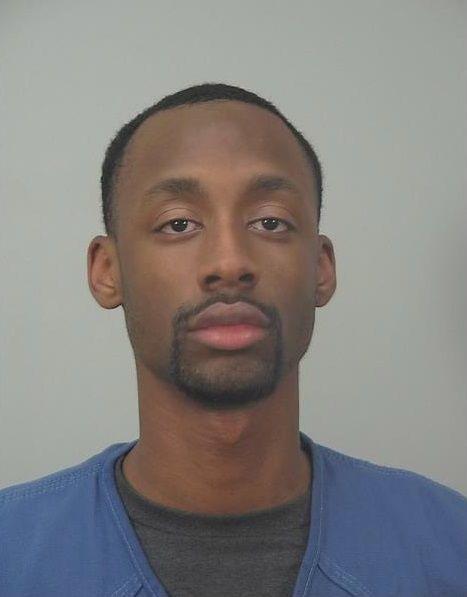 Former Madison cop sentenced to 30 days in jail for drunken driving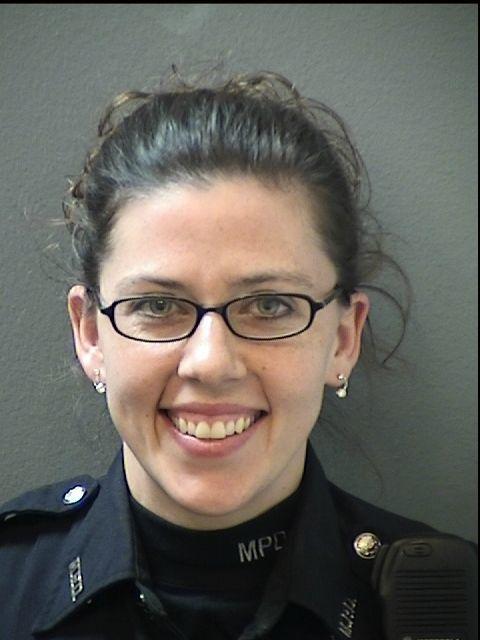 Former prison guard charged with sexual assault pleads to lesser charge, sentenced to probation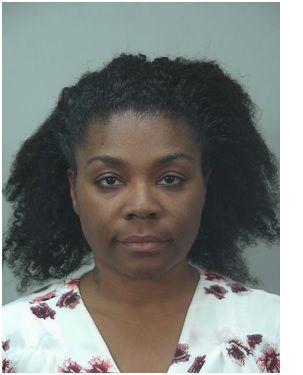 Man charged with attempted homicide for shooting that followed day-long argument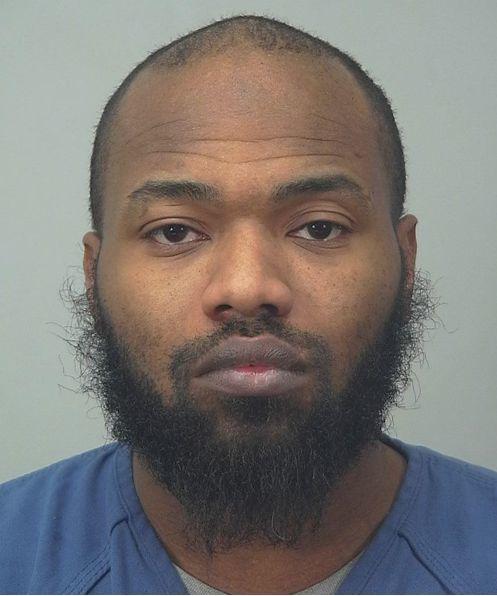 In emotional hearing, young driver sentenced to probation for causing crash that killed friend