Madison police were peppered with profanity and shouts of "M-P-K," or "Madison Police Killers," while trying to defuse a fight involving 100 or so teens following a football game at Madison Memorial High School Friday night.
One 15-year-old boy was arrested for disorderly conduct, and no one reportedly was injured, Madison police said.
The game was between Memorial and Madison West at Mansfield Stadium, 6800 Mineral Point Road. Police were called at about 11:10 p.m. Friday to quell the unruly group of teens.
"Officers reported several fights in the parking lot at the stadium, with a large number of teens also heading to parking lots on Odana Road," said police spokesman Joel DeSpain.
Officers heading to the Odana Road fight said more than 100 teens were screaming and yelling at one another, with multiple groups starting to fight.
"Several young people were yelling out gang names while making direct threats to officers," DeSpain said.
When the 15-year-old boy was arrested for allegedly punching a girl, a crowd surrounded the two officers making the arrest.
"One officer said the crowd was screaming profanity while threatening to kill him," DeSpain said.
The boy kept yelling "M-P-K" at officers as he was being taken away, apparently not worried about spending too much time in juvenile detention.
"An officer quoted him as saying 'I'll be out of here in no time,'" DeSpain said.
DA: No criminal charges for roommate and teammate of Quintez Cephus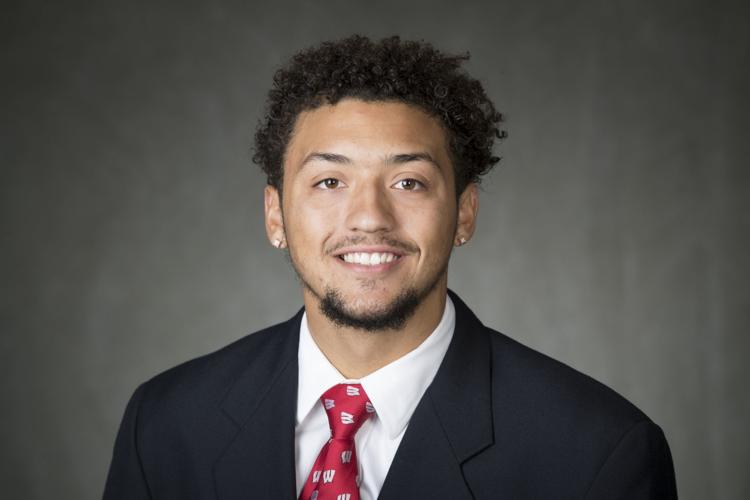 Last man convicted in 2016 rape at Department of Corrections home gets 13 years in prison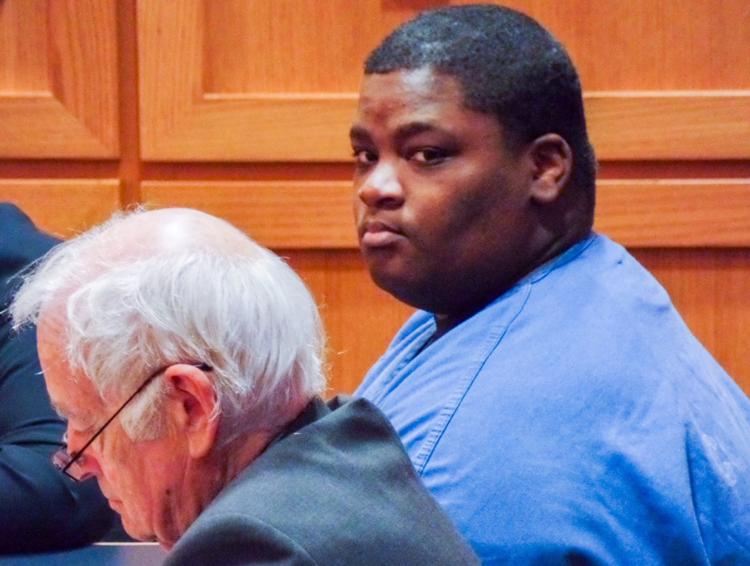 Man allegedly made death threats, arrested for OWI, Dane County Sheriff says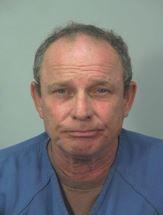 Fitchburg man arrested for alleged fourth drunken driving offense
Man yelled racial slurs at black officer, Madison police say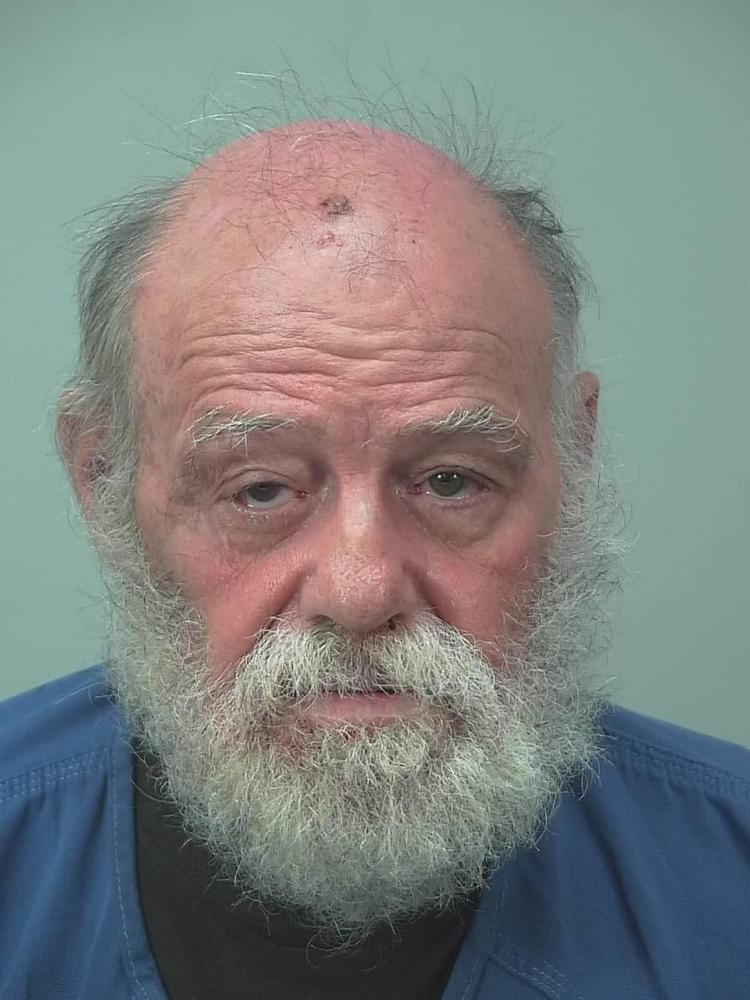 Janesville man with 6-month-old infant in car arrested for operating while intoxicated, police say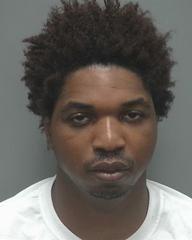 Beloit police arrest 3 in drug searches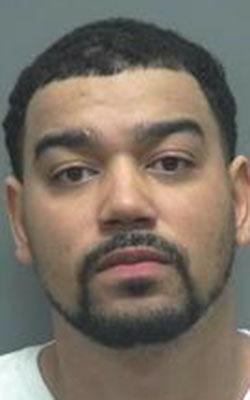 Beloit police arrest 3 in drug searches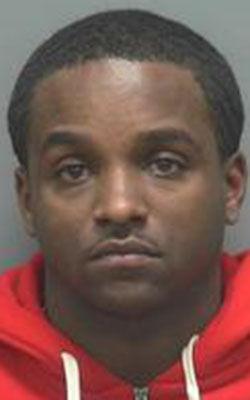 Beloit police arrest 3 in drug searches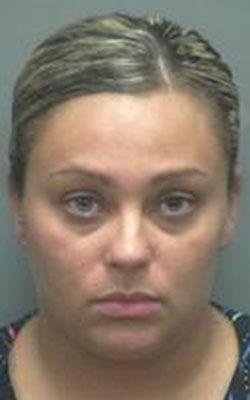 Woman allegedly tried to stab man outside grocery store, Madison police say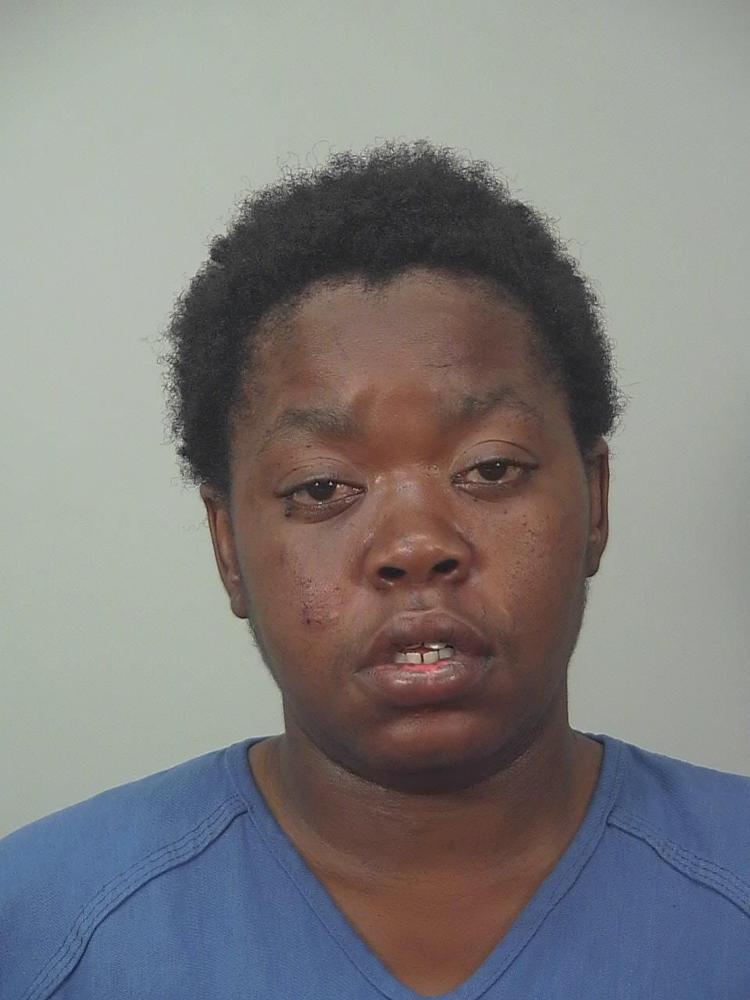 Man stabbed during argument; suspect arrested, Madison police say
Blocking traffic on East Washington not a good idea; man arrested for alleged 5th OWI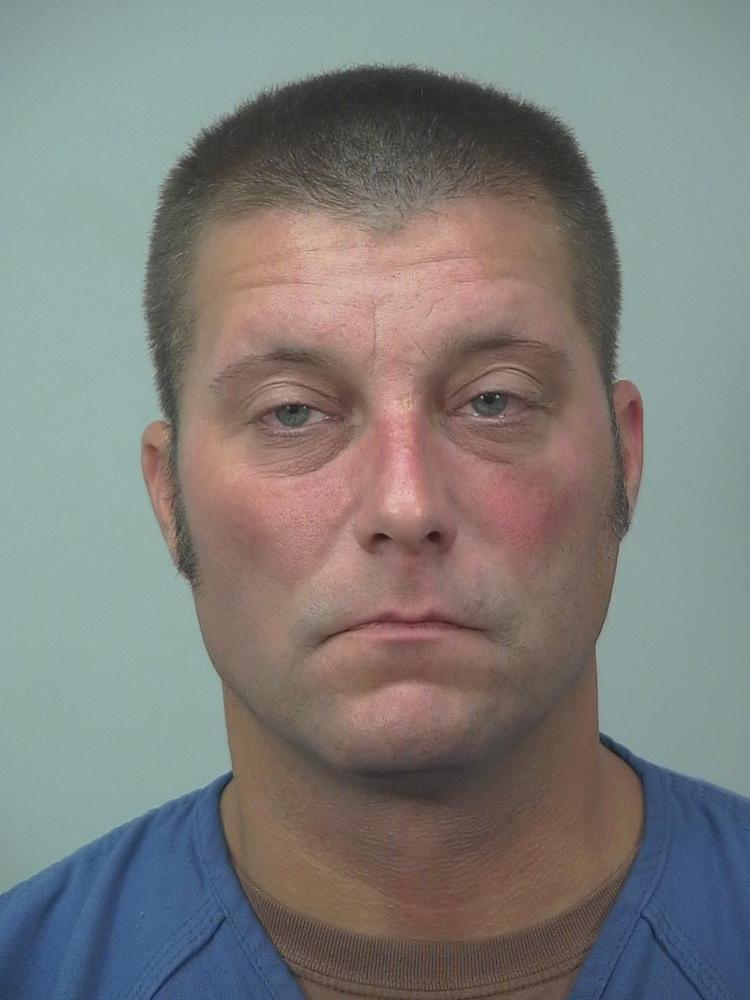 Man charged with attempted homicide in shooting over missing moped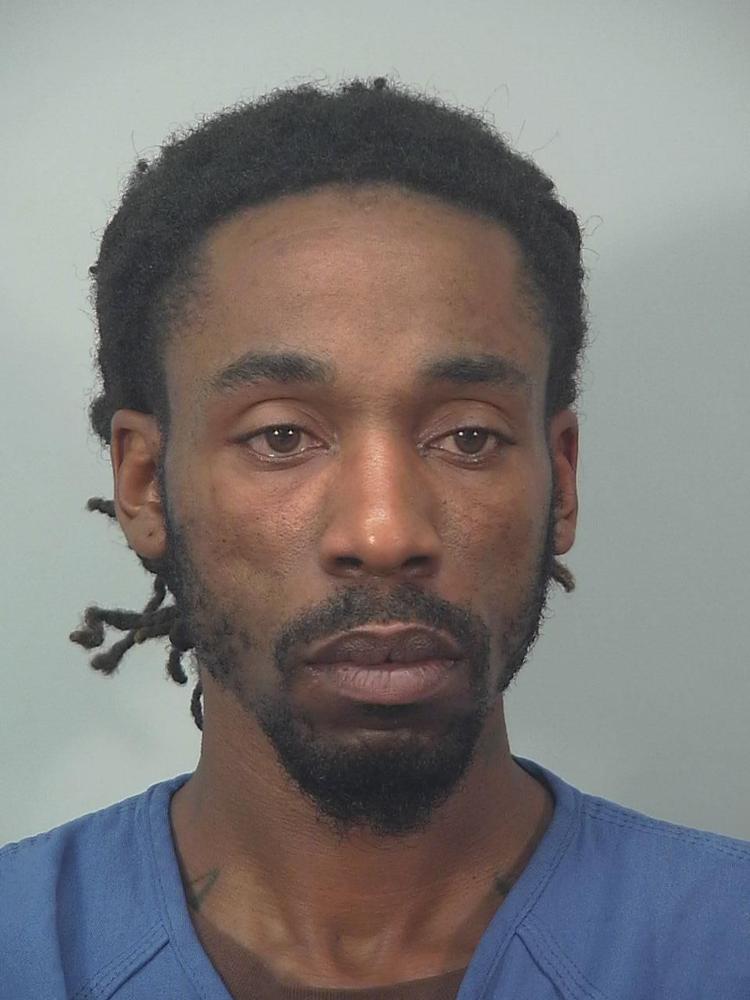 Fourth man pleads guilty to charge related to fatal home invasion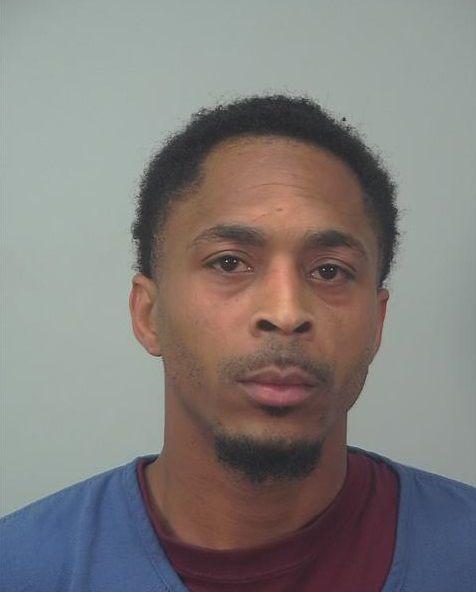 Complaint: DNA ties Madison man in prison for armed robbery to earlier sexual assault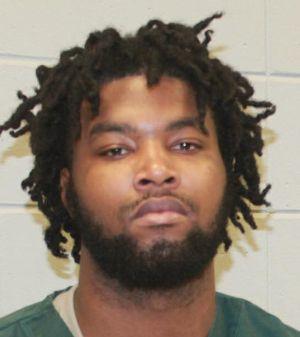 Man stabbed after being kicked out of party, police say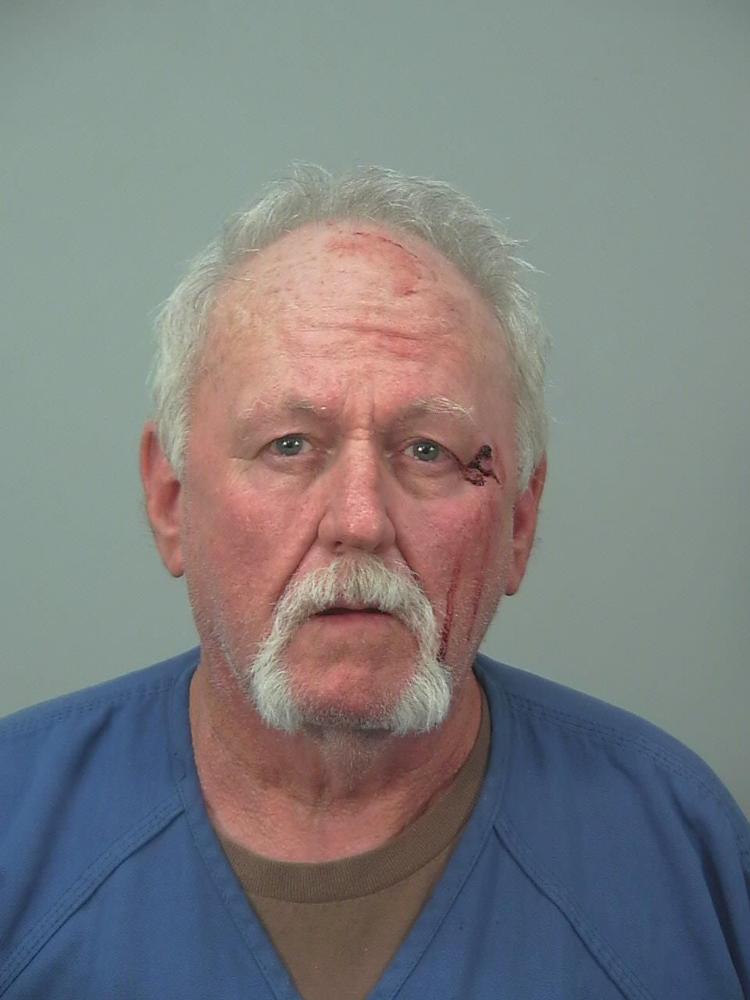 Man sentenced to eight years for role in Downtown shooting that wounded one