A Madison man suspected of committing a string of thefts both on the UW-Madison campus and in other locales was arrested by university officers on Tuesday.
Samuel Spencer, 21, was tentatively charged with theft, receiving stolen property, operating after revocation, tampering with security devices and possession of marijuana, UW-Madison police said.
Police spokesman Marc Lovicott said more than a dozen theft cases had been reported to police since the start of the fall semester at the Camp Randall Sports Center, commonly called the Shell.
"In many of the cases, suspects would gain access to the Shell by asking random students entering the building to 'sponsor' the suspects to gain entry to the facility," Lovicott said.
Once inside, suspects would steal cash, cellphones, laptop computers and other valuables.
Spencer has no affiliation to UW-Madison.
"He is a known suspect in other theft cases in Madison and across Dane County," Lovicott said. "Other charges from partner police agencies may be forthcoming."
Middleton 18-year-old charged with sexual assault of 14-year-old girl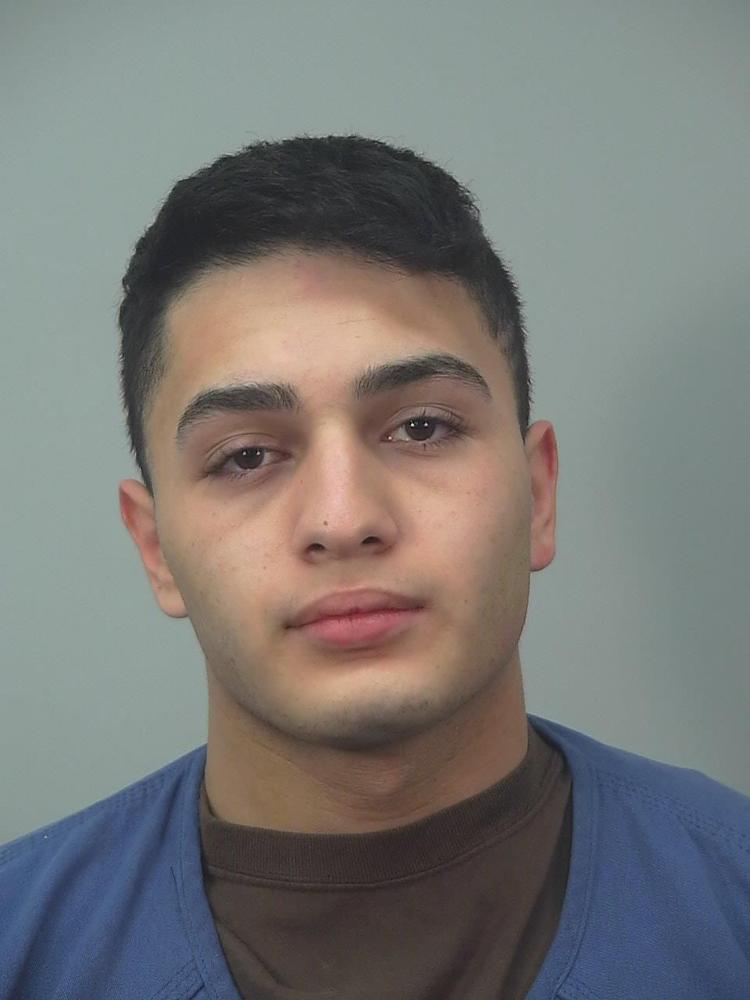 Barking dog led to fight, gunfire in Janesville, police say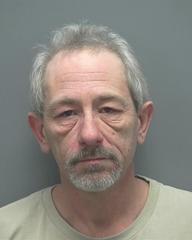 Barking dog led to fight, gunfire in Janesville, police say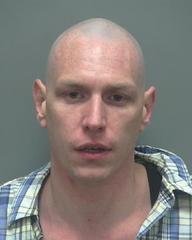 Alleged donation money thief arrested, Madison police say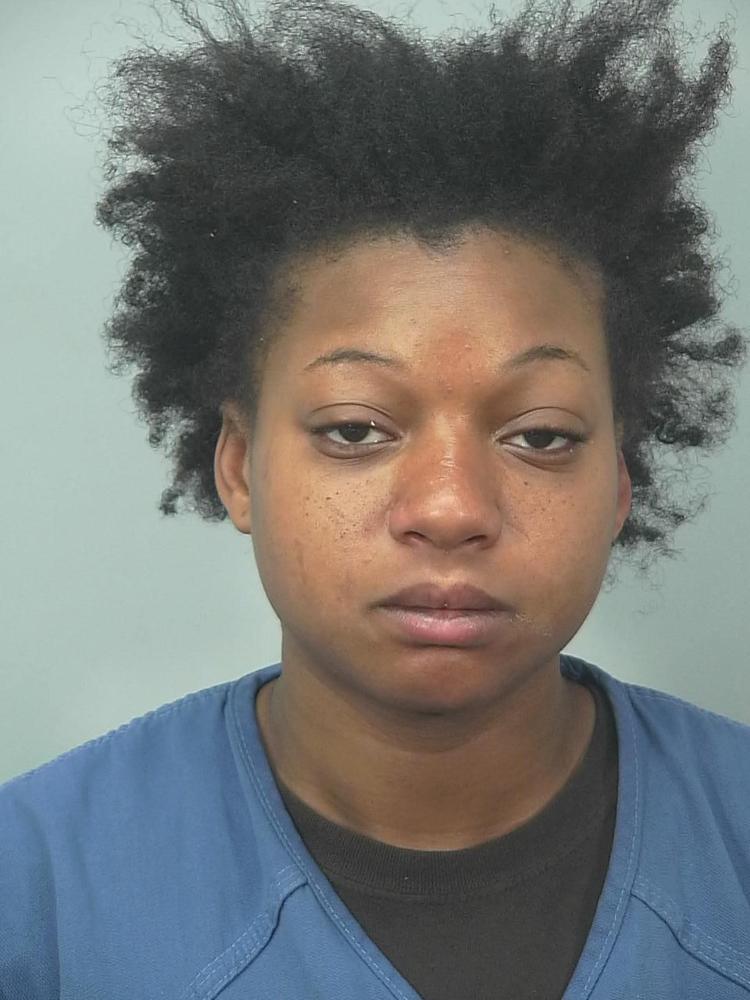 Man arrested for lewd behavior again, Madison police say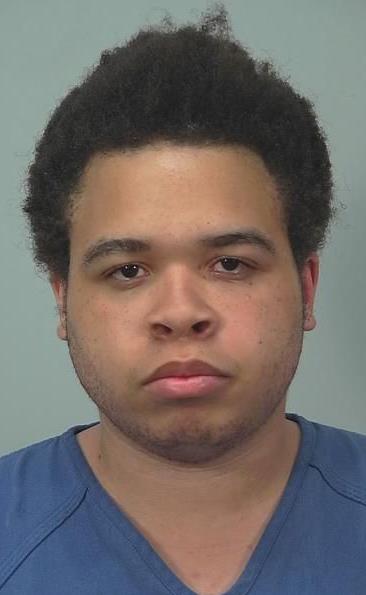 Alleged grocery store burglar found in roof vent, Beloit police say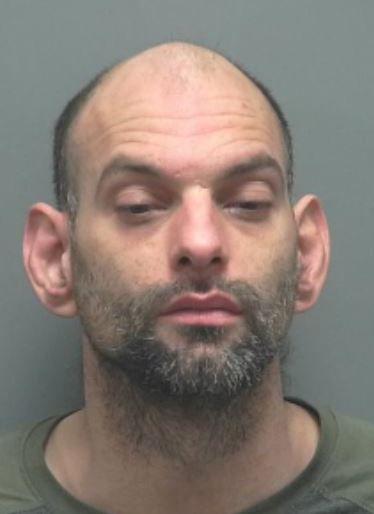 Six-hour standoff ends with arrest of Edgerton woman, police say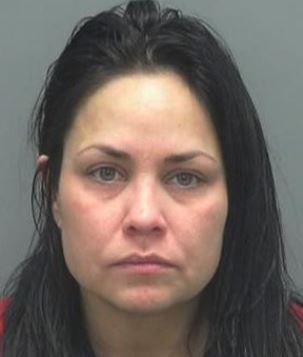 Man charged with hit-and-run in crash that badly injured pedestrian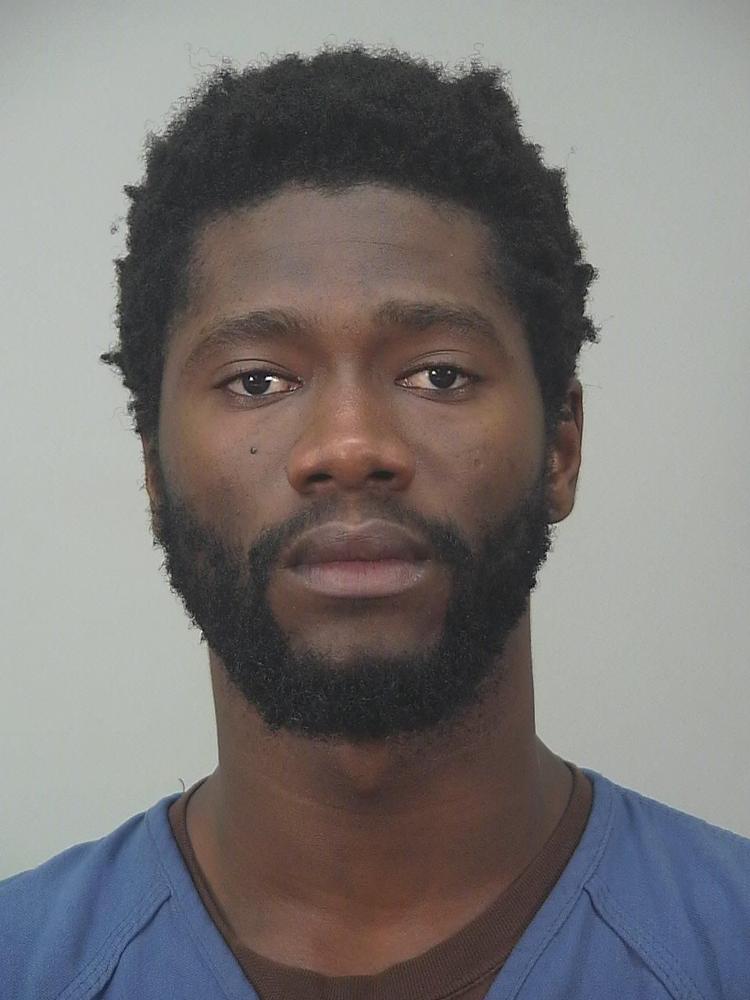 Woman pleads guilty to providing gun that killed teen in June, other charges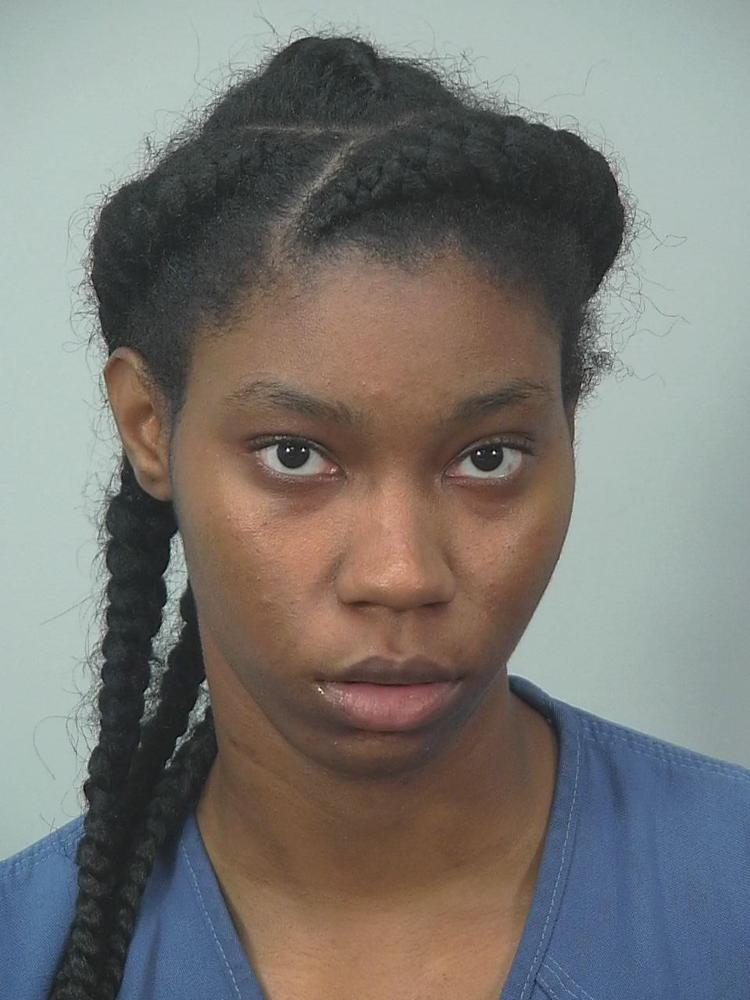 Man pleads guilty to Fitchburg shooting death charge