A man driven into a Southwest Side neighborhood Tuesday afternoon was pistol whipped, beaten and robbed by several men, who police believe targeted the victim.
The robbery and assault happened at about 1 p.m. in the 6800 block of Park Ridge Drive, Madison police said.
The 22-year-old victim was taken to a local hospital for treatment of injuries sustained in the assault.
"The victim had driven into the area with another man, and was outside of the car when he was attacked by several men," said police spokesman Joel DeSpain.
The victim was pistol whipped, punched and stomped on during the assault, and the suspects took his phone.
"The victim provided limited information to the police," DeSpain said. "Detectives believe this was a targeted attack and robbery."
No description of the suspects was given.
Middleton 18-year-old charged with sexual assault of 14-year-old girl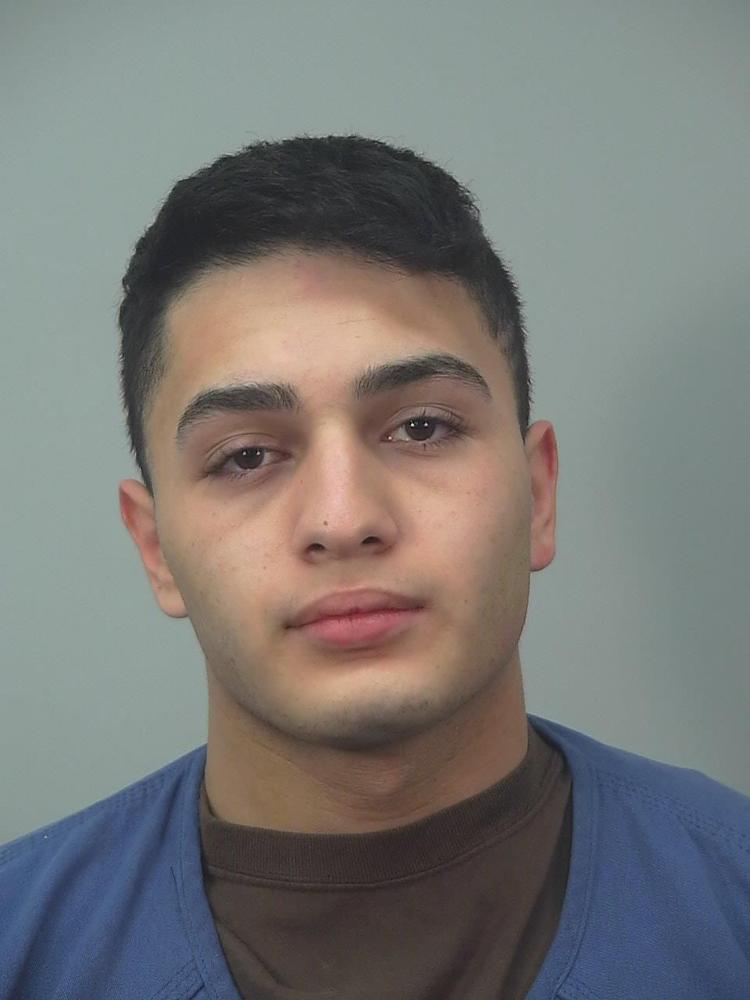 Barking dog led to fight, gunfire in Janesville, police say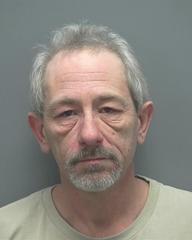 Barking dog led to fight, gunfire in Janesville, police say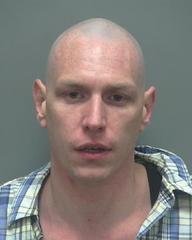 Alleged donation money thief arrested, Madison police say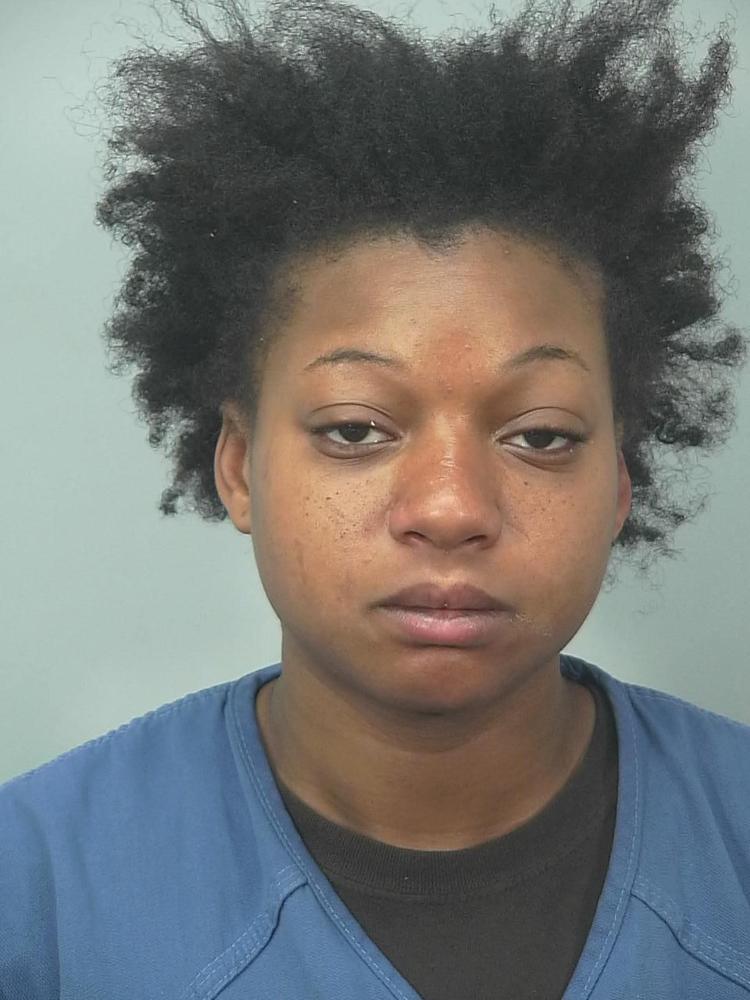 Man arrested for lewd behavior again, Madison police say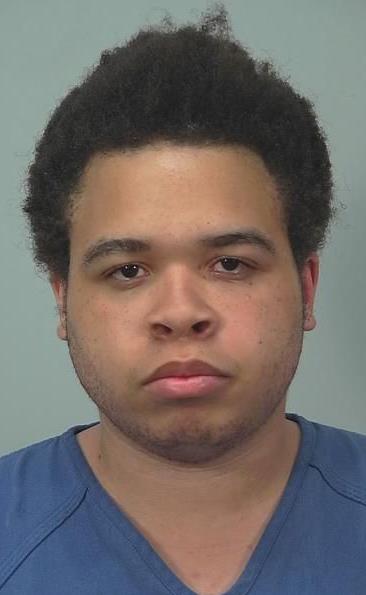 Alleged grocery store burglar found in roof vent, Beloit police say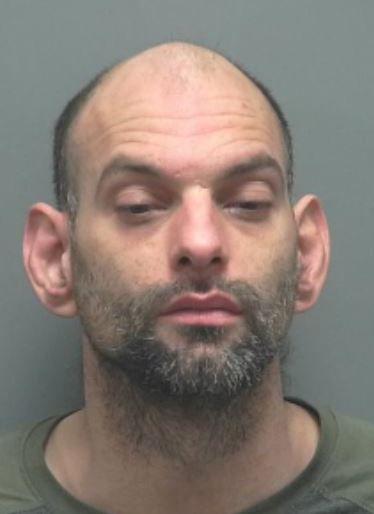 Six-hour standoff ends with arrest of Edgerton woman, police say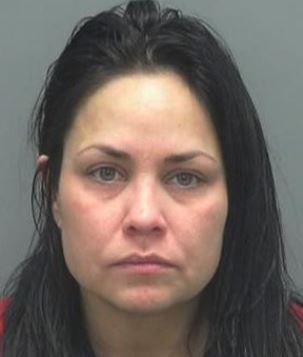 Man charged with hit-and-run in crash that badly injured pedestrian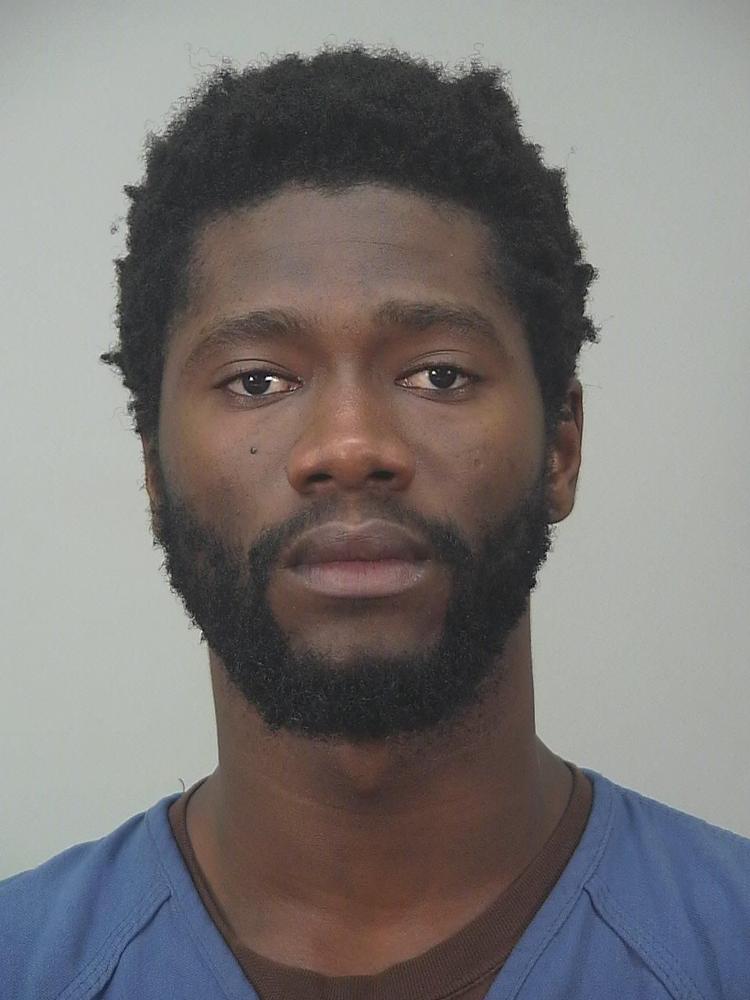 Woman pleads guilty to providing gun that killed teen in June, other charges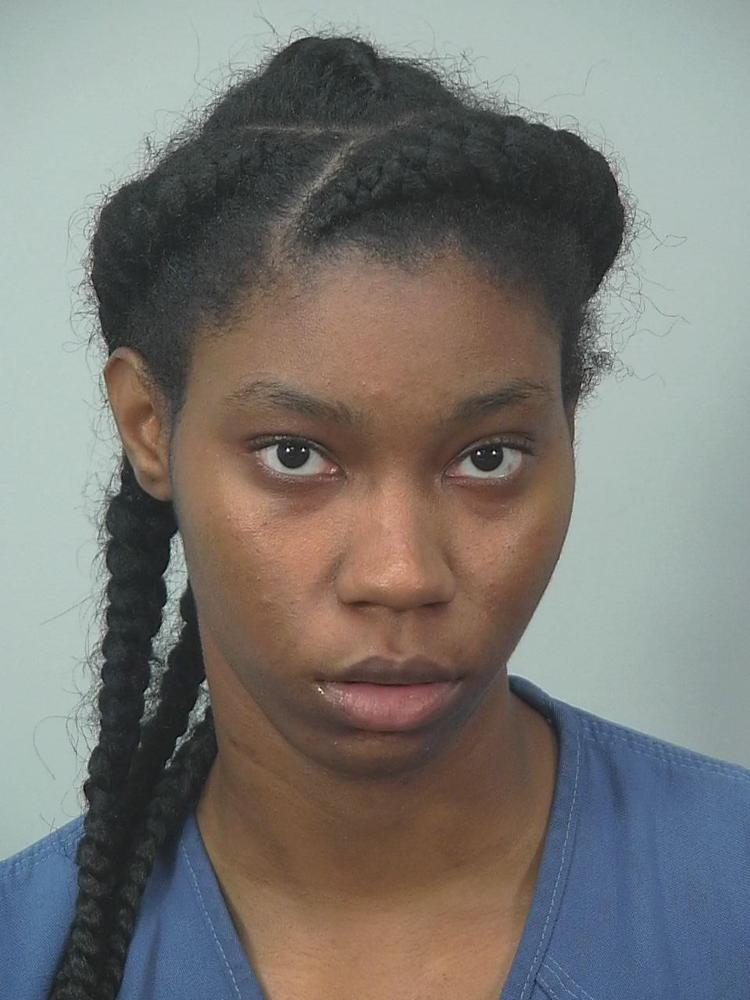 Man pleads guilty to Fitchburg shooting death charge