A man in a South Side parking lot was mugged Thursday afternoon by a man who had asked him for some money.
The mugging happened at about 4:45 p.m. in the lot in the 1900 block of South Park Street, Madison police said.
The 52-year-old victim told police he handed over a small amount of money from his wallet, before the suspect snatched the wallet and ran away.
The victim was not injured.
The suspect is a black male, 30 to 40 years old, 5 feet, 10 inches to 6 feet tall, thin build, wearing a black hooded sweatshirt and black sweatpants.
Drunken driver gets 3 years prison for 2017 crash that caused UW-Madison student's death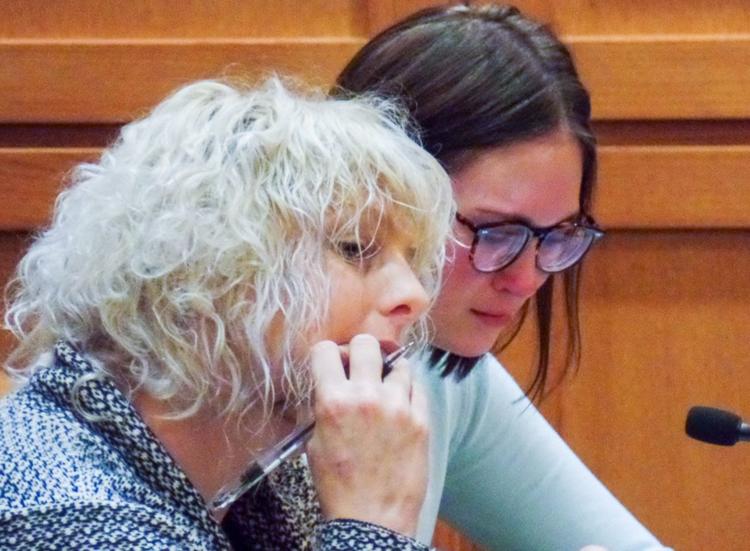 Serial threatener charged with April bomb threat to governor's office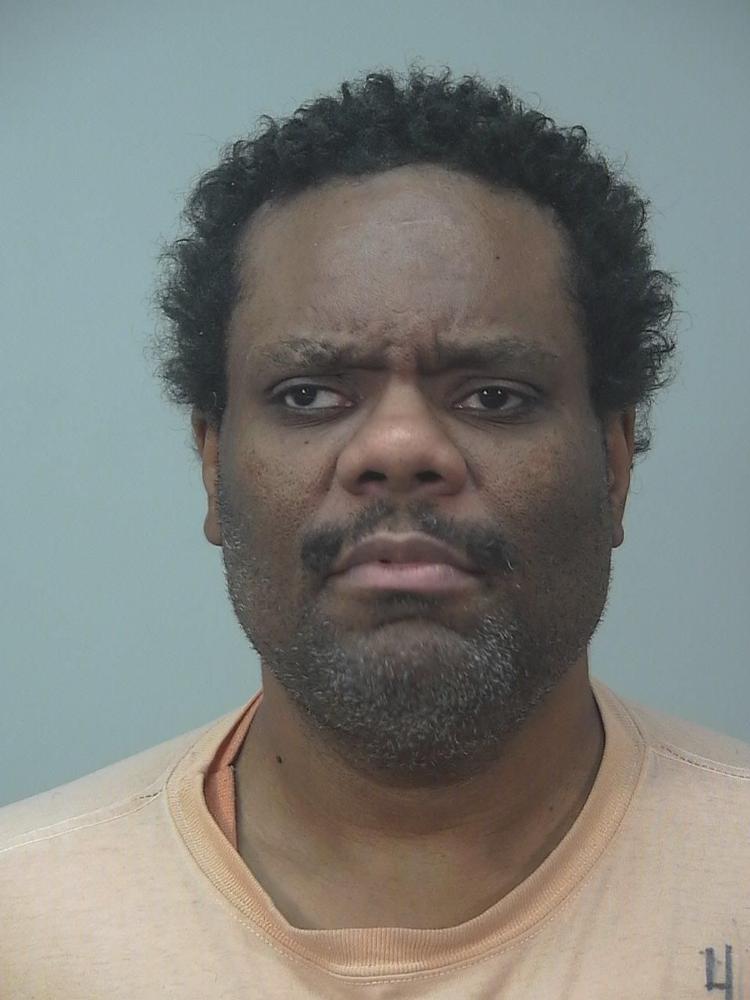 Madison man arrested for alleged drunken driving with minor in car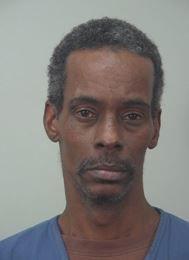 Milton man arrested for alleged fifth drunken driving offense
Alleged drunken driver arrested 2nd time in 2 months, Madison police say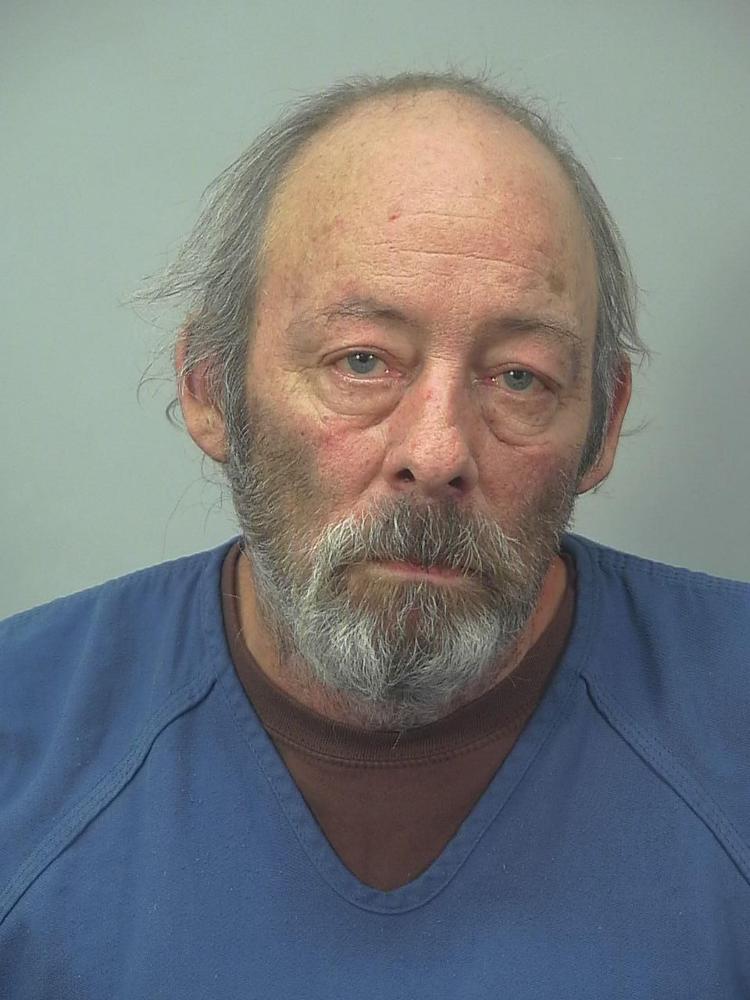 Platteville man arrested in Oregon for allegedly having meth, marijuana in car, police say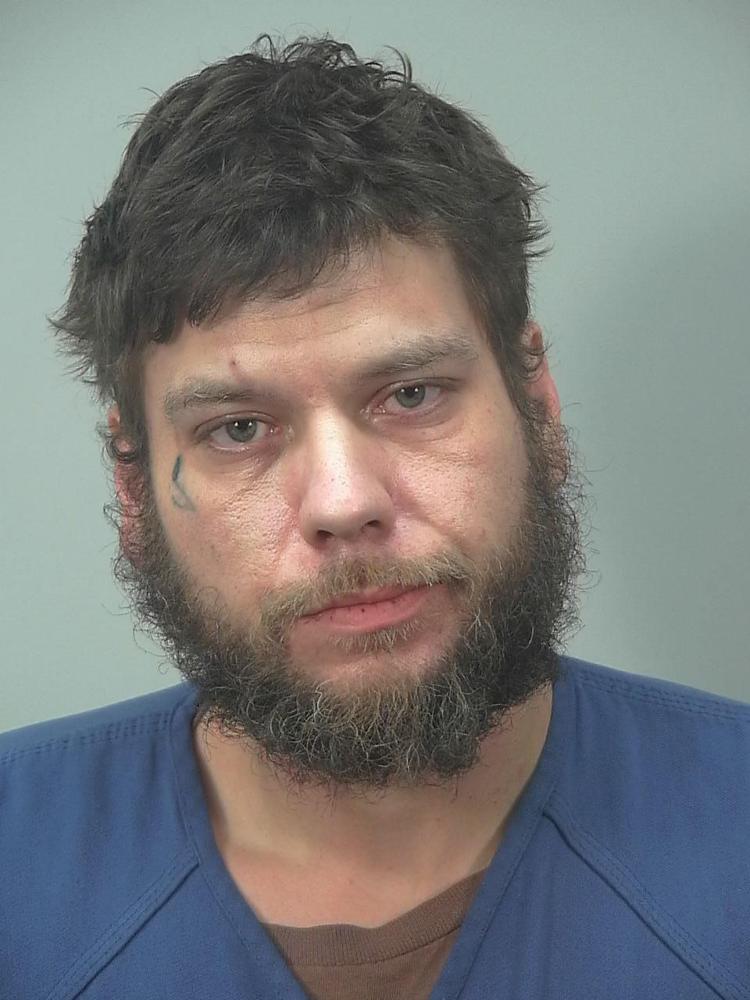 Heroin user drove car onto lawn, Madison police say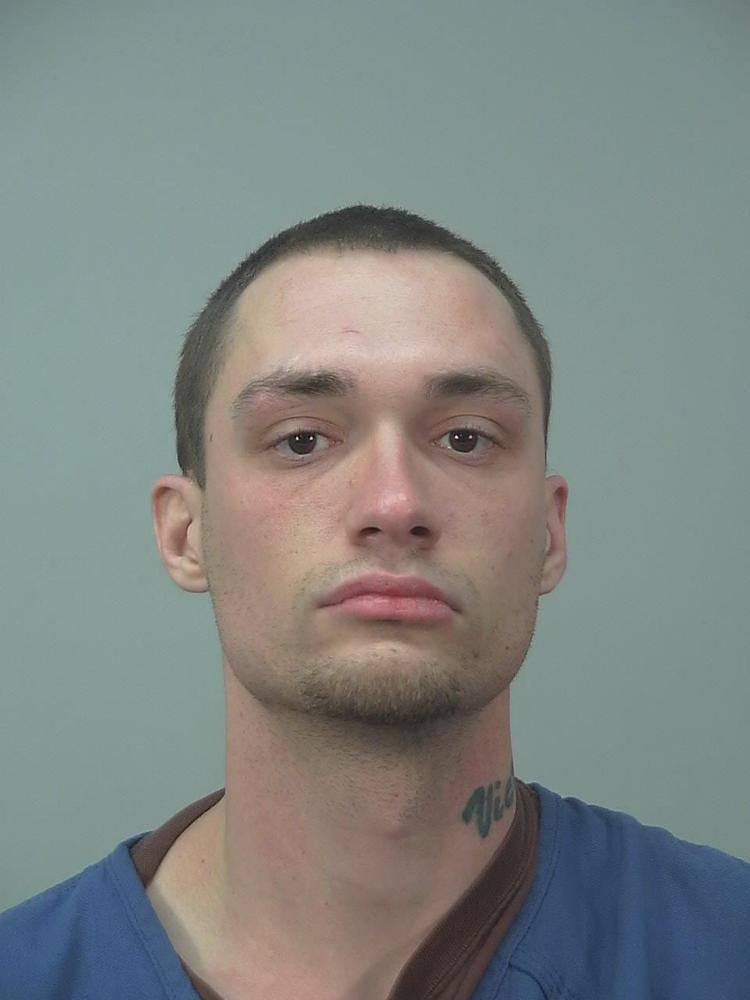 Alleged drunken driver crashed, fled on foot, arrested, Dane County Sheriff's Office says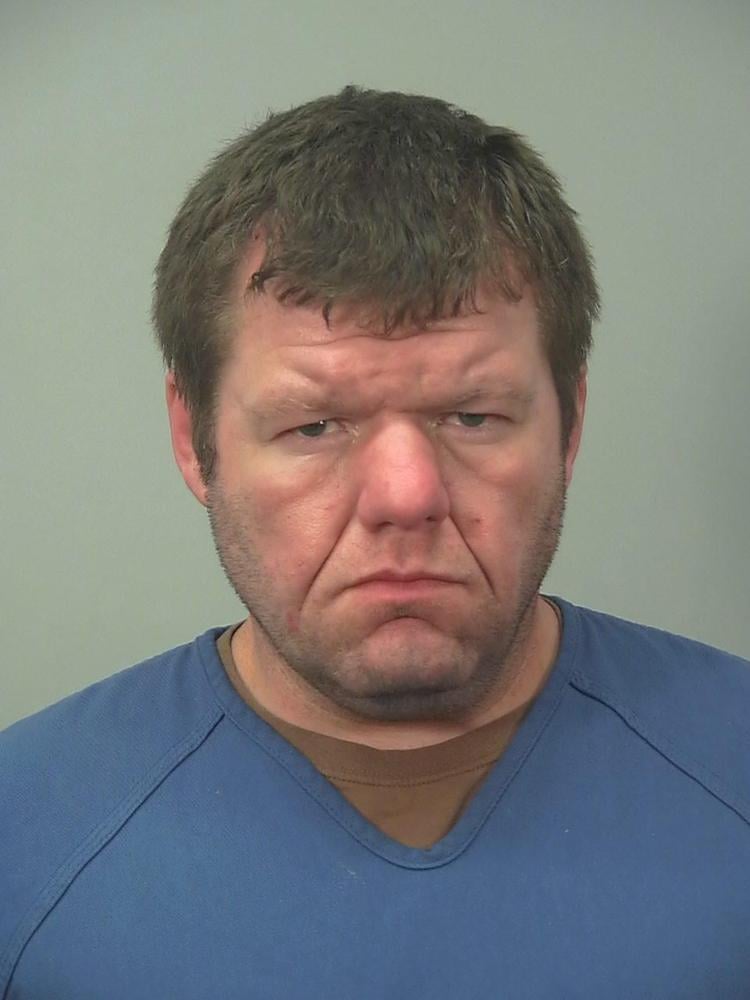 Lawyer: Alcohol level was under limit after crash that killed Lake Mills fire captain, preliminary test showed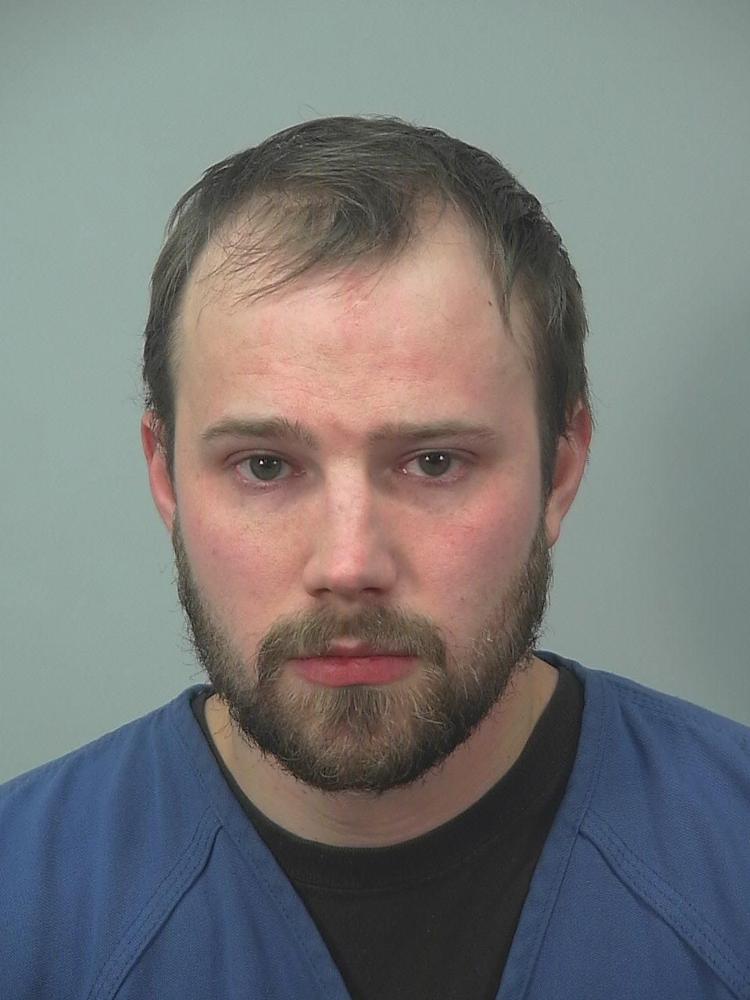 Man who drove on LSD convicted of homicide in fatal crash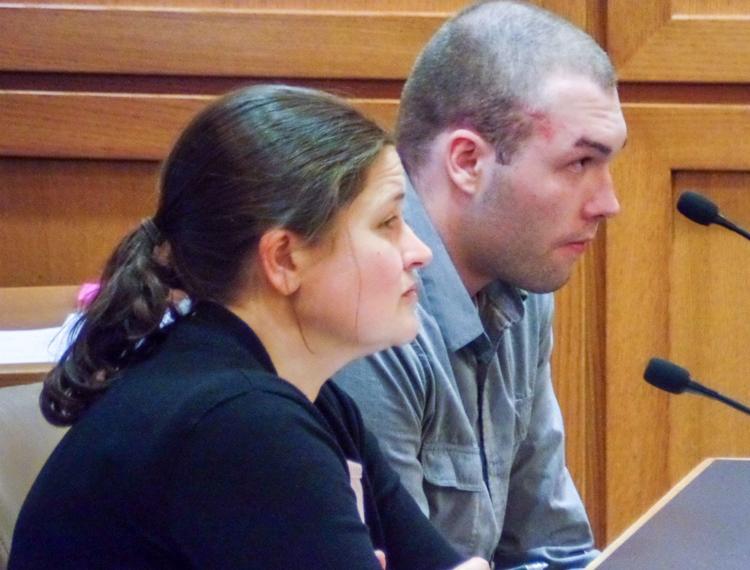 Man with chemical array in apartment pleads no contest to two felonies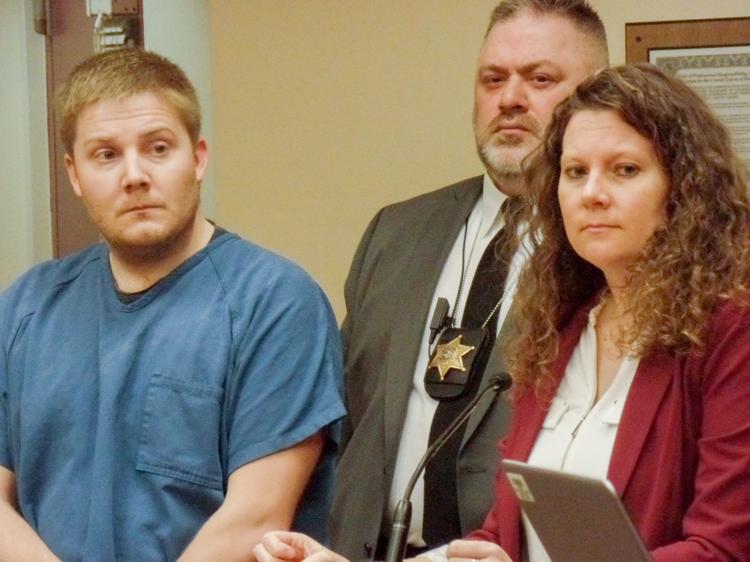 State Street apartment shooting brings 10-year prison sentence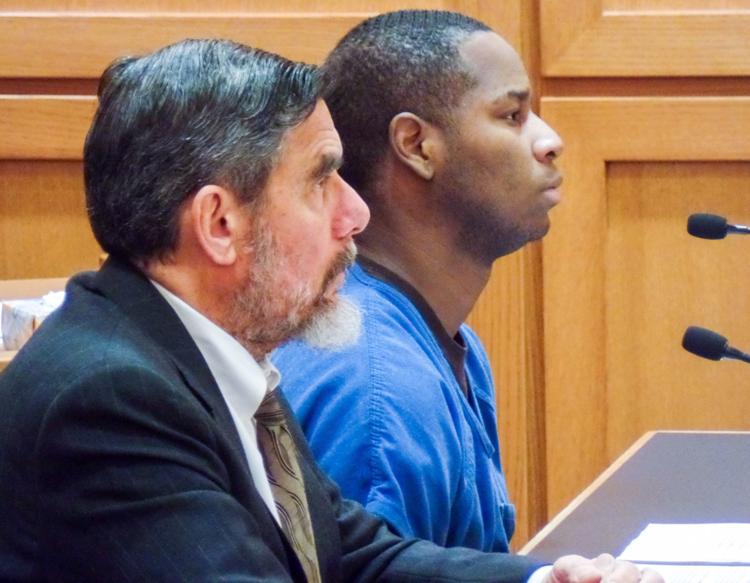 Man who claims self defense in alleged homicide pleads guilty to hiding body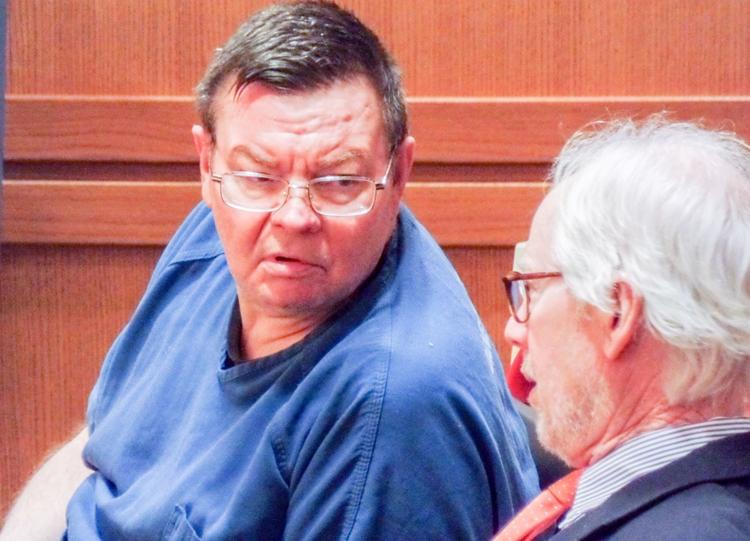 Madison day care center's license revoked for employing man convicted of felony murder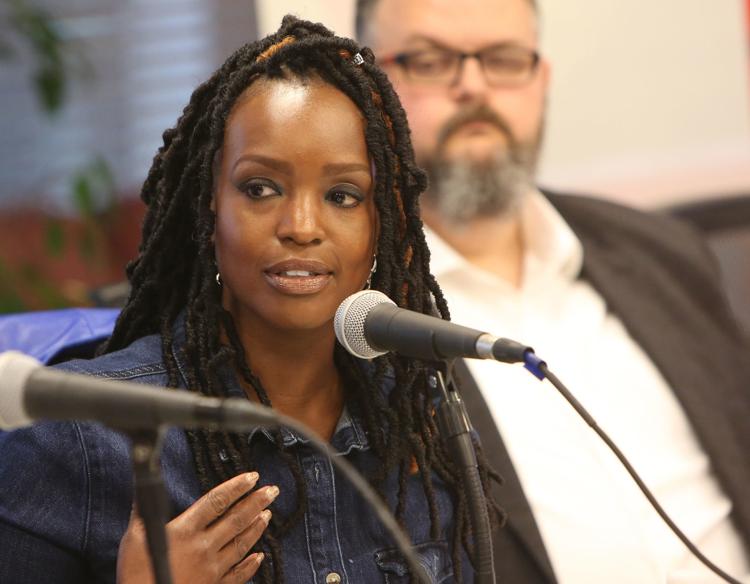 Man arrested for two armed robberies in Fitchburg, Madison, police say