A 41-year-old Fitchburg man was the victim of an unusual robbery Sunday, when an armed suspect forced the victim to sell his cellphone at a store so the suspect could get the proceeds.
The robbery happened at about 5:50 p.m. on Calypso Road, in an apartment the victim said he didn't know where it was.
"He told police he was using drugs at an unknown apartment," said Lt. Jamar Gary. "The subject armed with a handgun at the apartment robbed the victim of his car keys."
The suspect then got the victim to go to a Walmart to sell the phone, so the suspect could get the money.
You have free articles remaining.
Register for more free articles
Stay logged in to skip the surveys
"They returned to the Calypso Road area, and once the suspect left, the victim called police," Gary said.
The victim was not injured, and the only description he gave of the suspect was that he was a black man in his 40s with a bald head.
Middleton 18-year-old charged with sexual assault of 14-year-old girl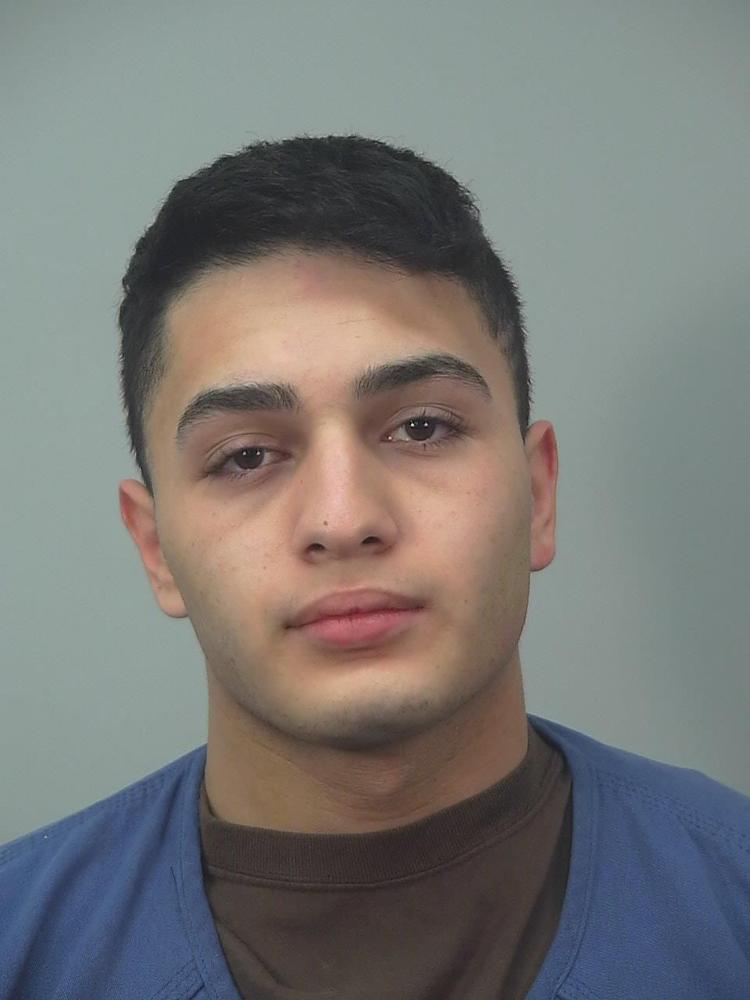 Barking dog led to fight, gunfire in Janesville, police say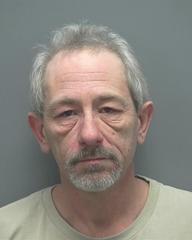 Barking dog led to fight, gunfire in Janesville, police say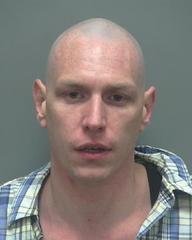 Alleged donation money thief arrested, Madison police say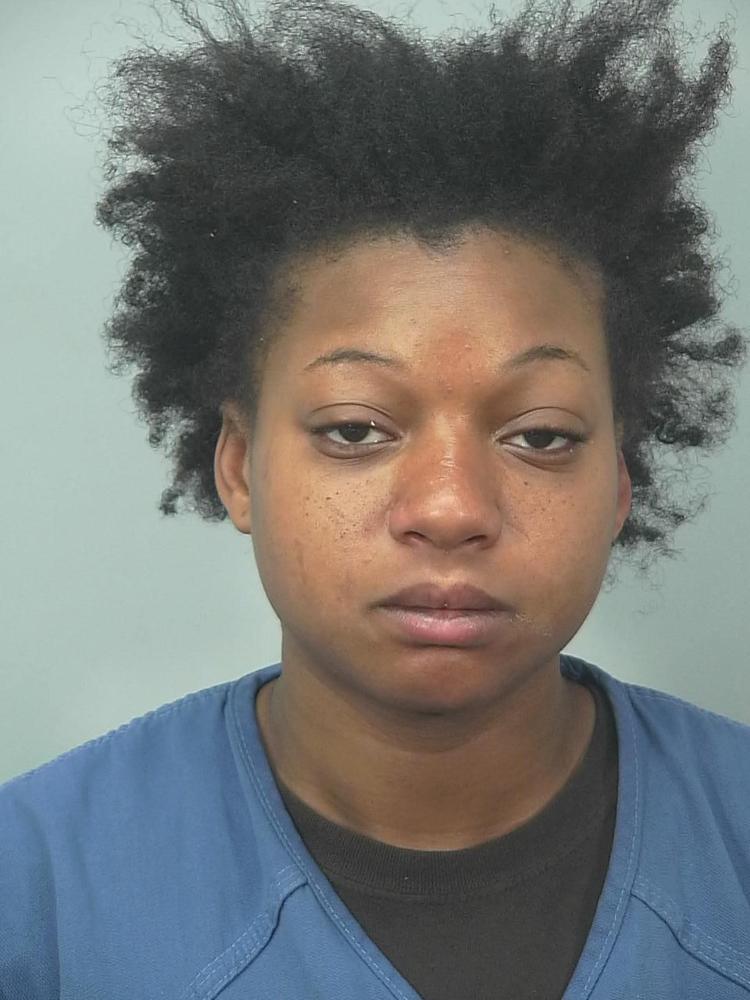 Man arrested for lewd behavior again, Madison police say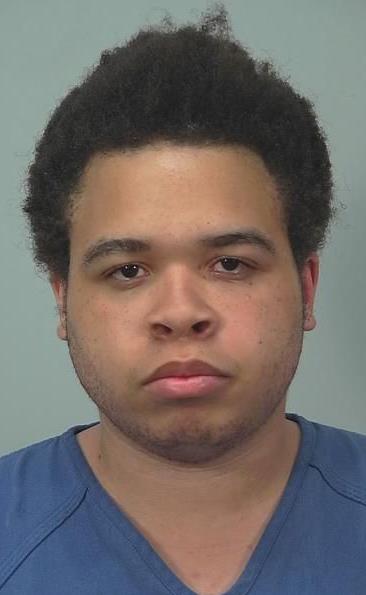 Alleged grocery store burglar found in roof vent, Beloit police say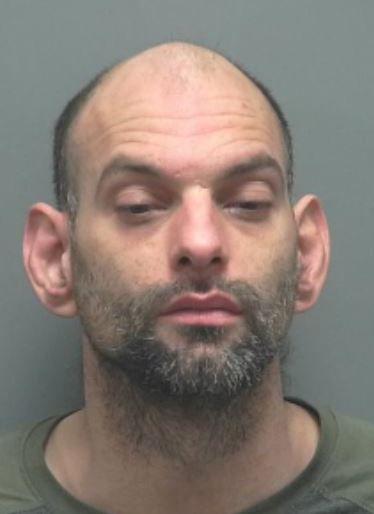 Six-hour standoff ends with arrest of Edgerton woman, police say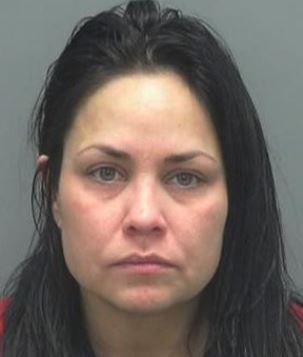 Man charged with hit-and-run in crash that badly injured pedestrian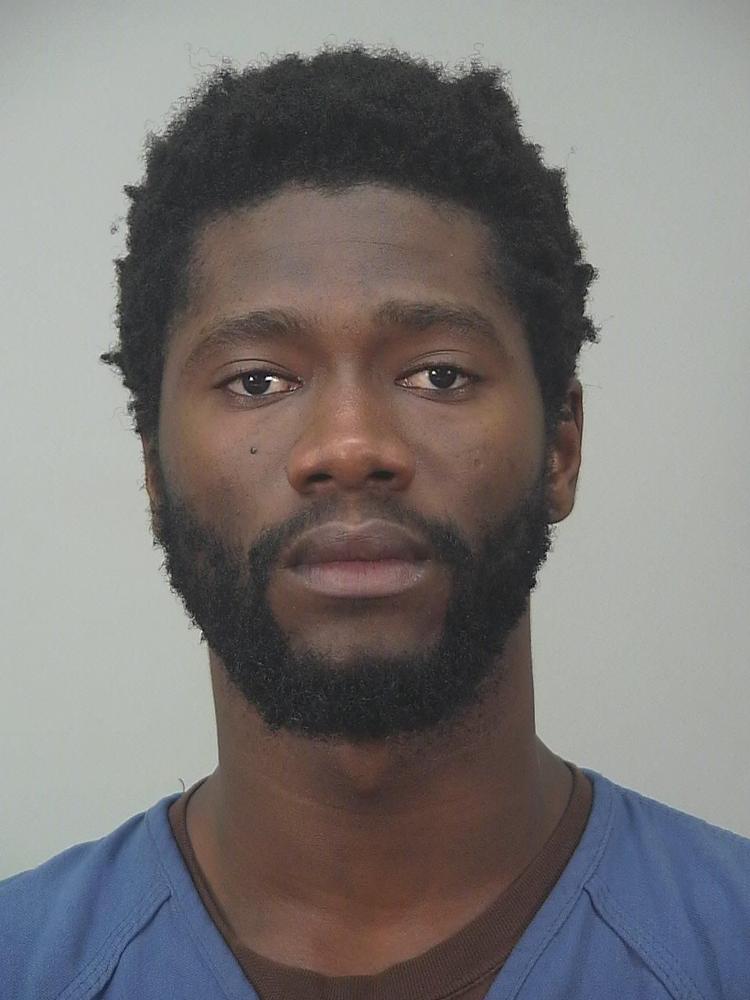 Woman pleads guilty to providing gun that killed teen in June, other charges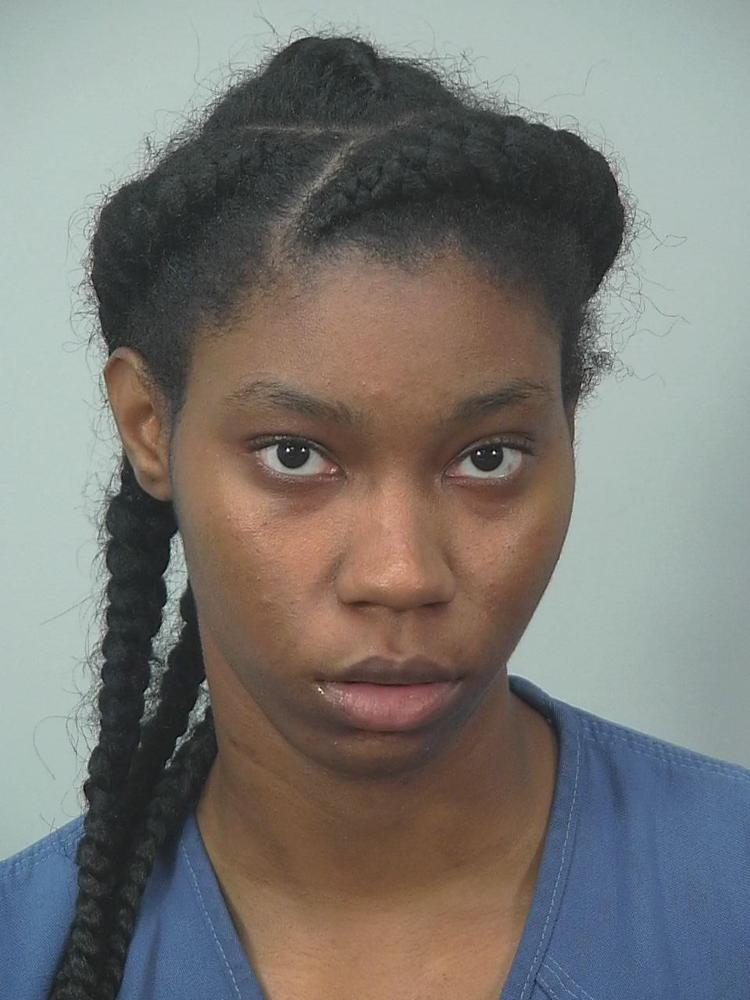 Man pleads guilty to Fitchburg shooting death charge