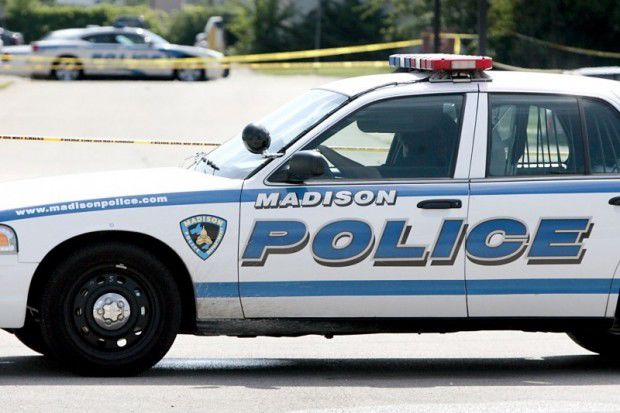 A Madison man who fell for the time-tested Internal Revenue Service scam lost $6,000 to the thieves before realizing he had been duped.
The scam was reported to police by the 32-year-old victim on Thursday.
The victim was told by the fake IRS agent that his taxes had been "misfiled."
"The caller from the IRS 'Major Case Section' claimed the victim had been sent several forms notifying him of the problem, including a CP11A, or final warning order," said police spokesman Joel DeSpain.
A CP11A notice is an actual IRS notice, informing the taxpayer more money is owed to the IRS.
"The kindly IRS folks let him know they checked out his background and determined he was a fine, upstanding person, so because of that, he was being given the opportunity to make this right," DeSpain said.
The scammer said the way to make it right was to go to several businesses and buy iTunes cards and give the card numbers to the IRS.
"One 'agent' stayed on the line with the victim while he followed through with instructions, letting him know he was being recorded for 'evidence purposes,'" DeSpain said.
He also was told if he didn't do what he was told to do, police would be calling on him.
"By the time he called Madison police after realizing he had been duped, he had already made three iTunes card purchases, two for $2,000 and one for $1,998," DeSpain said.