A man who's been arrested for lewd and lascivious behavior in the past was arrested once again for allegedly masturbating in front of two people in a UW-Madison campus area apartment building.
Ishmael Riley, 23, no permanent address, was arrested Thursday afternoon in Downtown Madison, police said.
The incident happened early in the morning on Nov. 20 in the apartment building in the 400 block of East Campus Mall.
"Police were able to identify him after reviewing surveillance video," said police spokesman Joel DeSpain.
Riley was arrested twice before for similar offenses, both in 2015.
"At the time of his arrest Thursday, he was in possession of two stolen Apple watches," DeSpain said. "The investigation into the thefts is ongoing."
Heart attack death, loud music among notable crimes in Madison area
Man sentenced to 25 years for heart attack death during armed robbery at Culver's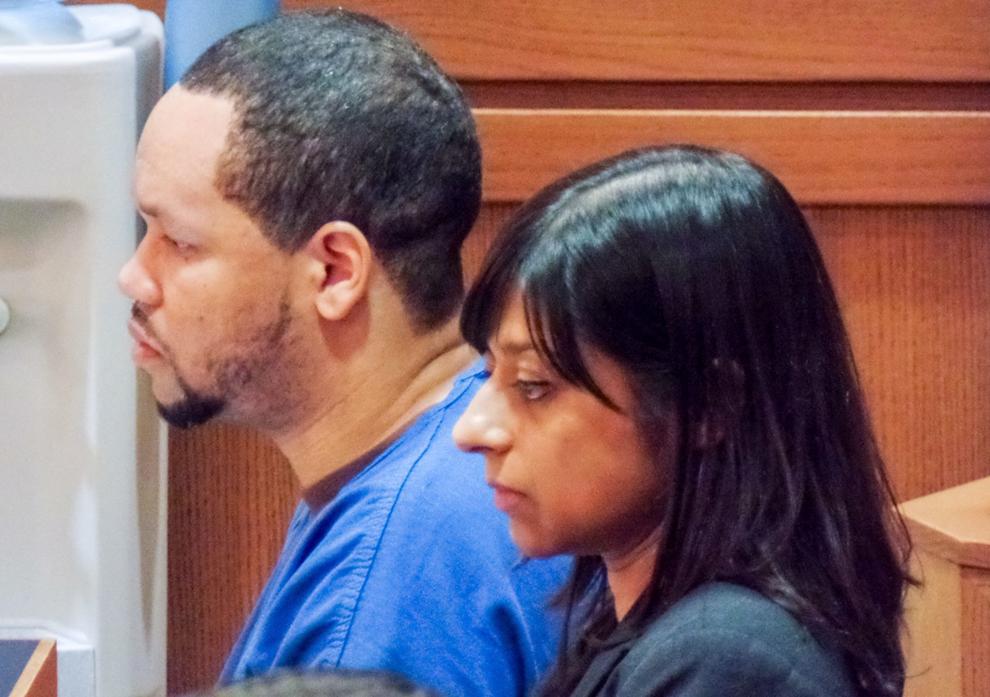 Sun Prairie woman threatened woman with gun, Madison police say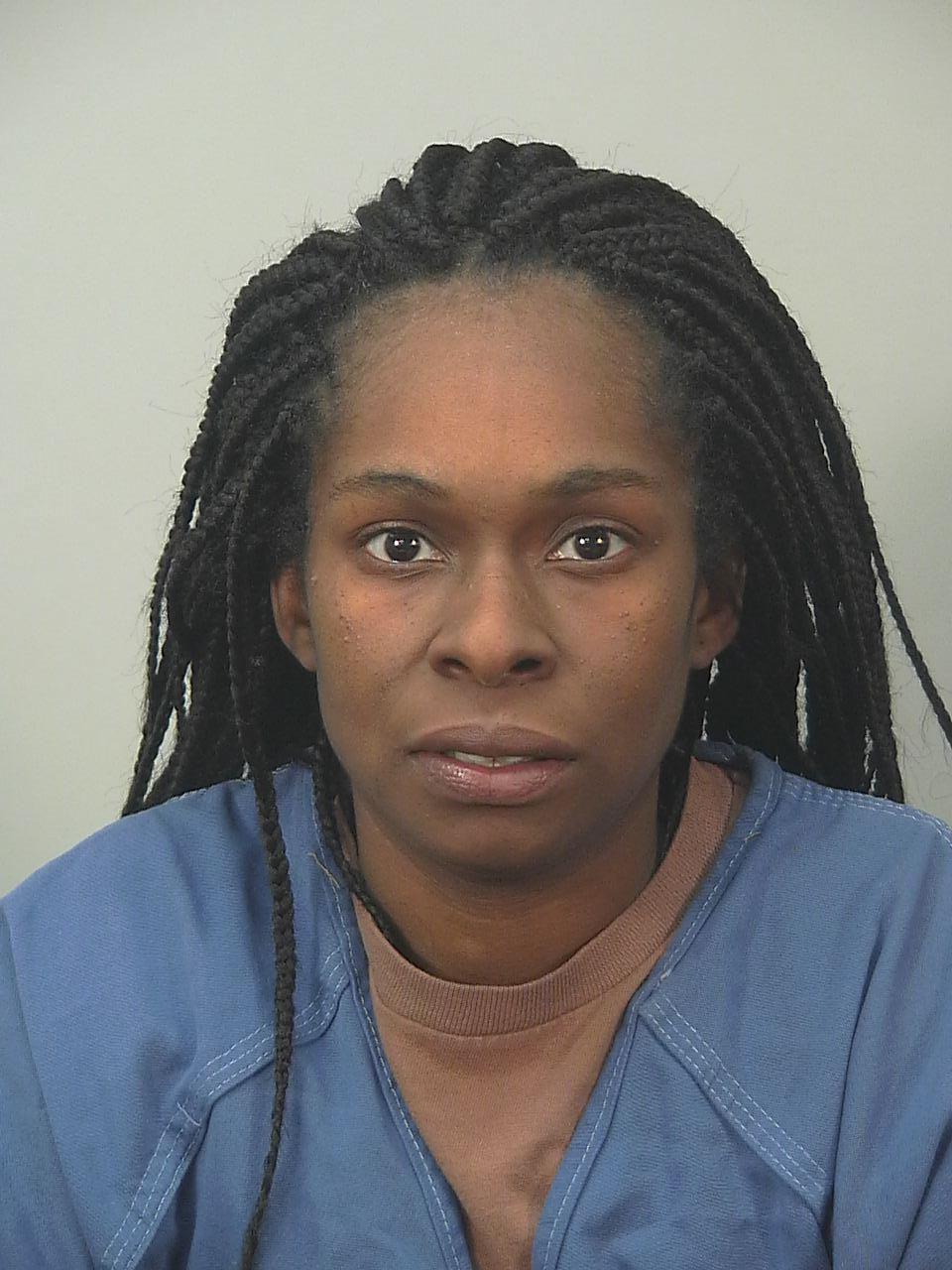 Wrong-way driver arrested for alleged drunken driving, Rock County sheriff says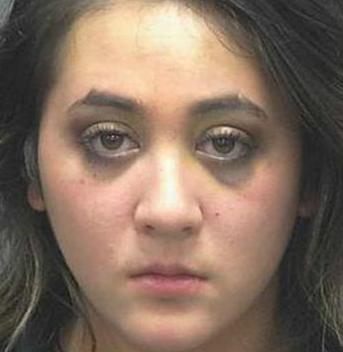 After 5-hour standoff in South Carolina, couple wanted in Madison arrested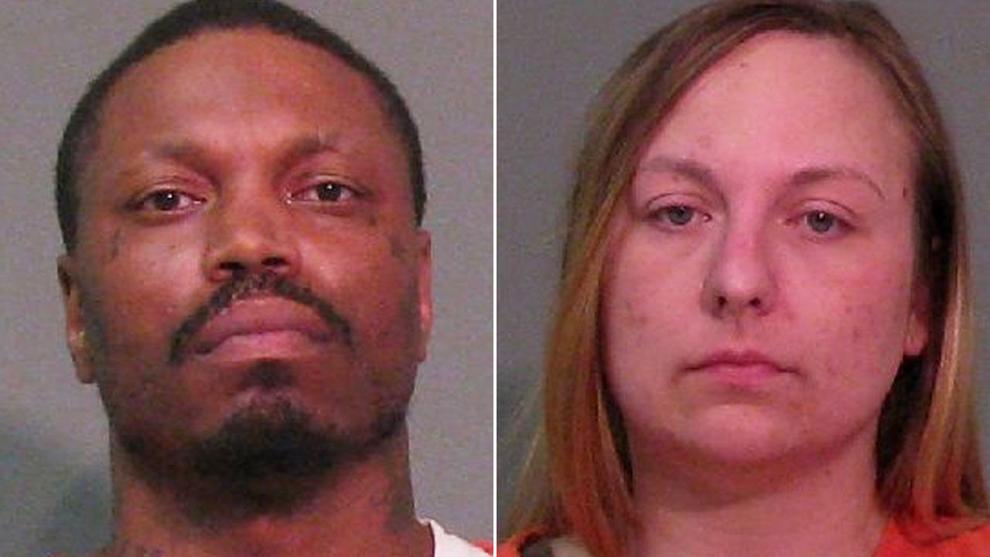 Madison robbery driver gets nine-year prison term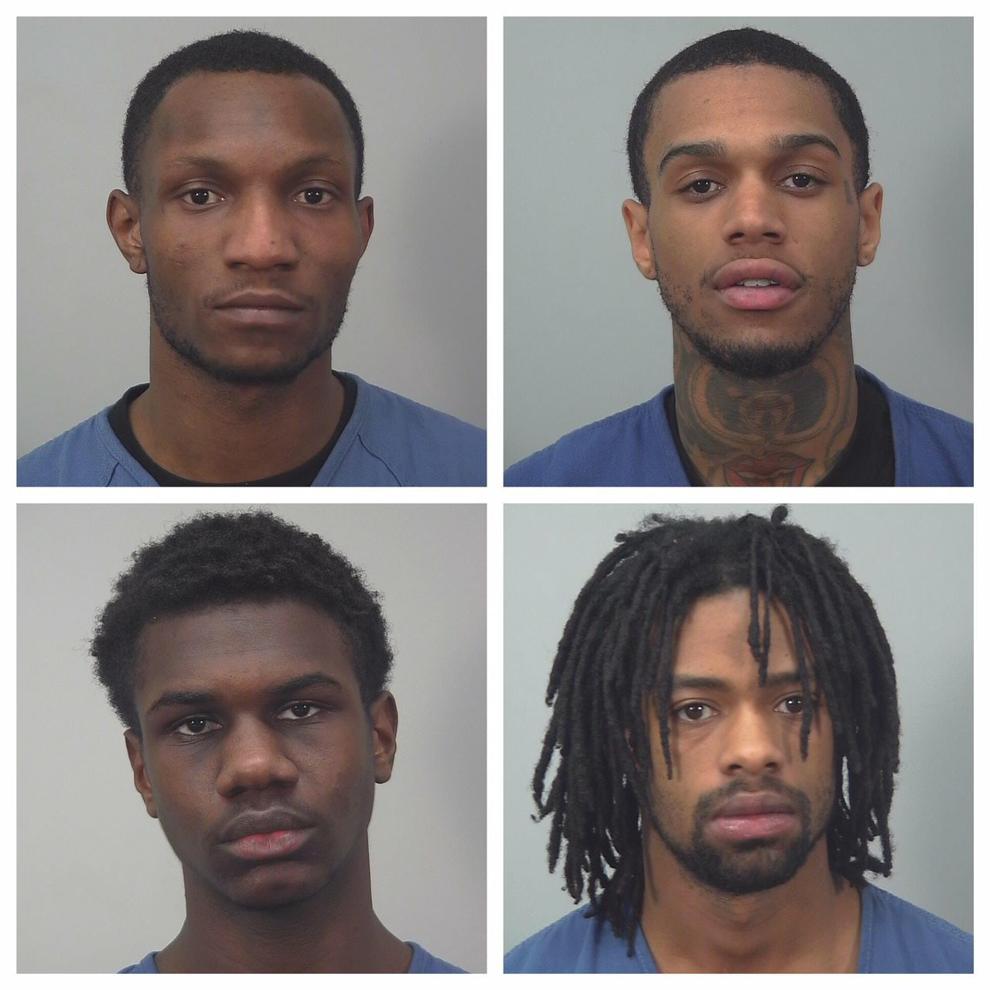 Alleged bank robber arrested in Middleton, police say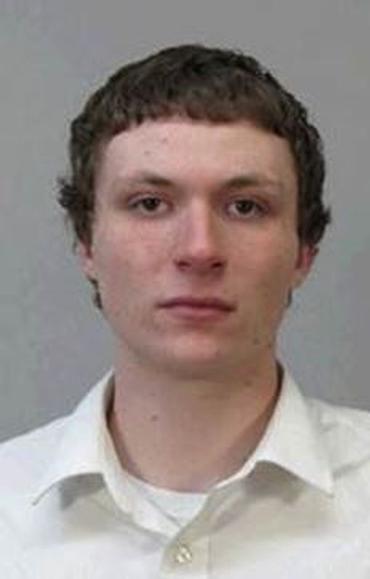 Sun Prairie man gets 42 months prison time for having guns illegally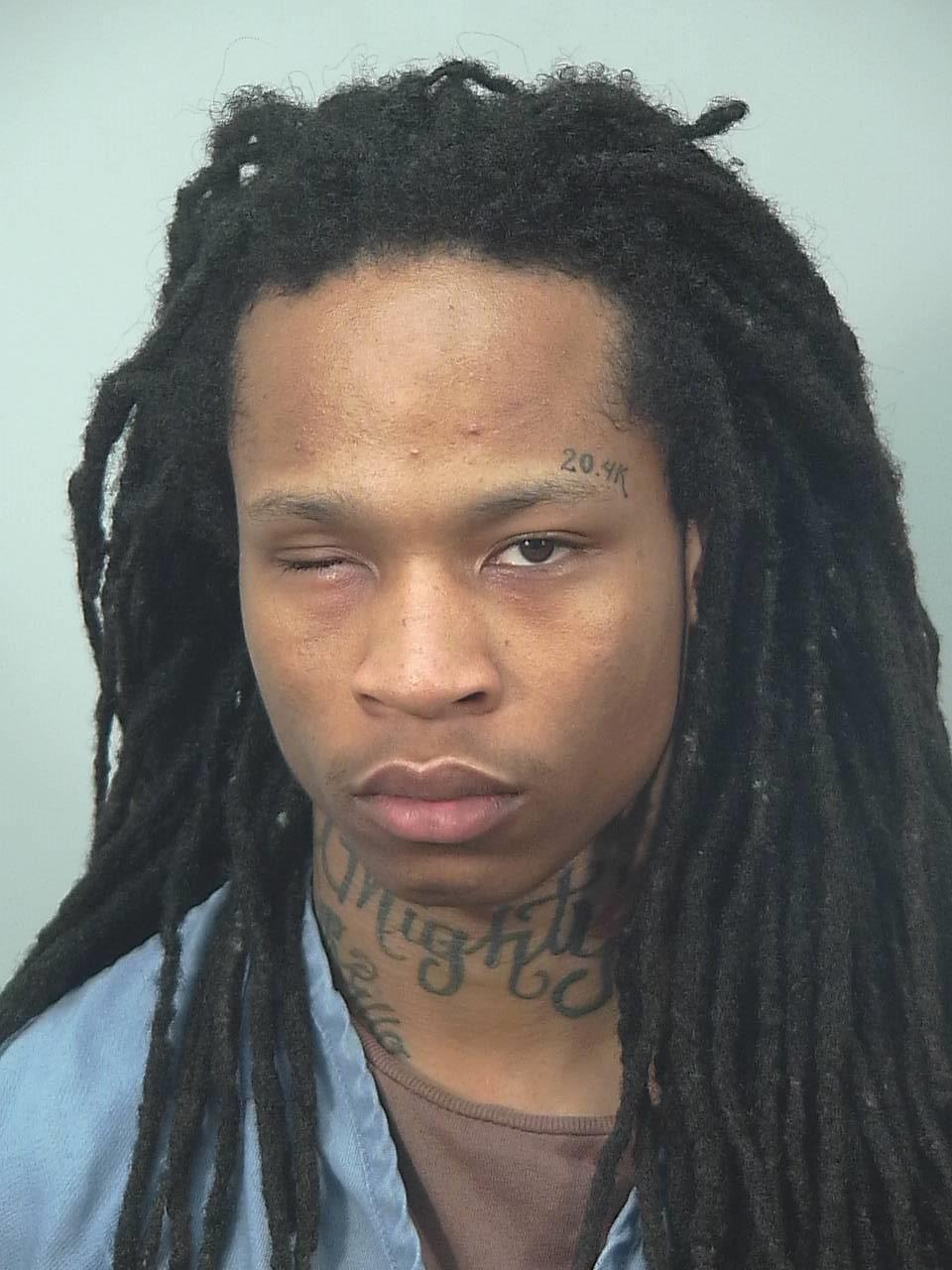 God told East Sider to play music really loud; Madison police thought otherwise, man arrested (copy)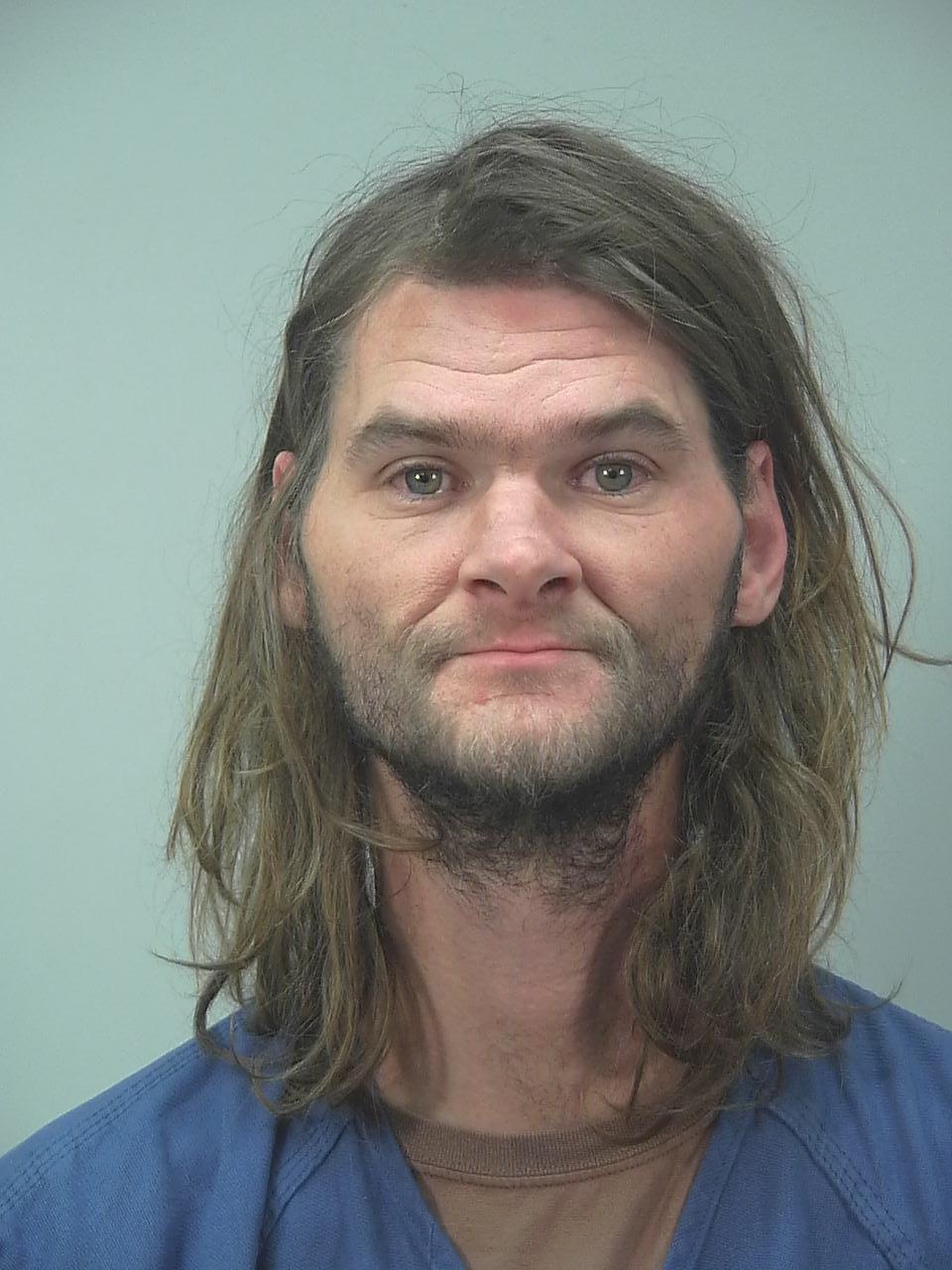 North Side shooting suspect arrested, Madison police say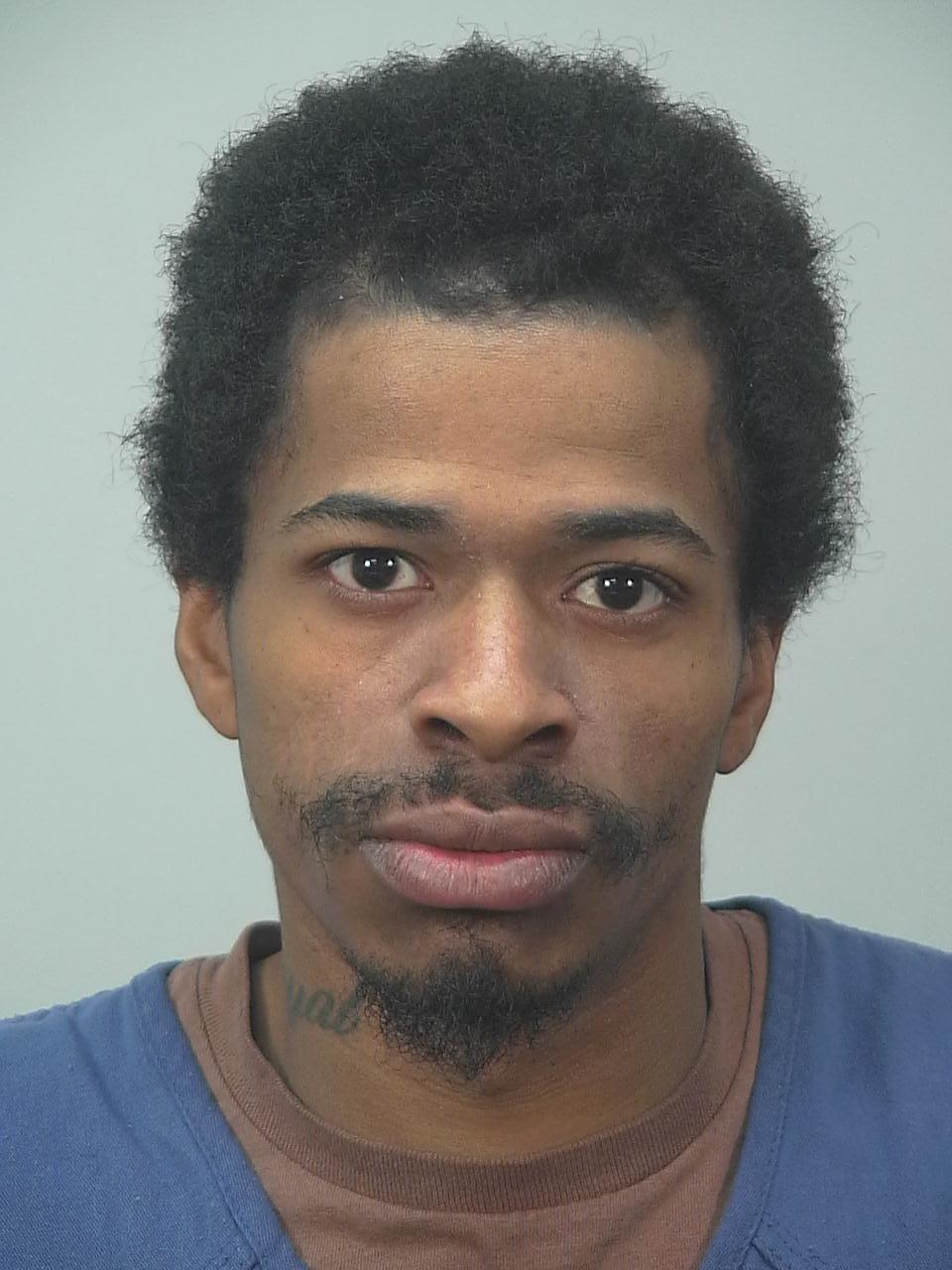 Teen sentenced to four years in prison for gun theft, shooting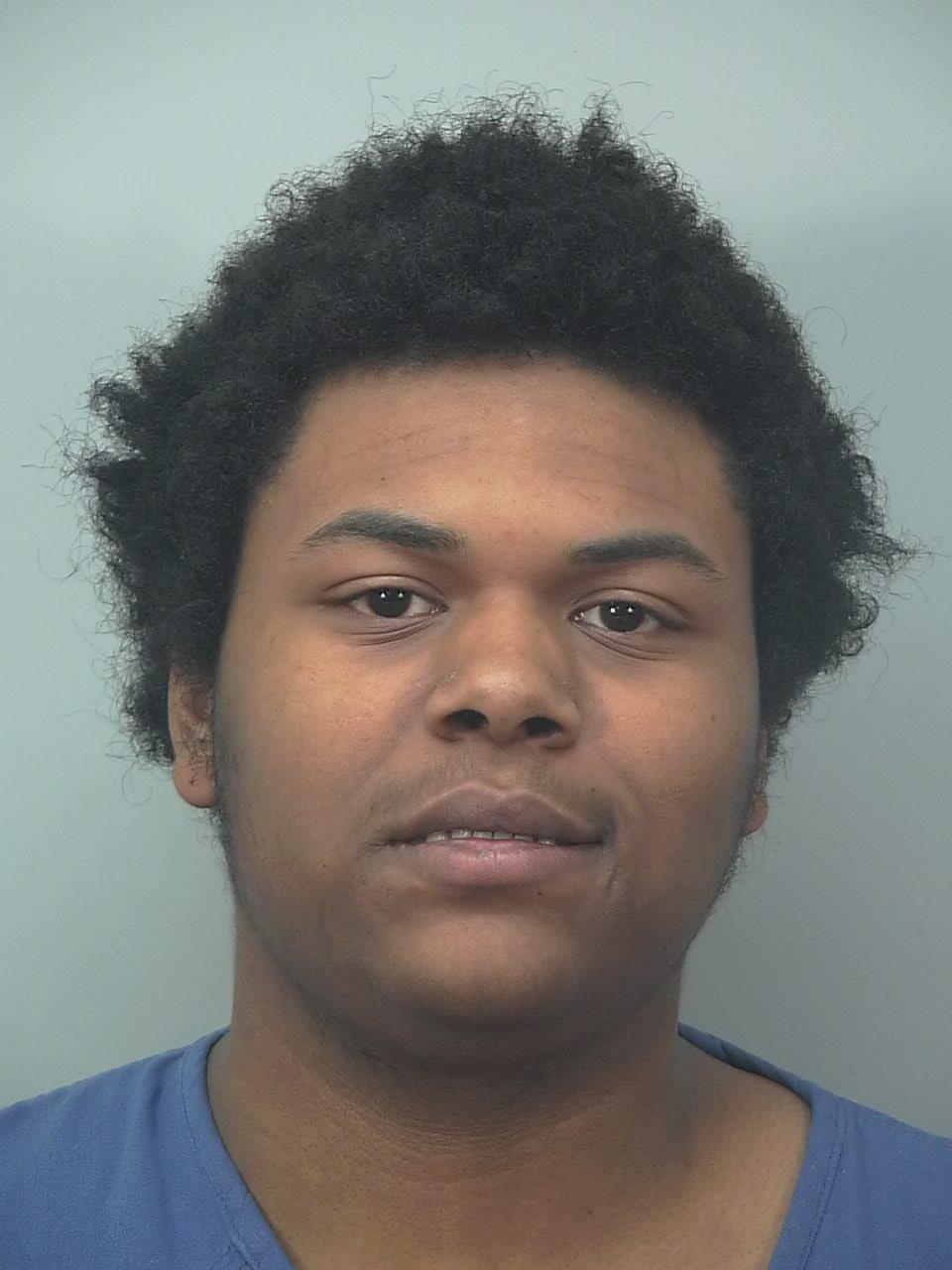 Man charged with shooting through apartment door, injuring woman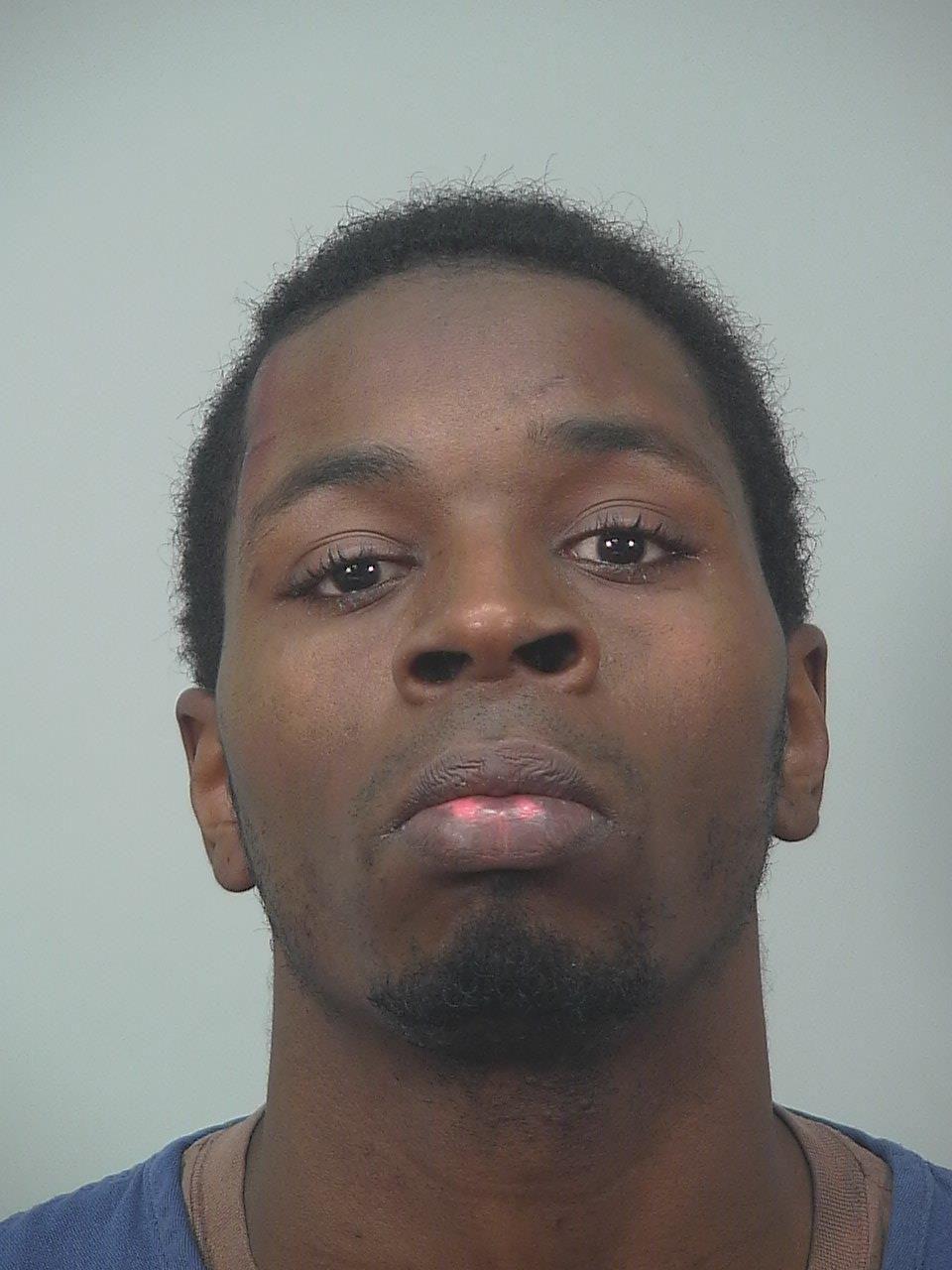 Driver charged with drunken driving homicide for October crash near Sun Prairie