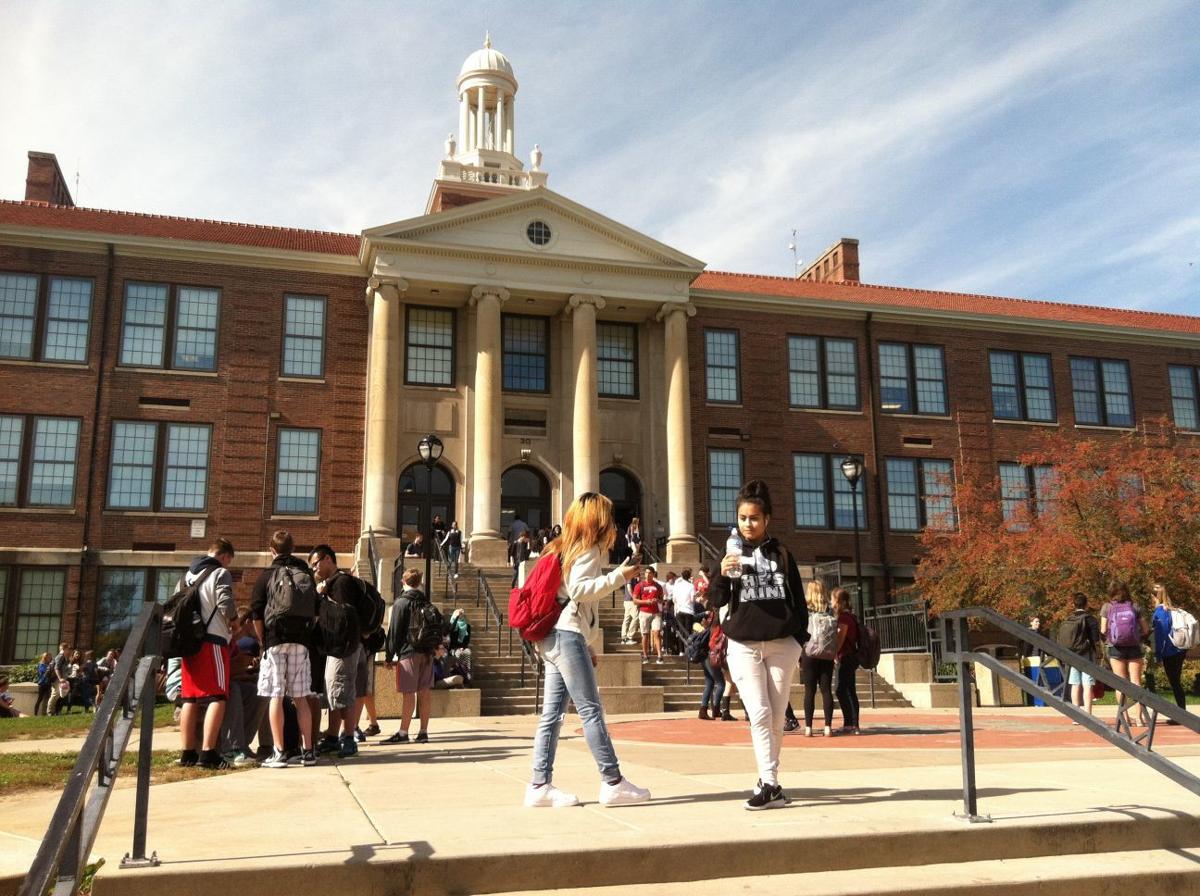 A West High School student was arrested Wednesday after a Taser was brought to school, principal Karen Boran said in an email to parents.
Around 11:30 a.m., staff noticed a group of students using the electric stun gun, but no one was being harmed or threatened with it, Boran said. When school security approached the group, the student who was holding the Taser ran away from the school, Boran said.
She said Madison police located and arrested the student just after lunch about a block away from the high school at 30 Ash St.
"While the students were not targeting or threatening to hurt anyone, we take all such incidents seriously," Boran said.
She said school staff will continue to work with police on "appropriate disciplinary follow-up steps."
Be the first to know
Get local news delivered to your inbox!