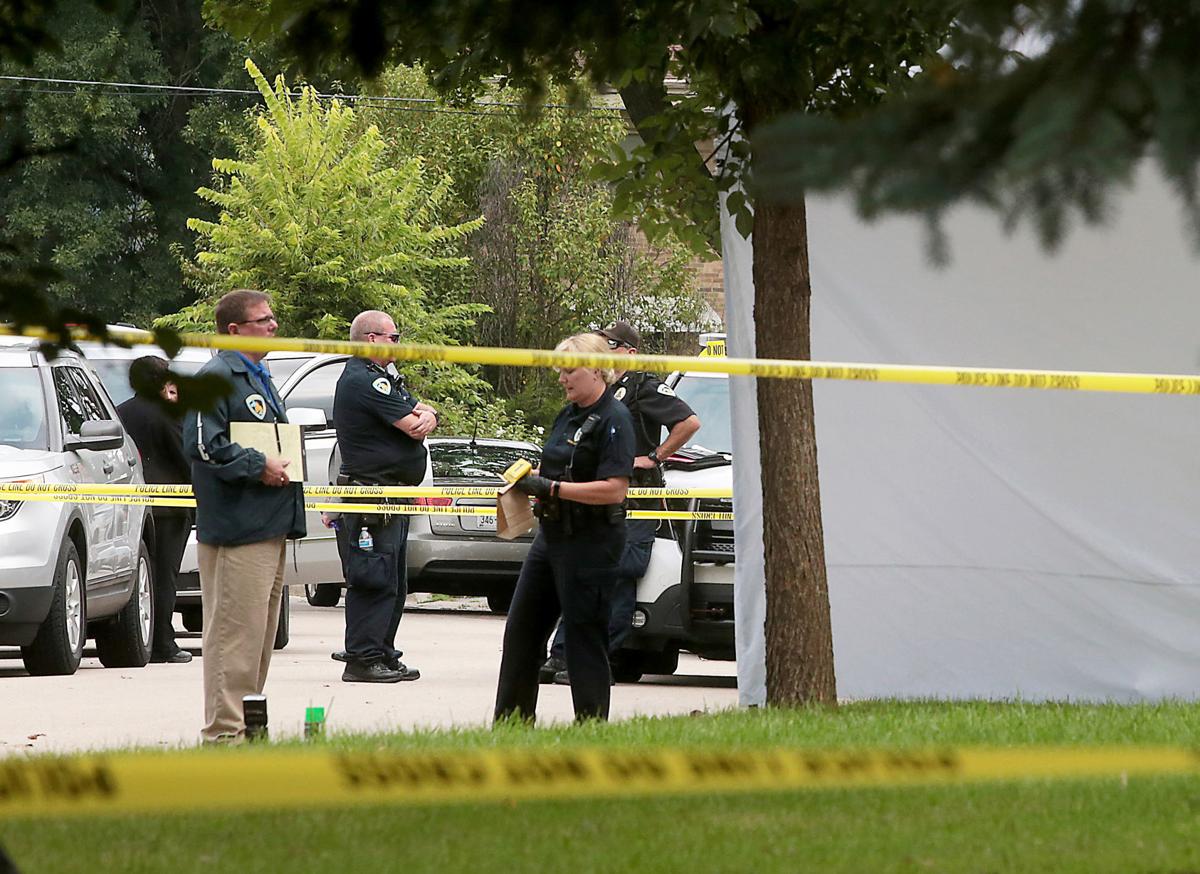 A 23-year-old man who was found dead Saturday morning from gunshot wounds on Madison's Southwest Side has been identified as De'Anthony D. Miggins.
A driver passing through the neighborhood found Miggins around 7 a.m. on the 2000 block of Cameron Drive, police said. The Dane County Medical Examiner's Office said Miggins, of Madison, died from "homicidal firearm violence."
You have free articles remaining.
Police believe the shooting was targeted, but no suspects have been identified or detained.
Investigators are unsure when Miggins was shot, but believe the shooting happened where his body was found. Madison police spokesman Joel DeSpain said area residents heard noises around 3:30 a.m., but they thought it might have been fireworks and did not call 911.
The Madison Police Department's Violent Crime Unit is investigating the homicide and is being assisted by the department's Gang Unit and Forensic Services. Miggins' death is the third homicide in Madison this year.