Man accused of firing gun in apartment may get first-offender step
A Dane County judge didn't object to reducing charges against a Madison man accused of firing a gun in his apartment during a fight with his ex-girlfriend in January, but the judge questioned a plea deal that would place him in a first offender's program.
Jonathan C. Williams, 28, had his charge reduced from attempted first-degree homicide to first-degree recklessly endangering safety after information emerged that he never fired the gun in the direction of his ex-girlfriend, Dane County Assistant District Attorney Allison Cogbill told Judge Ellen K. Berz at a hearing Wednesday morning.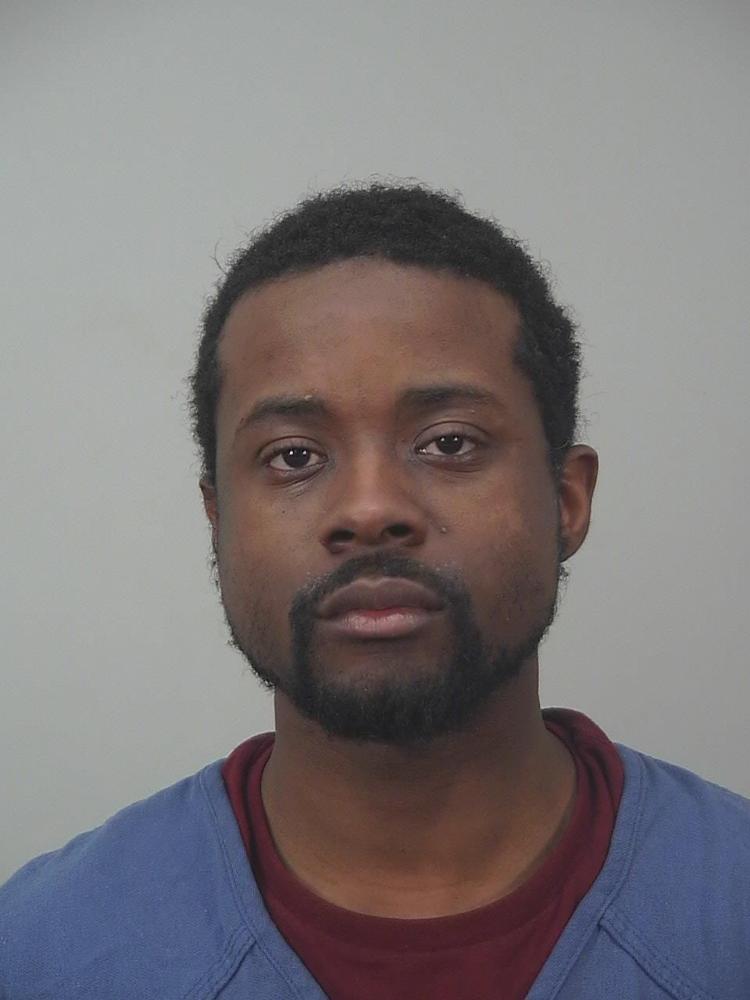 Williams also faces charges of strangulation, suffocation and disorderly conduct stemming from the Jan. 2 incident on School Road on the city's North Side.
Berz delayed making a decision on whether to accept the plea deal after expressing skepticism that the first offender's program was the best option for Williams and the state. If Berz accepts the deal, Williams would be eligible for the program after pleading guilty to the new charge. The conviction would be erased after he completed the program.
The judge asked Cogbill how she could agree to allow Williams to avoid the full effects of criminal prosecution after firing a gun in an apartment. Cogbill answered that it was a crime of passion and that there was a struggle over the gun when it was fired.
Berz then asked Williams' attorney Bob Hurley how he could agree to allow Williams, who has no prior convictions, to enter the program when it appears that the state doesn't have enough facts to prove its case to a jury. Hurley said the plea deal was the safest option.
"If we went to trial and he's found guilty he'd have a felony conviction (on his record). If he (completes) the first offender's program, he won't," Hurley said.
Hurley also said Williams would benefit from the counseling he'd receive in the first offender's program.
"This is ridiculous," Berz said as she tried to make sense of all the new information.
Berz said she'd make a decision whether to accept the plea deal after she sees more information on the case, including video and audio evidence.
According to a criminal complaint, the ex-girlfriend told police she fought with Williams after she told him she was breaking up with him and wanted him to remove his belongings from their apartment.
The woman said she and Williams had dated for five years and lived together for four of those years. They also had a child, but the baby died in November.
The woman told police they argued after Williams refused to leave and it turned into a physical fight. She told police Williams punched her and put his left hand around her neck as he threatened to kill her.
After Williams took some of his belongings outside, he told his ex-girlfriend he wasn't leaving, the woman told police. She said he was sitting at the kitchen table when he threatened to kill her again and then she heard a gun go off.
The bullet struck a wall in the kitchen.
The woman told police she grabbed at the gun, and they fought over it and she was able to keep him from pointing it at her. She said she managed to push him into a bedroom and shut the door, then ran outside to a neighboring apartment building where she hid until he eventually drove away.
Williams and his gun were found later at his father's home by Milwaukee police. Williams told police his ex-girlfriend told him to move out after she found out he was spending time with another woman. He told police he pulled out a gun and fired a shot about 3 feet to the left of the woman, after which they struggled over the gun, according to the complaint.
Williams has been jailed since January on $50,000 bail.