Madison officials said Monday that all gasoline pumps in the city are now in compliance with new rules requiring the installation of "unique locking devices" aimed at better protecting customers from covert credit card fraud.
The City Council in November approved an ordinance mandating the locks effective Jan. 1 after about a dozen illegal skimming devices were discovered on or inside gas pumps around the city starting in early August.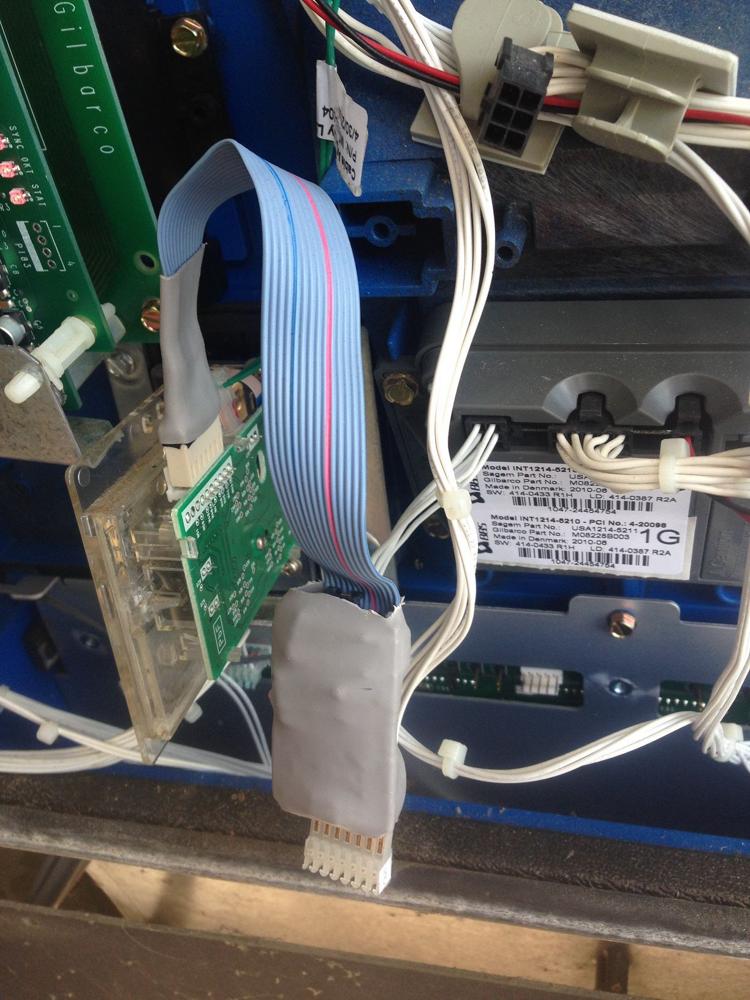 The devices surreptitiously copy account details every time an unknowing pump user swipes a credit or debit card to pay for gas. They can take less than two minutes to install, in large part because a universal key, easily and cheaply obtained over the internet, can open most pumps.
An ordinance requiring special locks to prevent such easy access was what Ald. Mike Verveer, who sponsored the proposal, called "common-sense consumer protection."
Since January, staff from the city's Weights and Measures unit have been inspecting all of Madison's roughly 2,000 gas pumps, determining recently that all pumps now have the locks and none were found to house more skimmers — welcome news to Madison police chief Mike Koval.
You have free articles remaining.
"Those placing skimming devices on Madison pumps were victimizing unsuspecting drivers, many of whom did not know their ... cards had been compromised until billing statements arrived," Koval said in a statement, adding police were grateful to city inspectors and Verveer for attempting to ensure "criminals can be prevented from hijacking citizens' financial information."
Two California men suspected of placing credit card skimmers on Madison gas pumps starting in late summer were arrested and charged in November with several counts of identity theft for allegedly using credit card information from two skimming victims to steal money.
Both men are out on bond now awaiting adjudication of the charges in the coming months, court records show.
Despite the new locks, city staff warned consumers to "remain vigilant" when using credit cards at pumps, urging them to be on the lookout for any loose, discolored or unusual parts or pieces near card slots on a pump that could indicate the presence of a skimming device.
Those who believe they spot a skimming device should stop the transaction, notify gas station staff and call the police at the non-emergency line of 608-266-4275.