A partially-clothed man seen jogging near South Stoughton Road Tuesday night was ticketed for leaving a crash scene after flipping his vehicle and fleeing.
The 19-year-old was ticketed for failure to have control, hit and run and operating after revocation, Madison police said.
The unidentified man was going south on Stoughton Road at about 7:45 p.m. Tuesday when he made a lane change at the same time another car was doing likewise.
The driver over-corrected, his car hitting the shoulder and flipping over into the northbound lanes, coming to rest in a group of trees.
"The suspect driver fled and stripped some clothing, but was caught by officers after he initially claimed he was an uninvolved jogger," said Police Chief Mike Koval.
Nobody else was involved in the crash. The driver was checked for impairment and was determined to be not impaired.
Drug investigation nets $58K in heroin, 8 guns, $3K cash, 2 arrests, Madison police say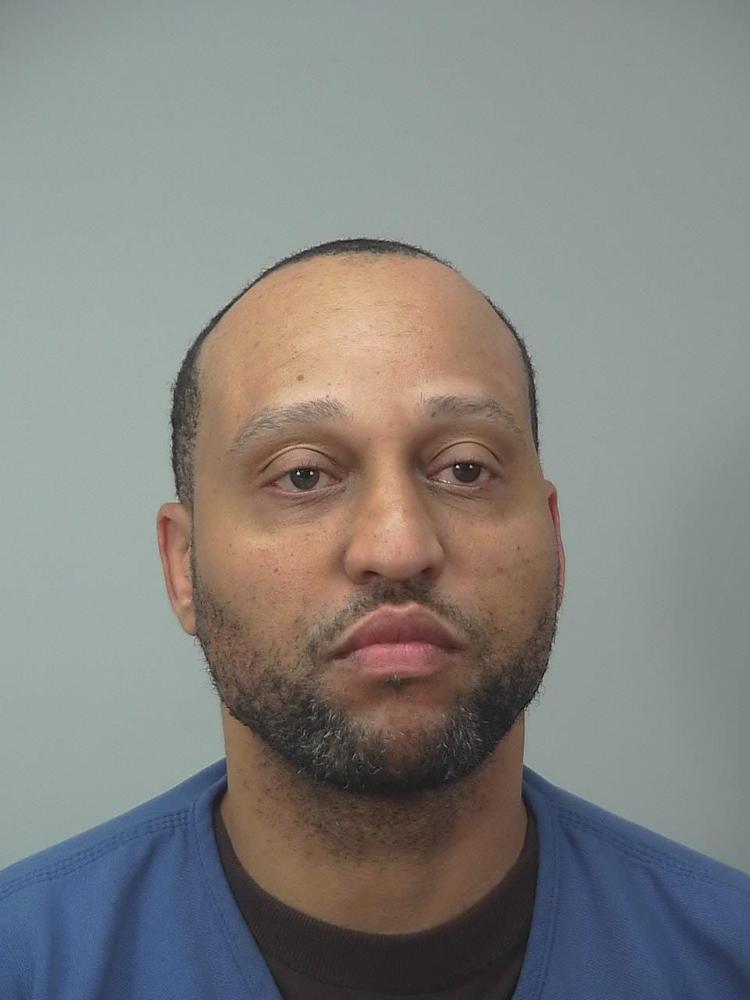 Drug investigation nets $58K in heroin, 8 guns, $3K cash, 2 arrests, Madison police say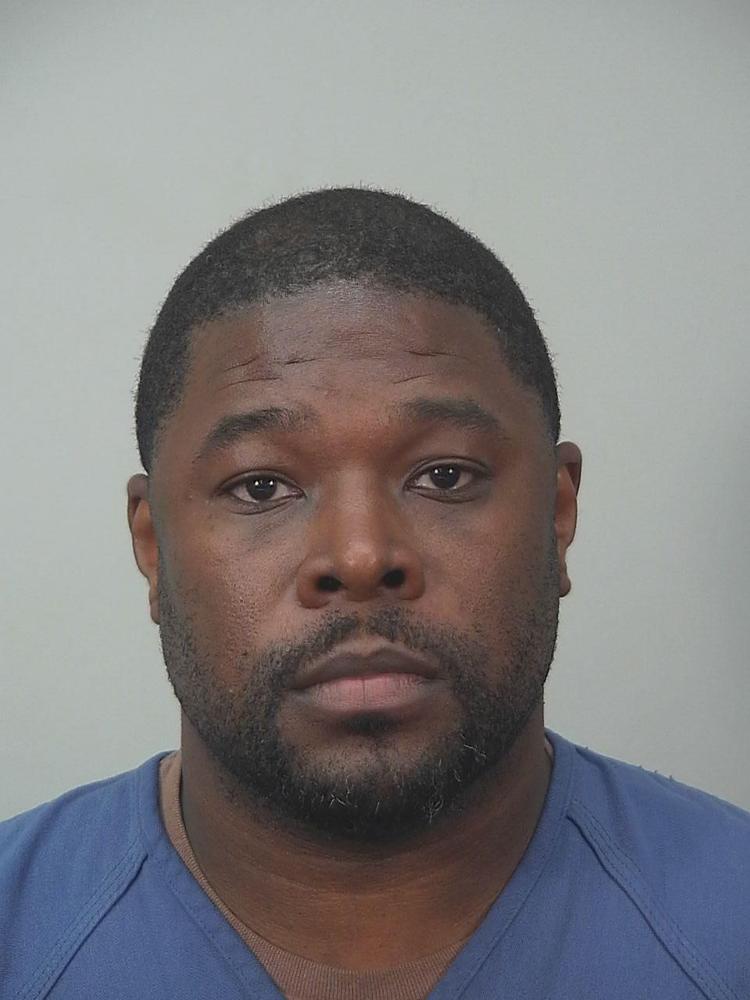 Man with 2 kids in pickup truck arrested for alleged 7th drunken driving offense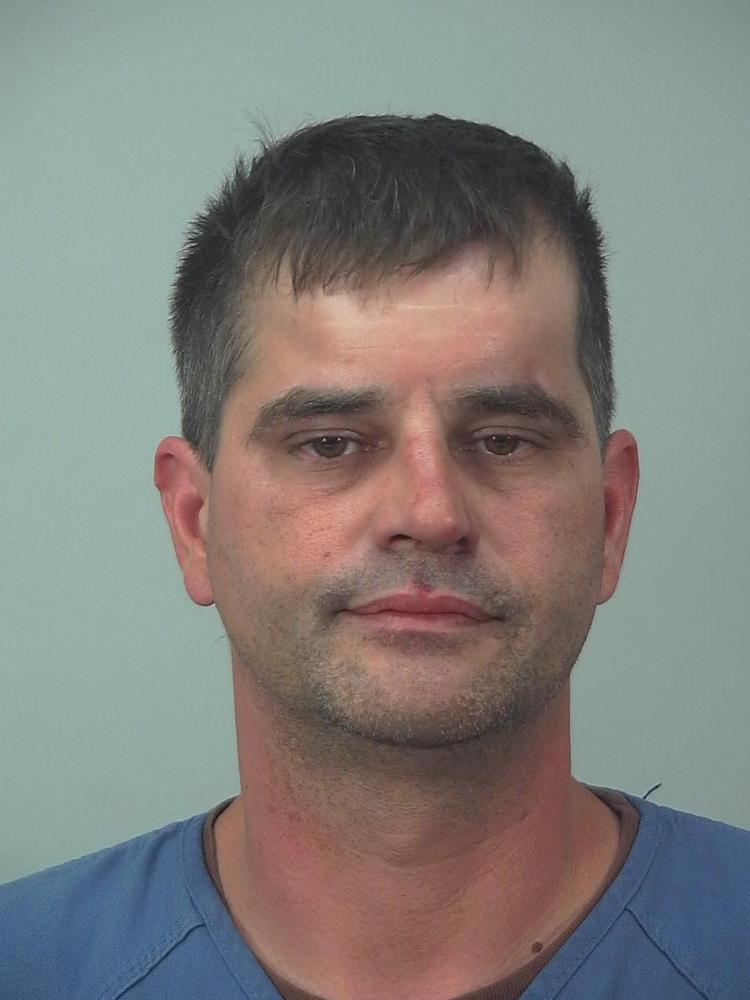 Lake Geneva man arrested for allegedly smoking pot with 2 children in car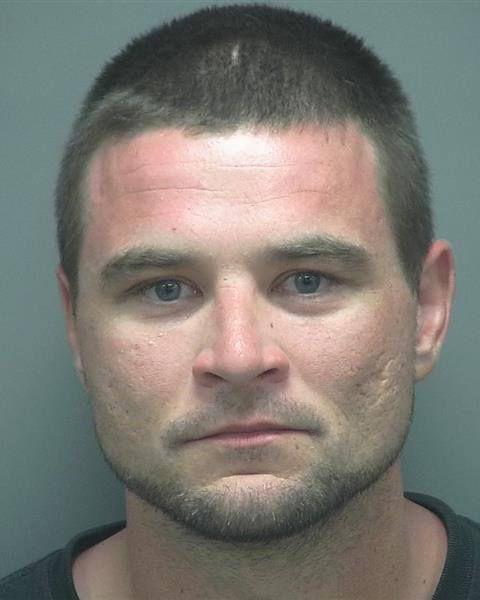 Road ragers arrested at police station; both drove their cars into each other, Madison police say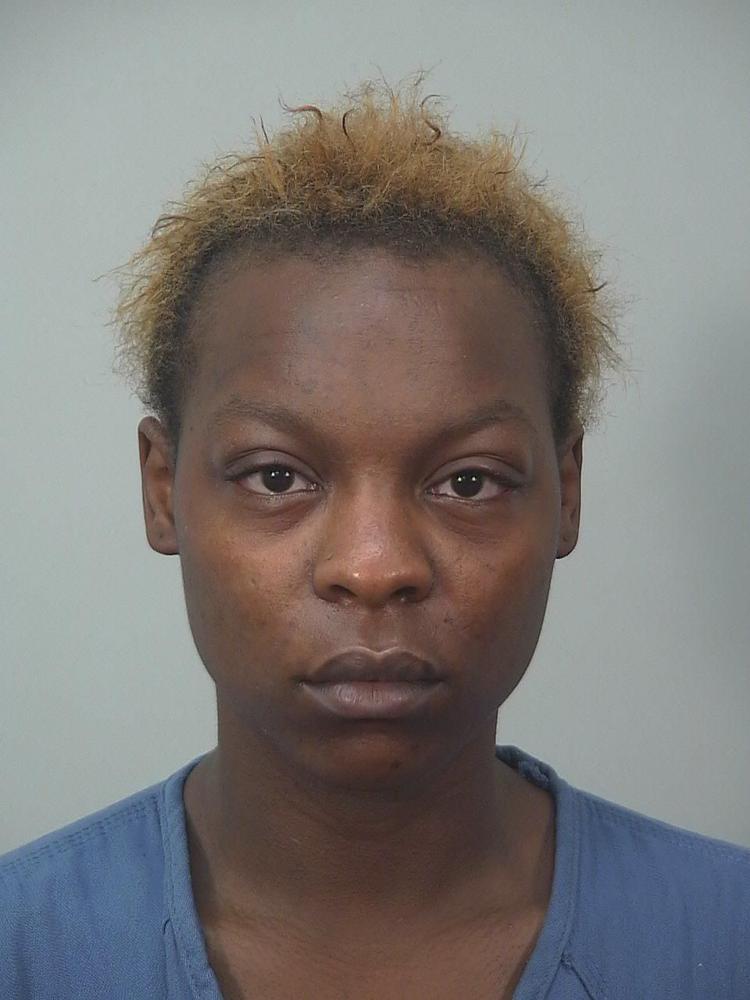 Alleged Ecstasy dealer arrested Downtown, Madison police say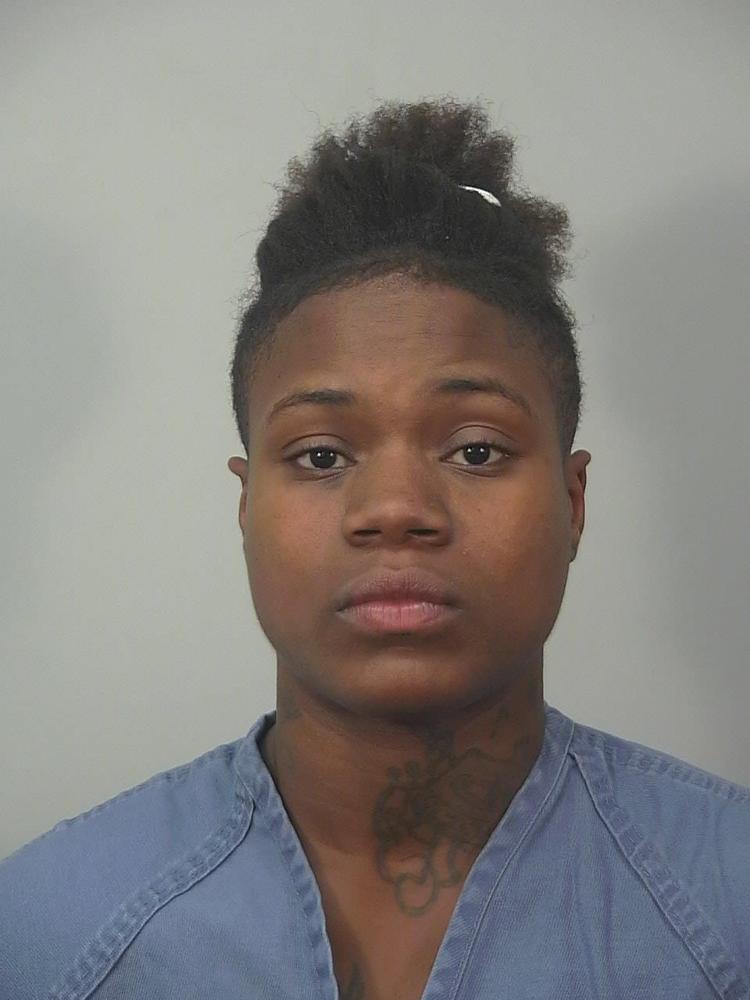 Man involved in armed domestic fight arrested on West Side, Madison police say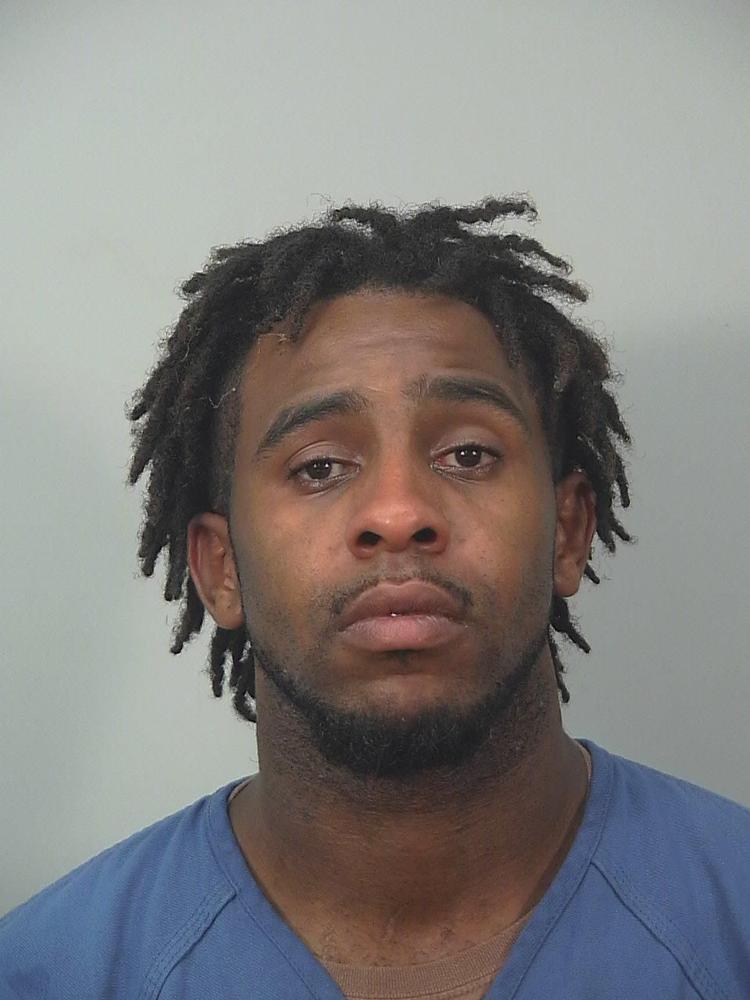 Suspect used fake $50 bill at Downtown restaurant, Madison police say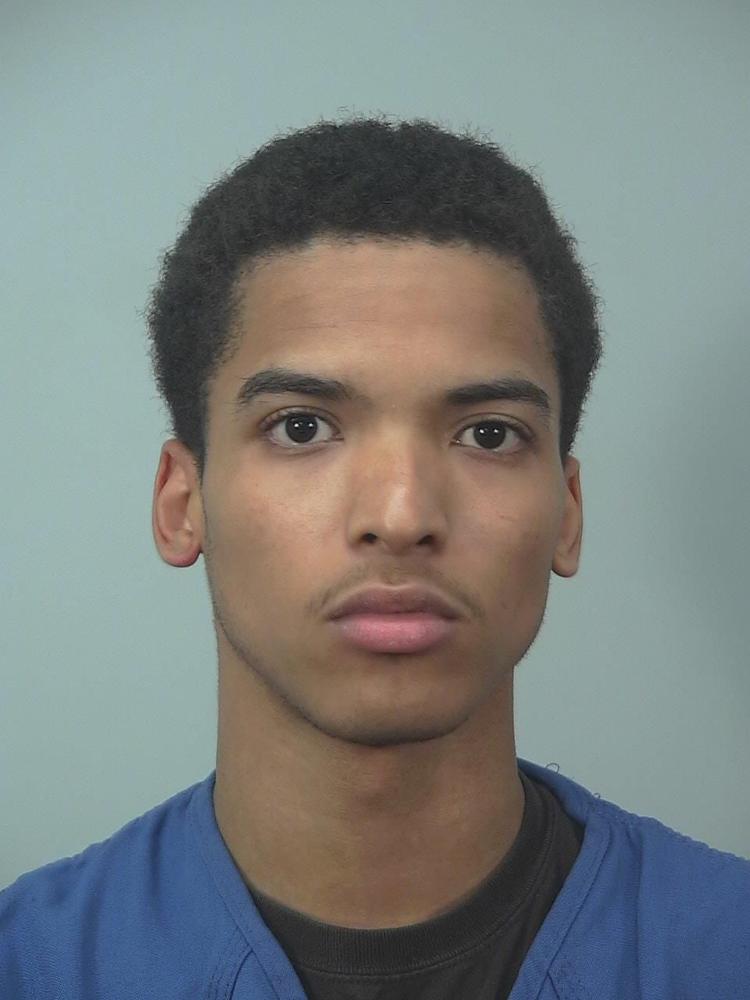 Downtown crash leads to alleged 7th drunken driving offense for Madison man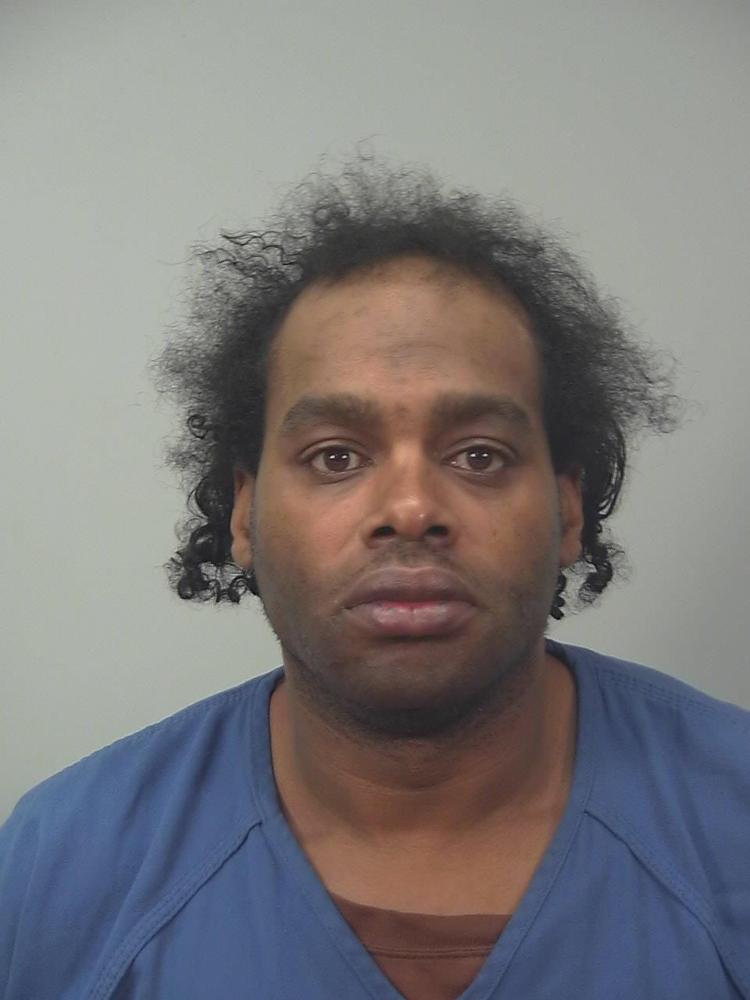 Couple with dozens of open fraud cases arrested again in Reedsburg, police say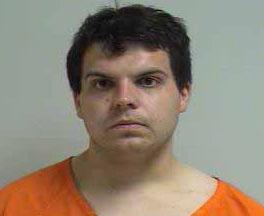 Driver almost hits Middleton police car, arrested for alleged 5th drunken driving offense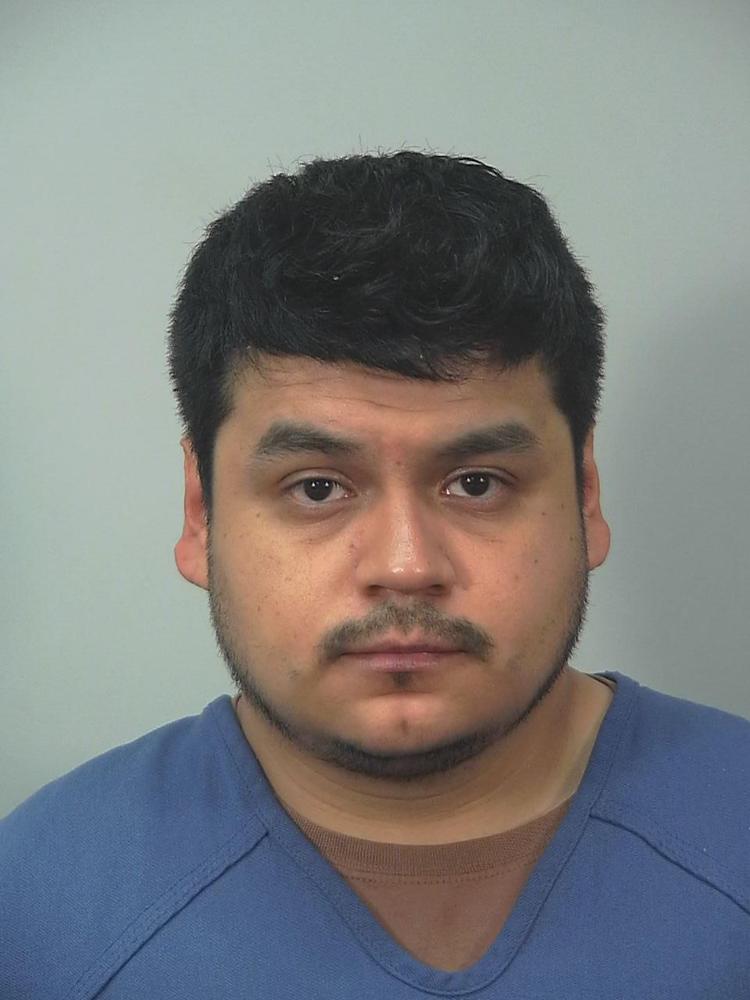 Man allegedly grabbed teen's breast on Metro bus, Monona police say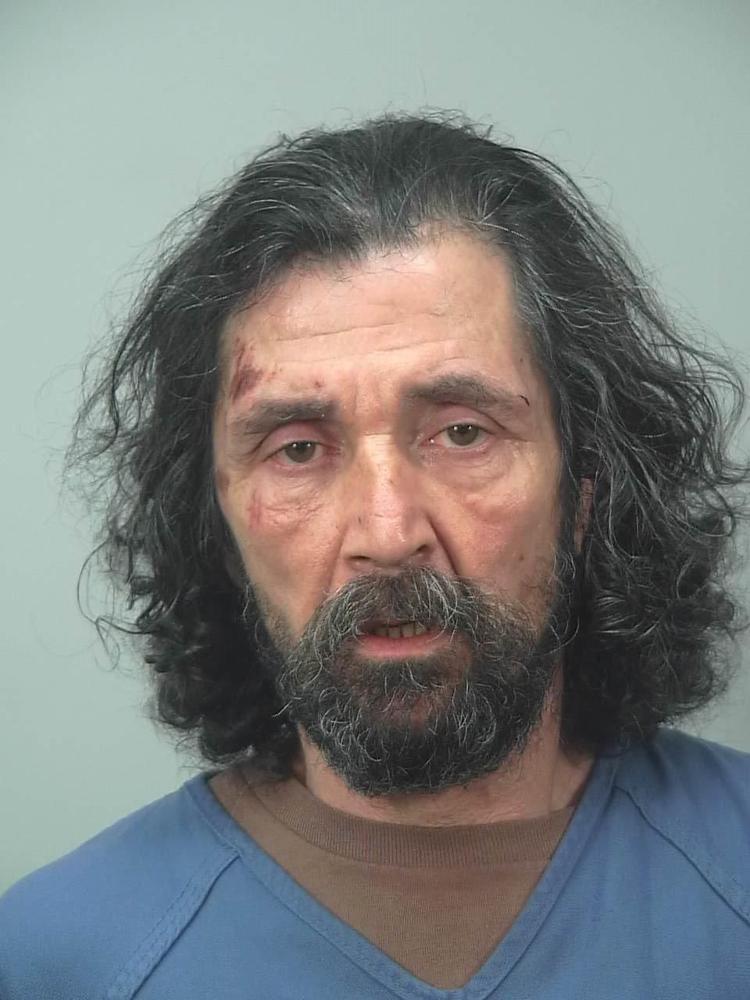 Attempted homicide charge, warrant issued against wounded man in Kipp shootout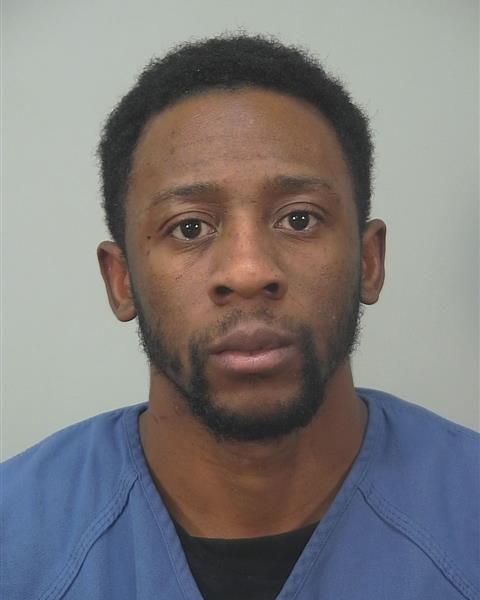 Man who fired shot during cocaine theft from gyro shop pleads guilty to federal crimes
Jury finds man guilty of 2016 sex assault at DOC halfway house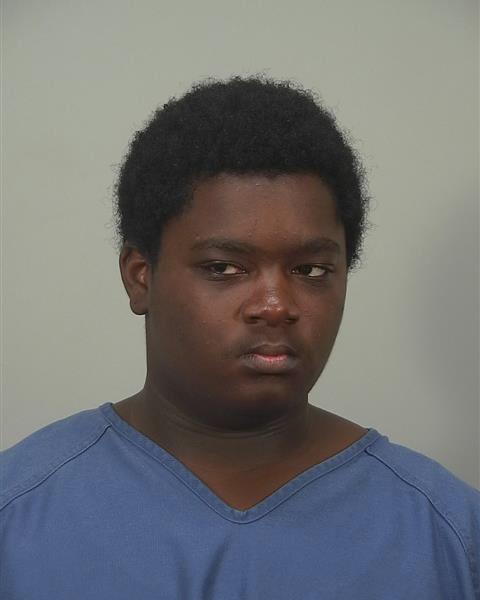 Search warrant: Madison man made death threat before pouring chemical on other man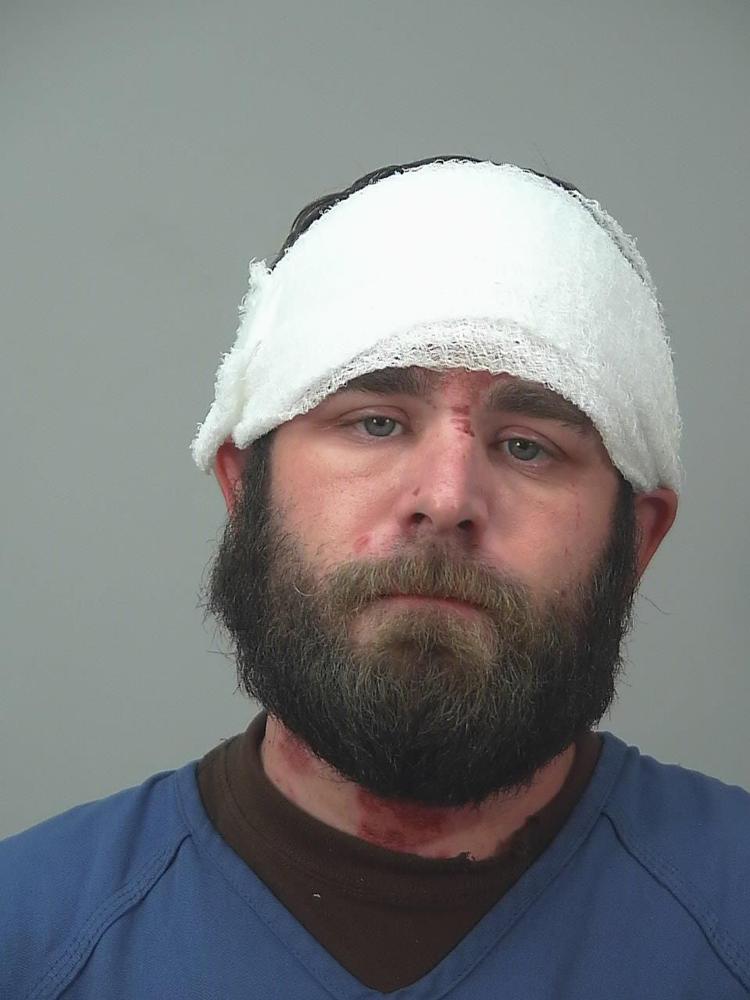 Sex offender arrested for allegedly being nude outside elementary school, Madison police say