Five people were injured, including one seriously, early Sunday morning during a shooting inside a strip club on Madison's East Side, according to police.
Officers were heading to Visions Night Club for a report of a large fight at about 1:45 a.m. when the Dane County 911 Center received information that shots were being fired inside the building at 3554 E. Washington Ave., Madison police said.
Police found four victims with gunshot wounds and one person wounded from a stabbing at the strip club, Police Chief Mike Koval said in his daily incident blog.
"The precipitating event for this large-scale fight may have been over a re-entry issue where someone was originally kicked out of the bar," Koval wrote.
Madison police said the shooting victims, three men and one woman, ranged in age from 31 to 46 years old. One shooting victim required surgery but is considered stable, Koval said.
The other victims were treated and released, Koval said. A man is in custody in connection with the shooting, said Lt. Jamar Gary.
Gary said he did not know whether any of the victims were employees of Visions.
You have free articles remaining.
Koval said there were between 40 and 50 people at the strip club at the time of the shooting. He said "there is no ongoing danger to the public at this time."
At about 8:30 a.m. there was no apparent police presence at the strip club with only a couple scraps of police tape remaining at the scene.
Visions, which opened in the 1970s, is the last strip club in Madison as zoning changes over the years have put more restrictions on where such establishments can be located in the city.
Calls to the strip club went unanswered Sunday.
Ald. David Ahrens, whose 15th District includes Visions, said the establishment has "always been a sort of festering problem" for the area.
"There's no social benefit to having it in any kind, and it's just a lot of social deficits as a result of it," Ahrens said.
City records list the owner of the business on its liquor license as T.C. Visions, Inc., while state records list the registered agent of that company as Thomas G. Reichenberger. Attempts to reach Reichenberger were unsuccessful.
Middleton 18-year-old charged with sexual assault of 14-year-old girl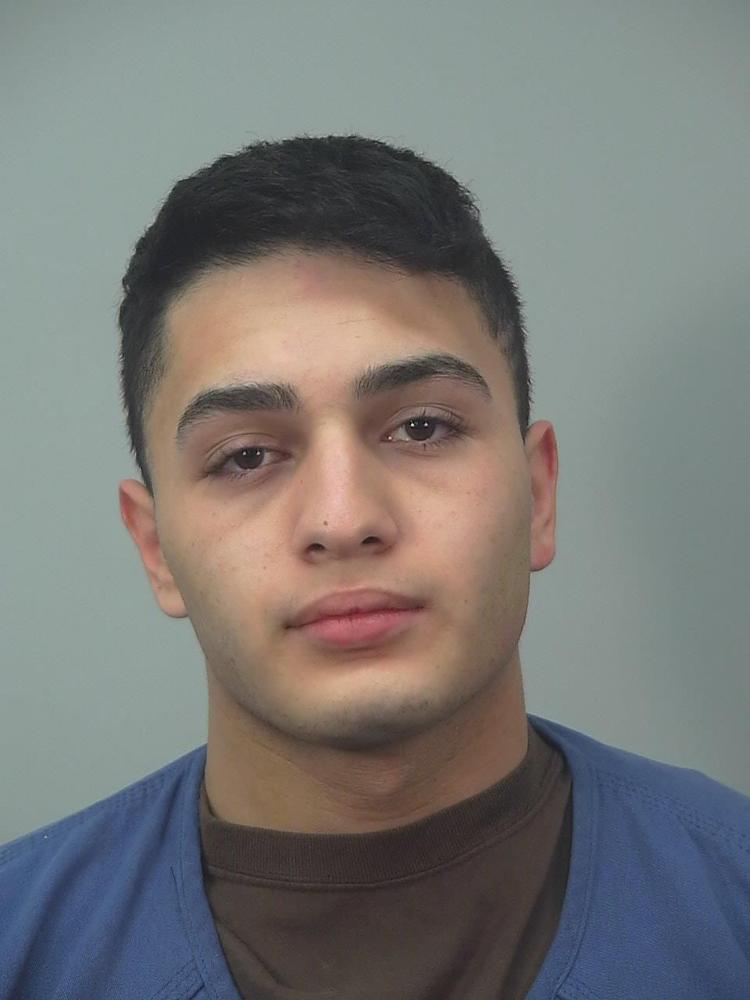 Barking dog led to fight, gunfire in Janesville, police say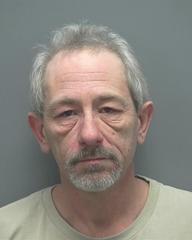 Barking dog led to fight, gunfire in Janesville, police say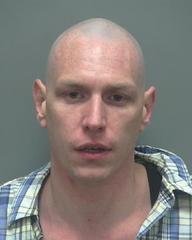 Alleged donation money thief arrested, Madison police say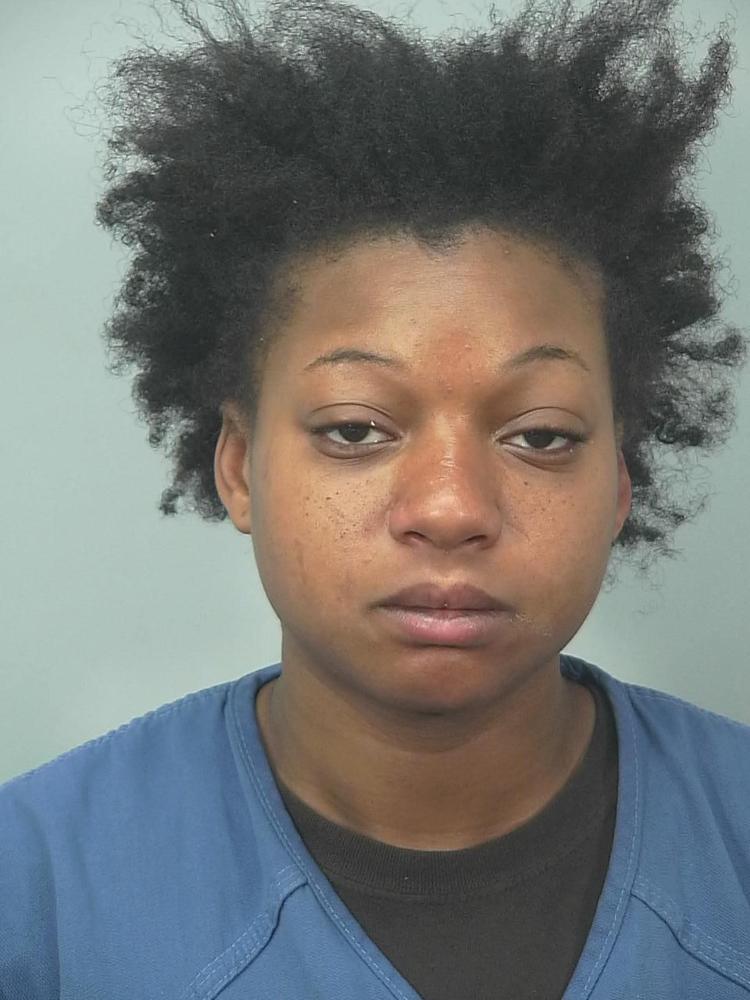 Man arrested for lewd behavior again, Madison police say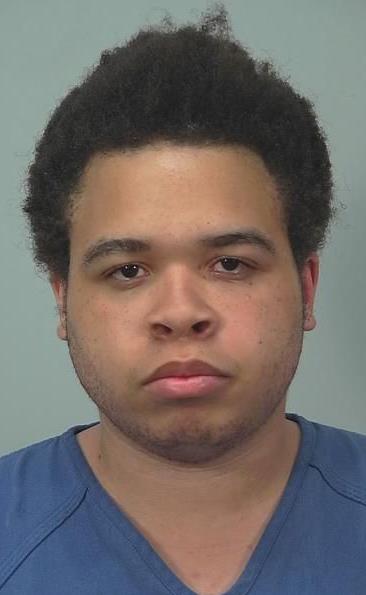 Alleged grocery store burglar found in roof vent, Beloit police say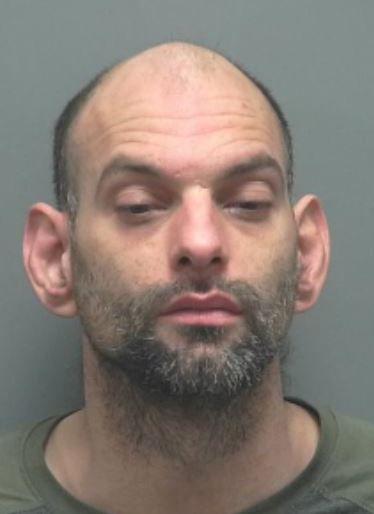 Six-hour standoff ends with arrest of Edgerton woman, police say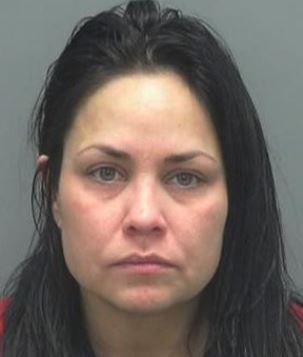 Man charged with hit-and-run in crash that badly injured pedestrian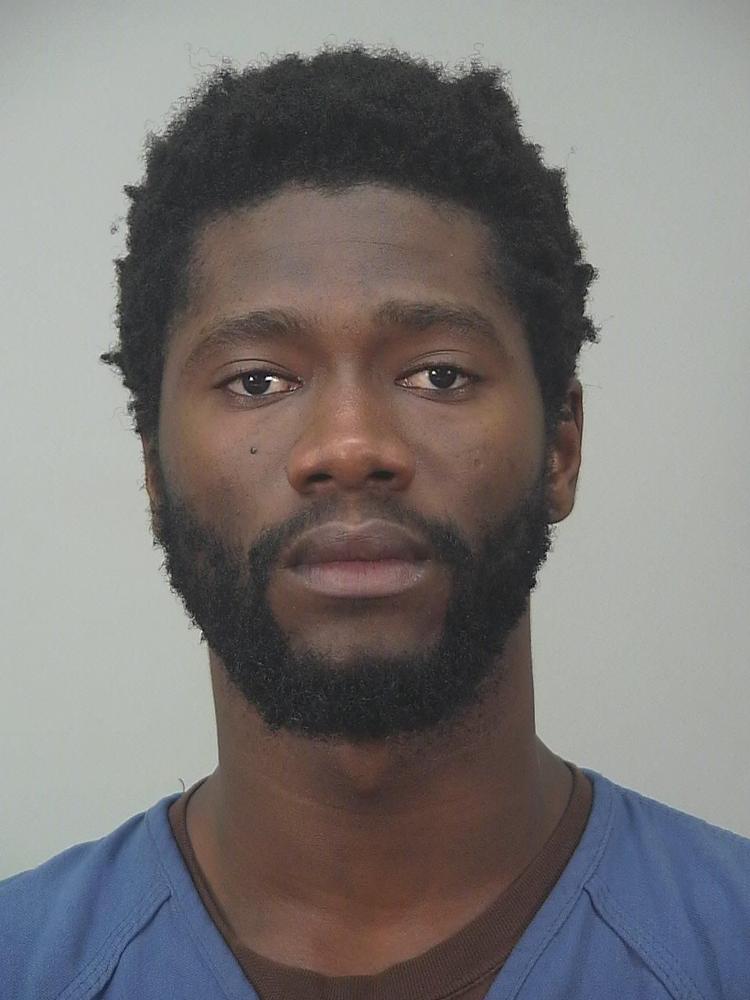 Woman pleads guilty to providing gun that killed teen in June, other charges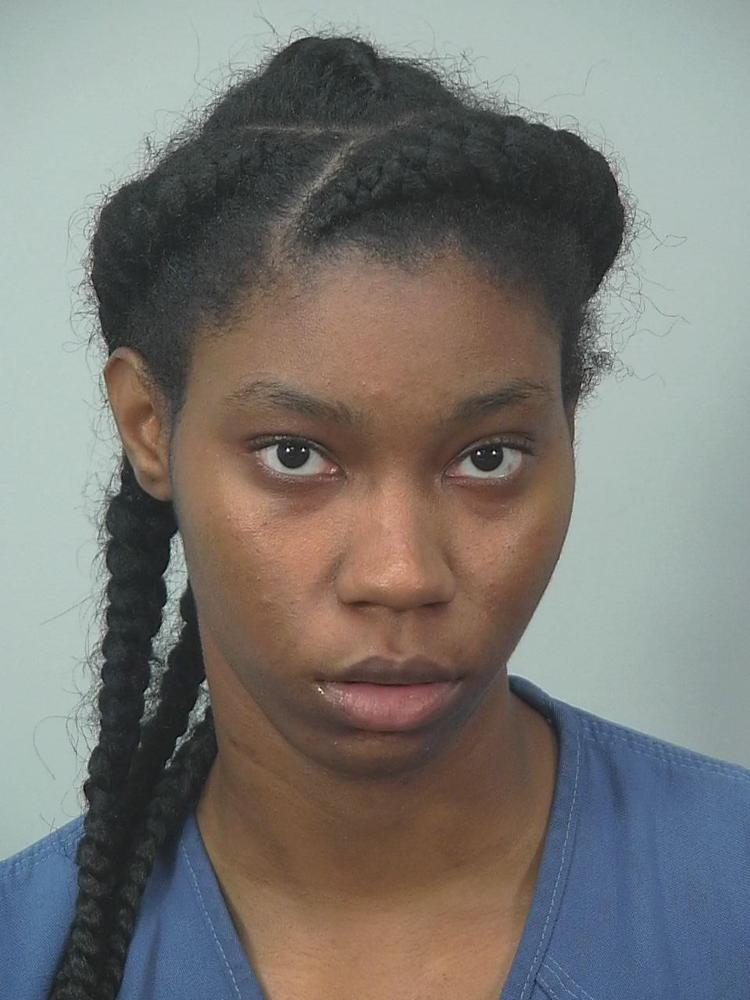 Man pleads guilty to Fitchburg shooting death charge