A man wanted for homicide in Las Vegas was pulled over on the Beltline Thursday morning after he was clocked driving at more than 100 mph, police reported.
Taran Wilhelmi, 21, no permanent address, was taken to the Dane County Jail on the homicide warrant, Madison police said.
The traffic enforcement safety team was working on the Beltline at about 10 a.m. when Wilhelmi drove past the officers at 102 mph.
"The driver was pulled over near Whitney Way," said police spokesman Joel DeSpain. "The officer ran his information in a squad car computer, and a homicide warrant out of Las Vegas popped up."
The officer contacted Las Vegas police and a detective confirmed the warrant.
Family shaken but unhurt when alleged drunken driver crashes into home, Madison police say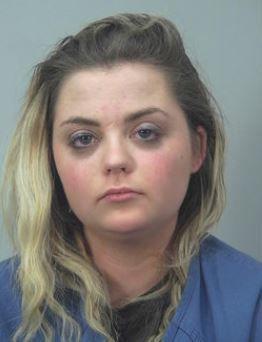 No testimony about violent reaction to seeing guns, judge in Marshall homicide case rules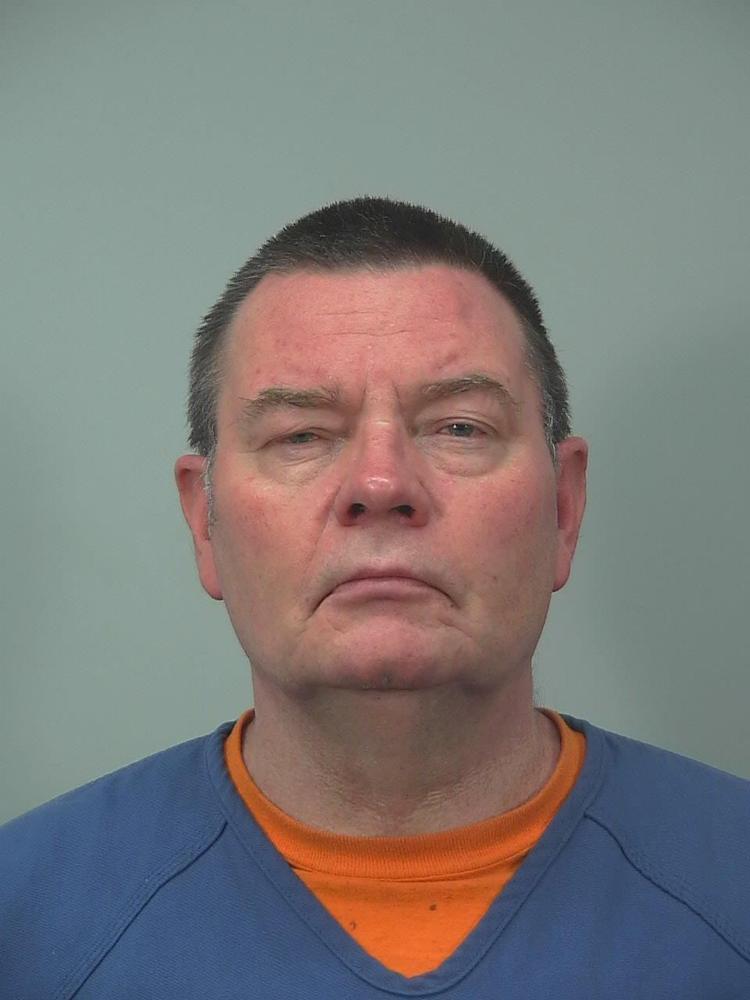 Woman's attorney disputes Quintez Cephus' claim he is victim of racism in sex assault case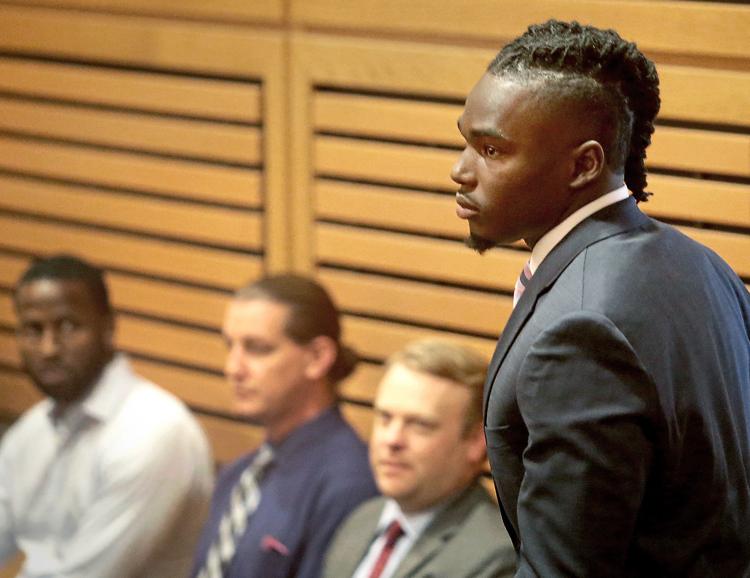 Suspect allegedly battered homeless man, Madison police say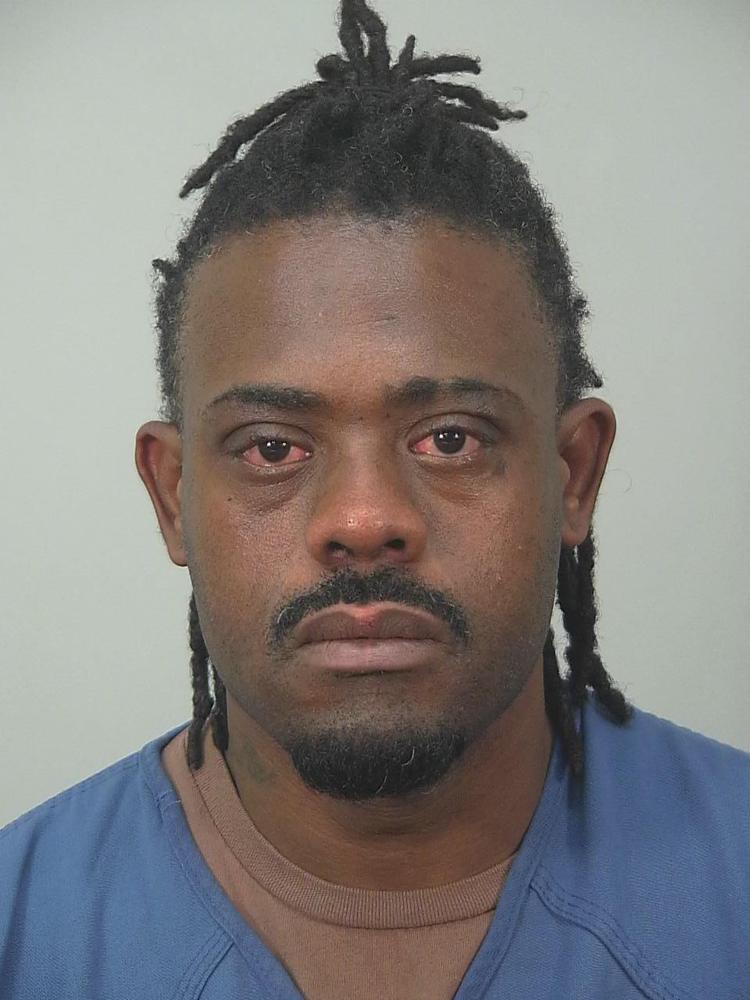 Racine man allegedly exposed himself in store, Madison police say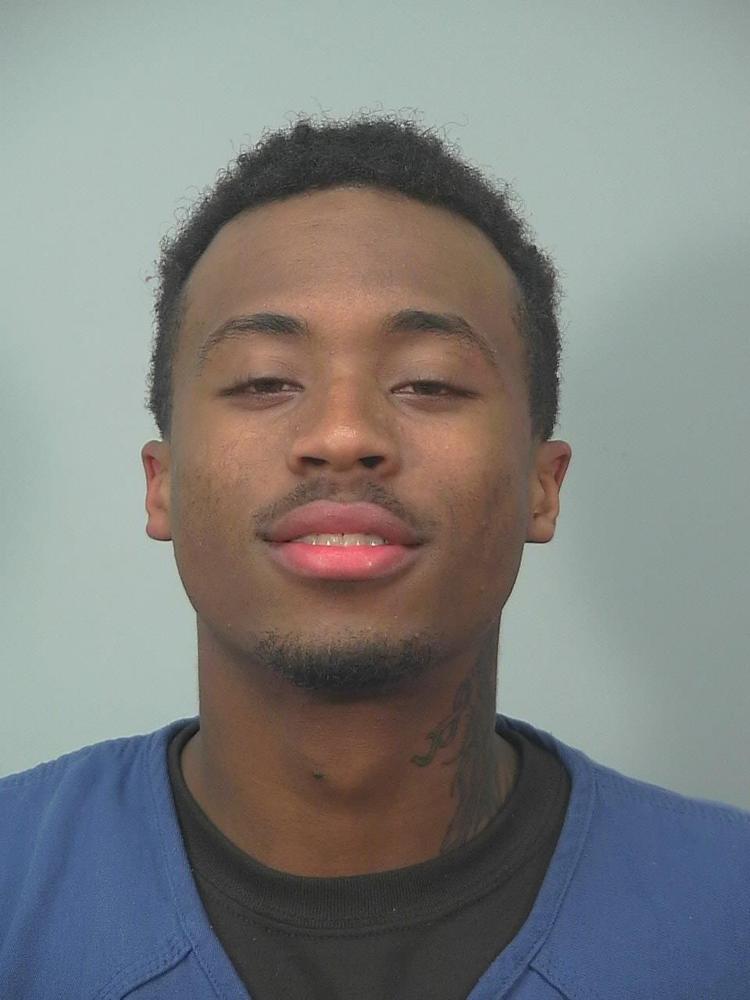 Beloit man arrested again; allegedly fondled himself, Madison police say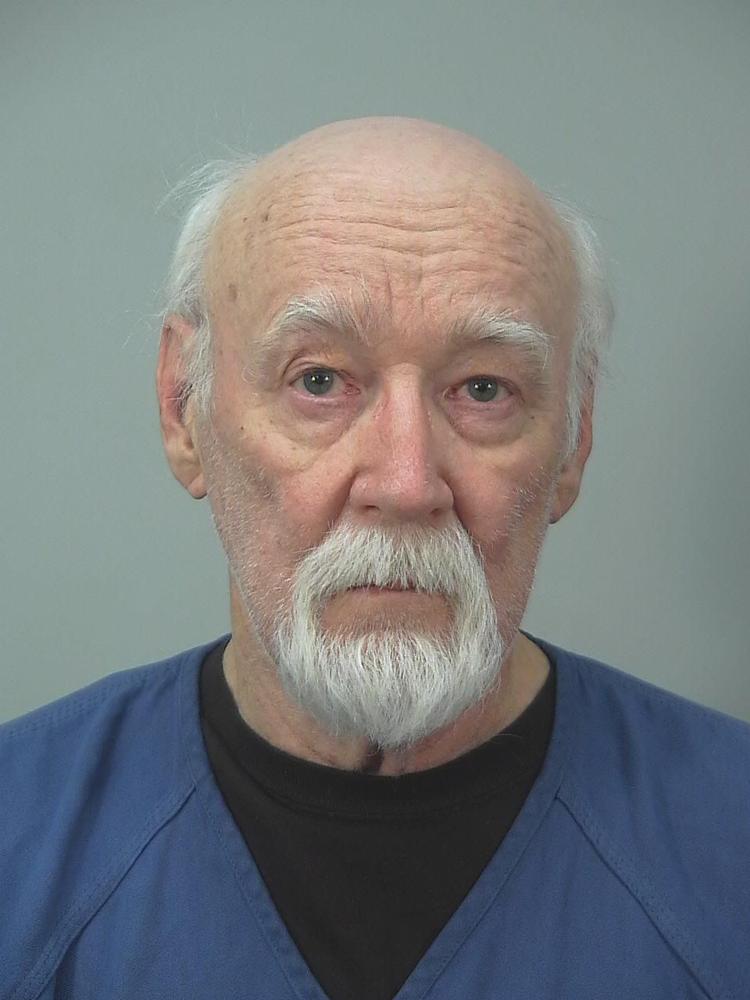 Man arrested in East Side armed robbery, Madison police say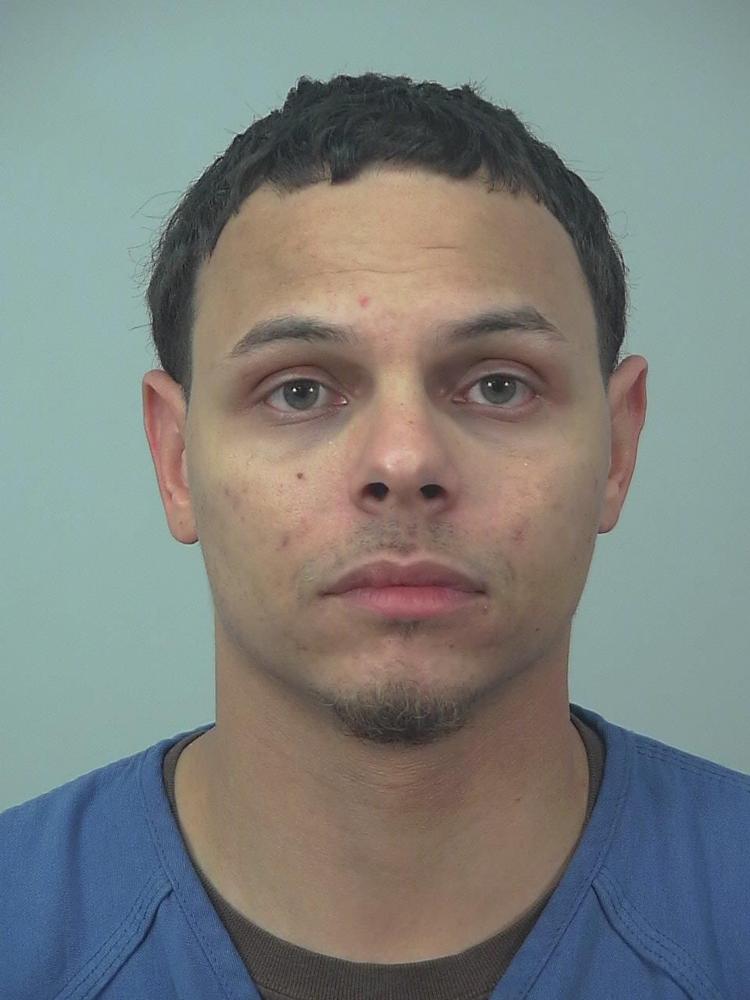 Shoplifter took computers from Walmart, Beloit police say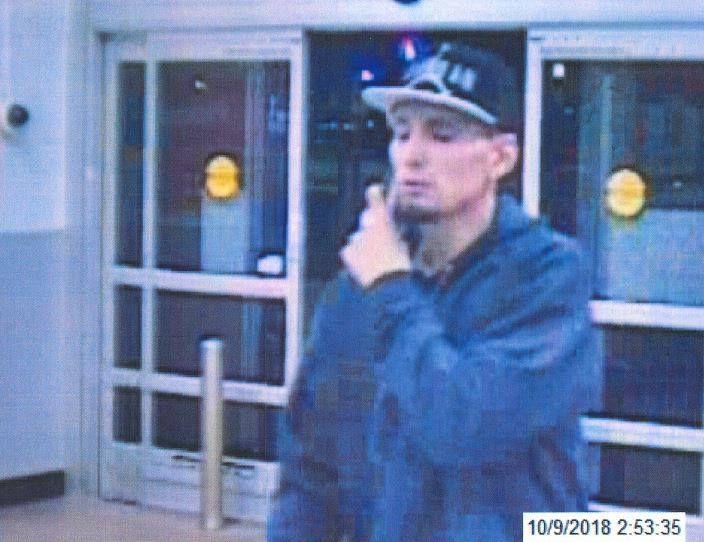 Complaint: Madison man attacks ex-girlfriend for reporting previous beating to police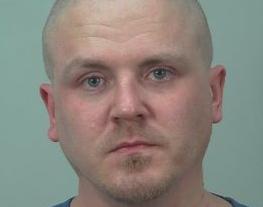 Driver in hit-and-run that caused death of Waunakee man sentenced to 6 years in prison